Latest news
Covid-19: Extension of the Curfew measures in Monaco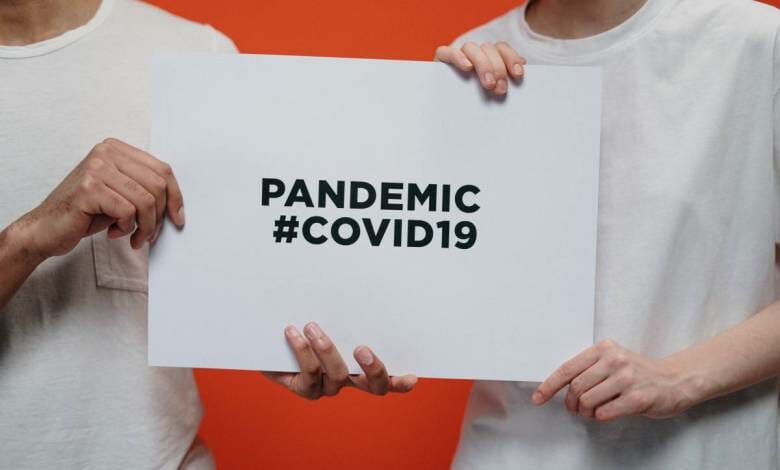 The measures in force since January 11, including in particular the curfew between 7 p.m. and 6 a.m., expires on January 27 at midnight. HSH Prince Albert II has decided to extend all current health measures until February 19 inclusive. This decision follows on from the proposals of His Government established in consultation with the Conseil National, who together are members of the Joint Monitoring Committee.
Remain Vigilant 
It is absolutely necessary to respect barrier gestures during moments of conviviality in the family setting: reinforce hand hygiene, ventilate the occupied room, make sure not to share cutlery or glasses. It is essential that everyone take precautions to protect themselves and to protect others. 
The Government will organize an information campaign on this subject in order to once again sensitize all Monegasques and residents.
The curfew between 7 p.m. and 6 a.m. will therefore remain applicable for three additional weeks. 
Restaurant and Hotel Lunches 
The same applies to the rules relating to consumption in catering establishments at noon: their access is reserved for residents and employees of the Principality, reservations are required, the number of guests is limited to 6 per table, service can only take place between 11:30 am and 3:00 pm.
The circulation of the virus
In fact, the circulation of the virus is still active in the Principality. Even if the incidence rate is stabilizing, halting a significant increase over the past 2 weeks, it remains very high at 400 positive cases per 100,000 population over a 7-day period.
These figures show that it is necessary to remain vigilant even if it should be remembered that the large number of positive cases is to be linked to the rise in the prevalence of antigenic and PCR tests carried out (5,300 tests between January 18 and 24). In this area, the Principality is the country which tests the most in Europe.
Even if hospital structures are not saturated, it should also be noted that they are the subject of increasing demand. Hospitalizations are on the increase and the intensive care unit has been under pressure for a few days. At the moment, 9 patients including 4 residents are being treated there.
The Princely Government wishes to stress that more than half of the contaminations occur during gatherings in the private sphere. Monegasque health authorities consistently reiterate the need to exercise the greatest caution and limit these gatherings as much as possible.