Latest news
Earlier Curfew in Monaco as the Epidemic Rebounds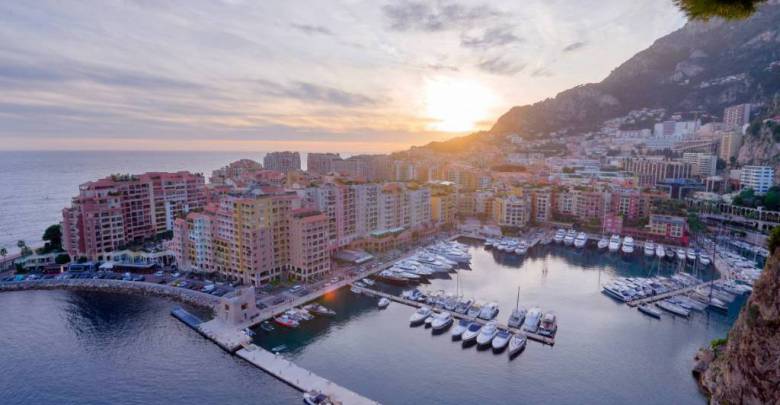 A new meeting of the Joint Covid-19 Monitoring Committee was held this Saturday, January 9, 2021 at the Ministry of State.
The Prince's Government and the representatives of the National Council discussed new decisions to be taken in the context of the health crisis. 
Curfew at 7pm 
For the period from January 11 to 27, the aim is to bring the curfew forward by one hour in the evening, which will now be 7:00 p.m.
The main consequence of this measure will be that it will no longer be possible to go to shops, restaurants, games rooms, or to attend artistic performances after this time.
Only the usual authorized exemptions will remain.
A Rebound in the Epidemic 
At the end of the holiday season, all the signs point to a rebound in the epidemic:
– The number of daily positive cases has increased significantly, peaking at 40 very recently. There are now 410 positive cases per 100,000 inhabitants.
– The number of positive cases compared to the number of people tested is over 7% compared to 3.5% previously.
– The number of positive patients followed in town at 146 has never been as high as this in the past.
– The number of patients in conventional hospitalization (pneumology or other services) is at a high level of 18.
– The number of intensive care patients stands at 8, a maximum observed since the start of the pandemic.
– The circulation of the virus is reaching peaks in neighbouring territories (Alpes-Maritimes and Liguria).
In order to prevent the signals that have turned orange from turning red, additional measures to those adopted since December 30 are necessary to reduce the circulation of the virus.
Vaccinations
The Government and the National Council agree that vaccination is the solution to end the pandemic. It will continue with the over 65s, health workers and the most vulnerable.