Latest news
Covid-19: new wave of relaxations for sanitary measures in Monaco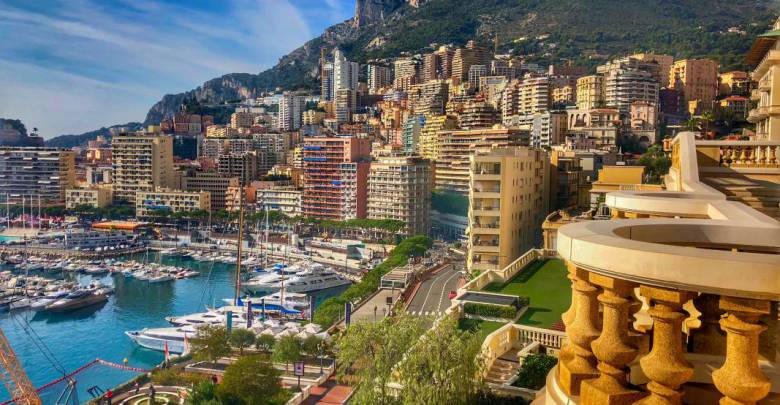 After two weeks experience with the 10pm curfew and a careful review and discussions with the Conseil National, the Government of the Principality of Monaco has just announced new health measures for the country, tending towards further relaxation. 
Curfew Extension, But Later 
As of Monday evening, May 31st, the curfew goes from 10 p.m. to 11 p.m. on Monegasque territory.
Restaurants
Restaurants will be able to serve to 11pm with an extra 15 minute tolerance allowed. To have lunch or dinner in an establishment in the Principality, you must always be a resident, employee or hotel guest. The only change: access is now made possible to club, hotel and casino subscribers.
There can now be background music at low decibels on condition diners are not encouraged to get up and dance. 
These measures reflect the caution of the Principality despite sharply declining epidemic figures.
For restaurants Minister of State Pierre Dartout is reflecting on possible further flexibility in two weeks time. 
A reference was made to the challenge posed by the major inflow of customers in Monegasque establishments last December, when restaurants were closed in neighbouring departments but open in Monaco. 
Cultural and Other Events 
Establishments will be allowed to hold events with up to 70% of their capacity to encourage social distancing. Typically a maximum of 1000 guests will be allowed without further approvals. 
Masks and tele-work
Masks must continue to be worn in the Principality both outside and inside public places and where people circulate. Barrier gestures generally should be respected including social distancing and hygienic washing of hands in hydrogel or using soap and hot water. 
Employers where possible must have work done remotely by employees at home to discourage extra health risks encountered when people are commuting. 
There is evident progress in the fight against the Covid19 pandemic and vaccination is being extended now to 18 year olds and above. Every two weeks a new review of the health measures takes place. Optimists look to the end of June and end of July when hopefully Monaco and France will be more fully back to normal, after detailed future reviews. 
Previous measures
Two week ago the Monaco Government has announced that from May 17, with regard to restaurants, dinner service is extended by one hour and is from 7 p.m. to 11 p.m. Bars and cafes also had their opening hours extended. Bar, snack, drink, breakfast, ice cream, tea and coffee shop activities were permitted from 6 a.m. to 7 p.m. provided they are served at the table. Like restaurants, performance venues and the casino could once again accommodate the public until 11 p.m.
Moreover, indoor and outdoor swimming pools were permitted to open by observing a sanitary protocol to be established with the Directorate of Sanitary Action for each infrastructure.