Latest news
Health Measures Offer More Flexibility to Swimming Pools, Restaurants and Bars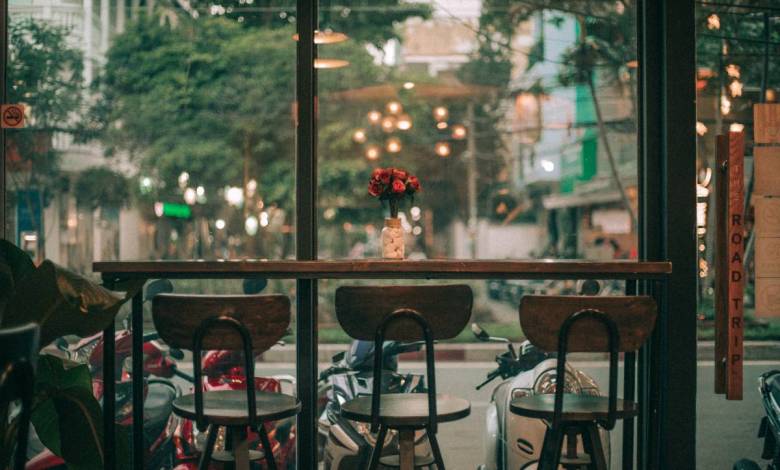 HSH Prince Albert II has decided to extend all current health measures, which originated last January, until Sunday, May 30, with, however, some relaxation.
Curfew Rolled Back
First, the time for the start of the curfew is moved back one hour. As of May 17th, the curfew will therefore run from 10 p.m. to 6 a.m.
Then, restaurants, bars and cafes will have more flexibility to operate and the opening of swimming pools will be authorized in accordance with strict sanitary protocols.
Relaxation for restaurants, bars and cafes
From Monday, May 17, with regard to restaurants, dinner service is extended by one hour and is from 7 p.m. to 11 p.m.
For lunch and dinner, the establishment can only accommodate, upon presentation of proof, customers of Monegasque nationality or those residing in Monaco and hotel customers in Monaco. In addition, for both lunch and dinner, people carrying out a professional activity in Monaco and members of their families living under the same roof as well as students and people educated in the Principality.
Bars and cafes have their opening hours extended. Bar, snack, drink, breakfast, ice cream, tea and coffee shop activities are permitted from 6 a.m. to 7 p.m. provided they are served at the table.
Like restaurants, performance venues and the casino can once again accommodate the public until 11 p.m.
Swimming
Indoor and outdoor swimming pools can be opened by observing a sanitary protocol to be established with the Directorate of Sanitary Action for each infrastructure.
On the beaches, the obligation to wear a mask is lifted subject to strict compliance with a minimum distance of at least 1.5 meters between two people who do not belong to the same group. Groups cannot exceed six people.
Encouraging health development but requiring the maintenance of vigilance
The health situation in the Principality shows that the circulation of the virus continues the decline that began significantly at the end of March. However, this slowdown is much slower than last fall, which means that we must remain vigilant. It took 6 weeks to reduce the incidence rate by a factor of 4. The incidence rate stands at 57.4 for the week of May 3-9.
In terms of hospital activity, the figures have improved markedly. This last Thursday, May 13th, two non-resident people were taken care of by the CHPG, one of them being treated in intensive care.
Vaccinations Expanded
According to the recent information, 14,860 people have been vaccinated, or nearly 40% of the population residing in the Principality. The Prince's Government, which has just been restocked with doses of Pfizer vaccine, is continuing the vaccination campaign with people over 45 years of age who have expressed a wish to be vaccinated before considering expanding to other groups. Thanks to the latest vaccine delivery, it will be possible to achieve the goal of rapidly vaccinating 48.5% of the population residing in the Principality.
Don't let your guard down! The health situation, even if it indicates an encouraging trend, requires everyone to remain attentive and mobilized.