Latest news
Inauguration of the new Vaccination Centre at the Grimaldi Forum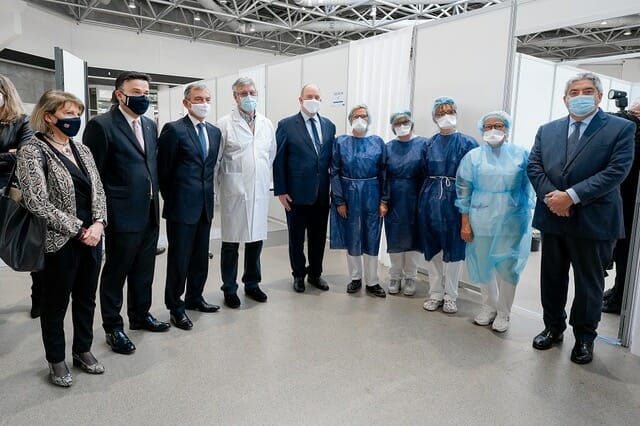 On Monday, January 25, the Principality's new Vaccination Centre against Covid-19, now housed within the Grimaldi Forum, was inaugurated in the presence of HSH Prince Albert II, the Prince's Government and the President of the National Council.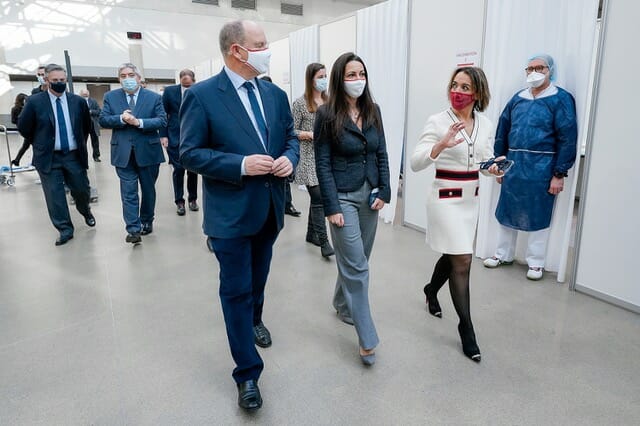 The Espace Léo Ferré, which until then hosted the Centre, will now only be used for screening for Covid-19.
Installed in Espace Ravel of the Grimaldi Forum, the new Vaccination Centre benefits from a larger reception capacity, where its medical teams will be able to perform up to 600 vaccinations per day.
More information on http://covid19.mc or at 92 05 55 00