Latest news
First vaccination against Covid-19 in the Principality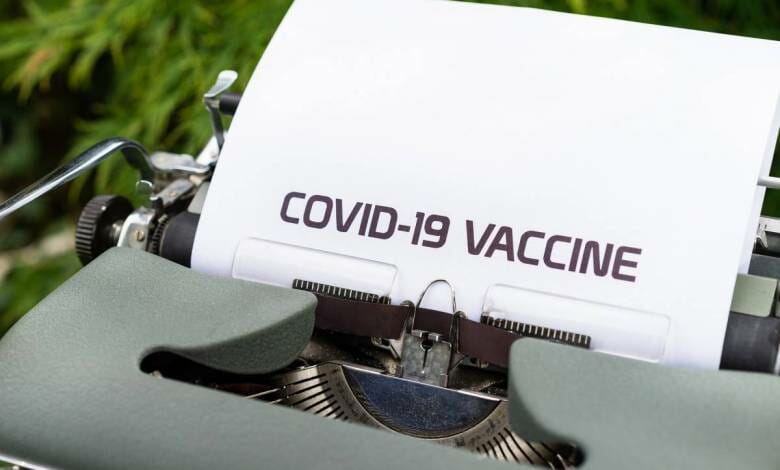 The first vaccination against Covid-19 has taken place already in Monaco at the Hector Otto Foundation – before the New Year. 
At 5:00 p.m. on December 31, 2020 Yolande, 94, the eldest of the volunteers, was the first Monegasque resident to be vaccinated in the Principality.
Vaccination prioritizes, initially, senior residents over 75 years of age in institutions or also those over 75 years and resident in Monaco. They will have initially received a letter from the Government inviting them to contact the Covid Call Center (92.05.55.00) should they desire to fulfil their wish to be vaccinated. They will then be contacted for a vaccination appointment at the Léo Ferré Centre. 
At the same time, all residents of the Principality will have access to all the useful information on the vaccination campaign and its schedule, on the covid19.mc website.
"The priority is the protection of our elders and the most vulnerable. I thank this resident for her motivation. The Government expresses its gratitude to the French Republic for its decisive support which made it possible to deliver these first vaccines", indicated Didier Gamerdinger, Minister of Social Affairs and Health in a press release.