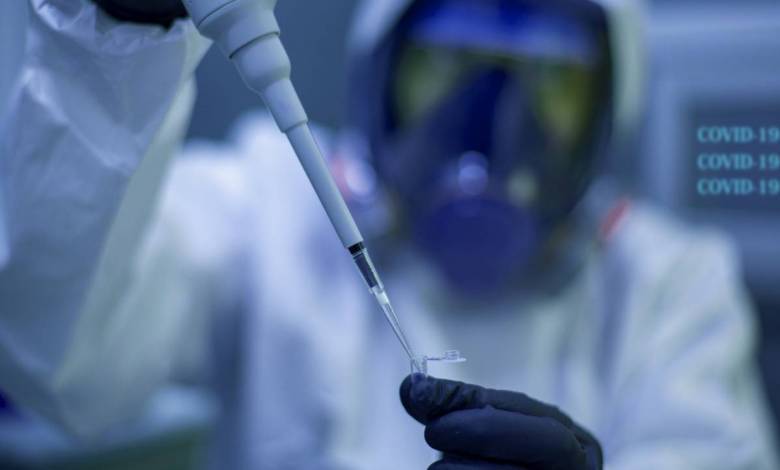 Prince Albert II has been visiting the PCR screening center at Espace Léo-Ferré. There is a special reason. This Monegasque entity soon is about to also lead the way in vaccination. The Minister of State confirmed that nearly 5,000 doses of the Pfizer-BioNTech vaccine arrived in the Principality. Thus the vaccination campaigns will be able to start, imminently. Pierre Dartout, Minister State of Monaco has made it clear things will happen rapidly. 
Almost 15,000 Doses 
A total of 14,625 doses of the vaccine, approved by the European Medicines Agency, reportedly have been ordered. You need two doses per person, because there is a booster. The Pfizer vaccine is the only one currently authorized in Europe. There will then be other vaccines in the future like the one of the Moderna laboratory – and vaccines from AstraZeneca and Sanofi-Pasteur are reportedly in the offing to arrive in Monaco too.
As in other countries, including France, vaccination will not be compulsory for the resident population of Monaco. 
Vaccination Plan Priorities 
There are priorities to be respected within the framework of a vaccination plan. It is reported that:
First it will be offered to vulnerable people over 75 years of age,
Second, people over 65 and / or with other serious illnesses,
Third, health professionals, 
Fourth employees working in a structure marked "OIV", that is to say Operator of vital importance: for example, Public security, the Prince's carabinieri and firefighters, among others. 
As these priorities are dealt with the vaccination will also be offered to the general public.