Latest news
Relaxed Rules for Bars, Restaurants and Sports, Monaco Health Measures Extended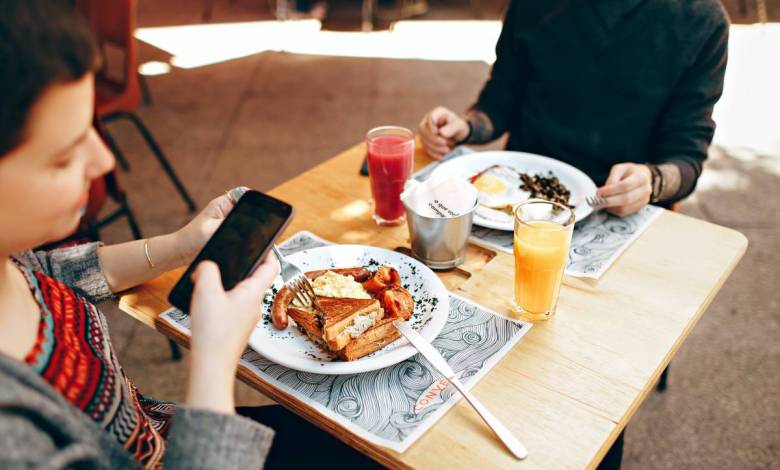 In view of the health situation, HSH Prince Albert II has decided to extend all current health measures until Sunday, May 16, with some relaxations, however.
The bars which serve breakfasts may open under certain conditions and sports practices will be authorized in accordance with a strict health protocol.
Reopening of bars in the morning for breakfast
The bars serving in the morning can provide service between 6 a.m. and 11 a.m. Access is restricted to residents, employees and hotel guests. The tables must be limited to 6 guests, there must be a space of 1.5 meters between the tables.
At noon: access to restaurants is reserved for residents, employees and schools of the Principality and hotel guests; reservation is required; the number of guests is limited to 6 per table; the service can only take place between 11 a.m. and 3 p.m.
In the evening, only residents and hotel guests may dine in restaurants. The service hitherto provided between 7 p.m. and 9:30 p.m. will be extended until 10 p.m. with a return home at 10:15 p.m. for customers.
Supervised return to indoor sport
From Monday May 3, it will be possible to practice indoor sport respecting a strict health protocol: wearing a mask by practitioners and teachers, presence of hydroalcoholic gel and implementation of a reservation system to regulate the number of athletes present.
In sports clubs, recovery will take place by applying the protocols developed by officials and validated by the Department of Health Action.
For contact or combat sports, only "re-athletic" training such as Gym fitness training without contact, is possible for now.
For water sports for which it is impossible to wear a mask in a humid environment, sailing is authorized as well as solo rowing.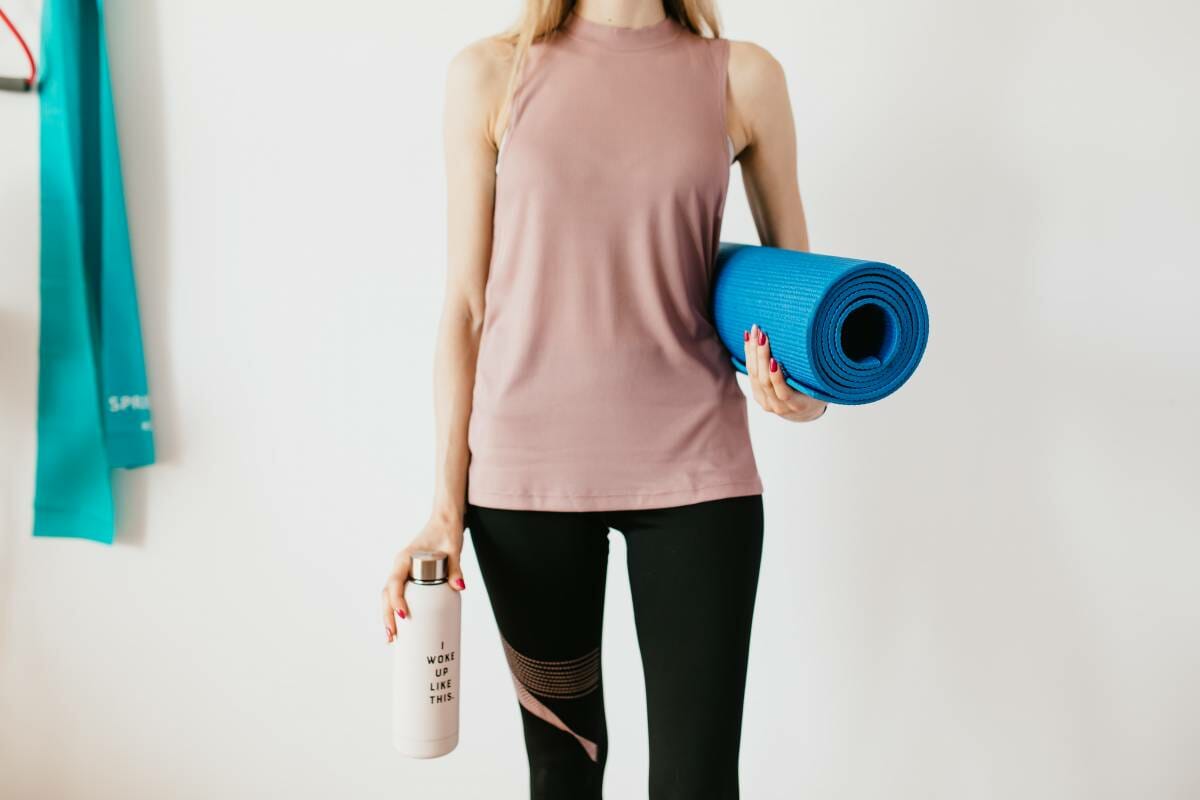 Curfew and health situation
The curfew between 9 p.m. and 6 a.m. will remain in effect for two additional weeks. The same applies to the rules relating to consumption in catering establishments.
The compulsory use of teleworking in the private and public sectors remains in force. The objective is to reduce the influx of people from outside the Principality while maintaining economic activity.
The evolution of the health situation makes it possible to return to a gauge of 4 square metres per person in shops instead of 6 currently. Wearing a mask will remain strictly compulsory as well as respect for barrier gestures.
The health situation in the Principality shows that overall the circulation of the virus is declining. However, this slowdown is much slower than last fall, which means that it is necessary to remain vigilant.
In terms of hospital activity, the figures are also improving even if the number of patients treated at the CHPG is still high.