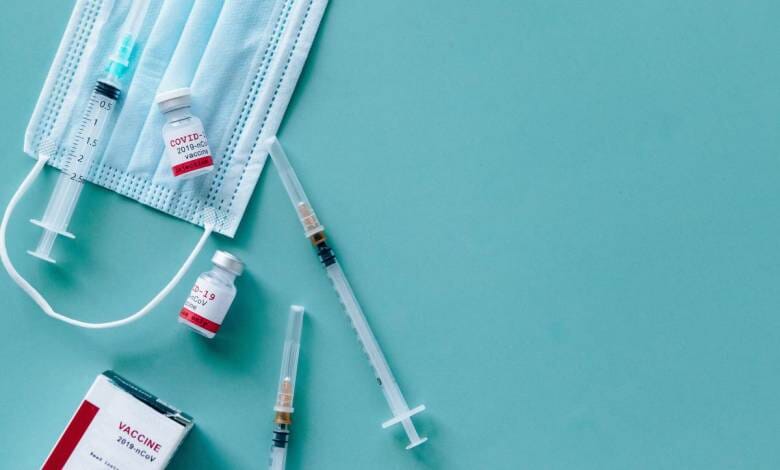 According to a speech by French Prime Minister Jean Castex, the peak of the pandemic's third wave is finally behind us and restrictions will begin to be lifted in the coming weeks. The end of April will see the reopening of schools (following very strict protocols), while the end of daytime travel restrictions and the gradual reopening of shops and cultural establishments are set to begin in May.
Although France has reached the top of the third wave, Prime Minister Jean Castex asked citizens to remain vigilant because the pandemic is starting yet another wave in certain countries because of new variants.
Travel restrictions end in May, but curfew still in effect
Travel restrictions will be lifted as of 3 May and the French public will once again be able to move around freely but only during the day. The 7 pm curfew will be maintained throughout the country until further notice.
Jean Castex also announced that shops, cultural activities, sports and terraces could reopen around mid-May if the health situation allows. The precise date and the complete list of which businesses can reopen has not been revealed. The Prime Minister envisages territorialized reopenings.
All passengers from Brazil, India, Chile, South Africa, Argentina and Guyana will be subject to a 10-day quarantine, whether they test positive or negative for the virus, upon arrival in France. Before boarding, passengers must declare their place of quarantine in France to the airline. Self-quarantining checks will henceforth be carried out by the police and the gendarmerie. (People under quarantine can only leave between 10:00 a.m. and 12:00 p.m). If quarantine rules are not respected, offenders are now liable to a fine that can range from 1,000 to 1,500 euros.
64 million self-testing kits for schools
As of Monday 26 April, all elementary school students will go back to school. Colleges and high schools will resume remote classes on the same date and will return in person from 3 May, in compliance with strict protocols. As soon as a case is detected in any class, that class will have to close. In cafeterias, a distance of two metres between pupils must be respected. The government also intends to conduct a large campaign of self-testing in the National Education system, having placed a massive first order for 64 million self-testing kits. They will be offered to all National Education staff from next week, then to all high school students from the week of 10 May.
Johnson & Johnson vaccine for 55+
AstraZeneca, the vaccine which many French people are apprehensive about, has once again received the full support of the government. But in order to complete the vaccine strategy, the Minister of Health confirmed that the Johnson & Johnson vaccine will be administered from this Saturday to all French people over 55 years of age. Unlike other vaccines already used in France (Pfizer / BioNTech, Moderna and AstraZeneca), this vaccine only requires one dose, there is no second injection required. The vaccination will also be available for relatives of people with severe immune deficiencies from next Monday.