Latest news
New Rules for Travelling Within France from Monaco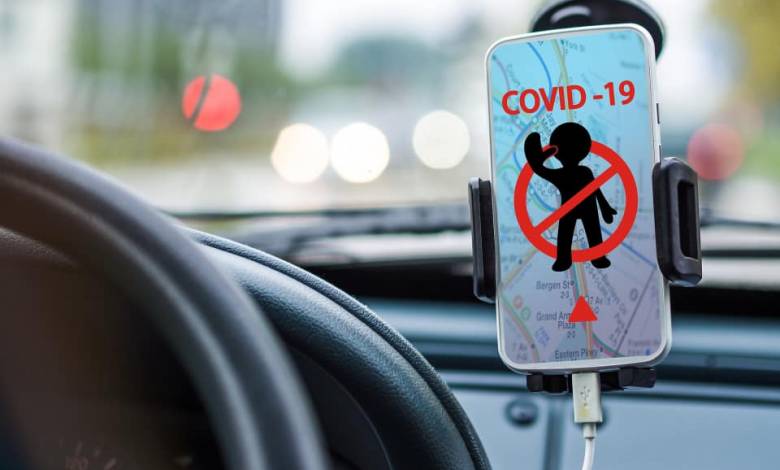 There had been high expectation recently that President Macron would speak to the French nation to announce new measures to combat the Covid epidemic. Even a new lockdown was feared. 
Have a Recent Negative PCR Test Ready if Travelling in France beyond 30 kilometres 
Residents from Monaco can still travel to France, commute between 6 a.m. and 6 p.m., travel within a radius of 30 kilometres around your home.
Beyond 30 kilometres one must justify a compelling reason to be on French territory and have a negative PCR test ready to show, one that has been completed within less than 72 hours.
"Anyone aged eleven or over entering by land the French national territory must be able to present the result of a virological screening biological examination, negative for Covid-19 carried out less than 72 hours before his/her departure". 
For the purposes of Monaco residents this is interpreted as applying beyond 30 kilometres from your residence.
No New Lockdown Yet 
The danger of a new lockdown has not completely receded but there has been some relief that instead of a lockdown, France like Monaco has solely tightened restrictions. Fortunately life continues with a curfew instead of a lockdown. New restrictions mean the giant retail (non-food) shopping centres like Galeries Lafayette in France must close. 
The latest adjustments, also include stricter border controls and increased police checks on rule-breaking, in addition to the continuation of the strict French 6 p.m.-to-6 a.m. curfew. Schools and regular shops remain open.