Latest news
CREM Inaugurates its New Salons in the Presence of HSH Prince Albert II of Monaco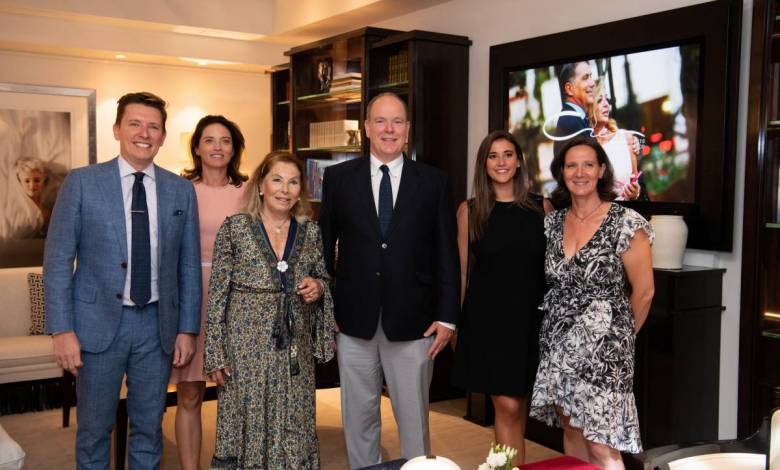 After more than 12 years of existence, the President of CREM Louisette AZZOAGLIO LEVY-SOUSSAN, supported by the Director Mr. Chris DHONDT and the Board of Directors, has decided to give a new face to the Club of Foreign Residents of Monaco. The inauguration evening on Monday September 5th, 2022 in the presence of His Serene Highness Prince Albert II of Monaco was the culmination of this development project initiated just a year ago.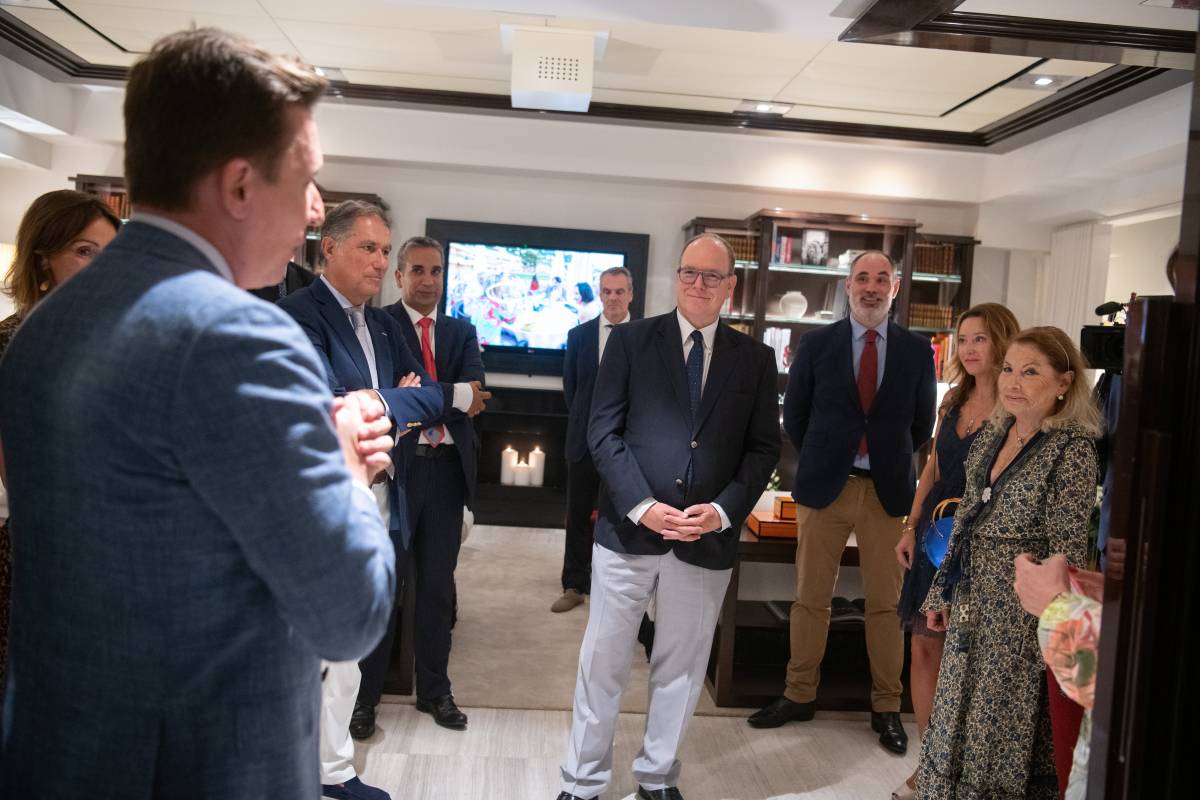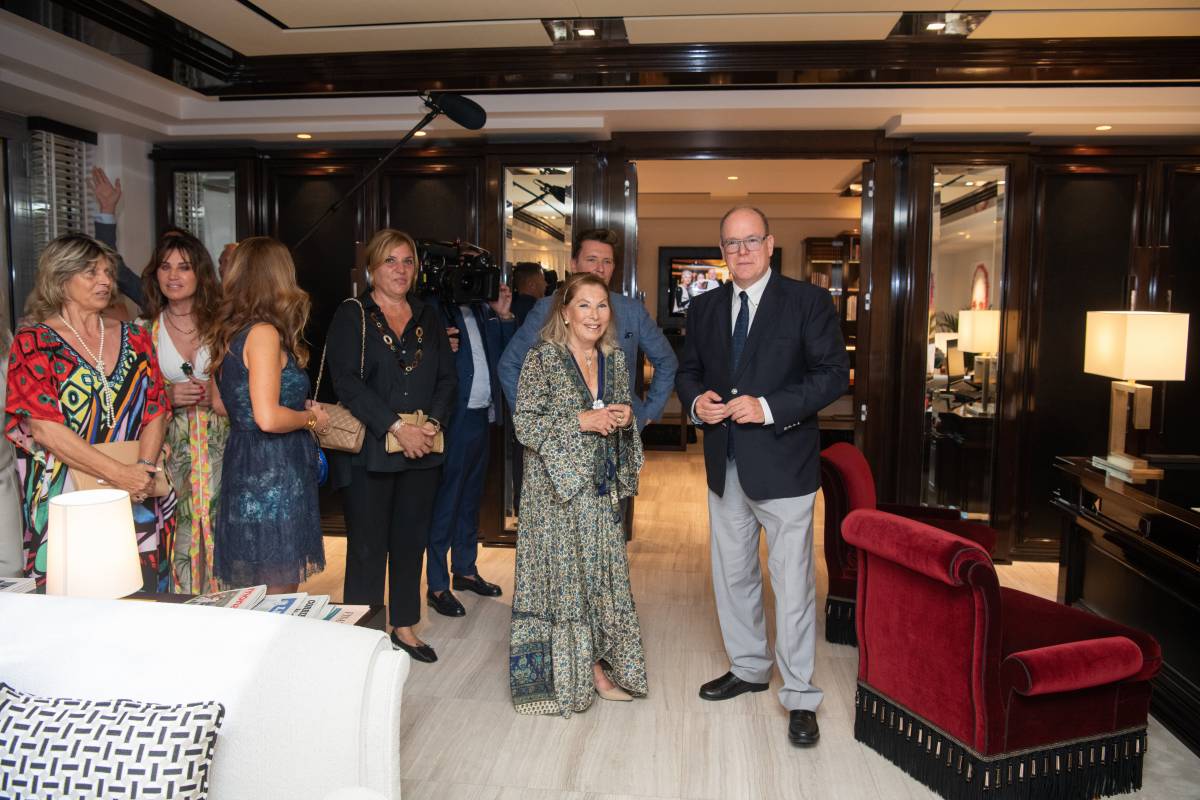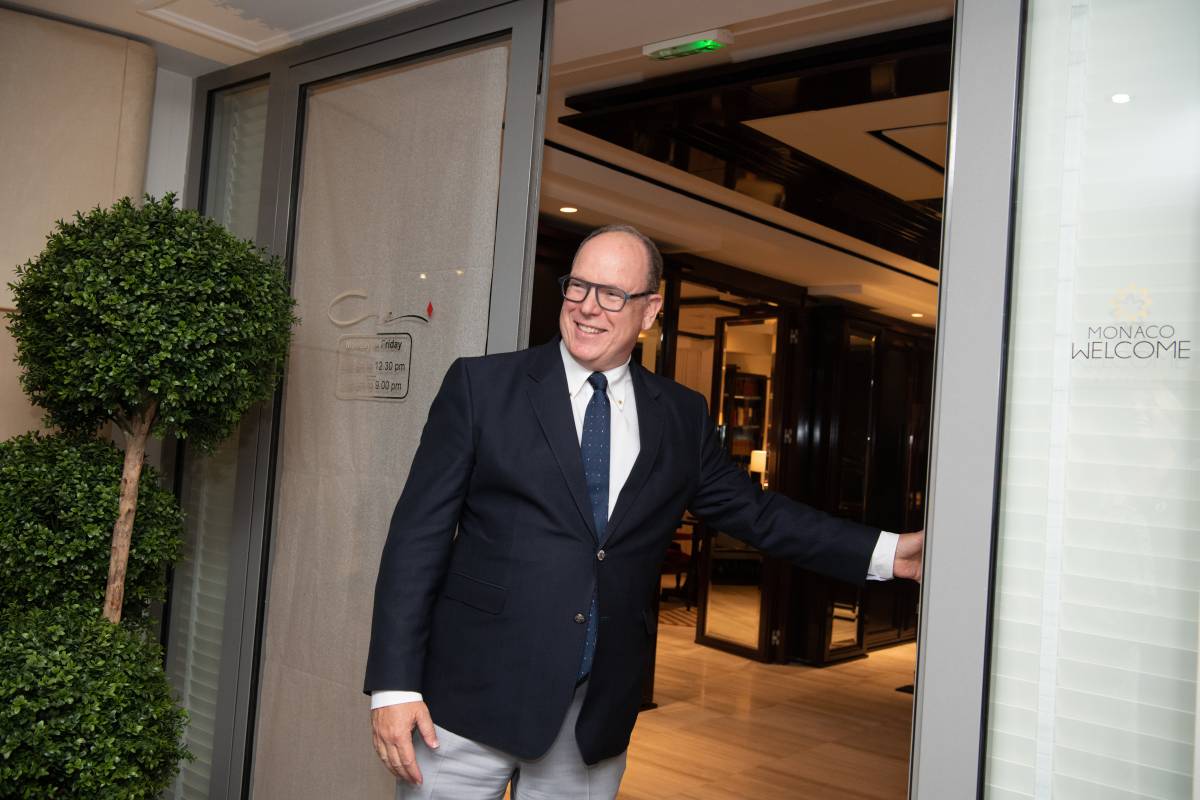 Indeed, after two months of renovation work, it is together as a small committee that CREM reopened its doors under the curious and approving gaze of the guests.
The evening began in the hall of the Mirabeau residence where the President handed over the keys to the Club to the awaiting hands of Monsignor, the Prince, who happily opened the doors. The Club is now more spacious, bright and modern, remaining faithful to the atmosphere and the initial design created by Lady Tina GREEN.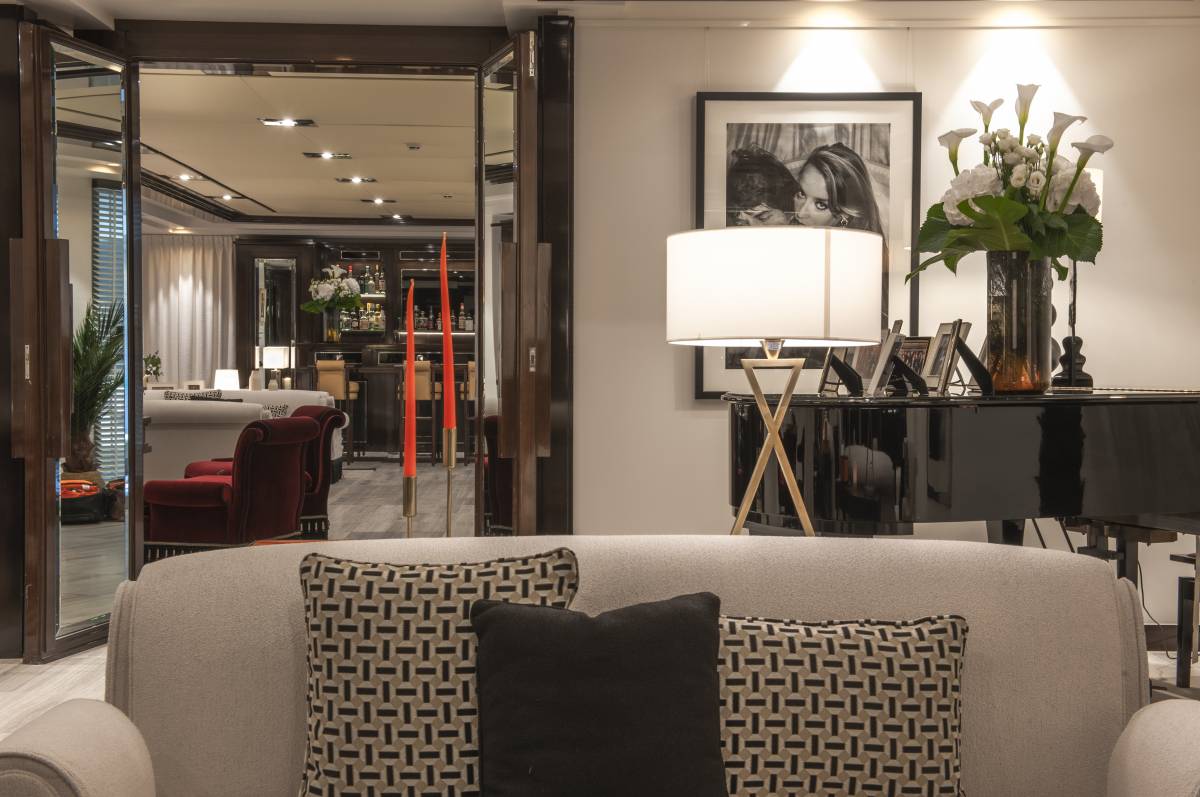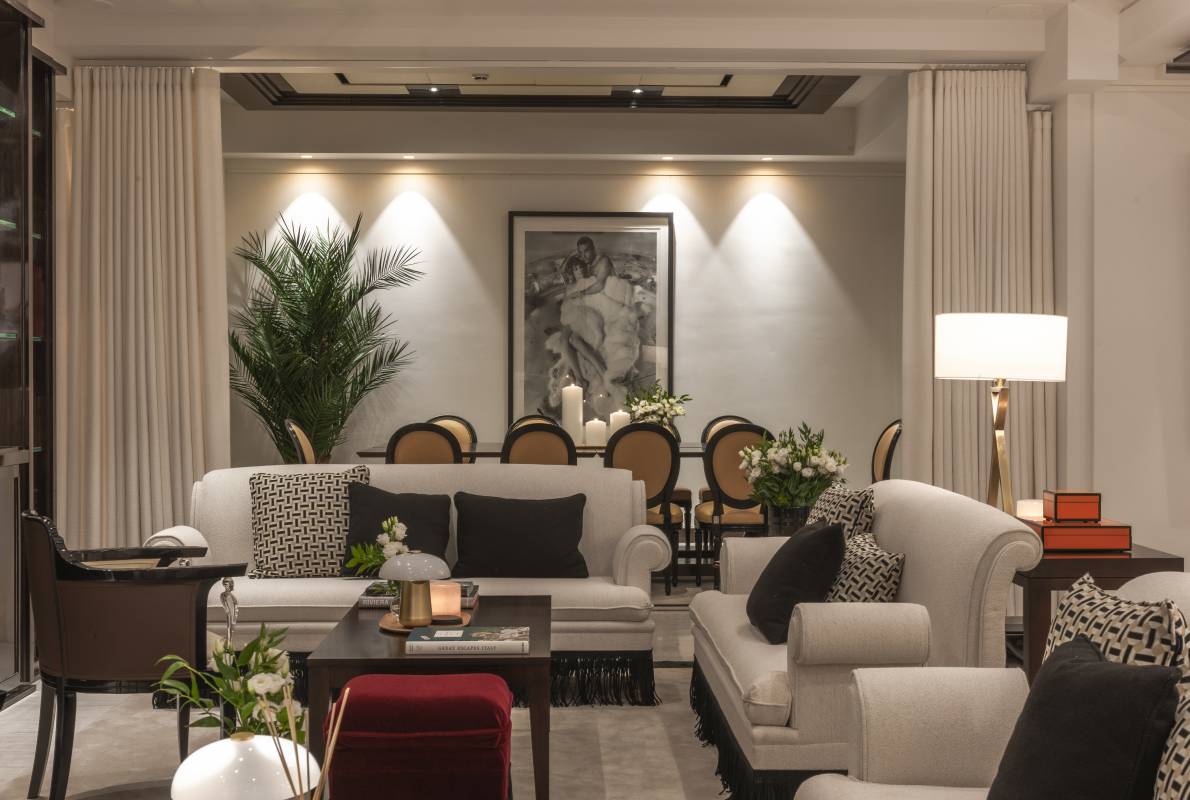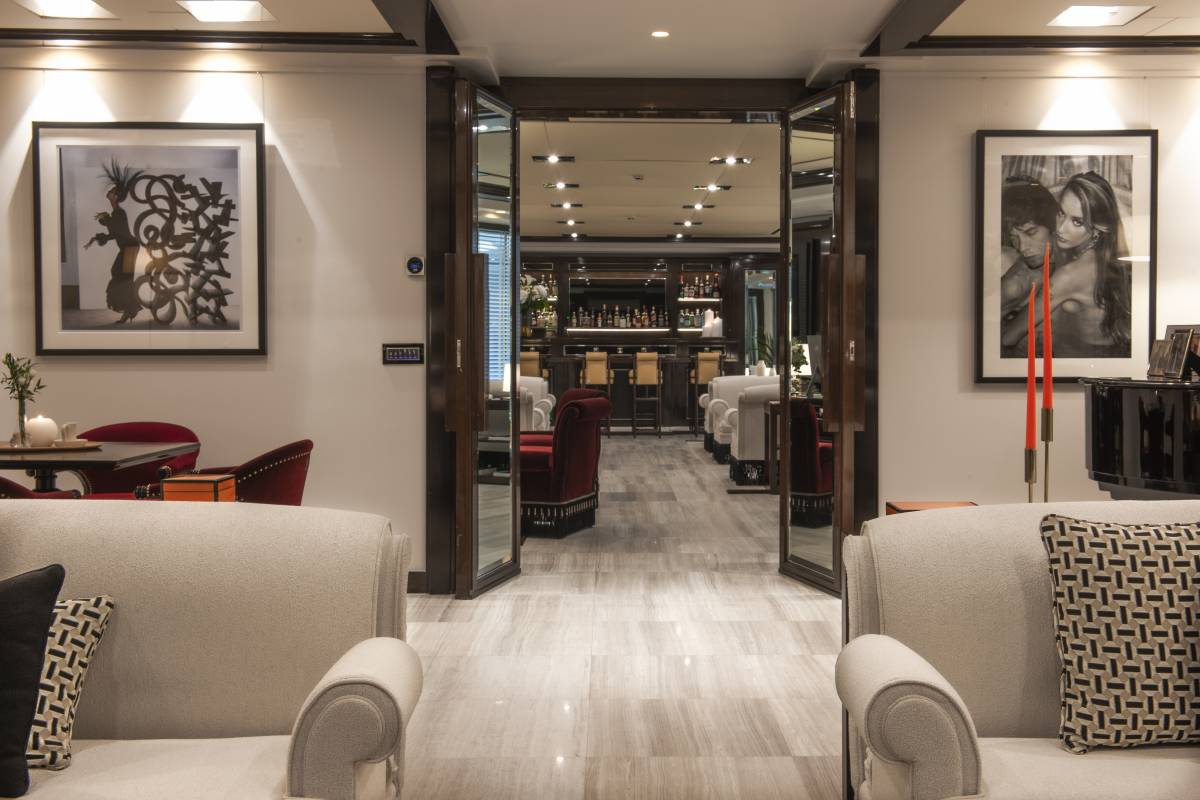 The space has been designed to accommodate residents newly settled or already established in the Principality, who are members of the Club, throughout the year. It is intended to be a place of exchange which aims to promote new friendly or professional encounters. CREM already has more than 500 Members and continues to see their number increase day by day.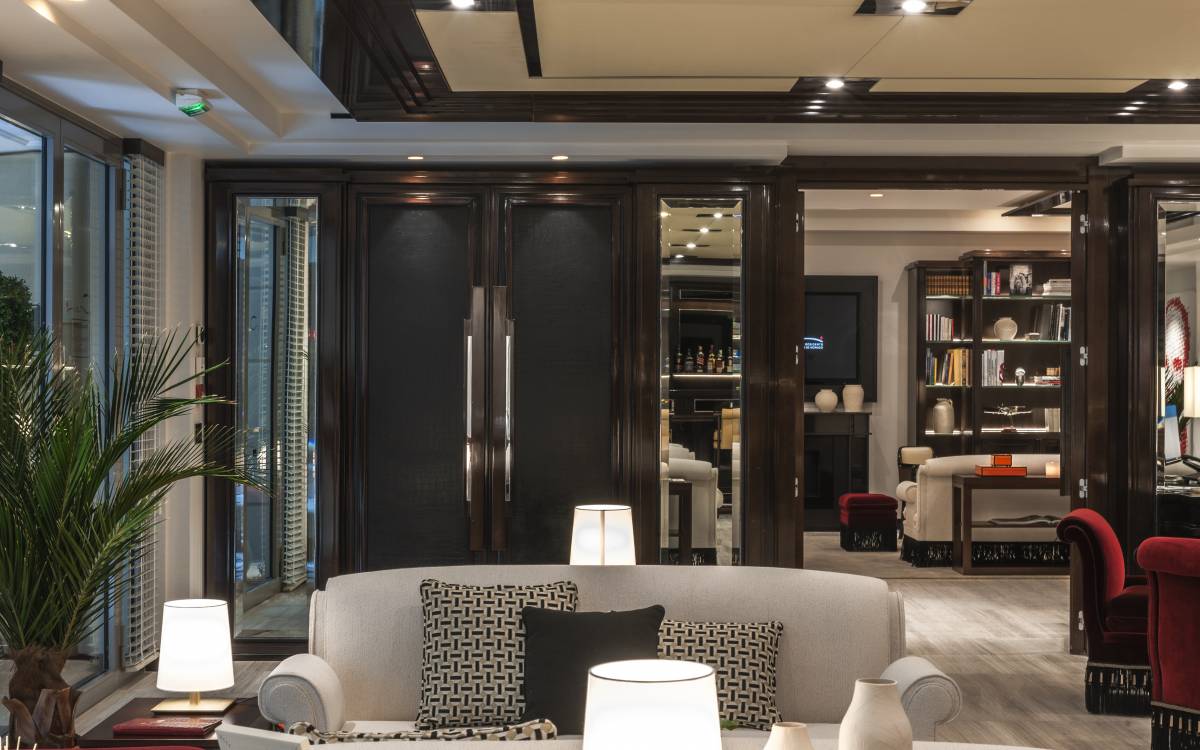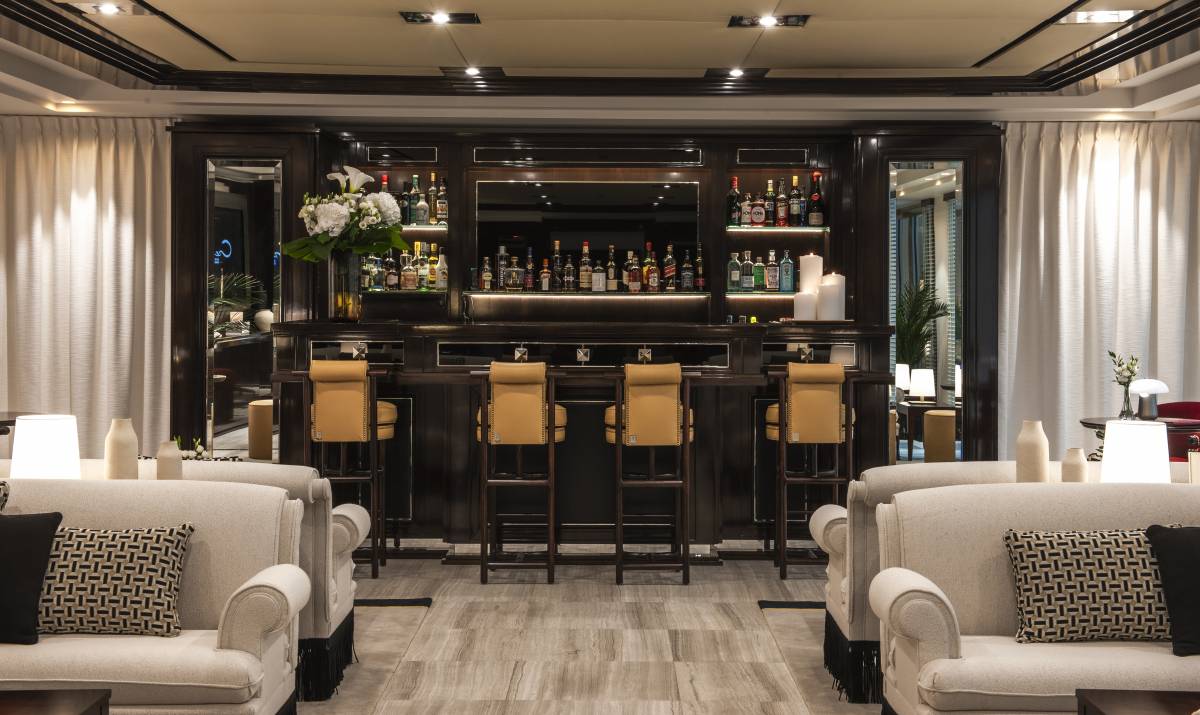 Following a visit to the premises, the Director wished to thank the partners involved in all stages of the renovation: Mrs. Marie-Pierre MARTIN CHARPENEL, interior designer and owner of the company MPMC Design, Mr. Dominique ROITEL, CEO of Henryot & Cie, the oldest Manufacturer of exceptional furniture, Mr. Lucas PINTON, CEO of the PINTON factory Master upholsterers of Aubusson over the years, and finally Mr. Luca MARCUCCI, director of the company TDMP, an all-trades company.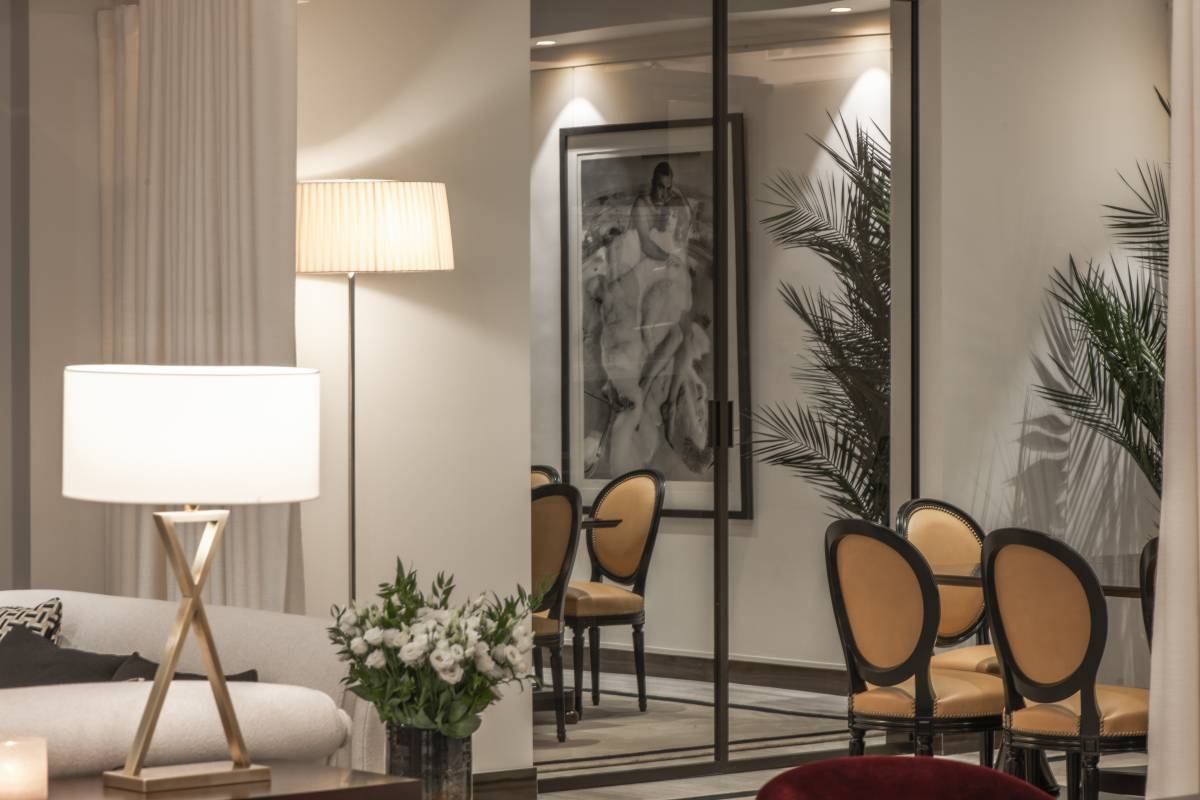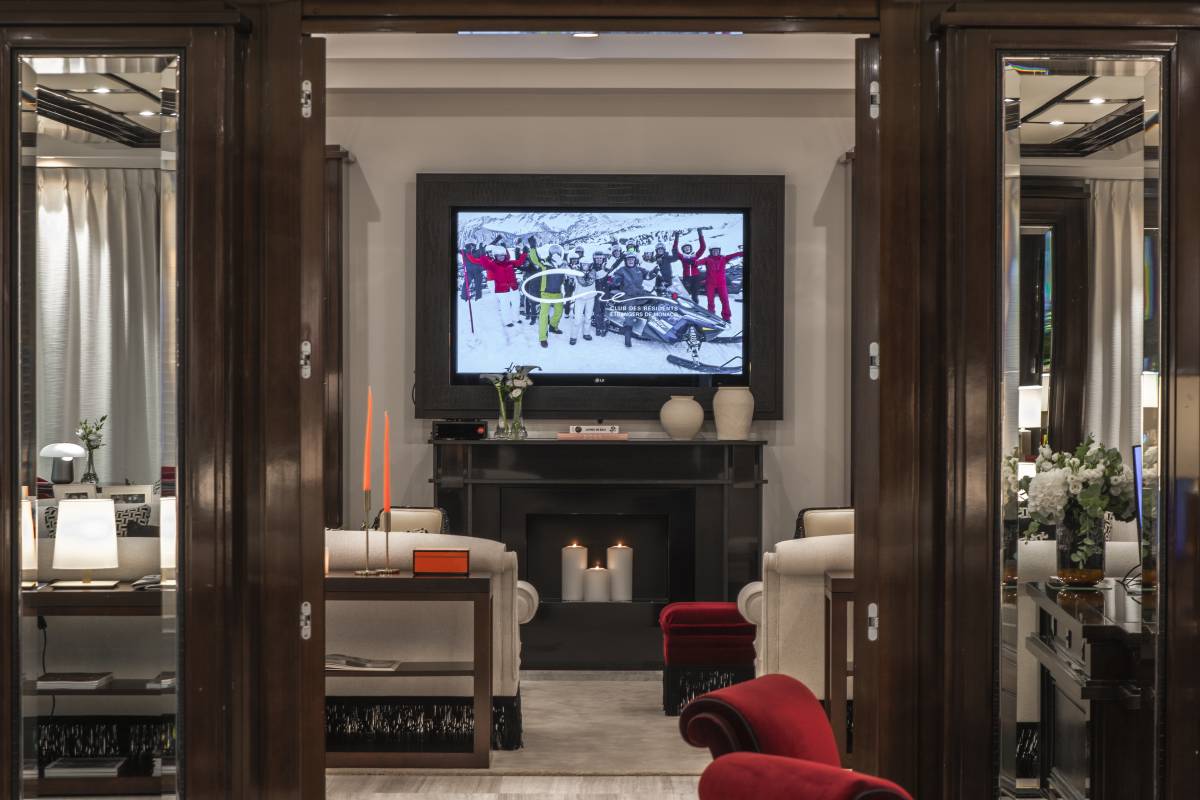 The evening ended with a small friendly cocktail.
Congratulations to CREM on their successfully completed renovation project and new look.