Latest news
CREM's 12th Anniversary Celebration with Belgian artist Philippe Geluck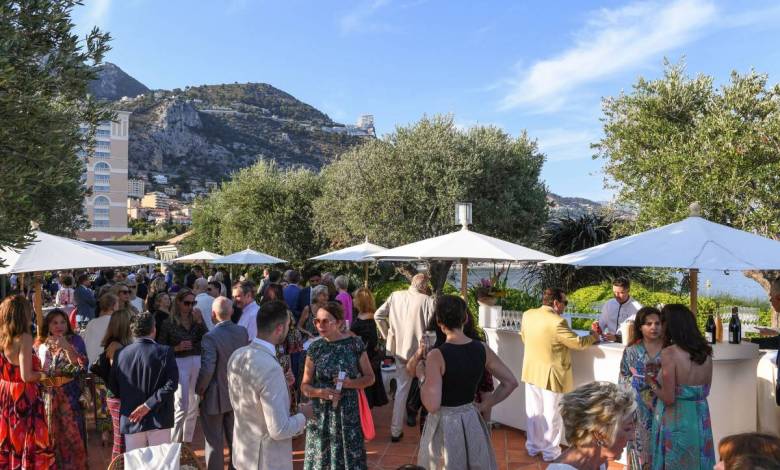 The Club for Foreign Residents in Monaco celebrated its 12th anniversary with a festive cocktail party in the Mediterranean Gardens of the Monte-Carlo Bay on 30 June. More than 300 of the club's members gathered for the occasion, in the company of HSH Prince Albert II of Monaco and several personalities from the Principality.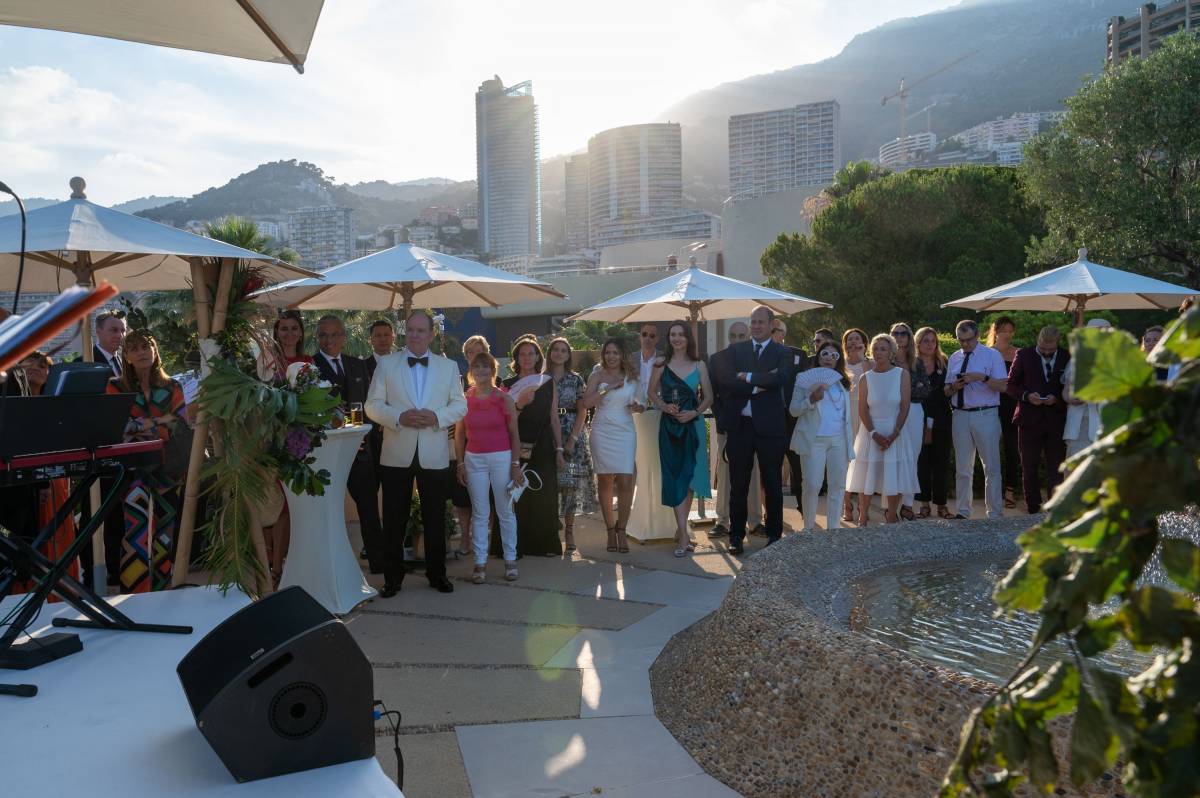 President of CREM, Louisette Azzoaglio Levy-Soussan, spoke at the event and emotionally reminisced about the beginnings of the Club and its exceptional growth, which today has nearly 500 Members of over 45 nationalities. Director Chris Dhondt proudly reported a membership renewal rate of 94% in 2022 and a continual increase in new members, proof that members appreciate the varied activities offered throughout the year by CREM.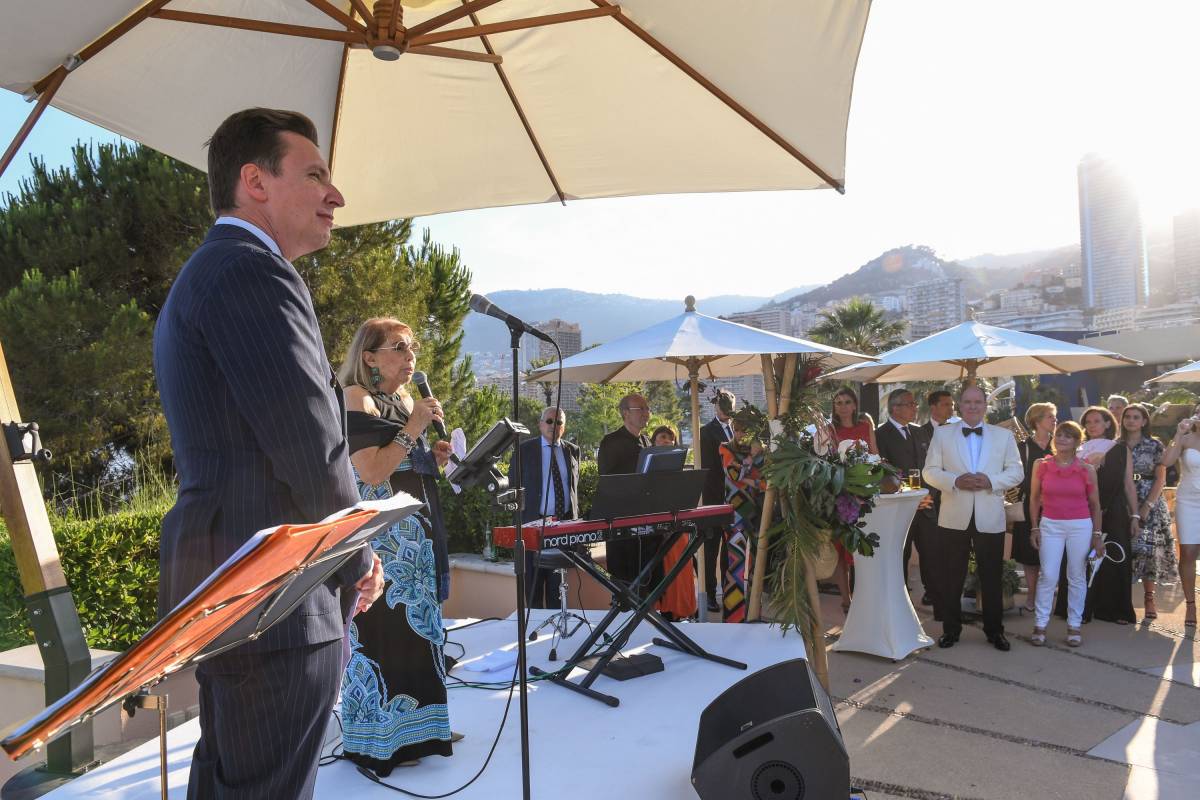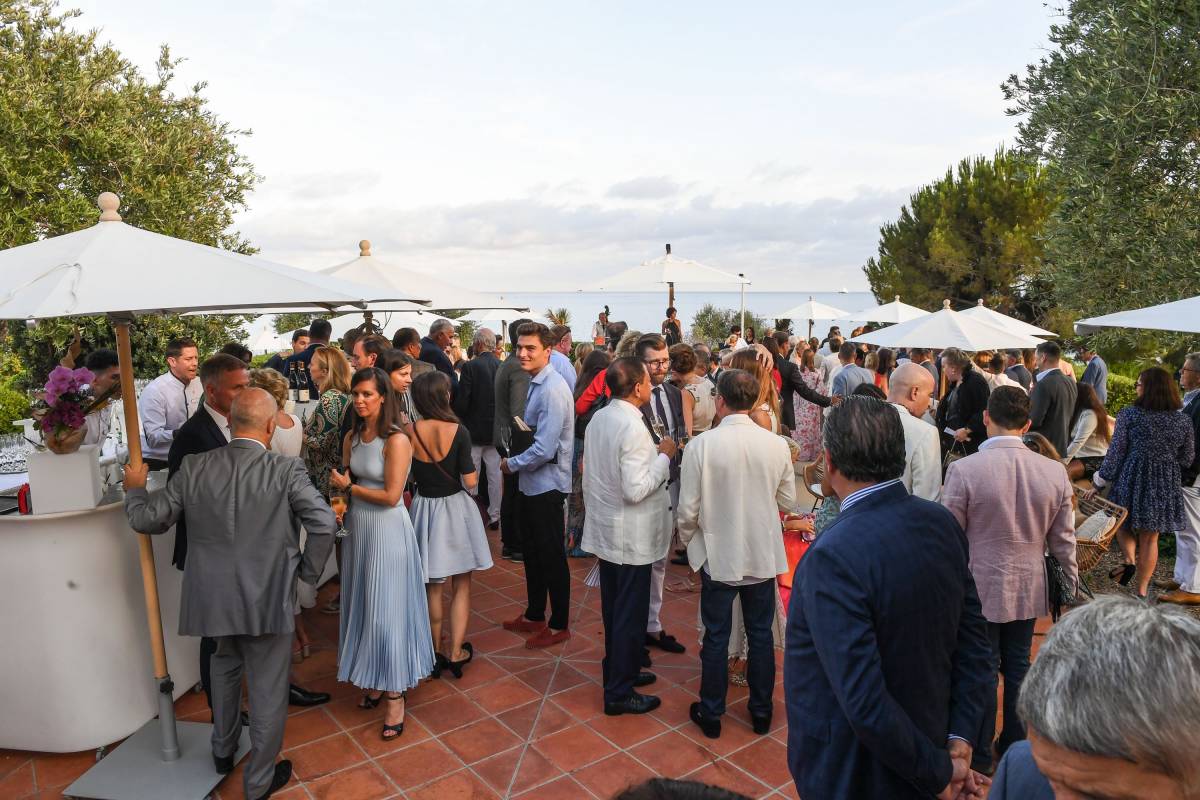 Belgian comic artist Philippe Geluck designs CREM invitation
Internationally acclaimed comedian, humorist and writer Philippe Geluck was also in attendance. The Belgian artist has sold more than 14 million albums worldwide and is best known for creating the 'Le Chat' comic strip. Philippe Geluck also honoured CREM by designing the invitation and photocall for the event. The event was also a perfect opportunity for the artist to present his new exhibition at Larvotto which began on 5 July and runs until 2 October 2022.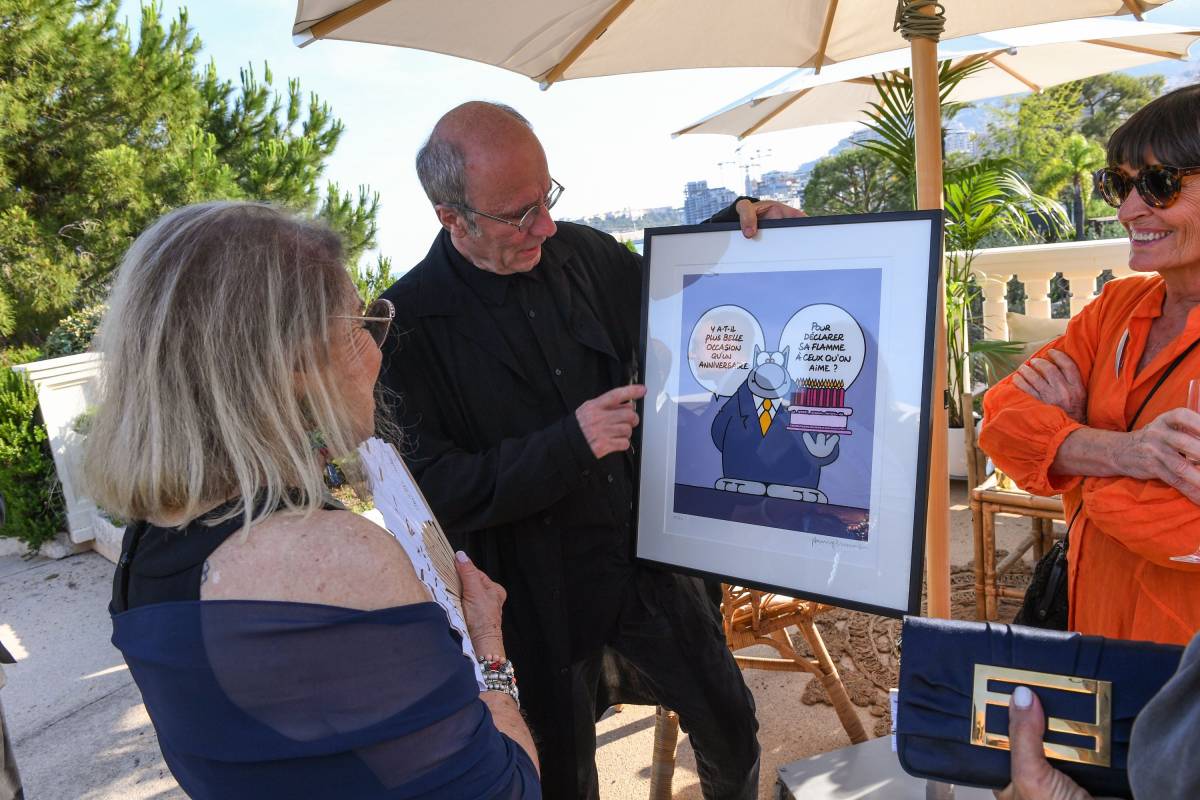 Mayor Georges Marsan, Ambassador of France to Monaco Laurent Stefanini and Interministerial Delegate for Digital Transition Frédéric Genta were a few local leaders present at the celebration. The evening aptly concluded with a stunning view of a magnificent sunset over Monaco.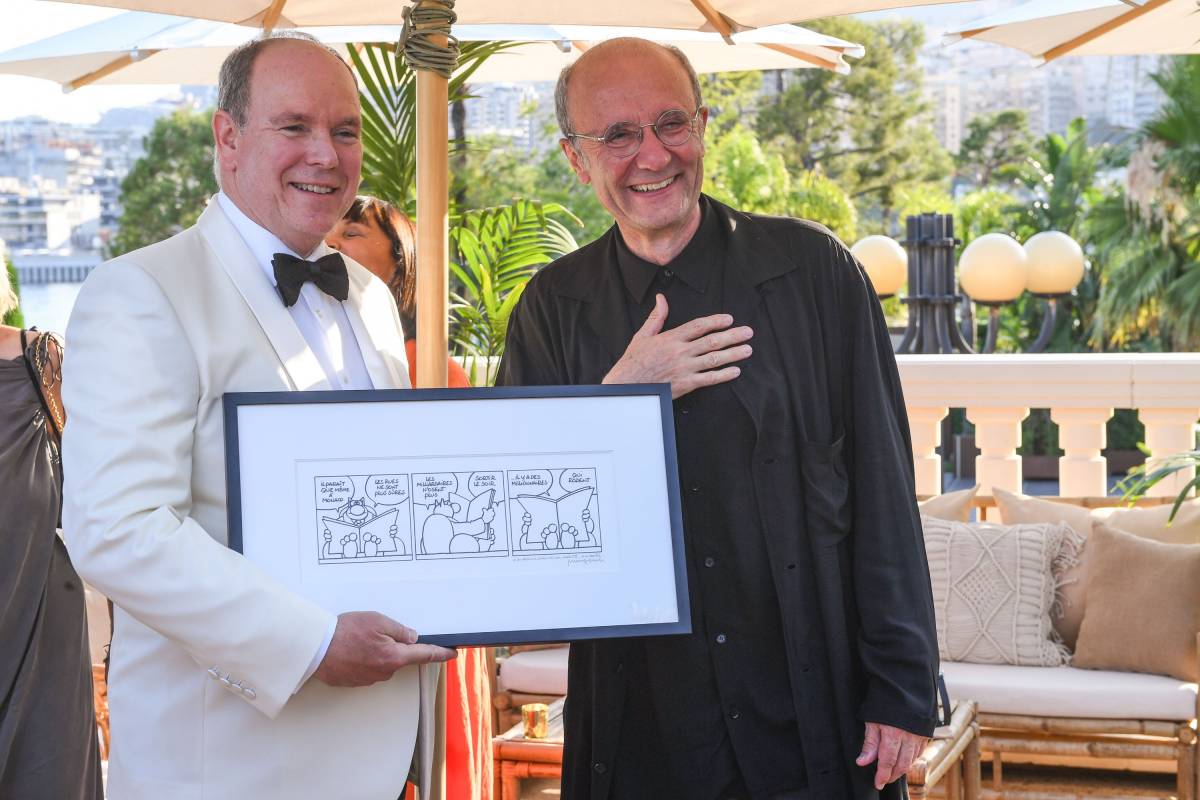 CREM welcomes all residents, whether they are new to the scene or well established, whether they are foreign or Monegasque, who wish to participate in community, social, economic, cultural and sports activities in the Principality. The Association's goals are to create a place where foreign residents can meet and help each other, to reinforce Monaco's reputation across the world and to promote friendship across different nationalities.