Latest news
CRN launches 86-meter Explorer Yacht​ and other yacht news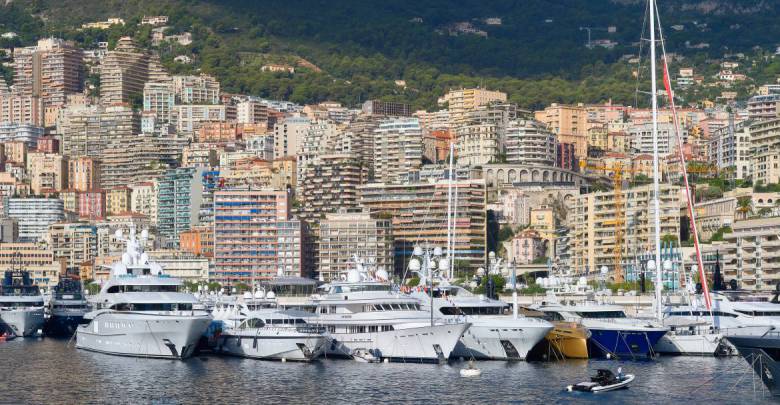 We selected for you top 5 yacht stories of the last week at Yacht Harbour.
CRN launches 86-meter Explorer Yacht
The Italian historical shipbuilder has teamed up with the acclaimed British studio Harrison Eidsgaard to deliver an 86-meter «go-anywhere» project under the name of Explorer Yacht.
Behind the construction of 68-meter M/Y Day's by Ice Yachts
The Italian yard Ice Yachts has released a truly sensual "behind the scenes" video, unveiling the process of creation of the 68-meter M/Y Day's – of the ICE explorers line – at the AES Yacht facility in Turkey.
Black Pearl's designers introduce new 140 meter concept
Ken Freivokh Design, the UK studio behind the 88m S/Y Maltese Falcon and the 106-meter Black Pearl, has just unveiled a new mega-yacht concept, measuring 140 meters.
Russian Rocket is a 37-meter foiling superyacht
The Moscow-based designer Yuriy Skripnik introduced a new take on the old idea of hydrofoils spread in commercial shipbuilding: a 37-meter motor yacht concept Rocket with wing-like foils mounted under the hull. The structure allows her to reach a top speed of 60 knots.
Largest Turkish mega-yacht Bilgin 263 nears completion
Bilgin 263 flagship project, measuring 80 meters, has been launched today from the yard's metal works facility in Yalova. When delivered, it will be the largest luxury yacht to be built in Turkey to date.