Latest news
Crown Prince Jacques and Gabriella full of Wonder Braving a New School and a New Year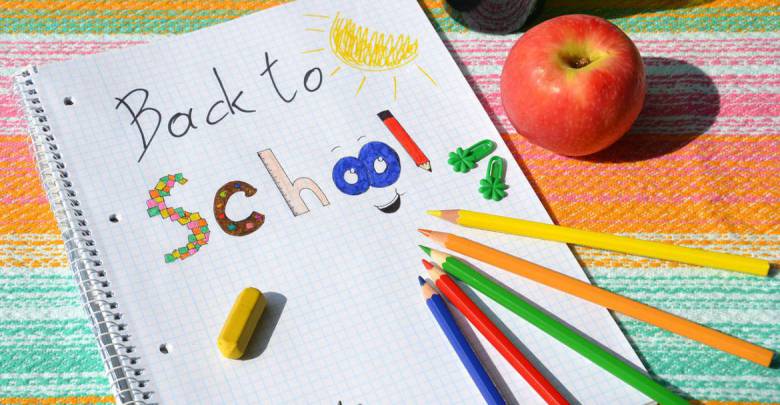 The start of the school year (called the rentreé in Monaco as in France ) is always intriguing as we eagerly follow the children of the Royals as they grow up. And, of course, it is the Princely couple's four year old twin children, Crown Prince Jacques and his sister Gabriella, Countess of Carladès who captivate us the most.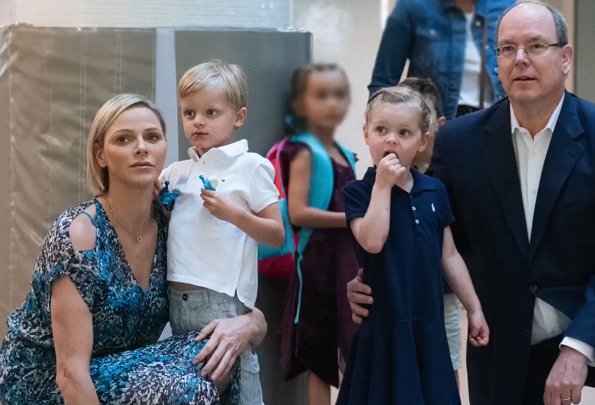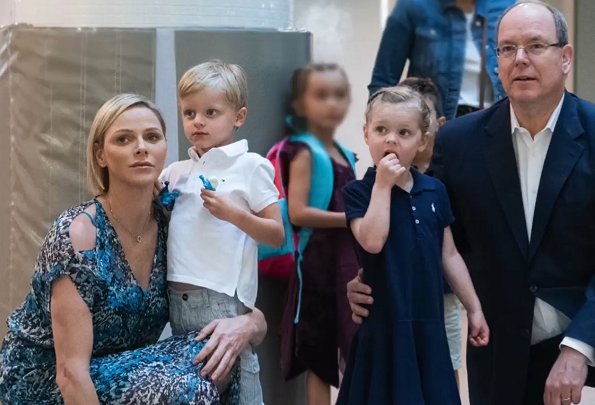 Their first year in kindergarten was spent in a private Montessori inspired school La Petite Ecole, a private school on Port Hercule. Accompanied hand in hand with Prince Albert and Princess Charlene, the children joined this year for the first time a public school in the Condamine. It is a kindergarten for 4 to 5 year olds called Stella.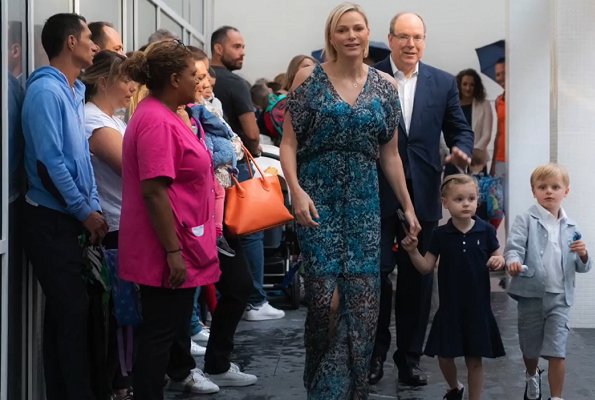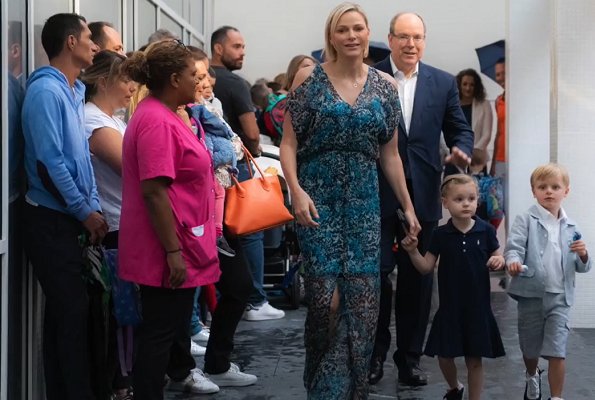 What do you see in the faces of these gorgeous twins – joy and wonder mingled perhaps with a little shyness, typical emotions of healthy children faced with the first day in a new school in a new school year?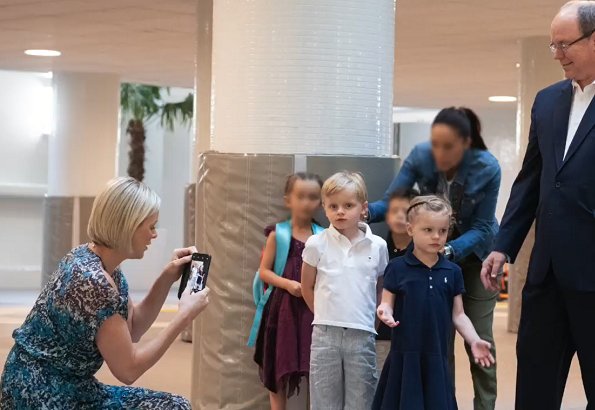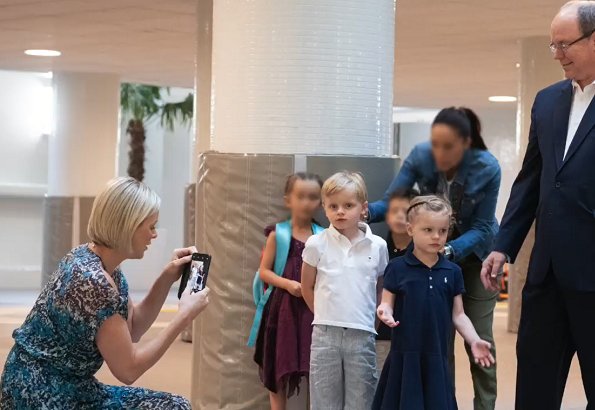 Princess Charlene is all smiles in her printed blue dress. And obviously stimulated by the success of the day has suddenly captured all our attention with a sudden long awaited entry on her Instagram account (dormant for several months) publishing a photo of her children's two backpacks hung on custom coat racks. Jacques and Gabriella "busy in school".
And on the Facebook account of the Prince's Palace, several more gorgeous photos of this special day have been immortalized.