Latest news
Crystal Clear Swimming Waters in Monaco and their secrets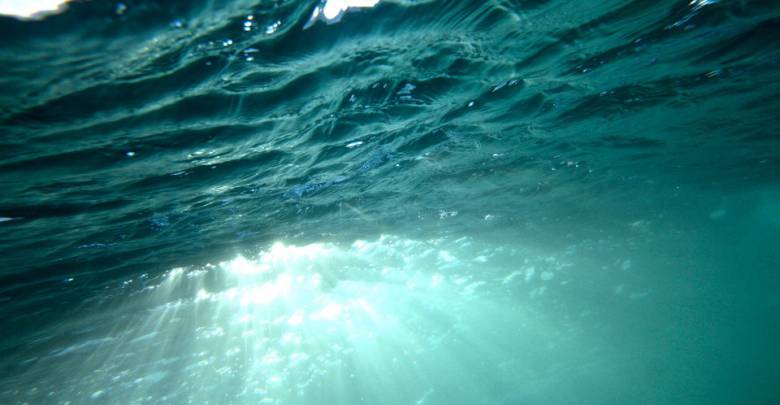 As anyone who lives in Monaco is well aware of, the Principality's skyline has been overtaken by cranes, construction noises are a constant whir in the background and the seafront extension project is in full swing.  Yet, thousands of tourists and locals still flock to the Monegasque beachfront to swim in the Mediterranean waters.  The waters are clean and great for swimming, but how?
For over twenty years, Monaco's wastewater has been treated before being discharged into the sea.  Even with cruise ships moored at the port a few hundred metres from the coastal strip, the waters are crystal clear.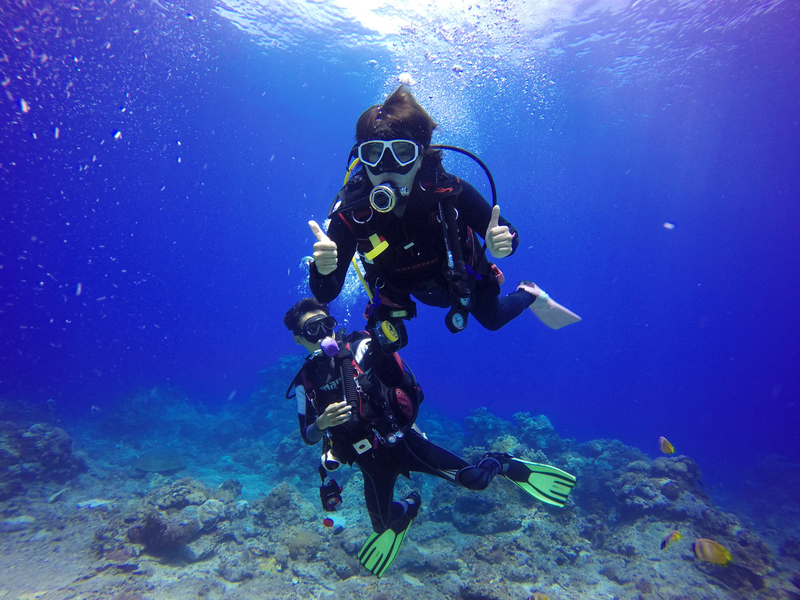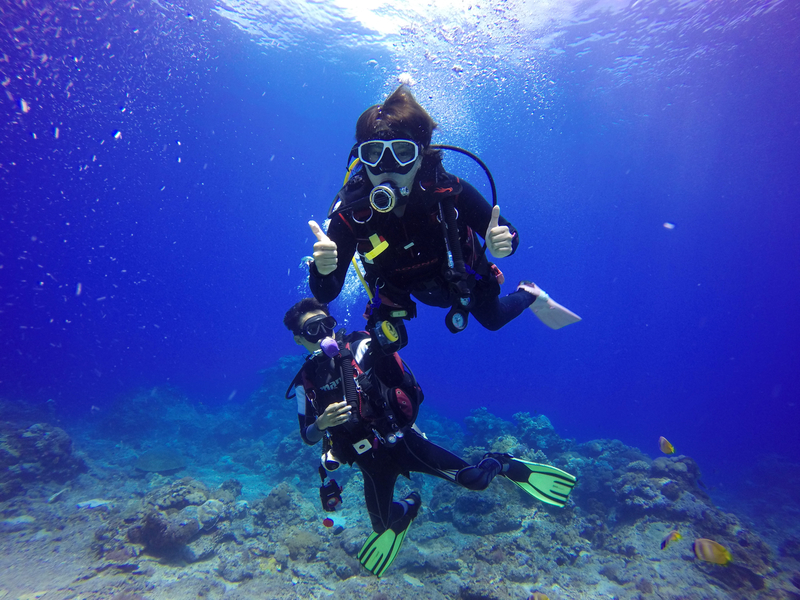 The water coming out of the treatment centre is cleaned to 97%, which is higher than European standards.  The wastewater treatment plant has been around for a very long time, it's been 30 years since the government has been recording data.
In order to respect the coastline, the pretreatment facilities are located under the Principality while the treatment facilities are 1km further in the basement of the building "Le Triton".


Monaco's wastewater treatment technologies combine compactness and efficiency.  Rainwater and wastewater from watersheds converge in pre-treatment facilities that successively include:
–  Fine screening (20mm spacing)
Sieving (3mm mesh)
Grit removal, de-oiling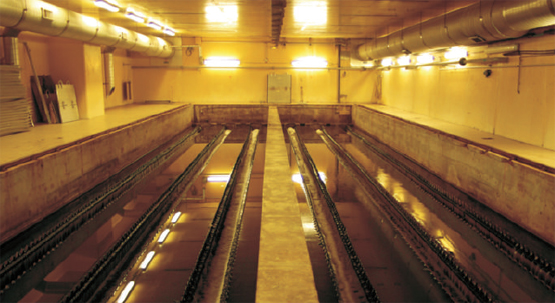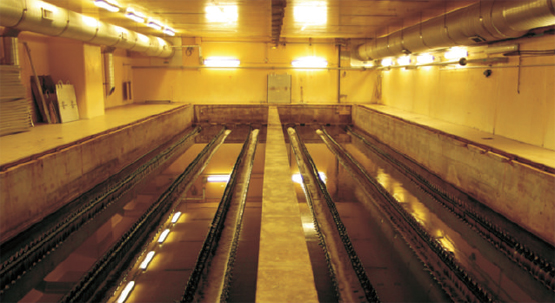 At the end of these treatments, the water is pumped up 1,800m3 / h to the treatment plant to undergo new stages of physicochemical and biological treatments.  After that, the cleaned water is discharged at sea.  The treatment system has been modernized in 2007 and again in 2015 with a major 32 million euro project for two additional levels at Le Triton.