Latest news
Digital Transition: More Services offered Online and other Monaco news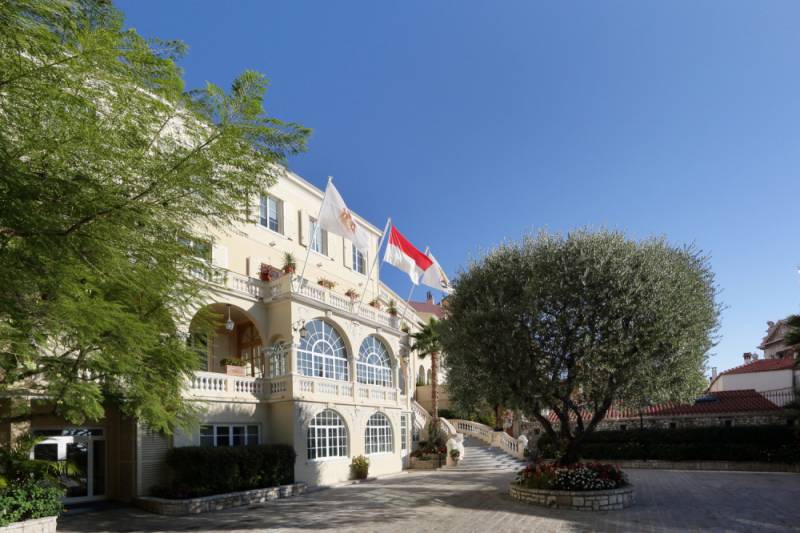 If you are a bit tired of the holiday fuss take a few minutes to sit down with a cup of tea or coffee, breathe out and read some interesting Monaco news.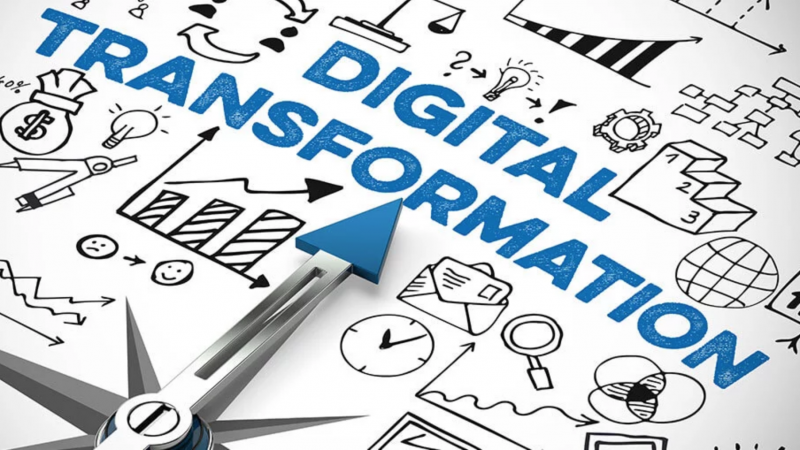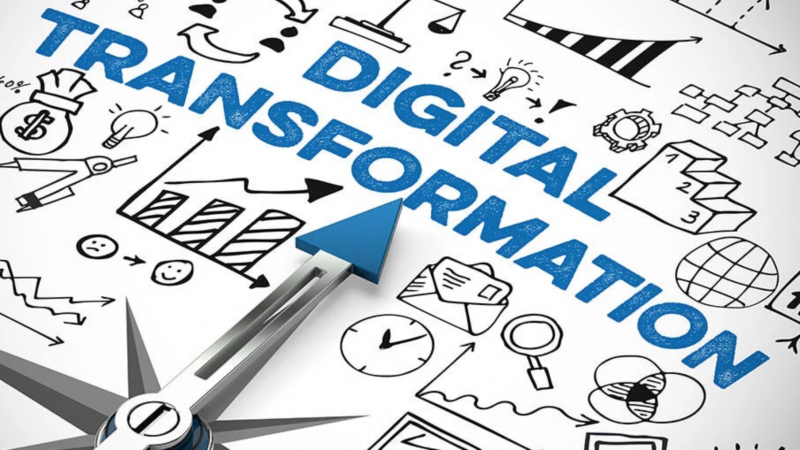 In recent years, under the leadership of Mayor Georges Marsan and the Communal Council, Monaco's City Hall has gradually embarked upon the digital transition. Forms and old acts were the first to become available online, then, more recently, online payment for parking was introduced. The latest new step in the digital transition, which is now available, is the digitization of requests for civil status acts.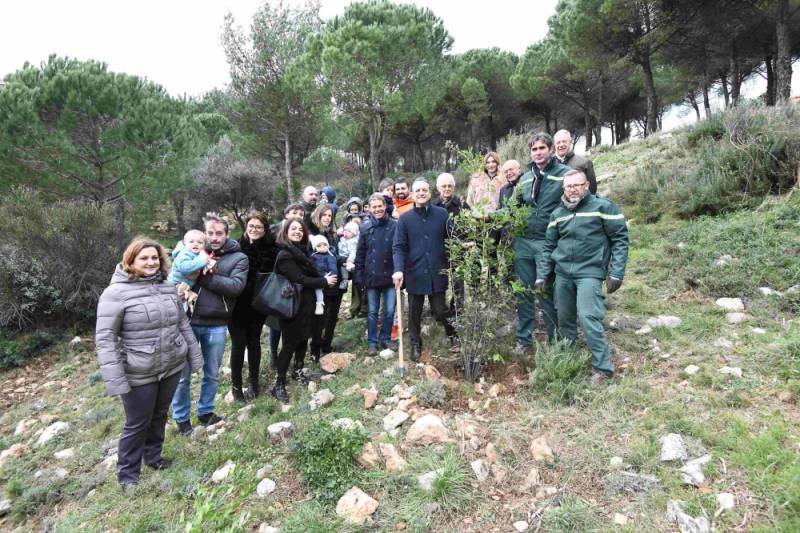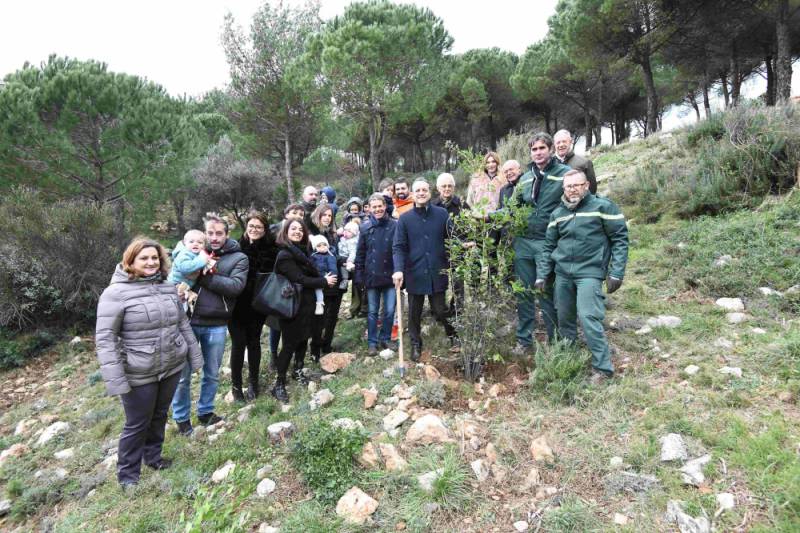 In the early morning recently, the 11th annual 1 birth = 1 tree took place, a tree-planting operation which represents every new birth in the Principality over the last year.  958 trees will be planted, corresponding to the number of births registered in 2017 in the Principality.
If you are interested in knowing more about the history of Christmas traditions in France, this article will provide some answers.
So just how are the French celebrations different from the Monegasques on this most solemn day of the year?
Just like in Monaco, France starts to celebrate its Christmas on 4 December, St. Barbara's Day, and continues as far as Candlemas (2 February).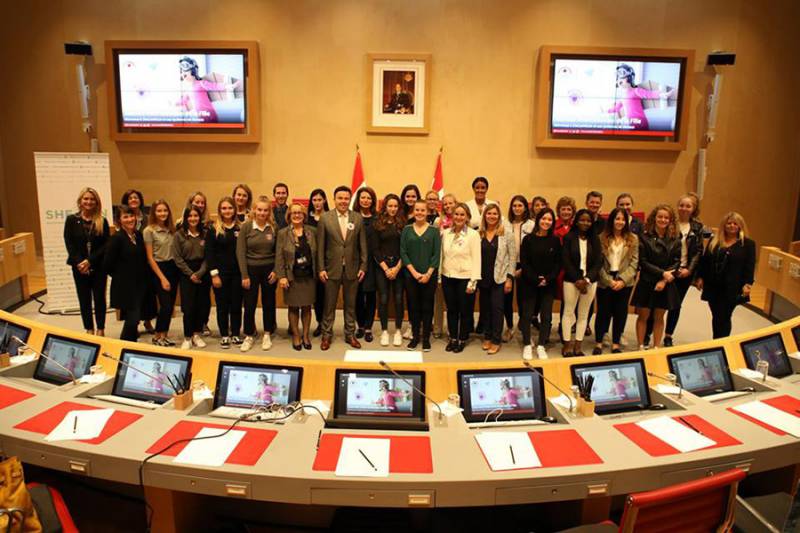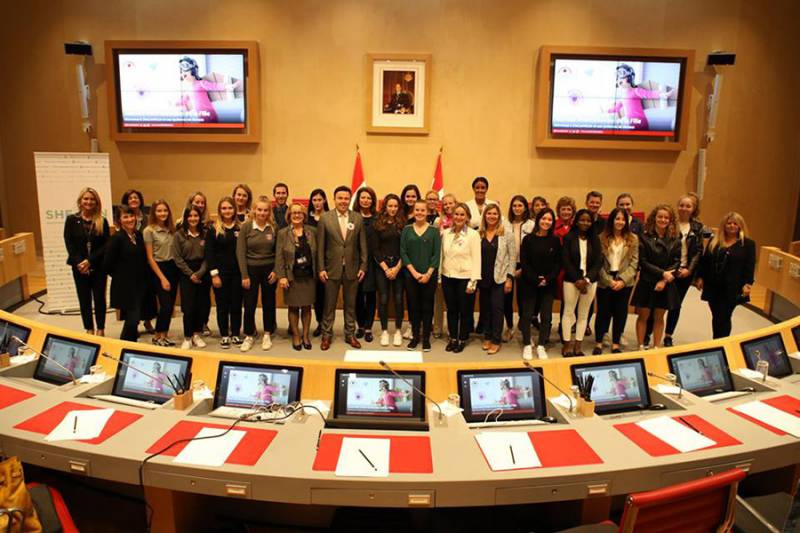 Recently, the National Council voted unanimously on the draft law concerning family support and welfare, which will allow women to become 'heads of home'. The law will take effect in January and affects female civil servants and agents of the State and the municipality, or over than 530 women. This means more financial support for the families of civil servants and agents.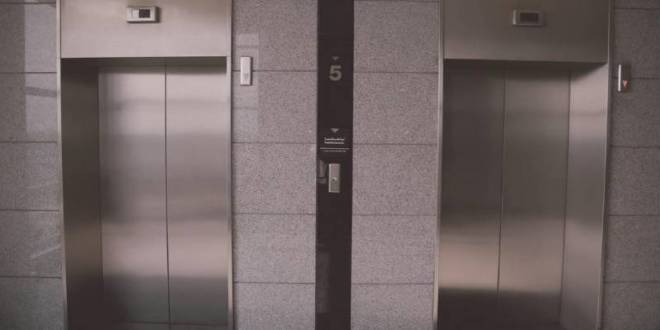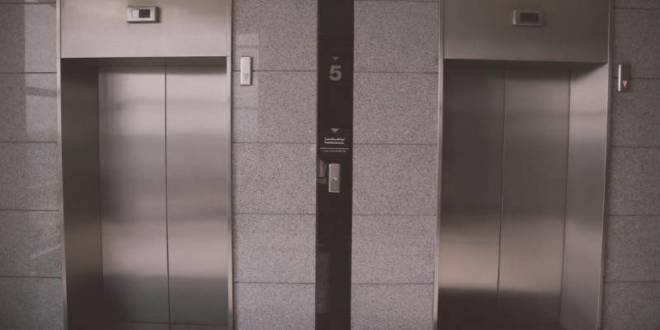 The Emergency Department at Princess Grace Hospital, on December 8th, treated an elderly Swedish pensioner, resident here in Monaco, who had experienced a surprise accident. Rescued by Monaco's firefighters, she had been taken to the hospital with a serious ankle injury.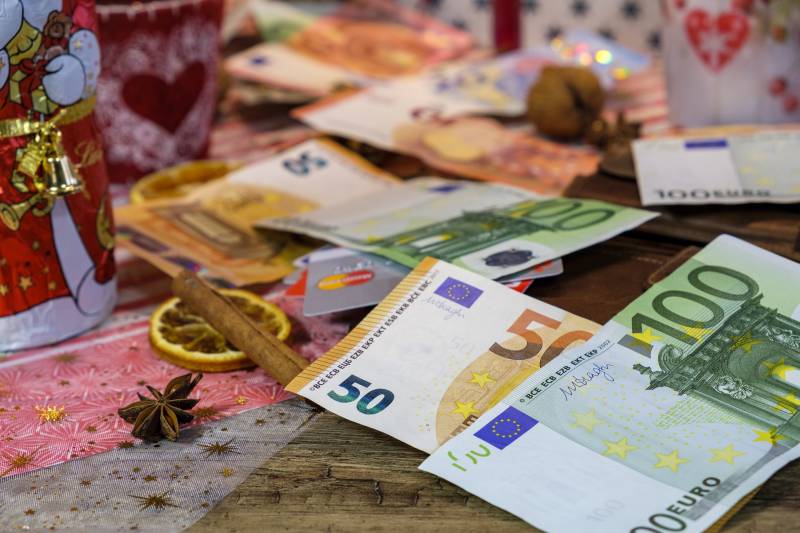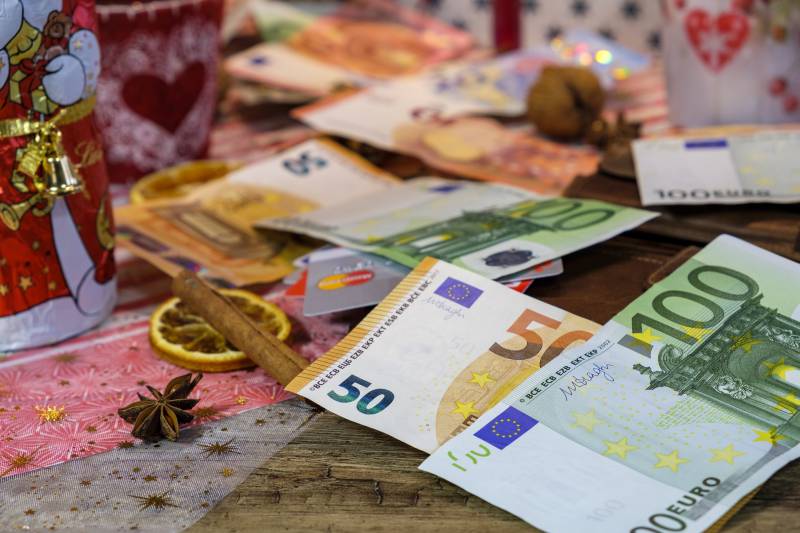 Every year the Government takes the temperature of the Economy. Banking and Insurance remains healthy, indeed very healthy, growing by just under 8% to over a billion euros for the first time in history.
Common sense tells us there is a lot else going on. There are more than a few futuristic major construction projects that are high profile, all around us. Banking is by no means the only big gun in the armoury. Construction and real estate is a competing force to be reckoned with in Monacom, balanced by calls from the Conseil National to pay attention to quality of life while all this important work is going on.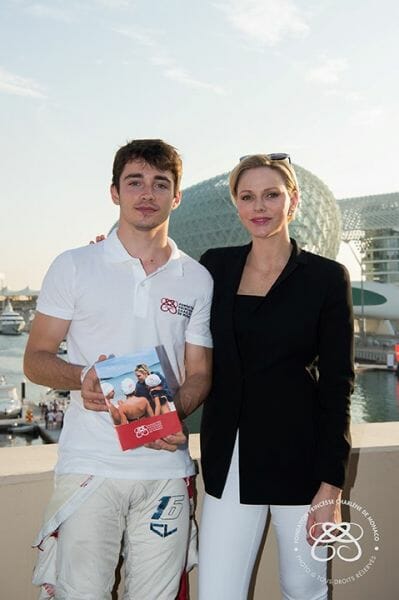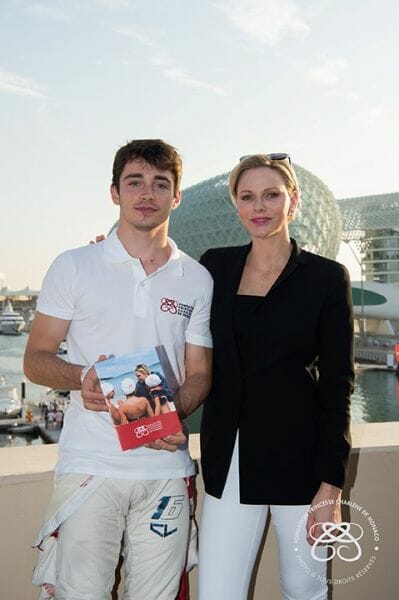 The talented Monegasque F1 driver Charles Leclerc is the new Ambassador for Princess Charlene's Foundation.
Princess Charlene said recently that she is very touched that Charles Leclerc is committed to her Foundation as a new Ambassador. A young and talented sportsman, he shares the values ​​of sport that are dear to HSH Princess Charlene.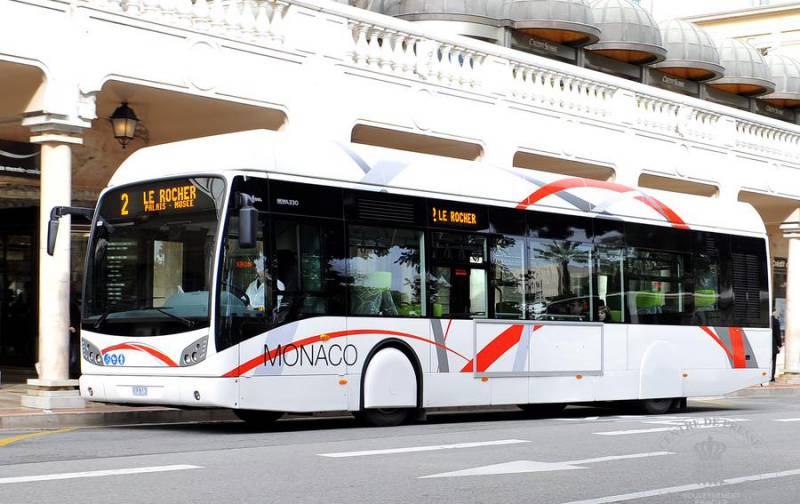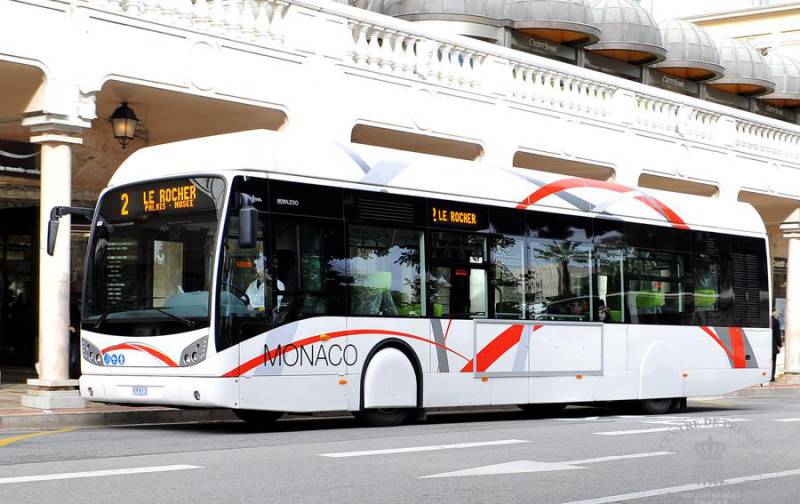 As part of its Sustainable Development Policy, the Prince's Government has decided to grant free access, as from 1 January 2019, to the Monegasque Bus Company's (CAM's) bus network for some retired people who reside in towns bordering the Principality.  Until now, these retirees have benefited from a 24-journey, half-fare travel card.