Latest news
Dimitri Rybolovlev Detained by Monaco Police for Questioning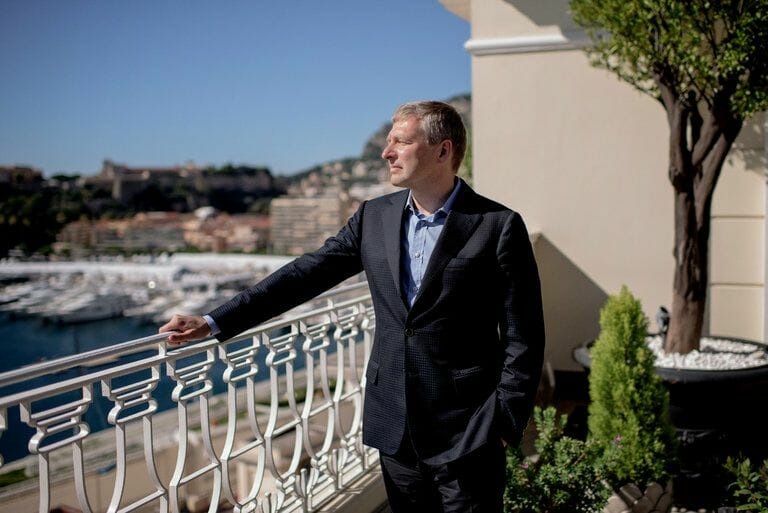 Dimitri Rybolovlev, who you will remember also caused a stir in the middle of an intense dispute between Dimitri Rybolovlev and the Swiss art dealer Yves Bouvier over a year ago, in September 2017, has captured the attention of the world press yet again following being taken into custody by Monaco Police on Tuesday.
The essence of the reports are that Dimitri Rybolovlev had been detained in police custody this Tuesday for questioning at the request of a Monaco judge. The same morning the luxurious Belle Epoque apartment of Rybolovlev had also been the subject of a police search.
Presumably, the questioning is in relation to a judicial probe into corruption and influence peddling. The Prosecutor General, it is understood, has had an investigation underway for over a year. Rybolovlev's lawyers, according to the press interviews, maintain that their client was interrogated based on information retrieved from his lawyer's phone. And they are reported to emphasize that that is the subject of an appeal in Monaco and that they plan to file a complaint over breach of secrecy.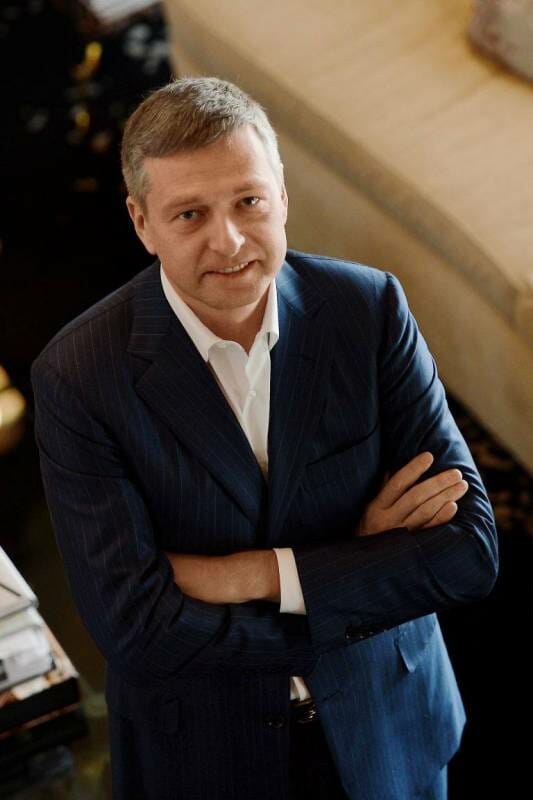 The saga of the dispute between Rybolovlev, owner of AS Monaco, and Bouvier has had repeated twists and turns. It is a heady cocktail of VIP involvement at the pinnacle of art and sport. The attention of the world has, of course, been on the record sale for 450 million dollars at Christies by Rybolovlev of the art masterpiece Salvator Mundi by Da Vinci. And it has not escaped our attention, given this record-shattering event, that there remains an ongoing legal feud between Dimitri Rybolovlev and some of those involved in helping him amass his impressive art collection.
Before Dimitri' Rybolovlev's questioning in custody this week in Monaco, the world press had become fixated on the Russian billionaire taking Sotheby's to task in what he alleges is an illicit scheme to overcharge him for paintings he bought with involvement from his advisor and art-dealer Bouvier. Of the thirty-eight artworks purchased by Rybolovlev involving Bouvier, twelve also involved Sotheby's. And Rybolovlev is claiming 380 million in damages and interest from Sotheby's for their alleged role in overcharging him.
Now the spotlight is back on Rybolovlev himself, after Tuesday's questioning in custody by Monaco police and the search of the Belle Epoque apartment.