Latest news
Discover Odyssey: the Most Confidential Address in Monte Carlo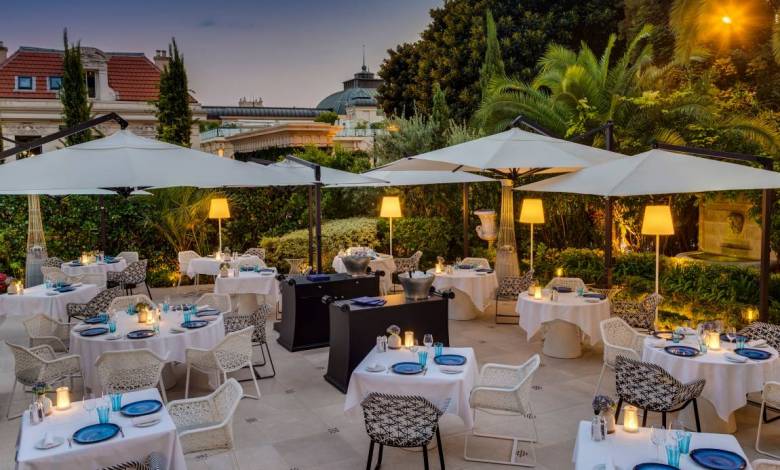 Looking for a unique place in the heart of Monte-Carlo? The emblematic Hotel Metropole Monte-Carlo invites you to discover Odyssey, from 10 June 2021, for a drink or dinner in an exceptional setting imagined and designed by Karl Lagerfeld, accessible to all on summer evenings.
Take full advantage of a peaceful place, just to have a drink or a dinner under the stars. In the background, a playlist concocted by Béatrice Ardisson, the hotel's sound designer. From 7.00 pm onwards, Odyssey goes into afterwork mode and offers you aperitifs and gourmet tapas. Behind the scenes, barmen are busy composing divine cocktails, while the hosts and hostess anticipate your slightest desire.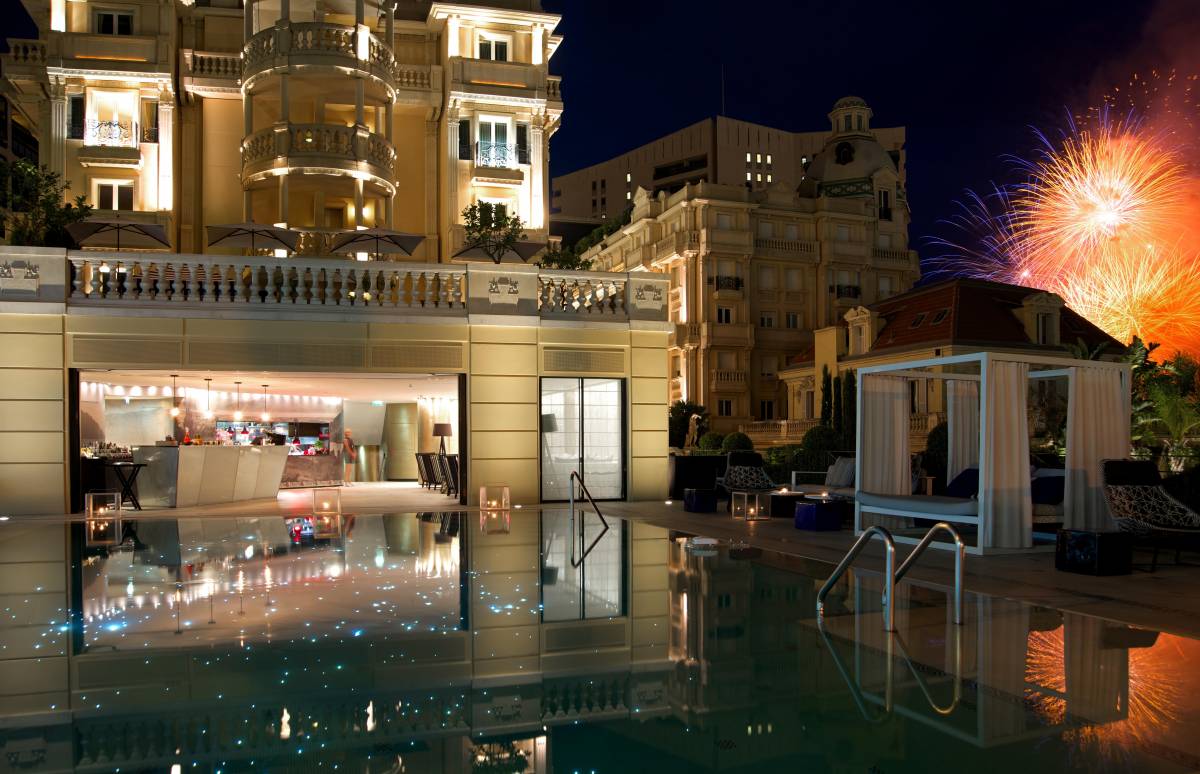 At nightfall, the magic happens with a play of lights revealing the twinkling stars of the pool and the illumination of the famous fresco, illustrating the Voyage of Ulysses and the smallest details of this work of art signed by Karl Lagerfeld.
In the restaurant, Chef Christophe CUSSAC has created a Mediterranean-inspired menu that highlights the freshness, lightness and quality of seasonal products.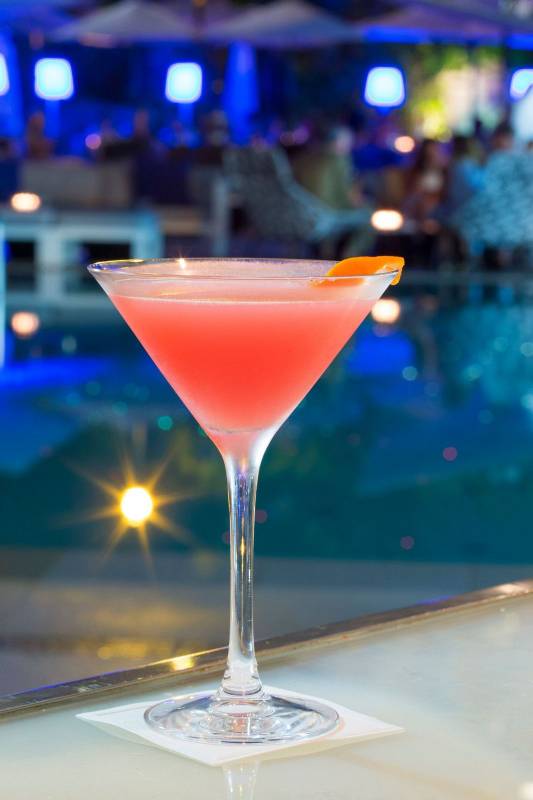 For total relaxation in an idyllic setting, the "Odyssey touch" will immerse you into a resolutely haute- couture universe!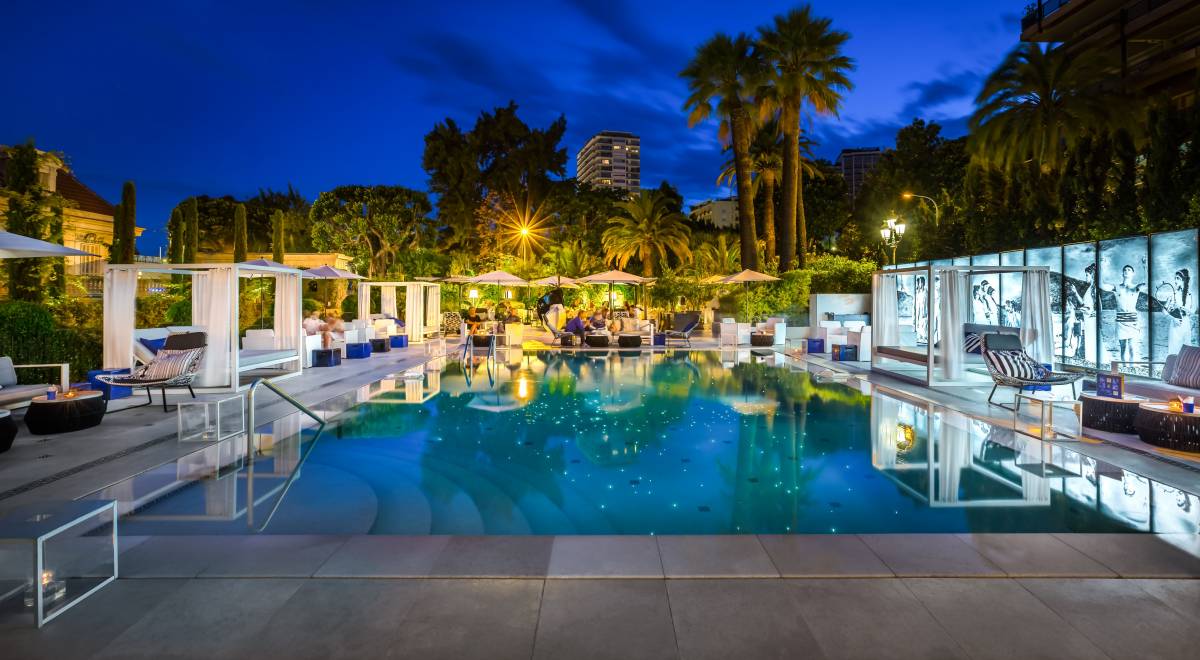 About Hotel Metropole Monte-Carlo
Ideally located in the Carré d'Or, within walking distance of the Casino, the Hotel Metropole Monte- Carlo was awarded in 2019 by Condé Nast Traveler "Best hotel in France and Monaco". The 2019 edition of the Villégiature Awards recognized the hotel as "Best Hotel Service" and "Best Hotel Spa" in Europe. It was fully renovated in 2004 by famous French designer Jacques Garcia, who transformed it into a palace of 125 rooms and suites with a Mediterranean charm in keeping with its era, combining chic, glamour and sophistication. The food offering, orchestrated by Christophe Cussac, offers a unique and varied culinary experience for the discerning palate. "Yoshi", the only Japanese one Michelin Star in the French Riviera, offers traditional Japanese cuisine in a bold and contemporary setting designed by Didier Gomez.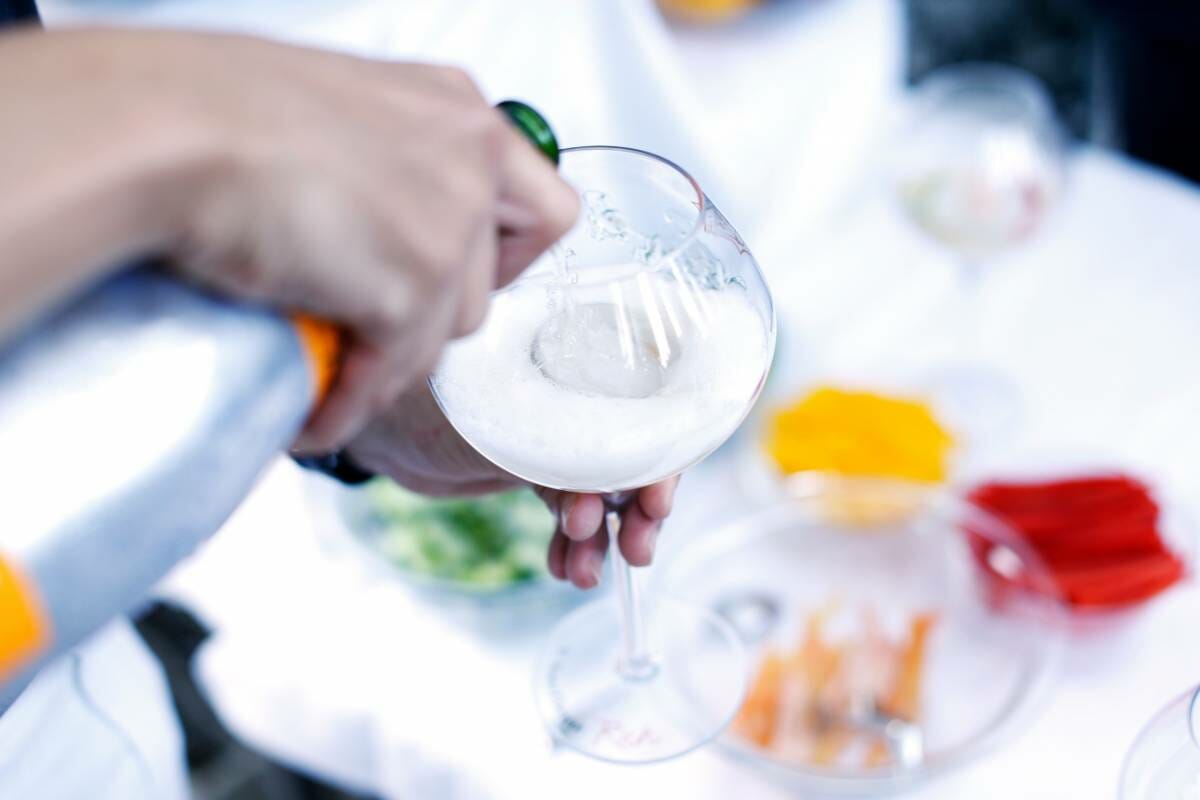 Glamorous, elegant and warm, the Lobby Bar is the place for all gourmet pleasures. The architect and designer Jacques Garcia reinvented the bar and lobby areas to create a living space where you can sit, read or meet up with friends. Finally, "Odyssey" unveils its charming setting by the pool, with an Haute Couture décor designed by Karl Lagerfeld, and a menu inspired by the Mediterranean that celebrates fresh seasonal produce and light cuisine. In collaboration with the House of Givenchy, the Hotel Metropole Monte-Carlo opened the third spa of the brand in the world, Spa Metropole by Givenchy in April 2017. Designed by architect Didier Gomez, it embodies the same philosophy shared in the House's venues: exceptional location, luxurious spaces, sophisticated care treatments, and absolute pleasure and well-being.