Latest news
e-CHPG – Launch of Electronic Patient Records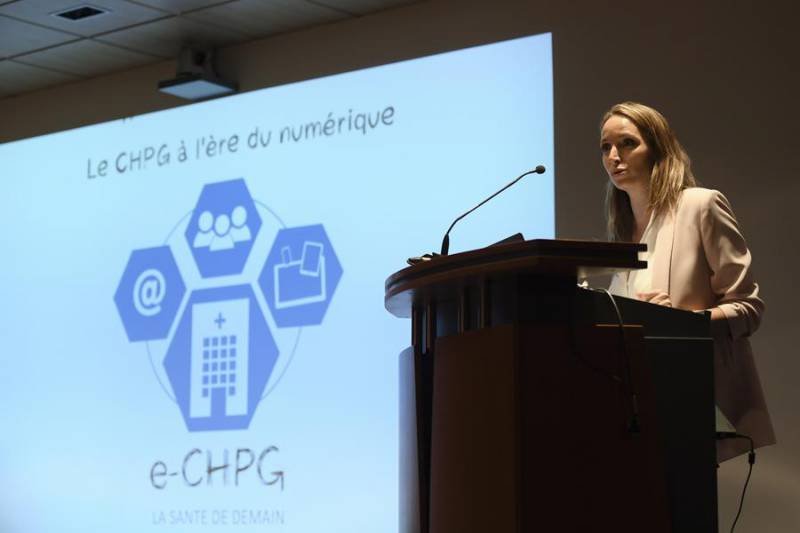 All the doctors and supervisory staff of the Princess Grace Hospital met today in a plenary session for the official launch of the Electronic Patient Records (DPI) project.
This represents an important milestone for the future New Hospital, as it marks the first step towards the Digital Hospital:  "The CHPG has been a pioneer in the computerisation of medical records, thanks to our in-house developers, who have been undertaking meticulous work for years to provide you with a tool that meets medical needs to the greatest possible extent.  All patient records will now be computerised and communicable, both internally and city-wide," stated Benoîte de Sevelinges, Director of the CHPG, in her introductory speech.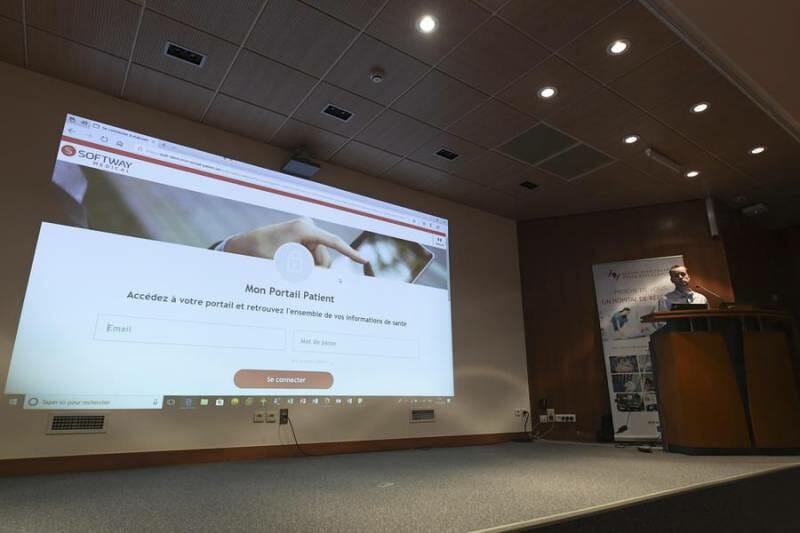 This is an important step in improving communication between the various staff members while ensuring ever-greater safety and quality.  The DPI will be a key tool in improving patients' experience, offering them an opportunity to become more involved in their care and to improve their quality of life and recovery.  In the long term, it will be possible for the Medical Information System to be directed more towards preventative healthcare, using tools based on artificial intelligence, making it possible to detect abnormalities more easily and at an earlier stage.
The launch of the DPI symbolises the foundation stone of the "e-chpg" project, marking the Hospital's entry into the digital transition process led by H.S.H. the Sovereign Prince and the Prince's Government.