Latest news
Easing of Sanitary Measures as the Incidence Rate of Covid-19 falls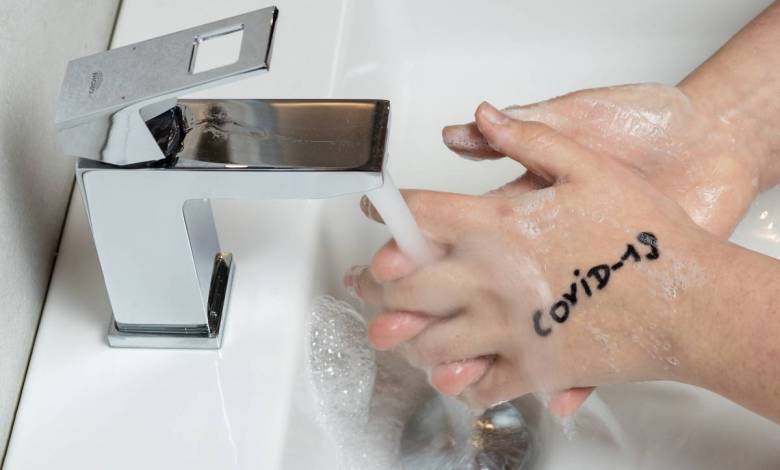 Due to the evolution of the health situation, H.S.H. Prince Albert II, on the proposal of his Government, has decided to modify the health protocols from Saturday, April 16, 2022. 
Indeed, despite the still active circulation of the Covid-19 virus, the health situation has evolved more favourably over the past two weeks with an observed drop in the incidence rate. 
Here is a list of the relaxation of the steps:
For customers of restaurants and bars
Prior reservation to go to restaurants and night establishments is no longer mandatory.
The number of guests per table is no longer limited.
The sound level limit for background music of 74 decibels in all establishments has been removed.
For bus drivers of the Compagnie des Autobus de Monaco (CAM), lifting of the obligation to wear a mask insofar as they are isolated from travelers by a transparent wall.
Abolition of the health pass in hotel establishments.
Removal of provisions relating to access to establishments of worship.
Remote work, for employers and employees who so wish, remains possible until May 31, 2022.
The health pass for visitors and accompanying persons going to health establishments or welcoming the elderly is maintained.
Barrier measures are essential to fight against the spread of the virus – as such, wearing a mask remains compulsory in public places indoors and washing hands or using hydroalcoholic gel remains an essential barrier gesture.
The Prince's Government is pursuing a pragmatic and progressive approach to the management of the health crisis. The health system protocols will be adjusted according to the evolution of the circulation of the virus in the Principality.