Latest news
Emirates offer Helicopter service between Monaco and Nice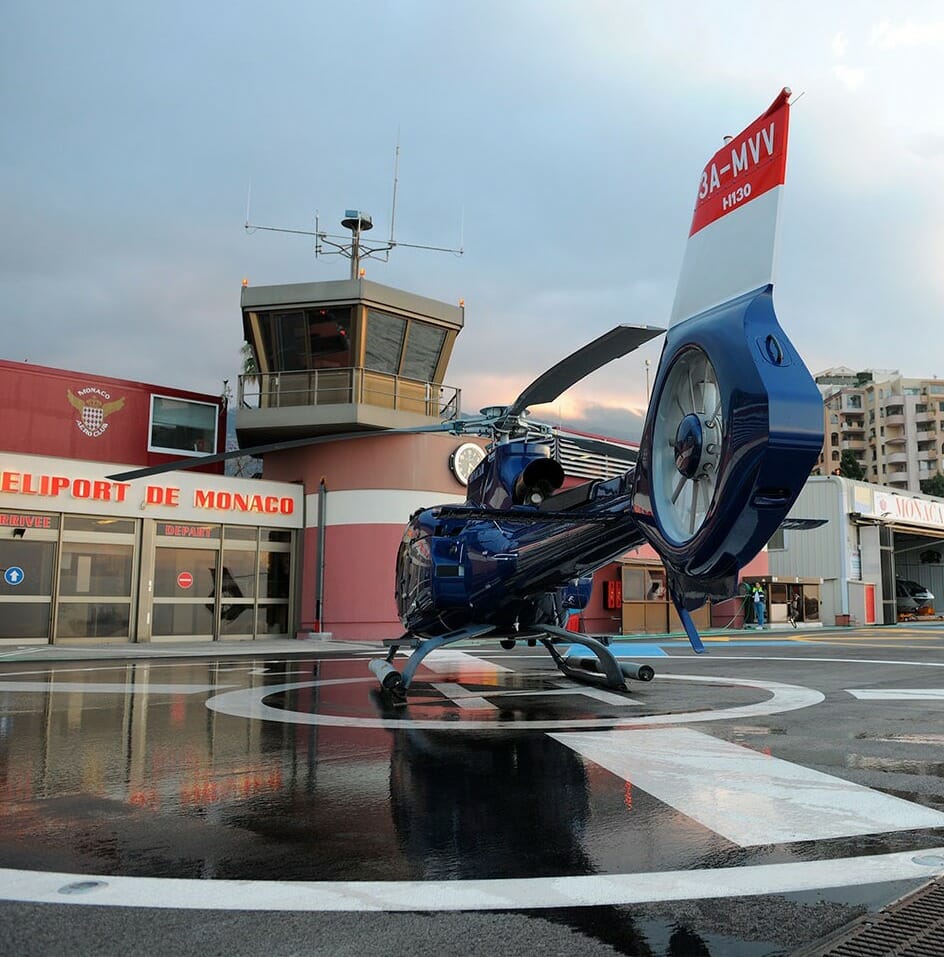 In partnership with helicopter company Monacair, the Emirates company is now offering passengers a Monaco-Nice connection in 7 minutes aboard a helicopter.
Emirates customers traveling from Dubai to Nice, and vice versa, can now enjoy preferential rates on this helicopter transfer to and from Monaco. The service is offered free of charge to all passengers traveling First Class. Travellers in Business Class and Economy Class can take advantage of the opportunity at a preferential rate of respectively €79 and €109 per person per way. Discounts are also applicable for children.
Emirates' helicopter service includes passenger pick-up from Monte Carlo via chauffeur-driven car service. From their pick-up address in Monaco, passengers are taken to the Monte Carlo heliport where a helicopter then transports them to the Nice airport. In just a few minutes, travellers can arrive at terminal 2 of the Nice airport to board an Emirates flight to Dubai.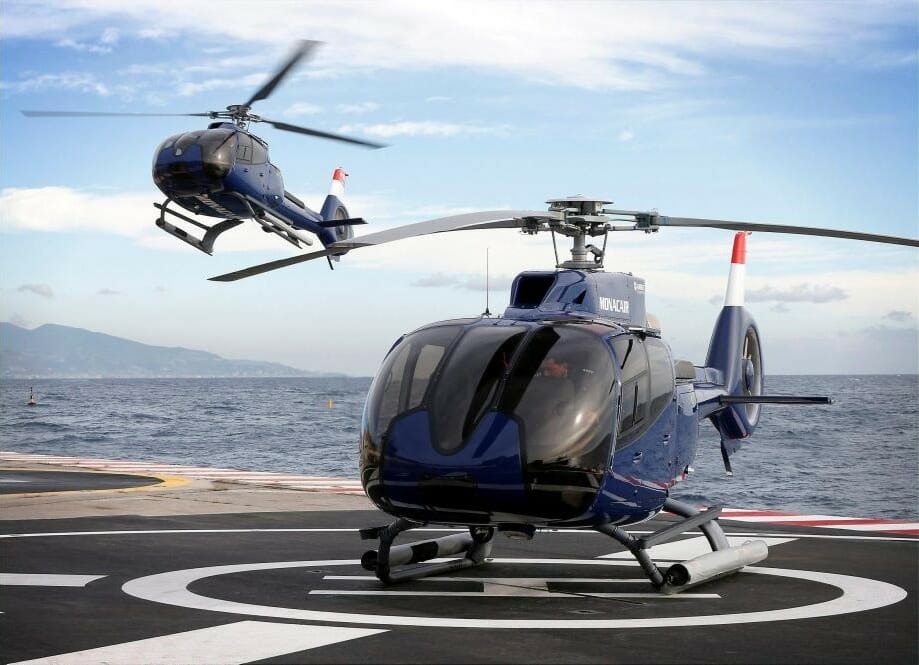 The Emirates baggage allowance also applies for this service. However, given the limited space in the helicopter, only one piece of luggage weighing up to 23kg can be carried at the same time as the passenger. As much as possible, all baggage will be transported in the same aircraft but, failing this, any remaining baggage will be transported in the next helicopter. Rotations are done every 6 minutes.
To benefit from this new helicopter service, passengers must indicate Monaco as the departure and / or arrival city at the time of booking their plane ticket at Emirates. A chauffeur-driven service offered to passengers in First and Business class remains available for customers between Monaco and Nice if they do not wish to use the helicopter.