Latest news
English boxing to the sound of the waves: a series of exciting boxing events by "Ambitious Monte-Carlo"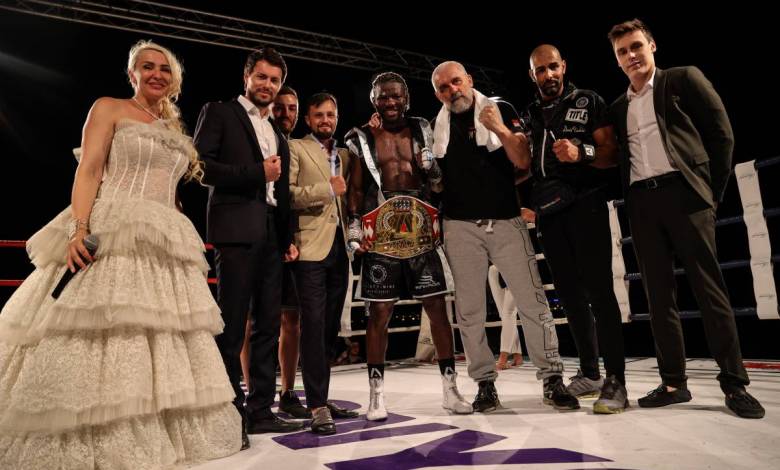 Summer is gala dinner time. "Chill Out On The Bay" has treated its guests to an unusual event. An exciting boxing battle was held against a gorgeous Corsica landscape. The "Ambitious Monte-Carlo" team under the leadership of Romain Goiran scored a decisive blow with its unique concept – and bad-mood most definitely threw in the towel. On July 2nd and 3rd, the VIP invitees got to witness a battle of the top French boxers, while enjoying a dinner in the best gastronomic traditions.
The weekend was all about the uniqueness of Calvi Bay nature, an invitation to enjoy a most relaxing time. All the guests were accommodated at La Villa Beach on the island of Corsica – a chic five-star hotel with a secluded beach, 5 minutes' drive from Calvi center.
Proper English boxing
The show was hosted by sports journalism celebrity, Paul Booth. One of the best UK television presenters he has made his career on BBC Sport, ITV Sport, Channel 4, Channel 5, Sky SportsTV, BoxNation and Eurosport, hosting ceremonies at a number of iconic venues: London Olympic Stadium, Wembley Arena, O2 Arena, ExCel, English Olympia and Liverpool and Manchester Arena.
Paul Booth was assisted by 8 charming co-presenters, Eva Colas (Miss Corsica 2017) and Ophely Mezino (Miss World 2019) among them. Eminent athletes took part in this boxing event:  Hassan Ndam Ndzhikam (WBC World Silver Medalist, WBA and WBO World Champion and Olympic Games participant), Stjepan Horvat (triple WBO European Champion), Jose Pepe Gomez (WBC Mediterranean Champion, double IBF International Champion), Jeffrey Trimoro (heavyweight fighter), alongside some rising sports stars.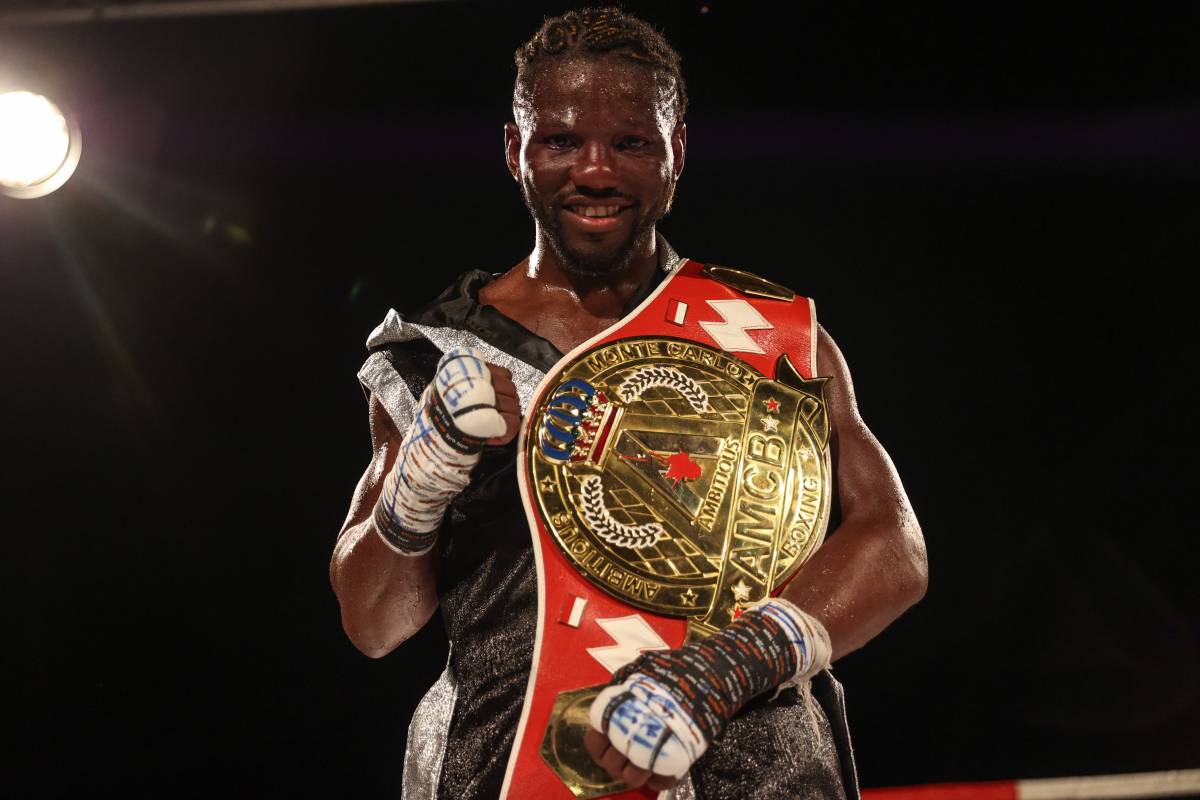 That night, six-time world champion Hassan Ndam Njikam took the first "Ambitious Monte-Carlo" Boxing trophy, celebrating his victory with massive fireworks on the coast. "Ambitious Monte Carlo" Boxing also welcomed female fighters to its arena: Lucia Sedlackova (WBC Silver World Champion) and the debutante Marine Beauchamp.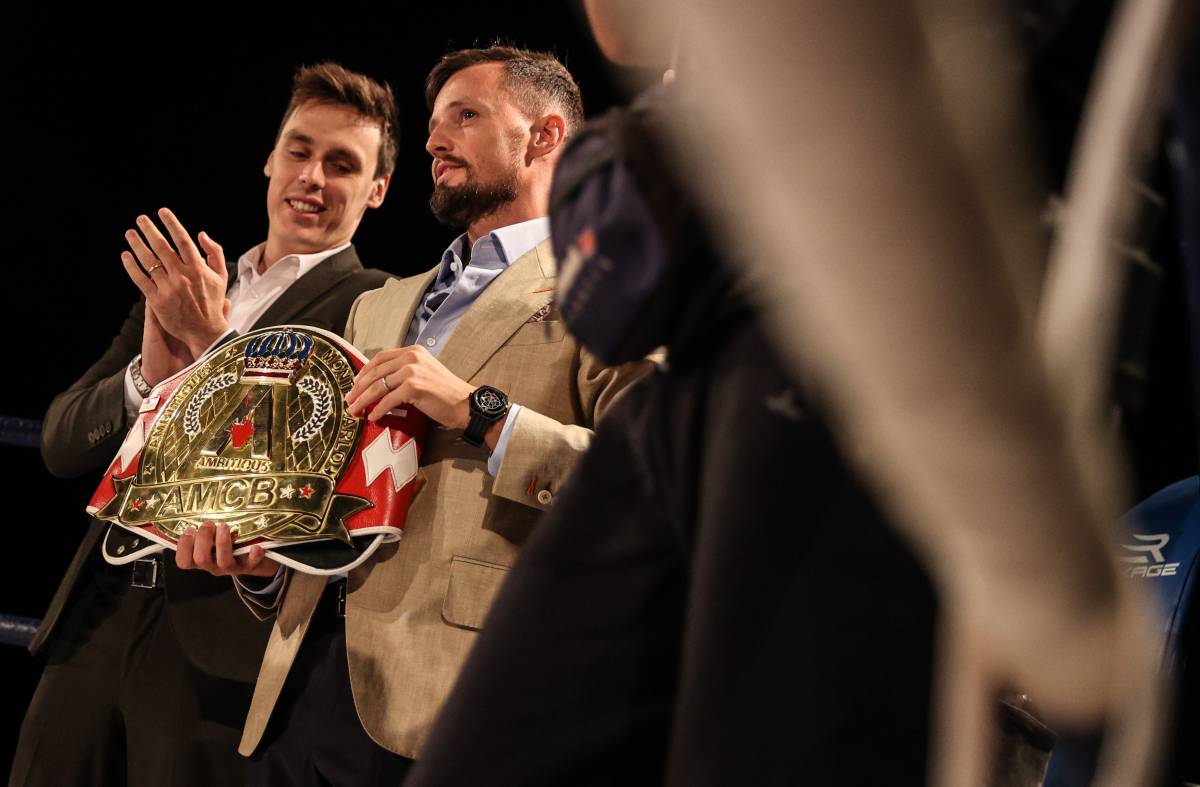 Guest of honour Louis Ducruet was the special guest of the evening and also to the charity event:
"I am very pleased to attend this first event held by Ambitious Monte-Carlo. Thanks to excellent organization and the special atmosphere, this night is definitely a success. I also consider a donation to the Calvi Hospital initiative very important."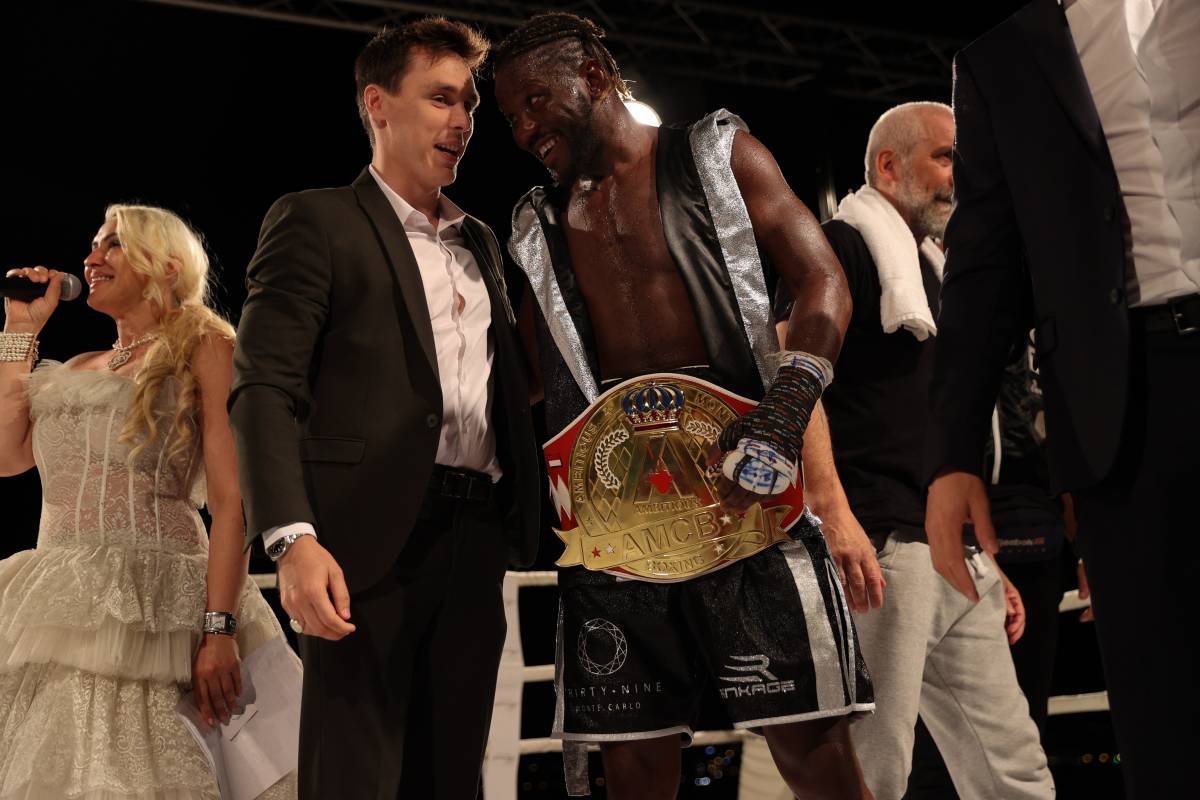 French artist and sculptor Julien Marinetti, best known for his "Doggy John" series, specially created two paintings right in the ring. After the boxing event, his modern art was put up for auction. All the proceeds were donated to Calvi hospital. "Ambitious Monte-Carlo" is now planning to hold gala evenings not only in Corsica, but elsewhere all around the world.