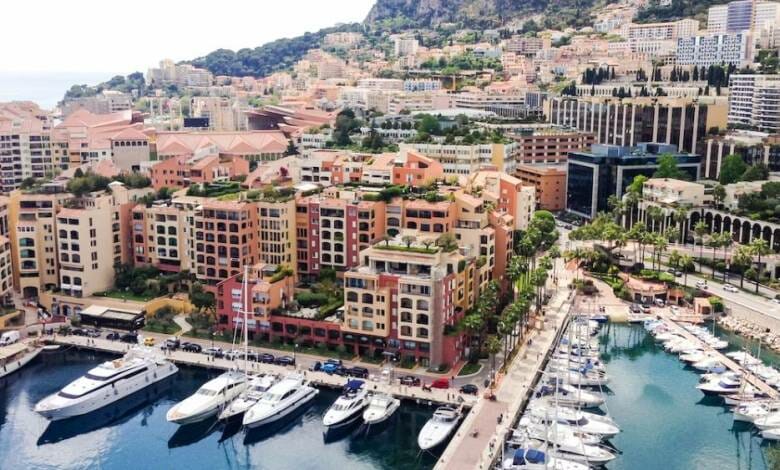 Monaco is a playground for the rich and famous, but that doesn't mean that you can't visit if your budget is a little on the tight side. There's plenty to do in this flashy city that isn't going to break the bank. We've selected a handful of places where you can rest, eat, and enjoy the high life without having to take out a loan. So, without further ado, here's our guide to enjoying Monaco on a budget.
Stay at the Monaco Ambassador Hotel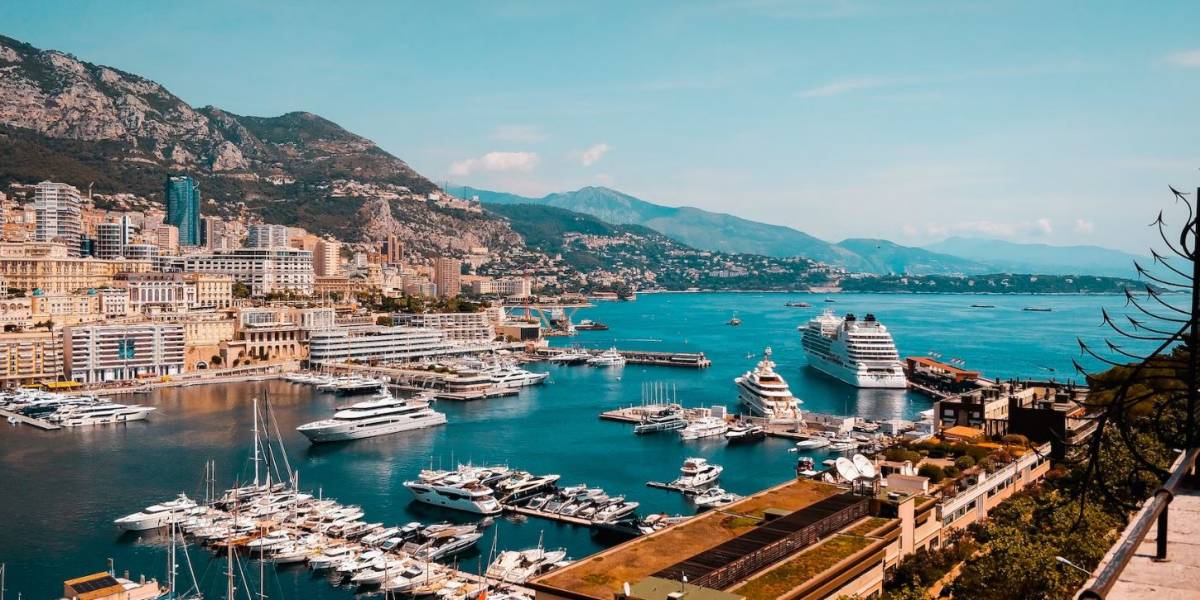 Having searched far and wide for the most cost effective stay in Monaco, the Ambassador Hotel comes out on top. Rooms begin at 120 euros and go up from there. Despite the cheap price bracket, the hotel has a 3-star rating and its own pizzeria, which serves competitively priced wood-fired pizzas. Finding anywhere to stay in Monaco for less than 200 euros a night is incredibly difficult, let alone somewhere right in the center of town. Rooms with balconies, or views of the palace are a little more expensive, but well worth the extra if you want to feel as though you're enjoying the sort of luxury break that only this city can provide.
Visit the Casino de Monte Carlo
It's important to feel like you're living the high life even when you're on a tight budget. One of the places that makes this possible is the Casino de Monte Carlo. This building is the very definition of extravagant, even the grounds are worth walking around to look a the Lamborghinis and Bugattis parked outside, as well as the perfectly manicured gardens. However, even if you've thoroughly enjoyed the gardens, it's well worth taking a look inside. The entry fee to the main casino is 10 euros, and you'll have to be smartly dressed to gain entry. Once you're inside you will be truly amazed at the opulence of the place.
The gaming tables are all highly polished solid hardwood, there are golden chandeliers dripping with crystals everywhere you look and heavy brocade curtains, making it feel almost as though you've stepped back in time. If you're going to try your luck at the games then remember to keep calm and not be too distracted by your surroundings. Whether you're playing NJ poker online or laying down cards at the Casino de Monte Carlo, the rules remain the same. Practicing online can certainly help to ease your nerves when it comes to playing in person, combine this with a few deep breaths and your existing knowledge and you might even be in with a chance of boosting your holiday budget.
Eat at Tip Top
There are a surprising number of affordable restaurants in Monaco, mainly clustered around the harbour, but one of the best is Tip Top. This restaurant serves the famous pink beer (that's beer mixed with grenadine and soda) that's widely drunk around the city. Grab yourself one of those and peruse their small but reasonably priced menu. The hamburgers here are particularly good, always cooked to order and made from fresh beef that's never frozen. They are served with crisp fries and a green salad, perfect for the hot sunshine on the terrace.