Latest news
EVER Monaco 2018: thinking green and being smart to get close to a carbon neutral lifestyle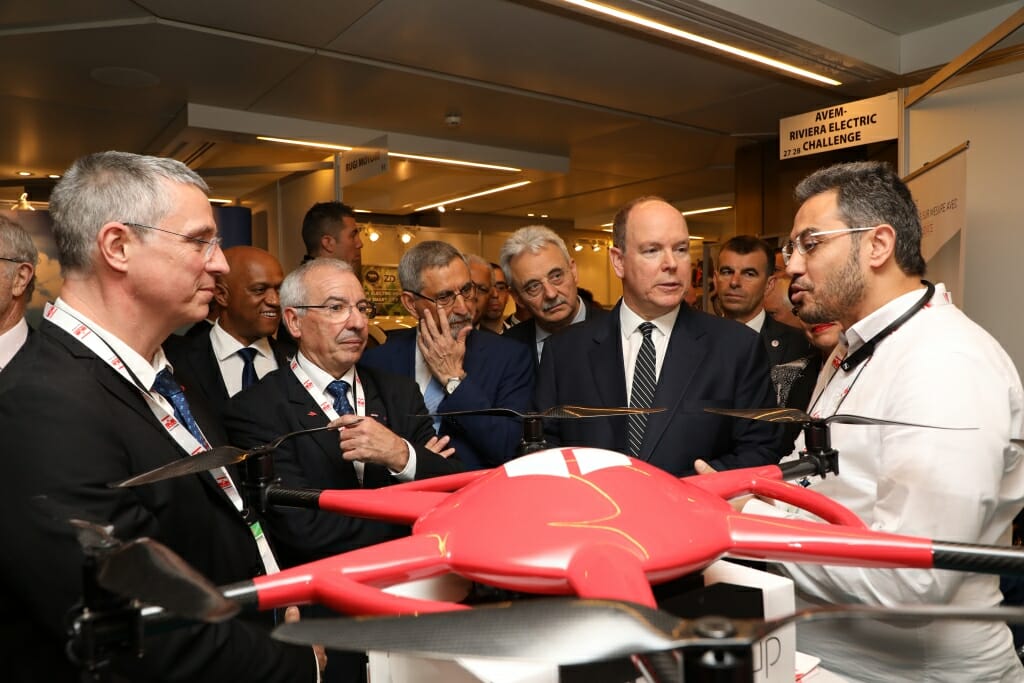 «The engagement of our Principality to the joint effort against Climate Change is marked by the reduction of 50% of greenhouse-gases emissions by 2030 from the levels of 1990 and by the carbon neutrality on the horizon of 2050». These are the motivating words of H.S.H. Prince Albert II of Monaco introducing the White Paper on Energy Transition, signed in March 2017.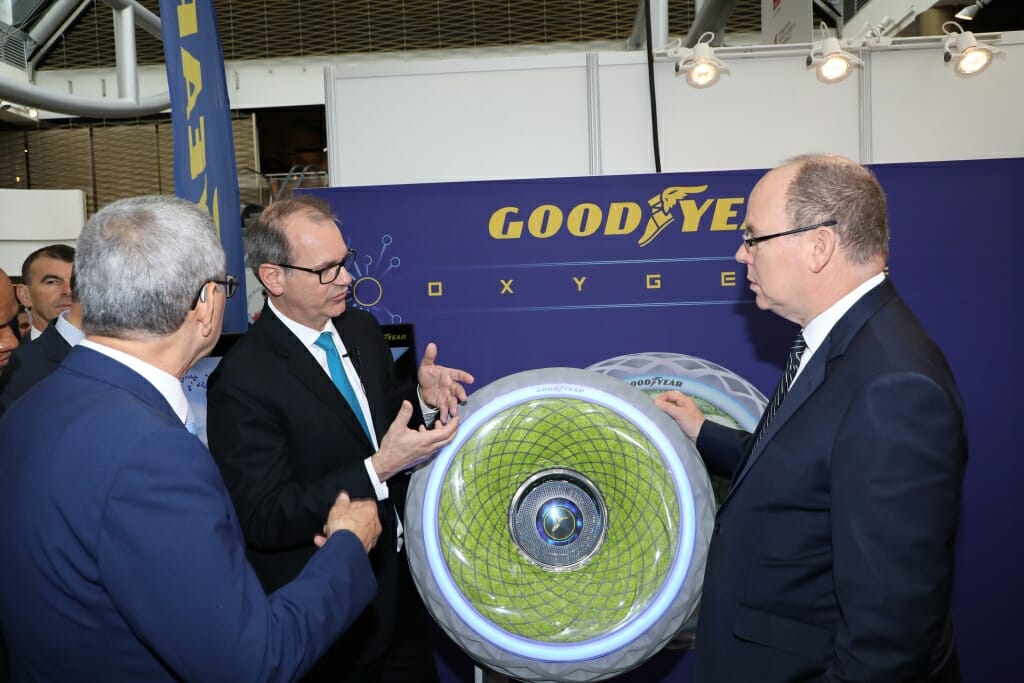 A real evidence of Social Contract greatly addressed to all stakeholders in support of sustainable development offering the Monegasque citizens a tangible follow-up to the United Nations Framework Convention, the Kyoto Protocol and the Paris Agreement COP21 (2015).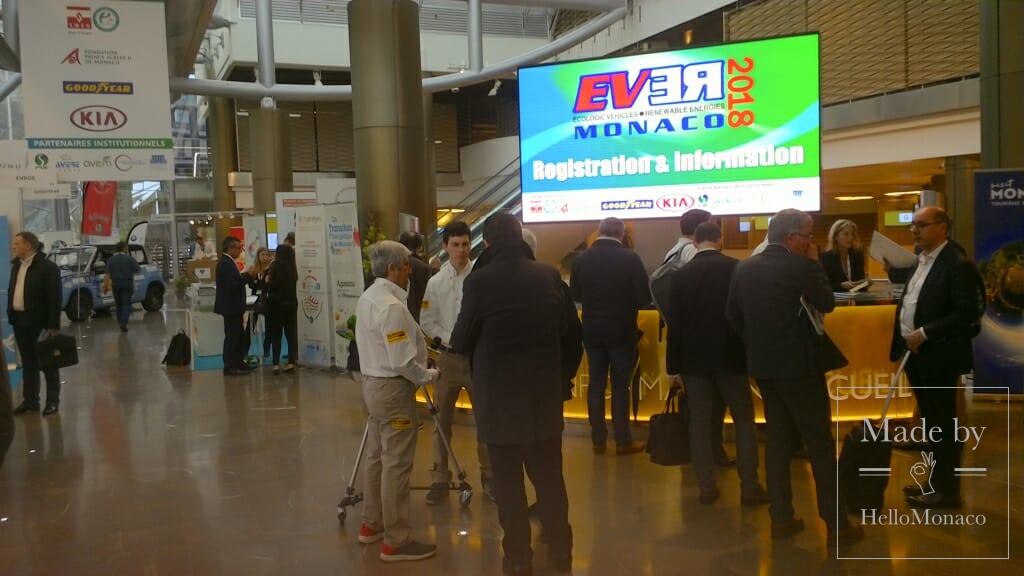 The 13th edition of EVER Monaco – Renewable Sources and Ecologic Vehicles (www.evermonaco.com) was an outstanding opportunity to debate on clean mobility, energy efficiency and smart technologies in an authoritative and proactive way. A three-day program of international meetings, round tables, high level scientific lectures, tests drive, start-up incubator enabled all visitors to see first -hand a smart-grid oriented urban management where the high-tech is at the service of preserving the ecosystem.
«These events provide rich opportunities for learning and for sharing experiential feedback to fuel the debate on mobility and the energies of the future», pointed out H.E. Bernard Fautrier, President of EVER.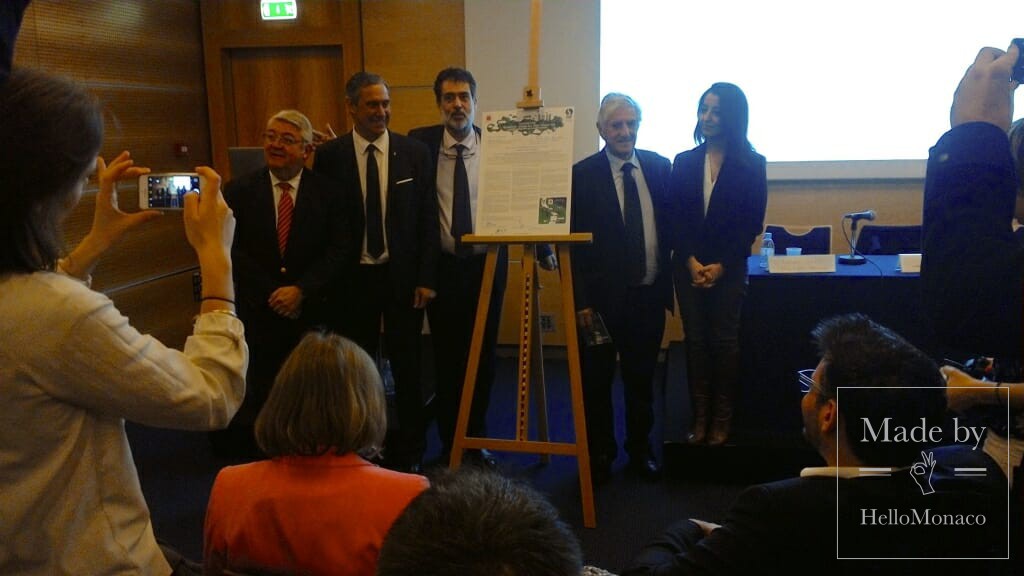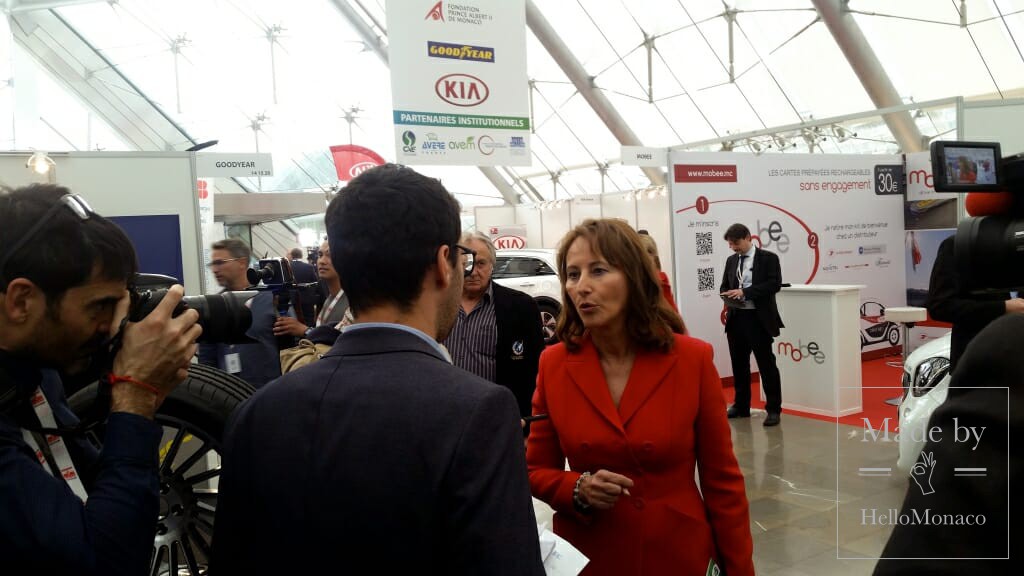 Let us think to a world where any technical device is empowered by solar, water and wind energy; where we can produce, store and regenerate clean energy from our daily gestures and means of transport; where our buildings can be naturally heated and refreshed; where any surface can interact with us increasing our eco-awareness. Just to mention some of the talented start-up ideas taking part to METHA Europe Competition, organized by Institut Mines Télécom. «Without emissions is our mission», this is the winning slogan promoting electric mobility by Eliott Lenar awarded within the 2018 Operation Jeun'elec, a teenager-awareness campaign project promoted by the Electric Vehicles Club of Monaco in partnership with the Office of National Education and Environment and SMEG (@SMEGMONACO), the Monegasque Electricity and Gas Supplier Company. We are not talking about the future but the present at EVER 2018. Circular economy is now a reality. We just need to being involved in a structured sustainable society where everyone can hold a carbon free «Olympic torch» to fight Climate Change, as suggested by the COP's (UN Conferences of the Parties) project «Light us» (www.light-us.org), promoted by the Mediterranean Intelligence and Public Affairs Institute.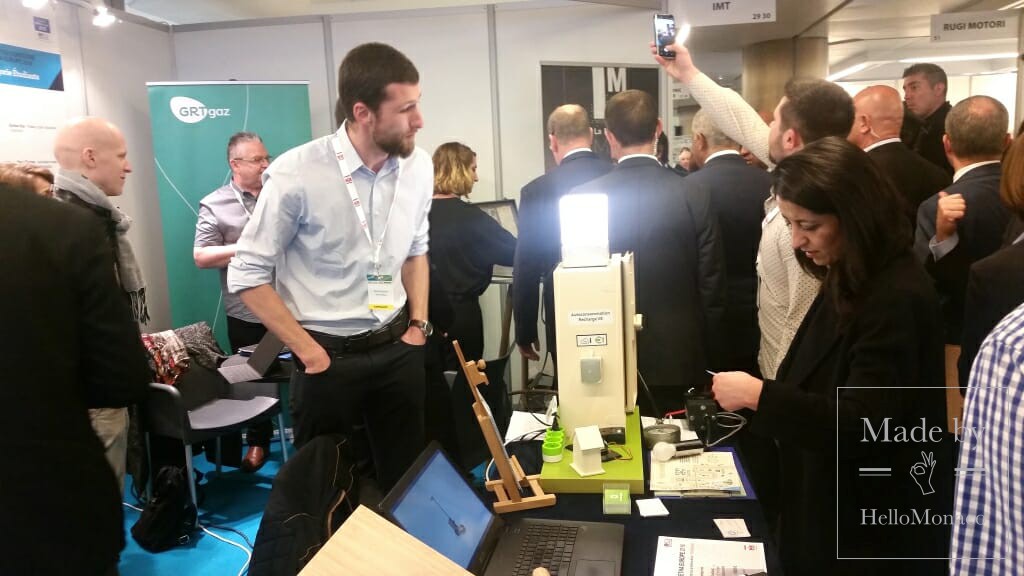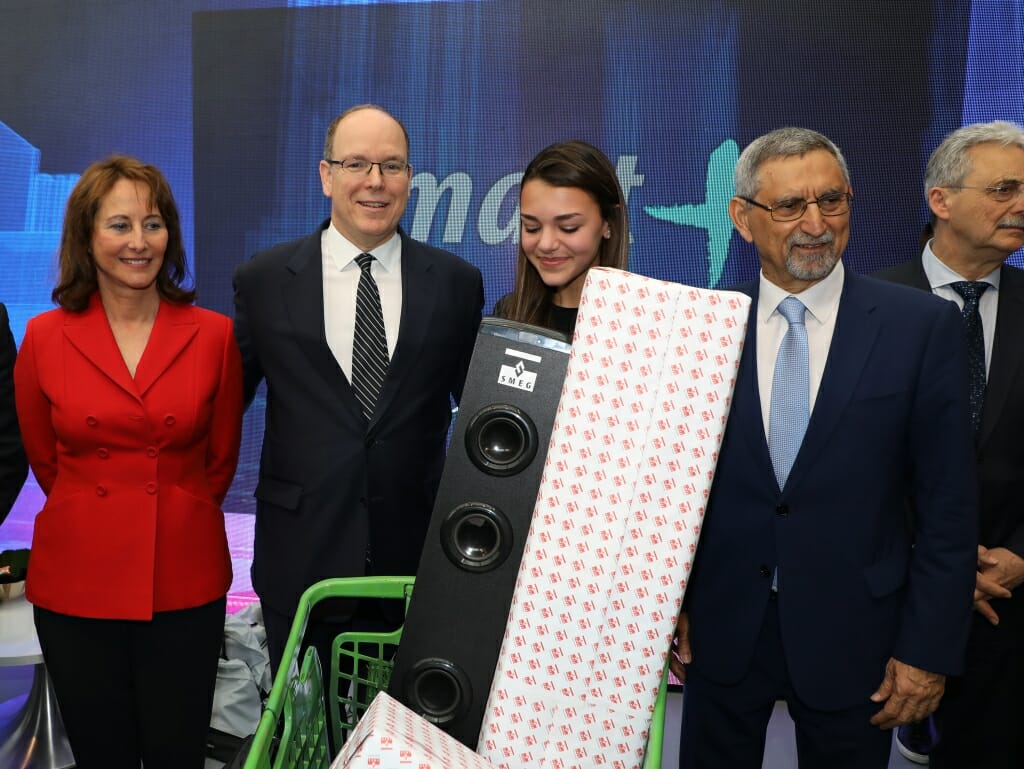 «Electric vehicles, energy efficiency and smart solutions at citizens' use are essential drivers to boost a great energy transition revolution», highlighted Jean-Luc Nguyen, Director of the Energy Transition Mission. « European Union needs to speed up its 'energy efficiency' revolution through new infrastructures, a wider circular-economy orientation and operability system able to guarantee the same eco-services in all Countries», concluded Karima Delli, President of the European Parliament Commission on Transport and Tourism.