Latest news
EVER Monaco 2019: pole position for renewable energies and electric vehicles in view of a sustainable future race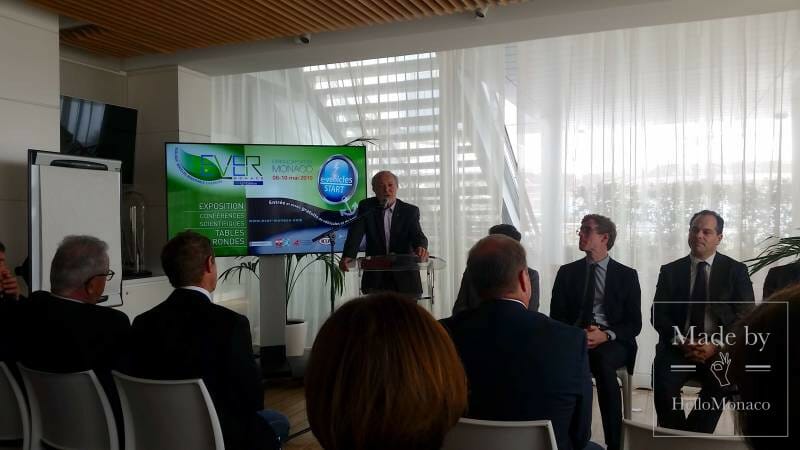 For more than twenty years, the Principality of Monaco is promoting actions for the climate change and now its concerted effort is to reduce significantly greenhouse gas emissions and reach carbon neutrality by 2050 according to the White Paper on Energy Transition. The Monegasque territory, then, has a leading role to promote clean mobility and boosts energy efficiency through a concrete action plan strongly supported by H.S.H. the Sovereign Prince and all stakeholders involved. EVER Monaco, sponsored by Prince Albert II of Monaco Foundation, has been representing for more than ten years a sustainable "hub" where to debate on sustainable mobility and renewable energies, holding in its hand eco-innovation and test zero-emission for new means of transportation. Round Table, scientific conferences, drive testing, exhibitions are key elements of this Eco Show. The 2019 edition will be held at the Grimaldi Forum from 8th until 10th May 2019 just before Monaco E-Prix 2019, the FIA electric Formula E race that has already become a new classic sport eco-event in the Principality. But what will be new at EVER Monaco? HelloMonaco attended the preview press conference held at the Yacht Club de Monaco on Tuesday morning, the 2nd April 2019, in the presence of H.E. Bernard Fautrier, president of EVER, and major partners.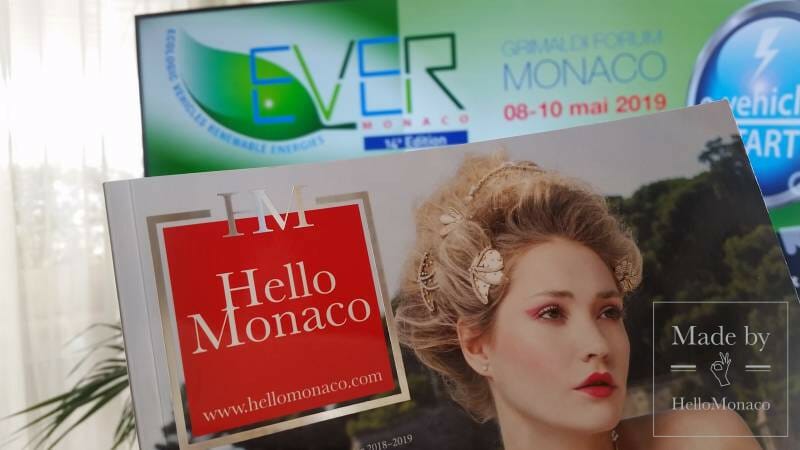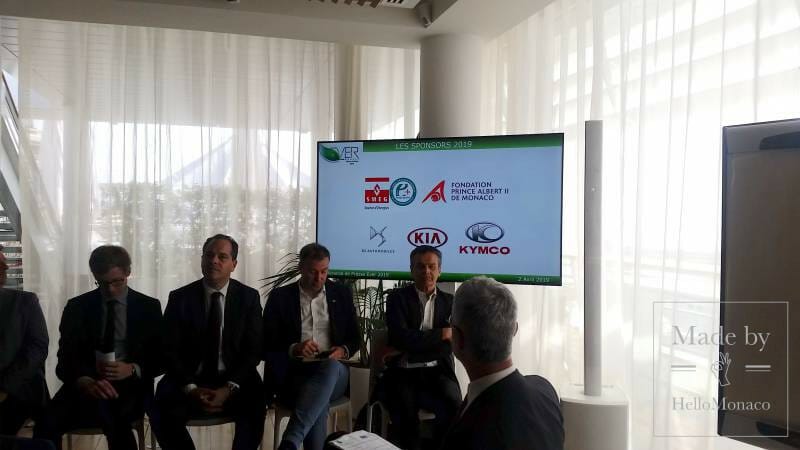 This year EVER Monaco is sponsored by a renowned ambassador: the former F1 World champion Nico Rosberg, Monegasque resident, who devoted himself to promote clean battery mobility being directly engaged in Formula E. His presence at EVER reaffirms his eco-commitment for a sustainable future. Hence, what made the organizers think about him to disseminate a 'green' message? HelloMonaco asked H.E. Bernard Fautrier (B.F.), president of EVER.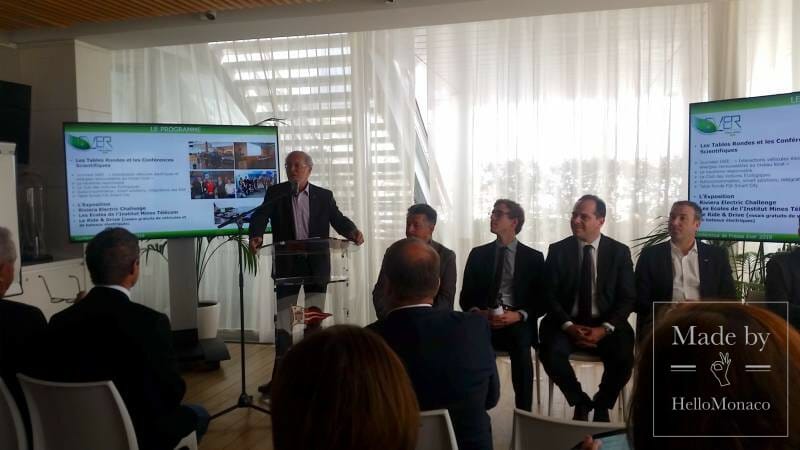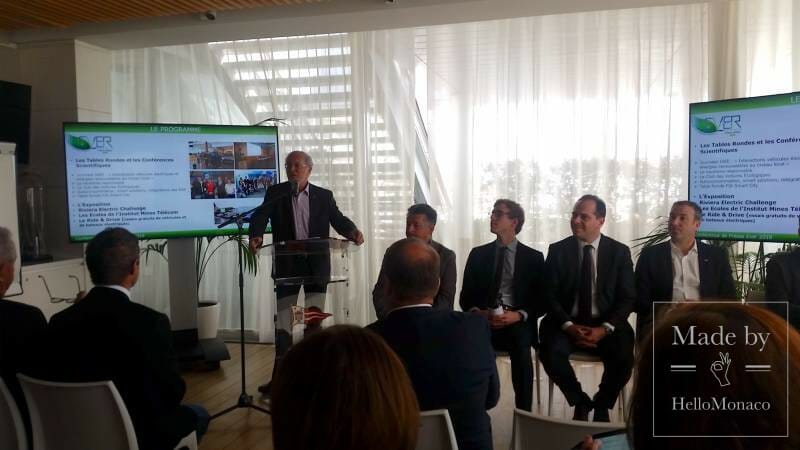 HelloMonaco: His excellency, what pushed you to involve Nico Rosberg in EVER Monaco 2019?
B.F. :  We had been in contact with Nico for a long time being naturalized Monegasque. It seemed natural to think about him since he is strongly supporting Formula E as well as he is organizing targeted events on sustainable mobility in his home country (Germany). He enthusiastically accepted to represent EVER Monaco and attend the eco-show proactively within several occasions.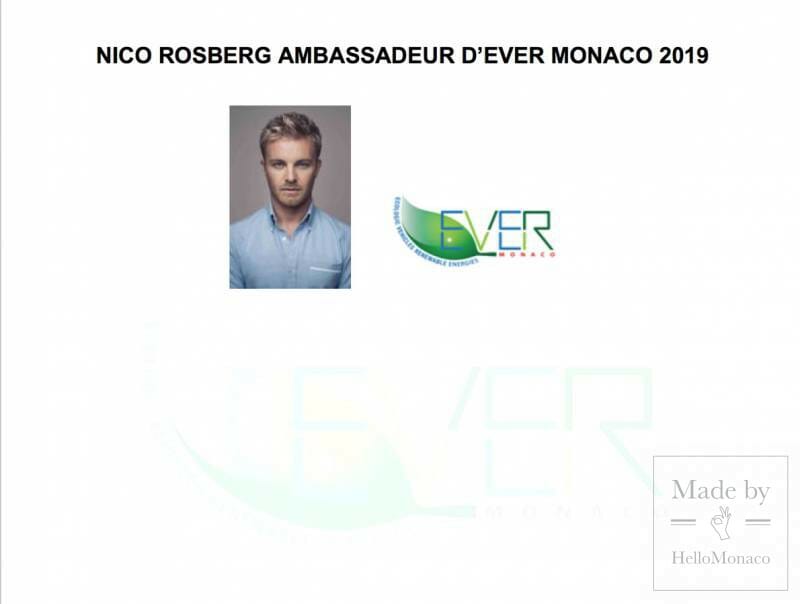 As far as eco-mobility is concerned, EVER Monaco will be a privileged stage where to represent recent trends on the topic. It will be also a "sustainable village" where to meet companies, car manufacturers and public administrators that made the Principality a pioneer land for electrical mobility. A 3-day panel introducing innovative projects, best practices and smart solutions that will involve, for the first time, not only terrestrial vehicles but also electric boats to be tested by the will of the Yacht Club de Monaco. Regarding the energy sector, a special focus will be paid on natural energy sources and how to best integrate them at urban dimension. A renewed exposition area will host about 40 circular economy actors ready to welcome all visitors interested on 'eco' issues. The European competition METHA Europe promoted by the Institut Mines-Télécom (IMT), a French engineering academic institution, acting as a best talent-scout in technology, will allow  new generations to express themselves at international level, as pointed out by Bernard Baudoin, responsible of the Innovation-Entrepreneurship APUI Incubator at Lille Douai.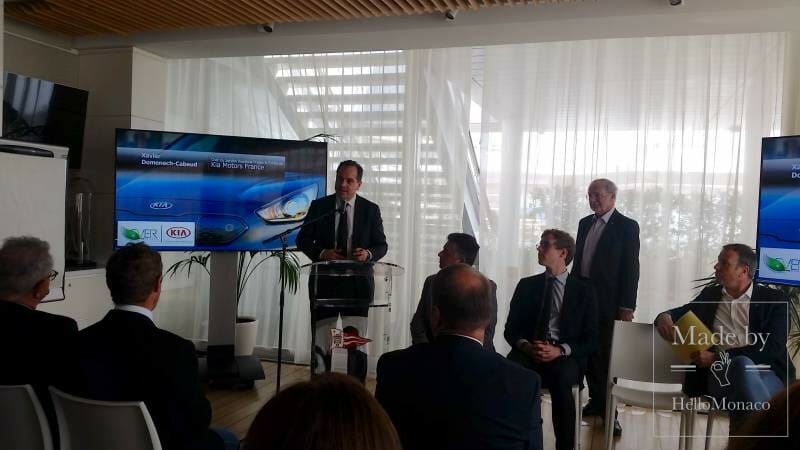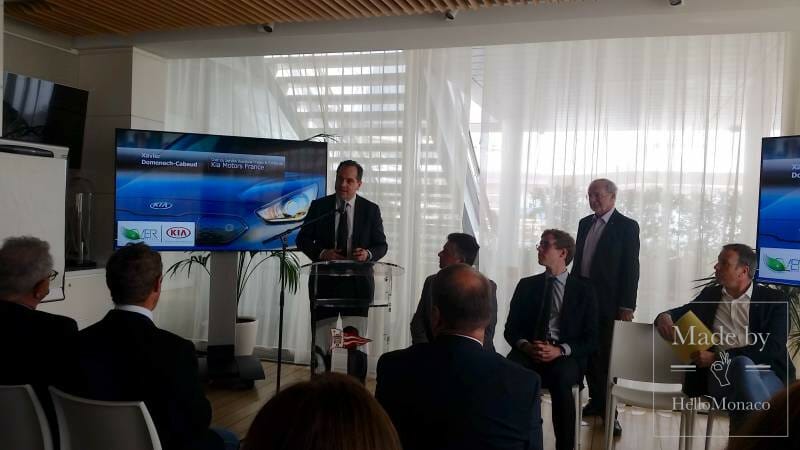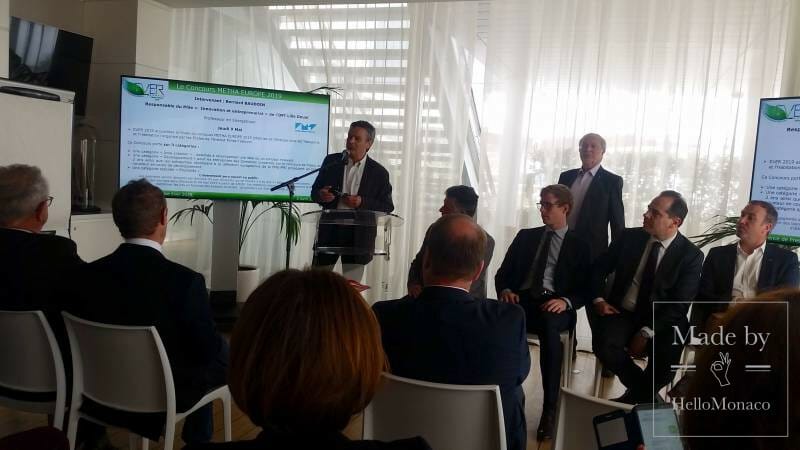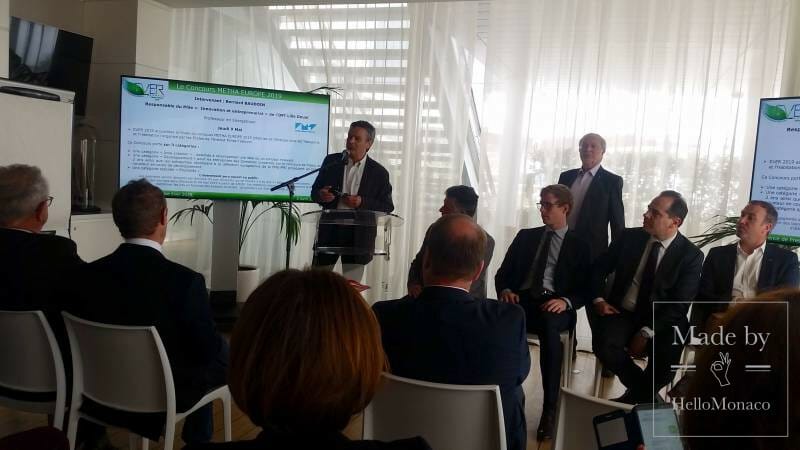 EVER Monaco 2019, in short, has no parallel as Eco Show for the high-quality values of both interventions and shared knowledge thanks to the visionary approach of the Principality of Monaco, as highlighted by Xavier Domenech-Cabaud, PR Senior Manager at Kia Motors France, 'historical' landmark of EVER Monaco and part of leading sustainable car manufactures. Considering the great number of scooters driven worldwide (150 million of which 5 million vehicles used professionally), it is the duty of producers to offer their clients the best eco-design and user-friendly technology at affordable prices to push a green revolution, as stressed by Stéphane Goeury, managing director of KYMKO LUX, Francophone branch of Taiwan scooter & quad bike leader.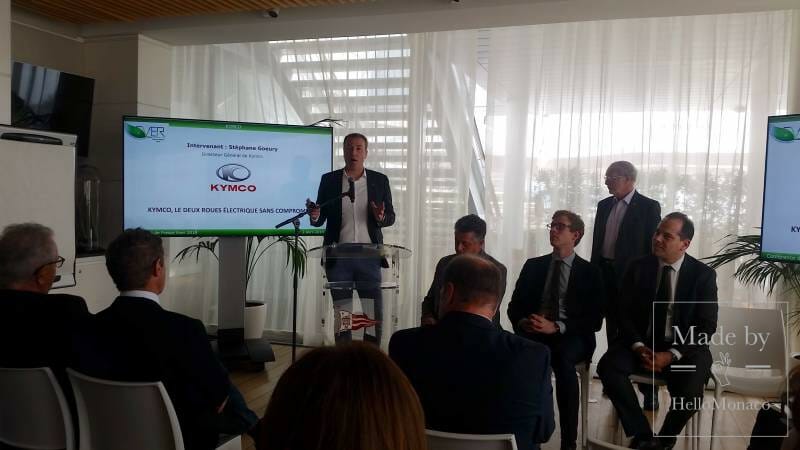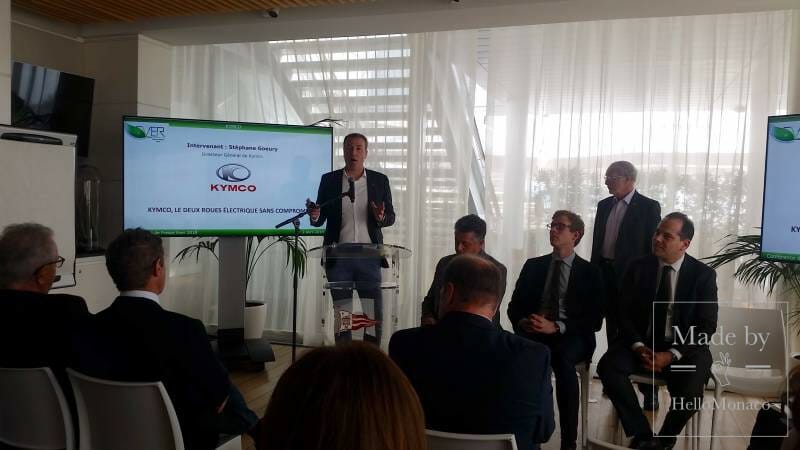 Shared parking areas with battery recharging, both private and public, are expected to be spread through Monaco with safe and reliable power terminals, duly managed by a technical supporting team to solve any inconvenience in a short time. This is the main mission of SMEG, important electric and gas Monegasque supplier, that is promoting new infrastructures for buildings and workplaces to help residents and visitors using eco-vehicles in view of the progressive European replacement from thermic into electric engines, as underlined by Thomas Vanquaethem, head of energy supply & pricing- innovation at SMEG.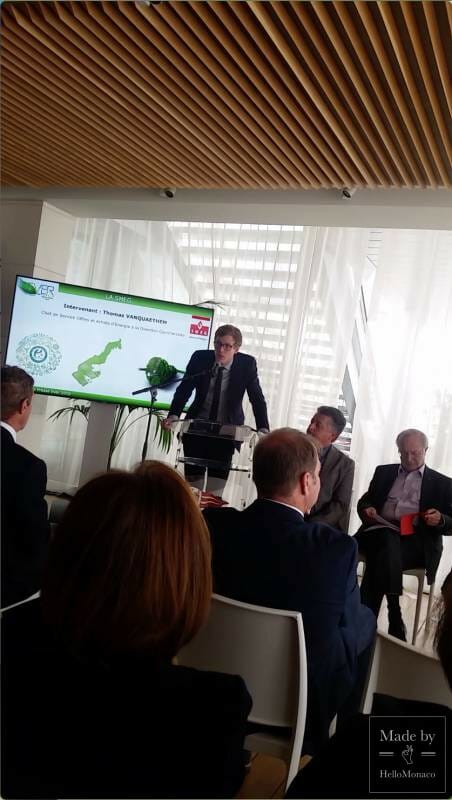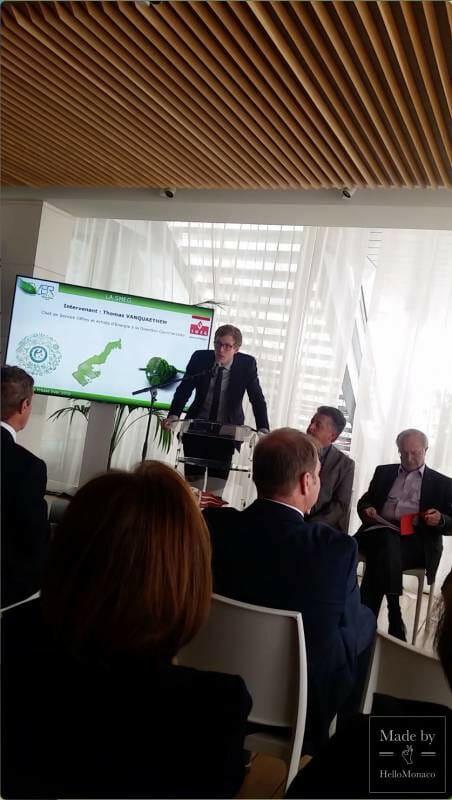 The Riviera Electric Challenge for EVER, 2-day international race from Cagnes-sur-Mer to Monaco via Dolceacqua, the historical Italian Flowers' Riviera twin-city, will excite both supporters and world automotive participants and producers such as: ESCOs (Energy Service COmpanies), local communities, the Automobile Clubs of Monaco, Nice and Sanremo. A great success in terms of participation, innovative vehicles and international partnership in the spirit of sport, culture and leisure, as agreed by Alain Gaggero, deputy on energy transition and sustainable development at Cagnes-su-Mer municipality, and Fulvio Gazzola, mayor of Dolceacqua.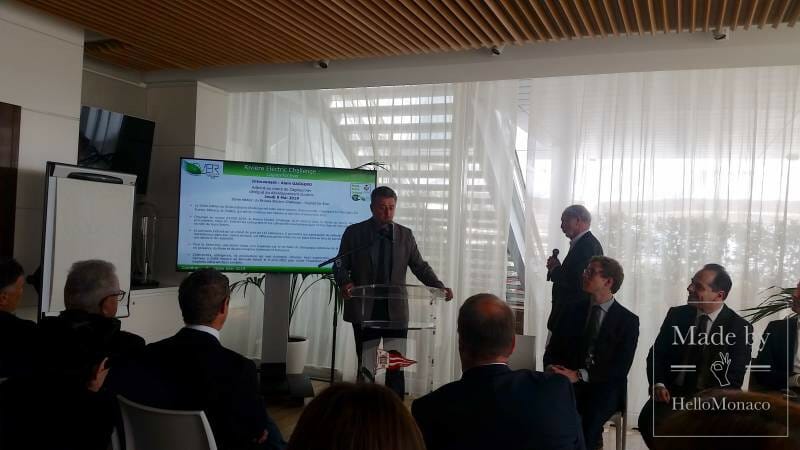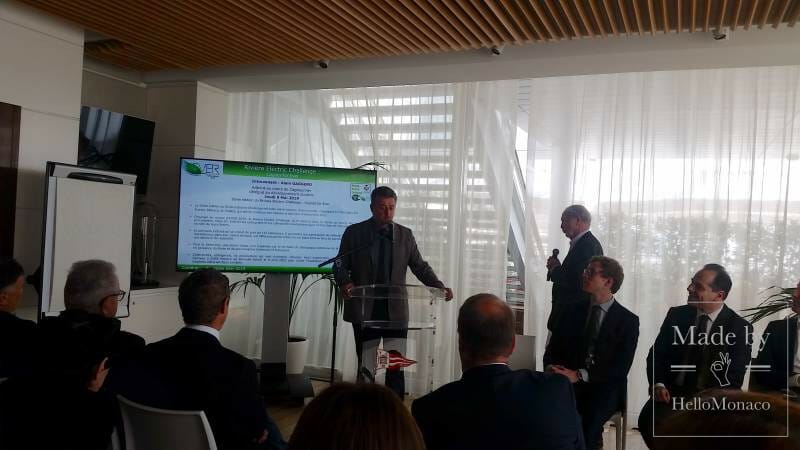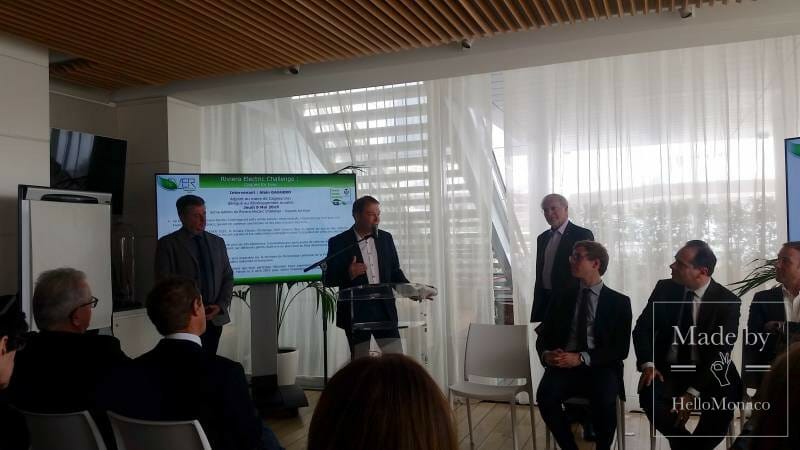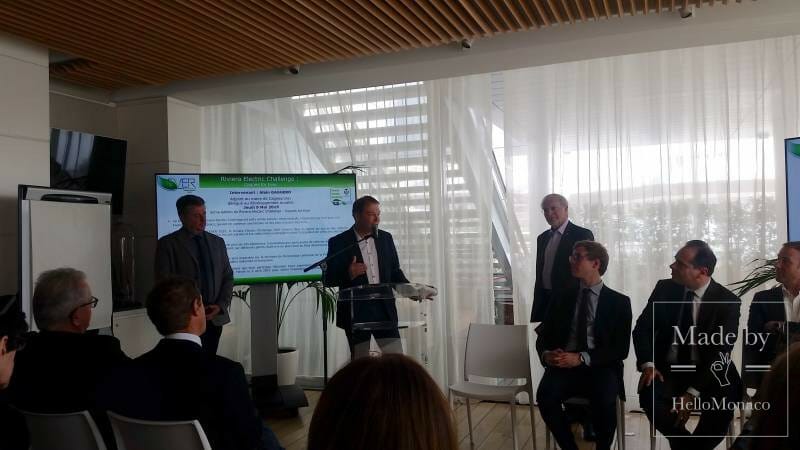 Let us discover whether EVER Monaco 2019 is going to change our point of view in favour of   conveniently sustainable long-lasting means.
To learn more about EVER Monaco 2019 please visit the official website: http://www.ever-monaco.com