Latest news
Every Lap they Race in Formula 1: How Much Can Drivers Earn?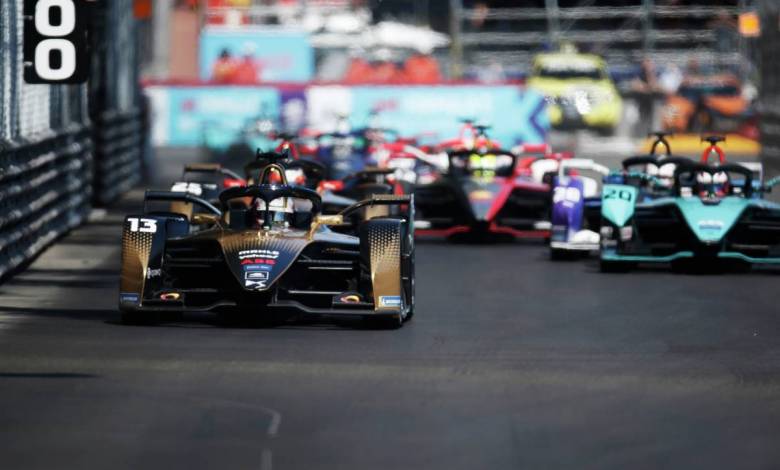 Are you fascinated by the earnings of sports celebrities? That fascination has spread to the earnings of Formula 1 stars including, of course, Monegasque Charles Leclerc. This allure has taken off in the US too spurred on by the Netflix and Formula 1 Series "Drive to Survive." Do you remember Charles featuring in episode 8 in 2019. So now the US is also all agog with races in 2023 in Miami, Las Vegas and Austin, Texas. 
Organisations, even the mainstream legal sports betting communities, like "Olbg" are captivated to the extent of publishing detailed figures on many aspects of F1 drivers' earnings. Where do they get their figures – well F1 has data on numbers of laps raced and publications like Total Motorsport feature drivers salaries. So there's a lot of "rich" information available on which to make interesting observations. 
How does Charles Leclerc fare, for example, in these rankings of last year's earnings published in the press and on the Web and put under the microscope by "Olbg". 
Imagine a mega-salary, no secret to be in the millions, and driving over 1000 laps in 2022. If you spread those earnings over the laps raced Charles can earn more than a million euros by driving 120 laps according to figures available on-line. 
Seven time world champion Lewis Hamilton earned a million euros with three times fewer laps according to these types of calculations! 
Because Leclerc in becoming Vice World Champion in 2022 scored more than a whopping 300 points you could speculate that he earned over 30.000 euros for every Grand Prix point he won; that's including his podium victories too. 
Statistics yield curious results though, because those with fewer points won, even his Ferrari partner Carlos Sainz, end up earning more per point (their giant salaries spread over fewer points!). 
If you end up scoring just a few points and still have an impressive salary you could end up with nearly 500.000 euros a point. That's statistics for you! 
How Much Does It Cost to Run a Formula 1 Team 
Salaries are just one part of the cost of running a Formula 1 team. Looking though at salaries alone in 2022 from figures displayed on line for a team like Ferrari …
So say the 2 man team of Charles LeClerc and Carlos Sainz have combined salaries (if the estimate is close to the mark) of over 20 million euros and raced over 2000 laps, then approximately 10.000 euros of salary could be said to be burned every lap. It's not cheap to run a Formula 1 team. 
HelloMonaco can't vouch for the detailed numbers but if they are reasonably realistic they paint a fascinating figure. 
Drive to Survive: Netflix and Formula 1 series 
Earnings, their rivalries, their relationships … expect more light to be shine on the drivers, managers and team owners in Formula 1 living life in the fast lane — both on and off the track in the docuseries "Drive to Survive."
Leclerc was featured in Episode 8 in 2019 early on. Now even Max Verstappen has figured out why not contribute to the publicity in the latest Series 5. His earnings are bound to be highlighted too on-line. How will he compare to Charles Leclerc in 2023? Sports stars' earnings are always going to catch our eye and the press will do its best to keep pace.