Latest news
Exotic Garden's Mission to Preserve Endangered Plants
Monaco's Exotic Garden has been quietly preserving rare and endangered plants for decades. Some species at the garden, like the Aloe Pillansii, are endangered in the wild. The Exotic Garden is the only botanical centre in the world to have an Aloe Pillansii specimen which is old enough to flower.
The extraordinary garden brings together thousands of Succulent plant species, showcasing the exuberance, strangeness and surrealism of nature. Instigated by Prince Albert I, the garden was inaugurated in 1933 and has since flourished over an area of approximately 15,000 m2, drawing admiration from all over the world as one of the Principality's most visited tourist attractions.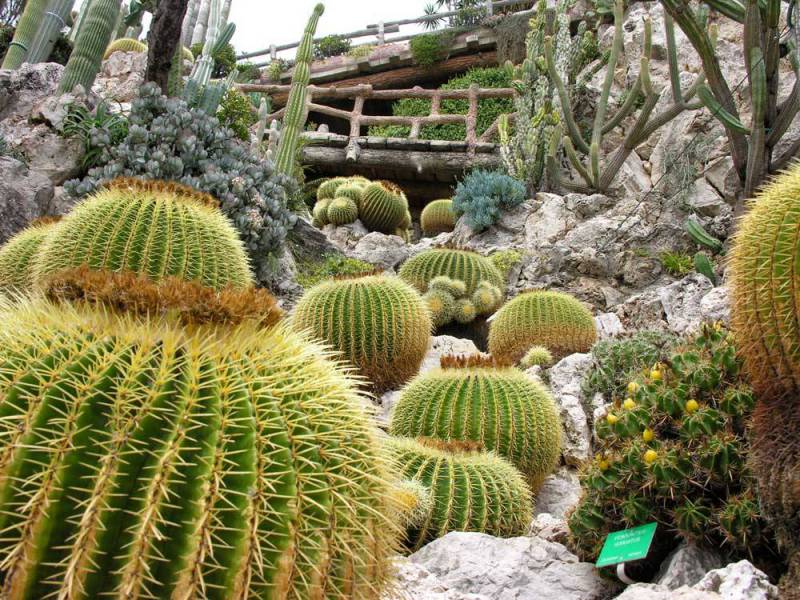 The principal flowering seasons are winter (January–February) for South African succulents such as Aloe and Crassula, and spring and summer for cacti, native to the American continents.
The rare and beautiful Aloe Pillansii plant looks like an Aloe growing out of a trunk which is several meters high. The specimen at the garden dates from 1972, a time when it was easier to travel internationally with plants. Since there is only one specimen of the plant, it cannot bear fruit without a second specimen. One way to get around this issue could be to go to Namibia and collect pollen, which would require time and resources.
Some species present at the Exotic Garden are extinct in nature. The Mammillaria Carmenae, a small spherical cactus, is listed as critically endangered. The Monaco Botanical Centre receives requests from scientists from all over the world for research projects and genetic analyzes because of their rare and varied specimens.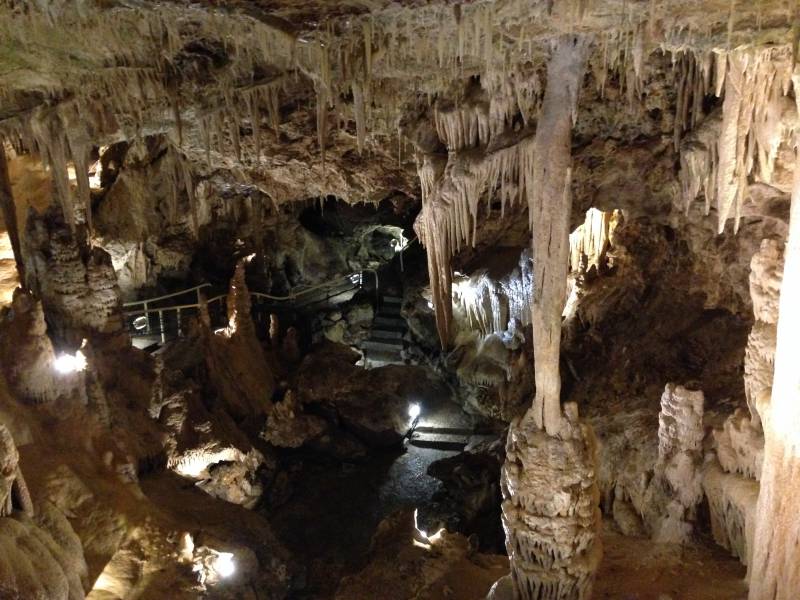 The Garden not only offers endangered plants, but a stunning panorama over the Principality and the Riviera as well as an ancient cave. The cavern is adorned with geological formations like stalactites and stalagmites; and guided tours of the cave are included in every entry ticket to the Exotic Garden.  The presence of prehistoric humans in the cave has also been confirmed.
At the Exotic Garden, plants bloom thanks to nurturing conditions and prehistoric geological wonders are preserved with care, a testament to Monaco's commitment to environmental wonders of the past, present and future.