Latest news
Fabergé Unveils a 'Bee Surprise' Locket to Support Prince Albert II of Monaco Foundation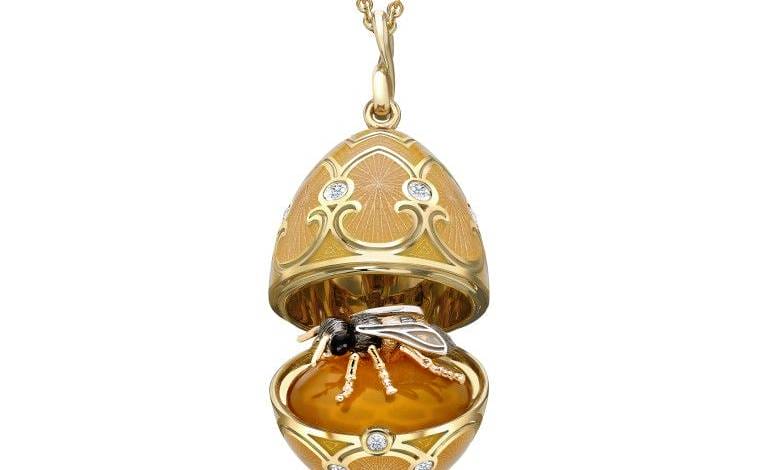 Renowned Jewellery House Fabergé has introduced a new masterpiece to its coveted Heritage collection, the 'Bee Surprise' locket. This exquisite piece, crafted in shimmering yellow gold and adorned with dazzling diamonds and intricate guilloché enamels, holds a deeper purpose – to benefit the Prince Albert II of Monaco Foundation.
The Heritage collection by Fabergé is a celebration of the brand's unwavering dedication to the art of surprise, showcasing the mastery of intricate traditional techniques such as guilloché enamel and meticulous hand engraving.
The partnership between Fabergé and the Prince Albert II of Monaco Foundation marks a remarkable collaboration for a noble cause. With every 'Bee Surprise' locket sold, Fabergé commits to donate $1,350 to the Foundation.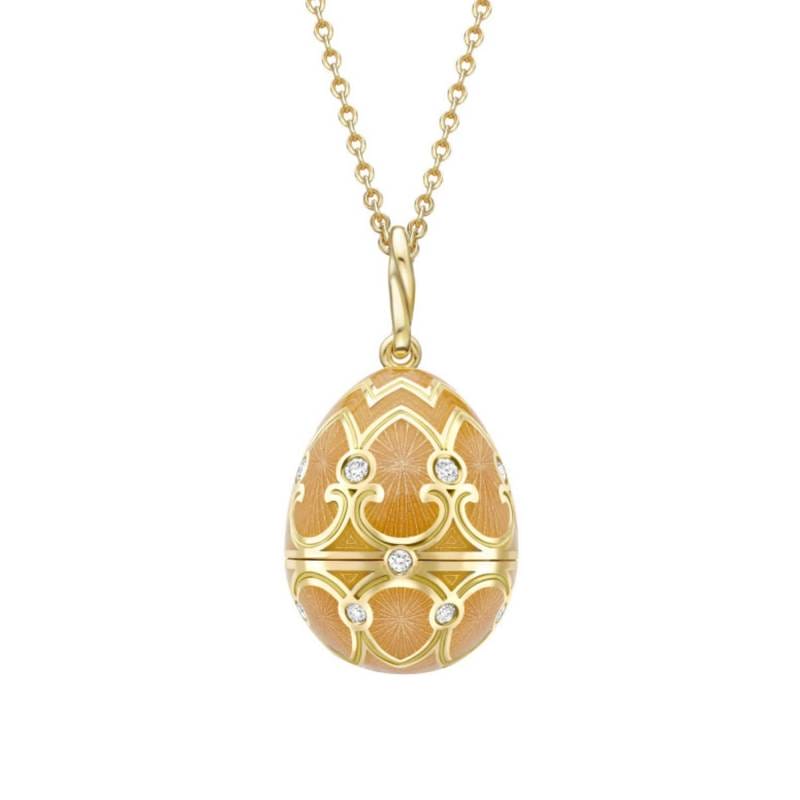 These funds will further the mission of the Forests and Communities Initiative (FCI), a conservation endeavor launched in collaboration with esteemed partners. The FCI is focused on preserving forest ecosystems through the collective efforts of indigenous communities and local groups, supported by a network of multidisciplinary experts.
The 'Bee Surprise' Locket, is handcrafted from 18-carat yellow gold, delicately painted with a peach-coloured guilloché enamel. Nestled within this precious creation is a petite bee painted in black and orange lacquer, perched atop a yellow agate stone embellished with subtle honeycomb engraving. The outer case of the locket is resplendent with 15 round brilliant-cut white diamonds, adding a touch of elegance to the piece.
The history of Fabergé is marked by its renowned craftsmanship in creating small hardstone animals that serve as both charms and ornaments. Art historians have described these creations, collectively known as the Fabergé menagerie, as having "aspects of psychological interpretation" and human-like qualities. Each subject is intricately characterized, making them truly unique. Fabergé has seamlessly combined hardstones with precious metals and colored gemstones, weaving them together into miniature works of art. The 'Bee Surprise' locket embodies this distinct Fabergé style and commitment to perfection.
This exceptional creation is available for purchase at a price of £10,800 or $13,500 and can be acquired through the Fabergé website.
With every 'Bee Surprise' locket sold, Fabergé commits to donate $1,350 to the Prince Albert II Foundation.