Latest news
Fast Internet for Businesses: Monaco Telecom launches Fiber Pro at 10 Gbps to accelerate digital transformation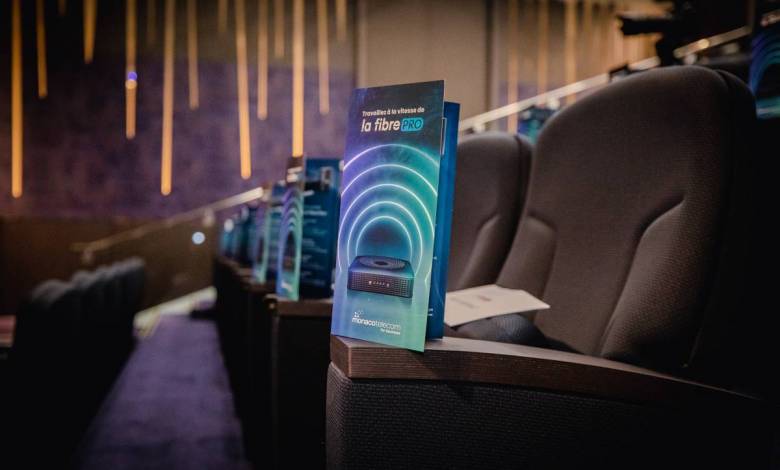 What would any of us do with reliable internet access nowadays? We take breathing for granted and almost only second to that we expect the Internet to always be there for us. For businesses it is a strategic issue and Monaco has made fast and reliable internet access a focus of their strategy to stay ahead in the world. We have just seen the launch of Monaco's own "Sovereign cloud" and now Monaco Telecom, which is 50% owned by the Principality, is launching a rapid internet service for businesses. As individuals in the past we have been used to an internet speed of up to 1 Gbps. For businesses in Monaco that could be like the Stone-age as they can have speeds with Monaco Telecom's new all-fibre service at up to ten times faster at 10 Gbps.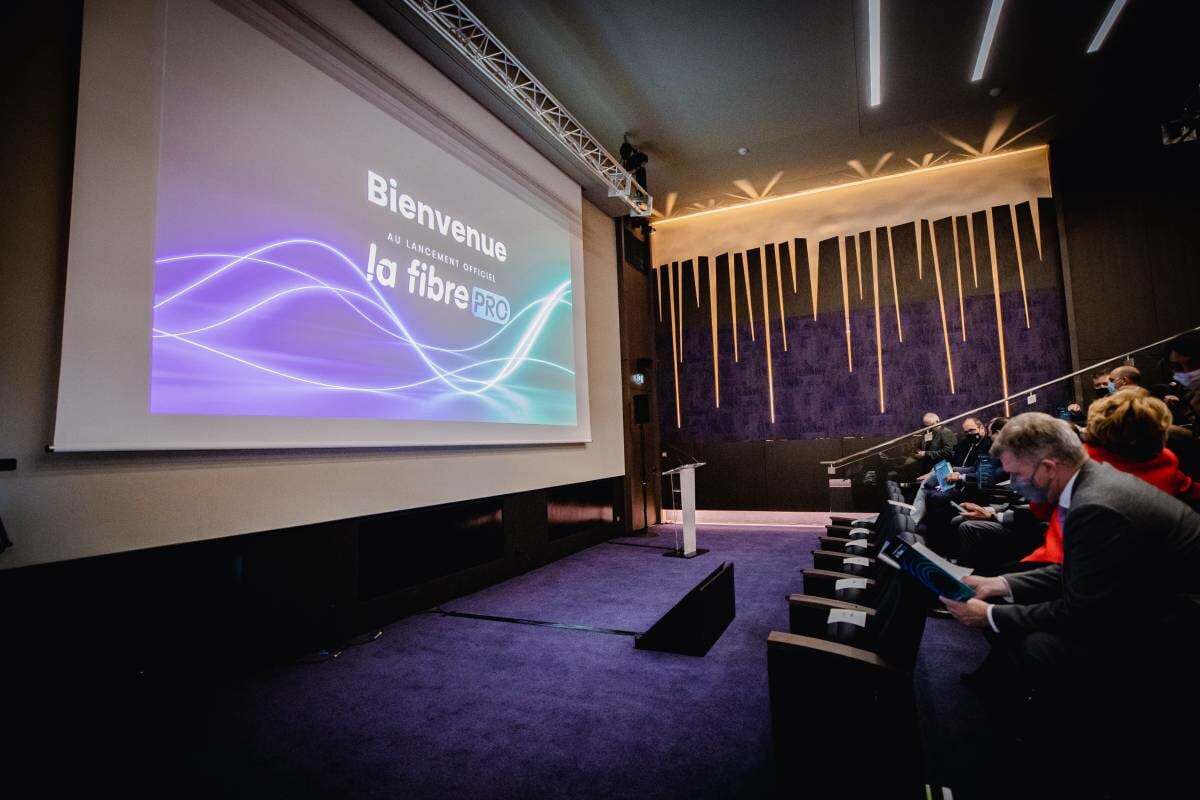 Monaco, 1st country with full fiber from 2022
Companies in the Principality can now benefit from the speed of "La Fiber Pro" It's the most powerful Box on the market. Thanks to its new network and its latest generation equipment, "Wi-Fi 6"and Smart Wi-Fi terminals.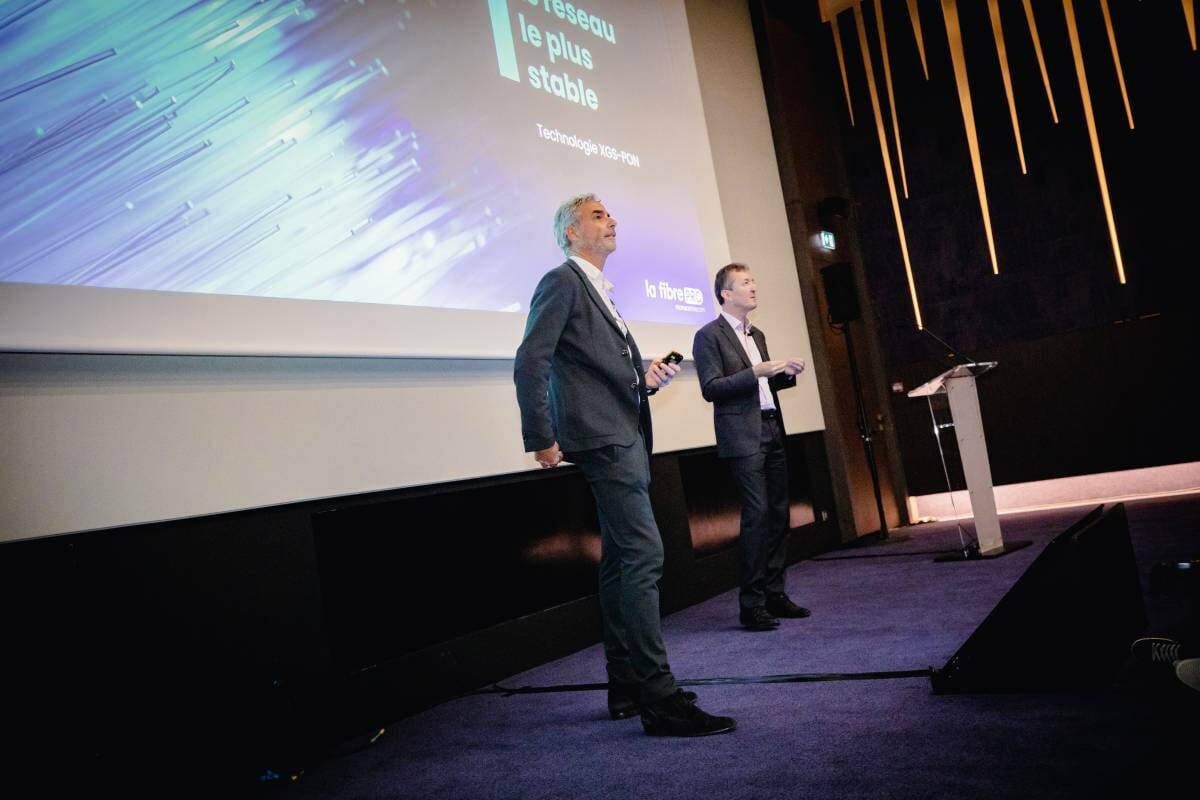 5G and now 100% Fiber Pro Coverage in 2022
Like 5G launched in 2019, the deployment of Fiber Pro is one of the major infrastructures strategic to the Extended Monaco program. 80% of companies are already eligible for Fiber Pro; they will be 100% from the start of 2022.
Performance, Stability, Connectivity
With 10 Gbps of downlink speed, professionals and businesses can now benefit from improved speed, stability and smoother data exchange. Connectivity is optimized thanks to the certified Wi-Fi 6 – the most powerful on the market – which offers a speed of up to 6 Gbps, allowing the management of many connected devices simultaneously without degrading the bandwidth.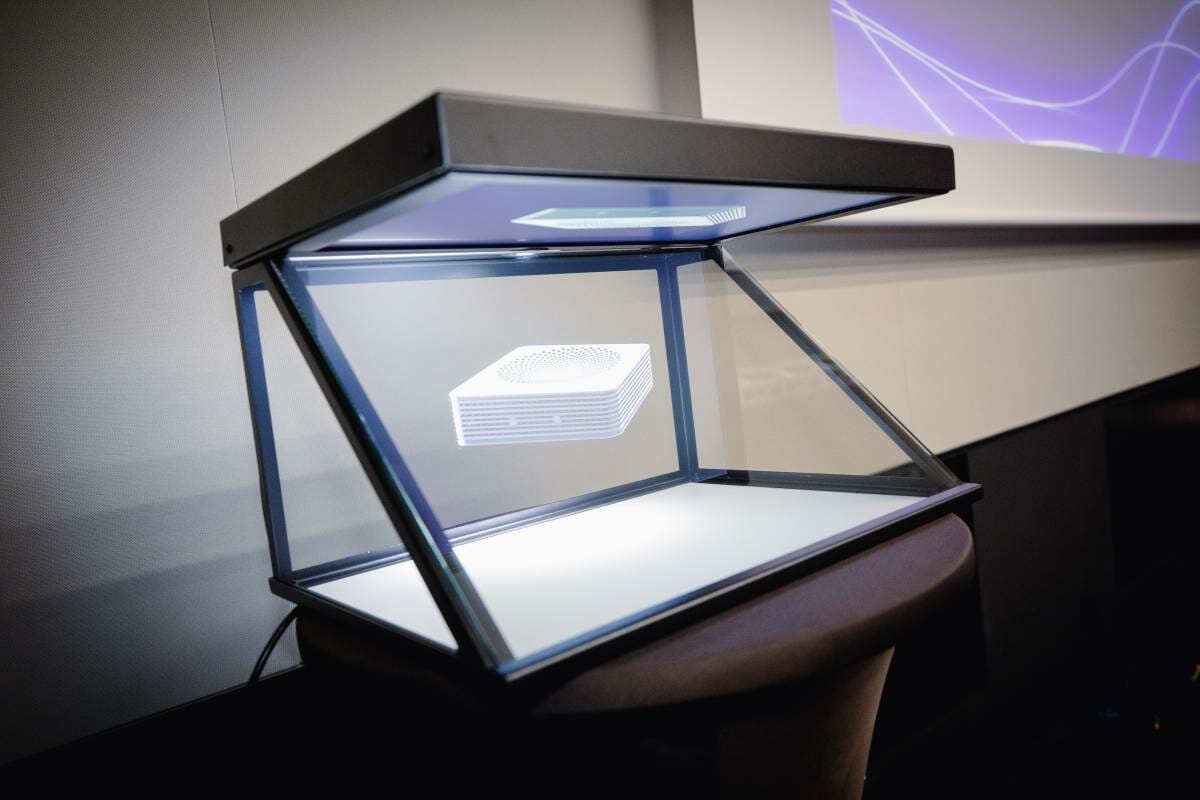 Broadband Access is Protected with "Belts and Suspenders"
Fiber Pro offers a Mobile Broadband key for automatic service continuity in the event of a network incident. 
Support 6 days a week 
Companies benefit from dedicated local support from a team in the Pro area of ​​the Fontvieille store and from an exclusive technical service available 6 days a week from 8 am to 7 pm via a dedicated number.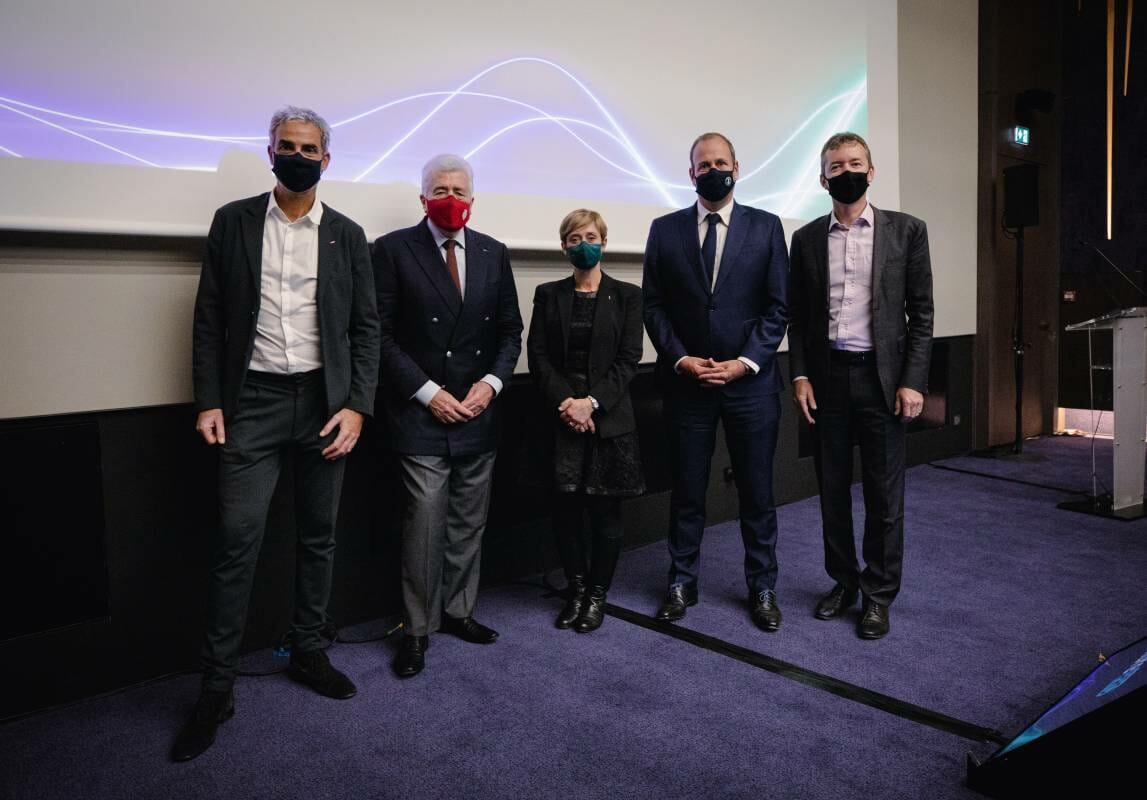 How to subscribe to the new Fiber Pro offers?
Monaco Telecom offers a Fiber Pro offer in 3 variations (up to 1 or 5 or 10 Gbps) according to the speeds and the services offered. Companies subscribing to Fiber Pro before 03/01/22, will be able to benefit from a single rate of € 74.99 excl. Tax / month for 6 months regardless of the offer subscribed to, in order to take the time to analyze their needs.
To find out their eligibility, professionals can connect to the lafibre.monaco-telecom.mc site by simply entering their address or the name of their building, then go to their Pro area, Monaco Telecom store on rue du Gabian.
Frédéric Genta – Interministerial delegate in charge of the digital transition of the Principality of Monaco: "Fiber Pro is a competitive issue for our companies. Associated with the Sovereign Cloud, it allows our economy to reap all the benefits of digital transformation. This is a new step for our model in the post-Covid world".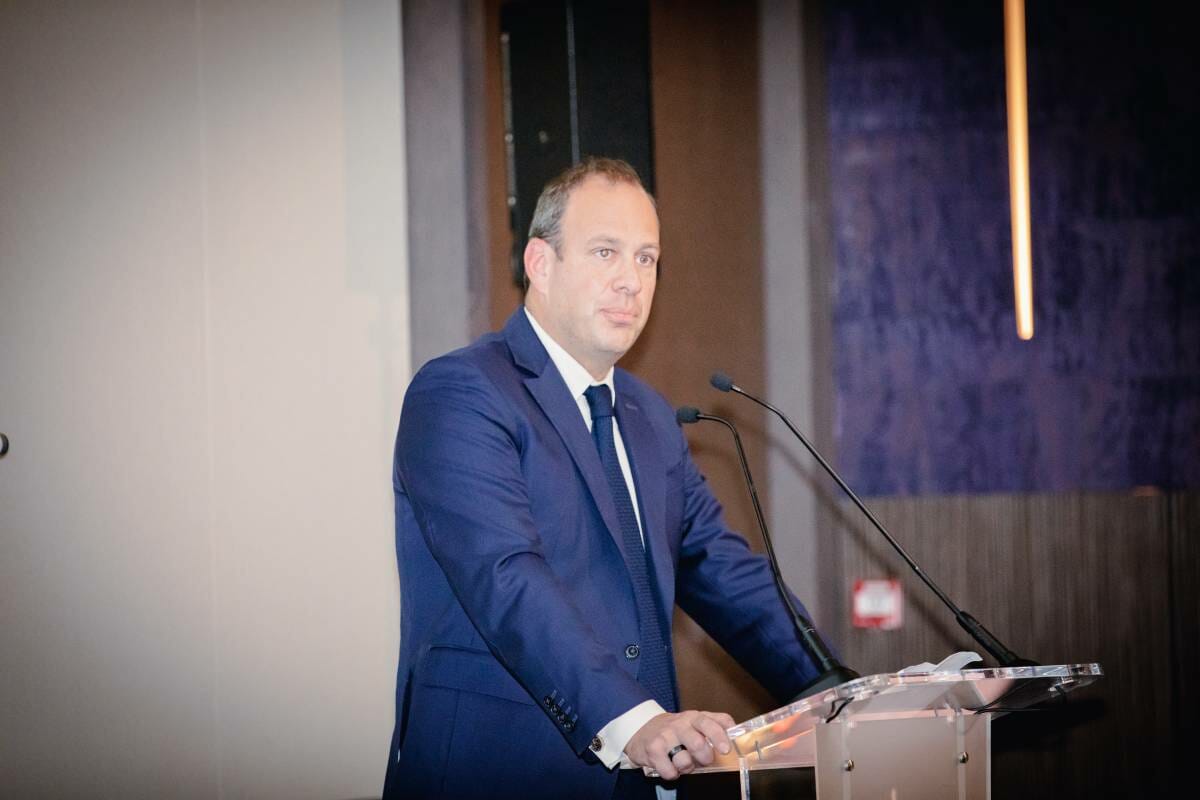 Etienne Franzi – President of Monaco Telecom: "By deploying this new network, with the support of the Prince's Government and the National Council, Monaco Telecom is providing the Country with a strategic infrastructure for its digital transformation, with the ambition to provide all professionals, both throughput and stability through the implementation of an innovative technical architecture".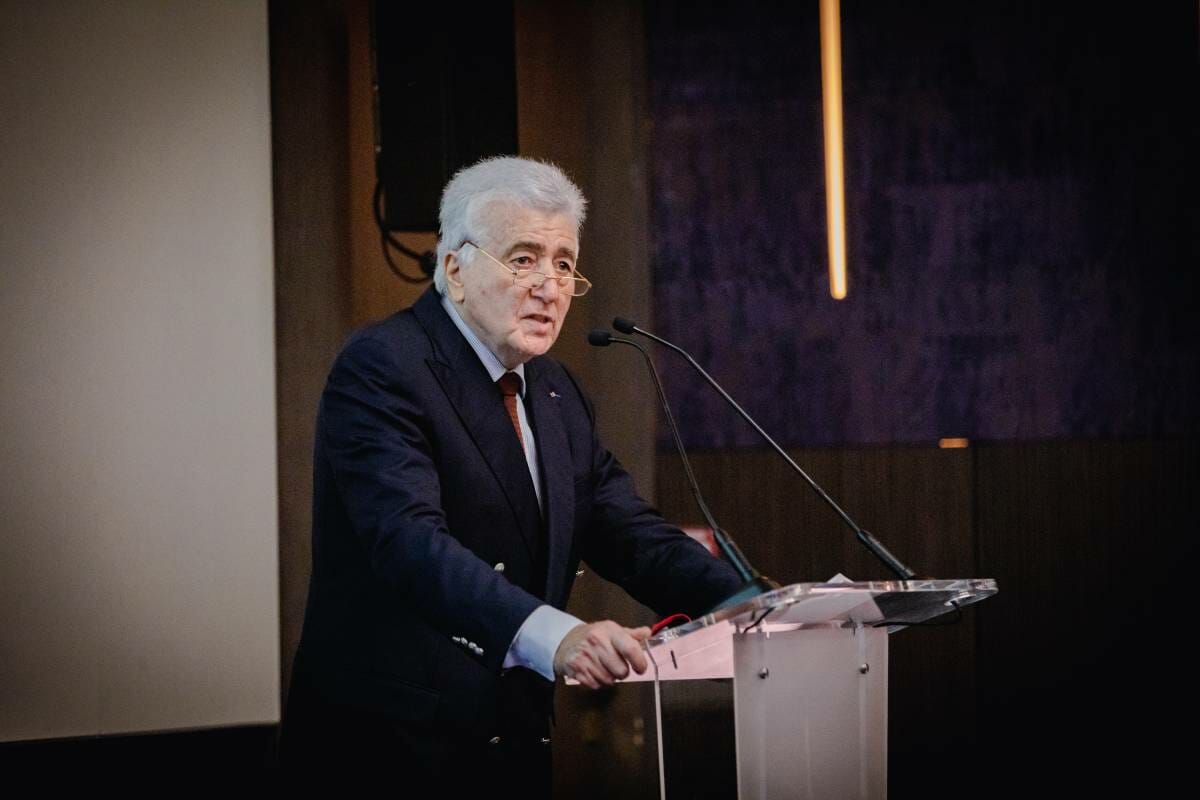 Martin Péronnet – Managing Director of Monaco Telecom: "Fiber Pro was designed to meet the challenges of performance, security and continuity of businesses and professionals in the Principality. It is also sustainable: its carbon footprint, as certified by Bureau Veritas, is 21% lower than equivalent boxes.