Latest news
Fast Sea Transit Between Monaco and its New Port in Ventimiglia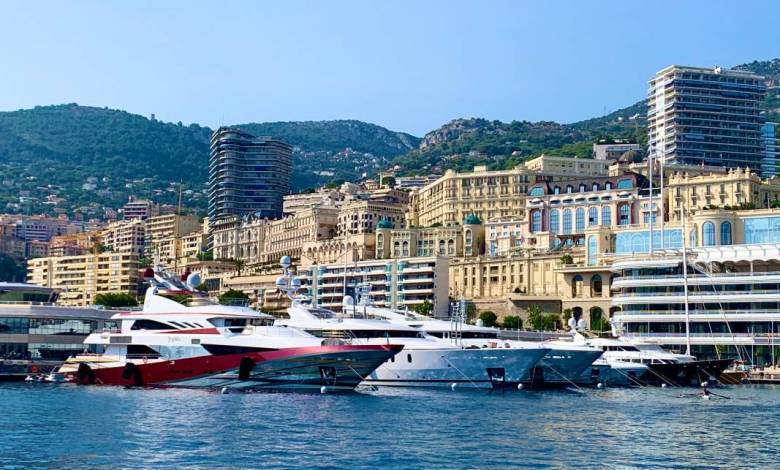 Monaco is backing up its investment in its new port in Ventimiglia with a futuristic shuttle service to cover the 10 nautical miles between it and the Principality. It's a powerhouse and therefore fast too at up to 50 knots and shaped like an airplane wing. 
The navette is a catamaran equipped with two engines of 350 horsepower capable of carrying 12 people on each trip between the nearby Italian City of Ventimiglia and the Principality. The newly extended port facility has only just been inaugurated this past October. 
Green is the Theme 
And as you would expect from the Principality the Société Monégasque Internationale Portuaire that oversees operations at the port chose a showpiece of green mobility for its rapid shuttle service. 
High speed would normally mean a high consumption of fuel, but reportedly, compared to a conventional boat going at this pace, there is forecast to be 50% less consumption.
Experienced Supplier in Navettes from Rochelle
This futuristic creation is from a company specializing in these rapid shuttles – it is the A2V company from La Rochelle in France. It's not a leap in the dark even though it is the latest technology. This La Rochelle company has already sold transport boats to Swiss and African clients. 
A first boat, with a capacity of 25 places, sold in Gabon and is reportedly churning through 300 nautical miles six days a week. 
More recently another A2V shuttle entered service in 2018 on Lake Geneva in Switzerland being essential for the tourist season there. Already having completed its second year on the lake in 2020 it can carry 20 people in rapid transit.