Latest news
Father Christmas opens secretarial office at Monaco Post Office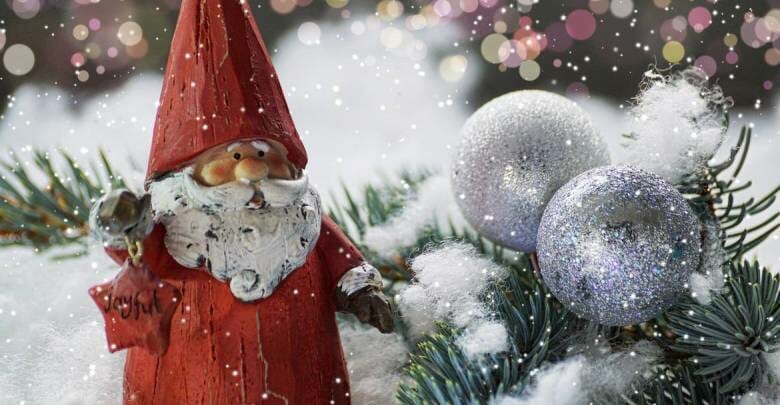 For the fifteenth year in a row, Father Christmas is opening a secretarial office at Monaco Post Office from Monday 22 November 2021. The entire team is already hard at work and will be in place until Friday 24 December 2021.
While Father Christmas, with the help of his elves, is getting the toys ready to deliver on Christmas Eve, the secretarial office will handle letters from children.
Whether they are addressed to Father Christmas, 1 Cloudy Way, The North Pole or Father Christmas in the Sky in the Land of Toys and Wonder or even Father Christmas, Third Igloo on the Left after the Iceberg, North Pole, France, letters will reach the secretaries, who will respond to each one individually.
In Monaco, Santa's helpers carry out this task with a smile, as the children's messages are very sweet: "Dearest Father Christmas, sorry that I've asked for so many things," says one letter. A little girl called Alyssia even made some promises: "I'm a good girl and I hope that you will bring me lots of presents… I promise that I'll be asleep in my bed."
How to write to Father Christmas
It's very easy to write to Father Christmas!
Just send him a letter or a nice drawing in an envelope.
You can then post it in the post box in the Métropole Shopping Centre, or in any other post box in the Principality.
Father Christmas online
Children can also write to Father Christmas via www.lapostemonaco.mc .
Replies from Father Christmas
To ensure they receive a reply, children (with help from their parents) must remember to include their contact details (full name and address) in a format which is legible, on their envelope, letter or drawing.