Latest news
Fathers and Daughters: Could a Rally Be More Beautiful and Serene!
It's such a good idea… Father and Daughter at the wheel. And it had to happen… it wouldn't be right to have only Father and Son outings… certainly not in this day and age. So 5 years after Father and Son rallies in were triggered in 2012 the Father and Daughter rallies took hold to never falter, the latest being from April 28th to 30th this year.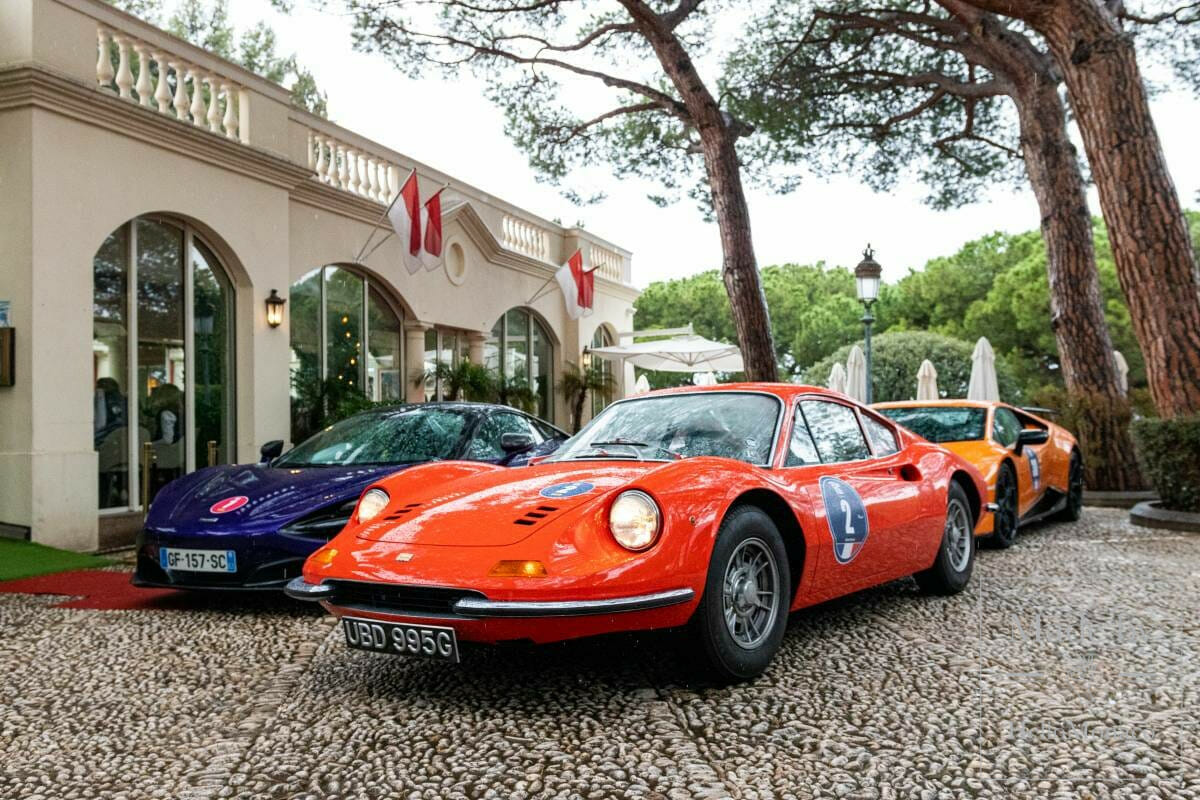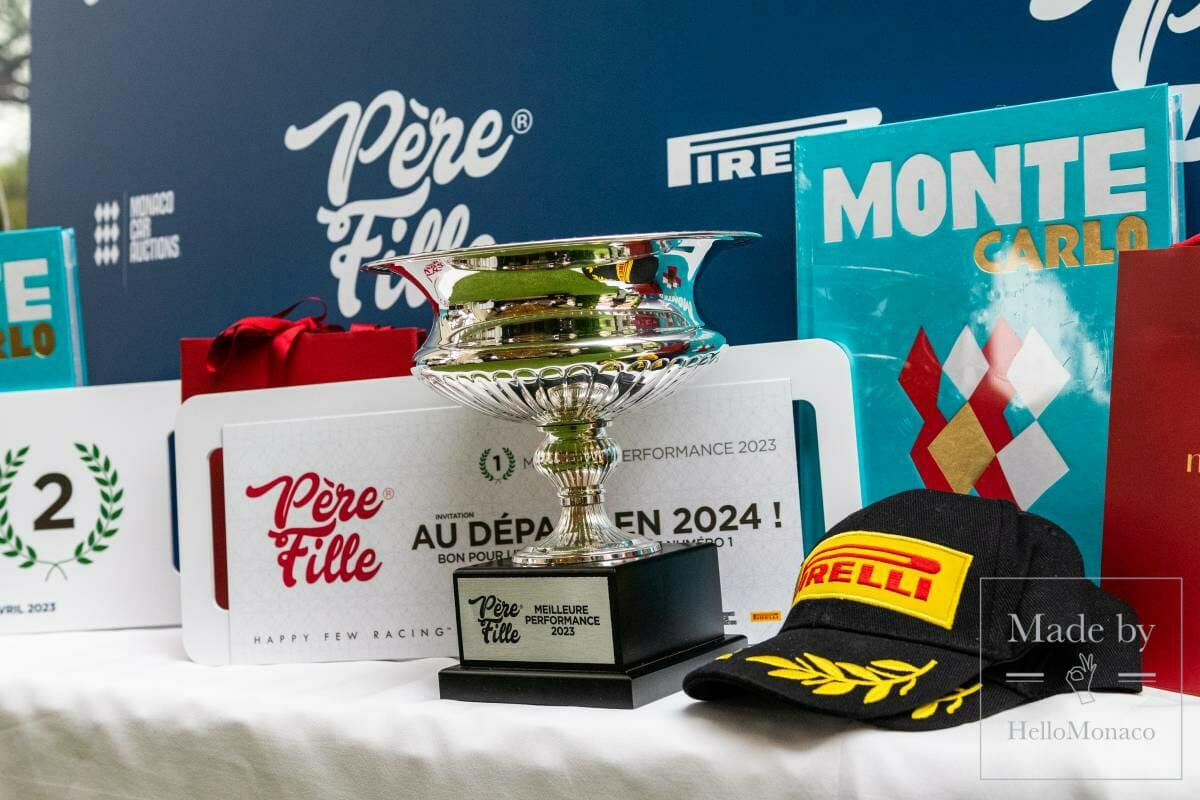 Then there is the question of some families priding themselves on having fabulous classic vintage cars and others having gorgeous modern bolides. 
What to do? Embrace them all by having two groups of 25 cars and go touring. 500 kilometres would be just about right … much of which features stunningly beautiful landscapes. 
Not that hospitality gets ignored with the Belle Époque Hermitage Hotel and fine cuisine rounding out the experience. 
With the start being centred on Monaco then "de rigueur" there's got to be a "race" featured in the program somehow. How to do that with grace and serenity during a tour. We know the answer – it's regularity competitions where it's how close you can stick to a target cruise speed on average.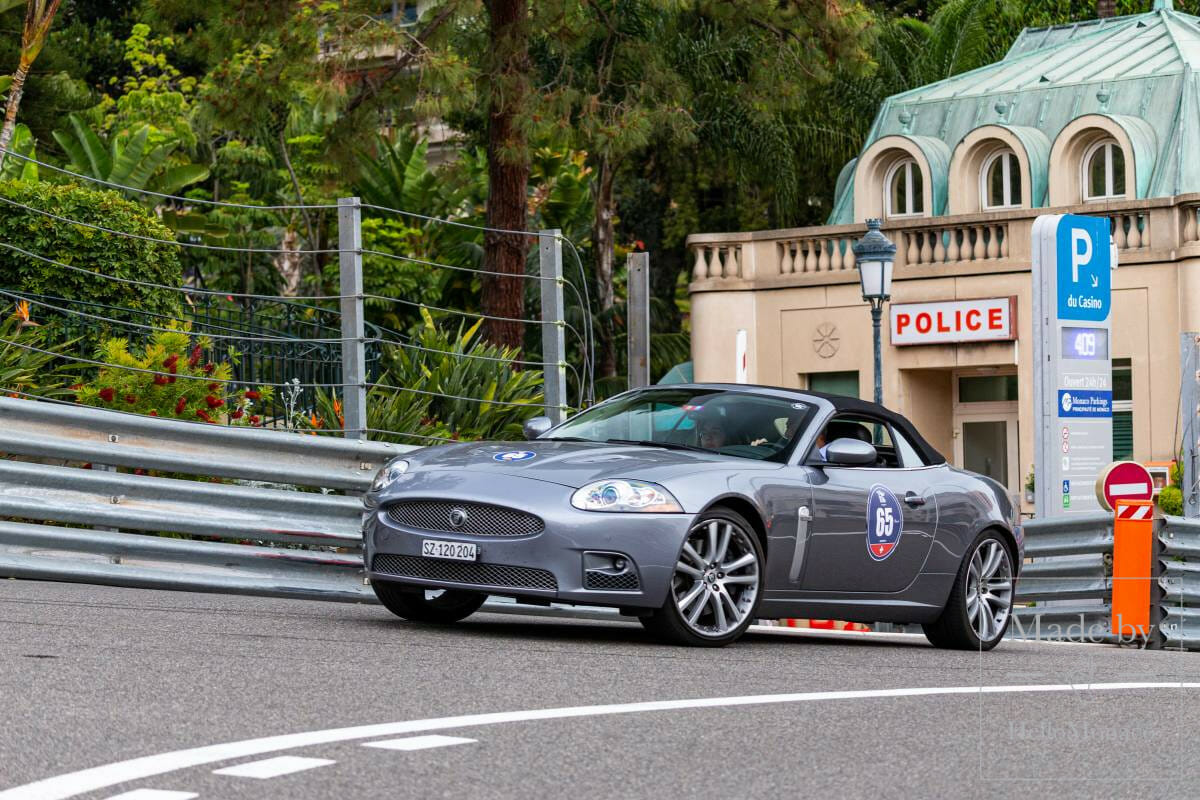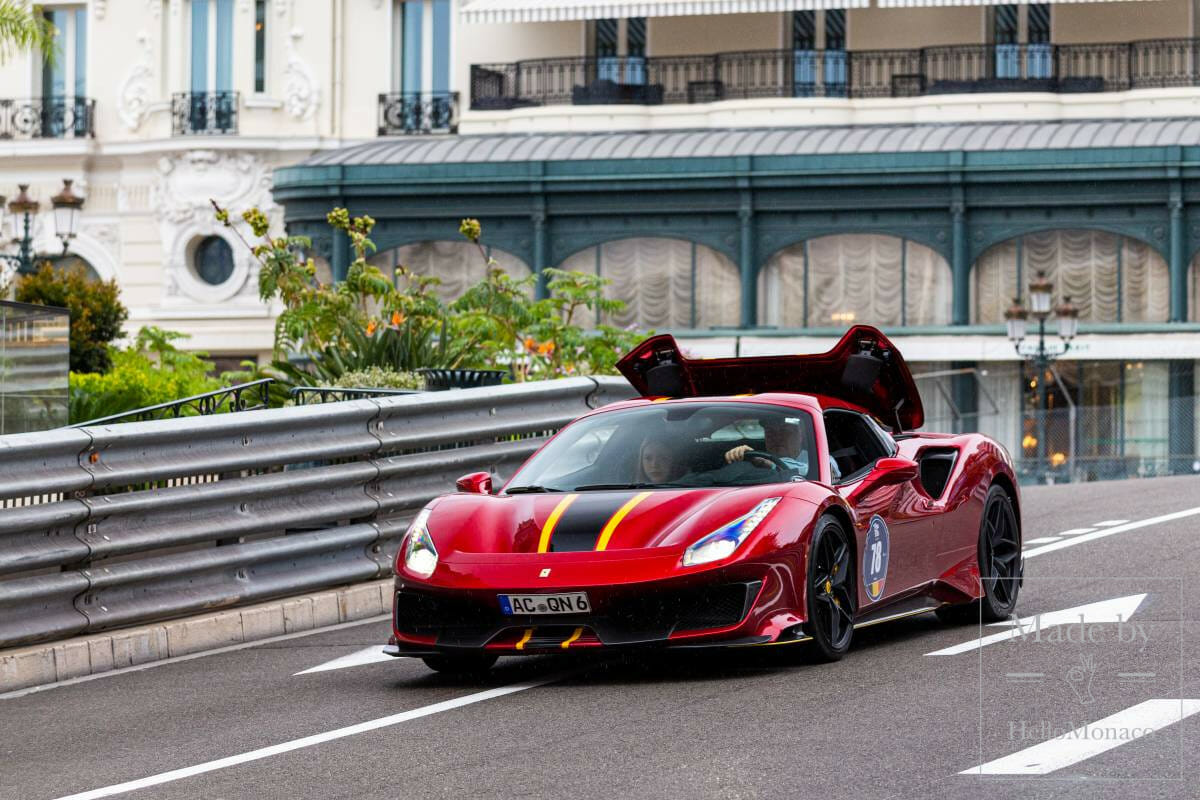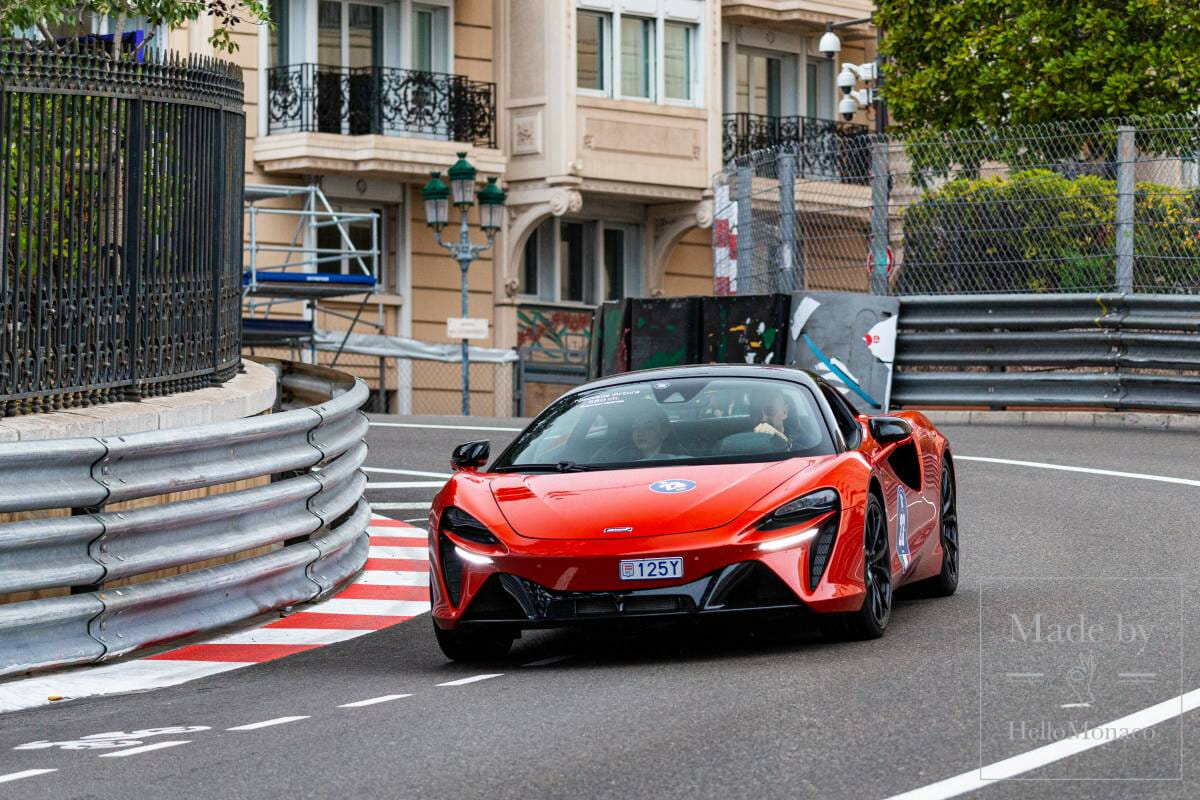 The crew "Jean-François and Louise" won the event, aboard a modern Mercedes AMG GT-R. Typically classics" have dominated the rally in regularity competitions in previous editions. But the classics still had their day in the limelight. A "classic" was the stand out as the "favourite" of the event, a Dino 256 GT (L) driven by the crew "Sébastien et Fleur".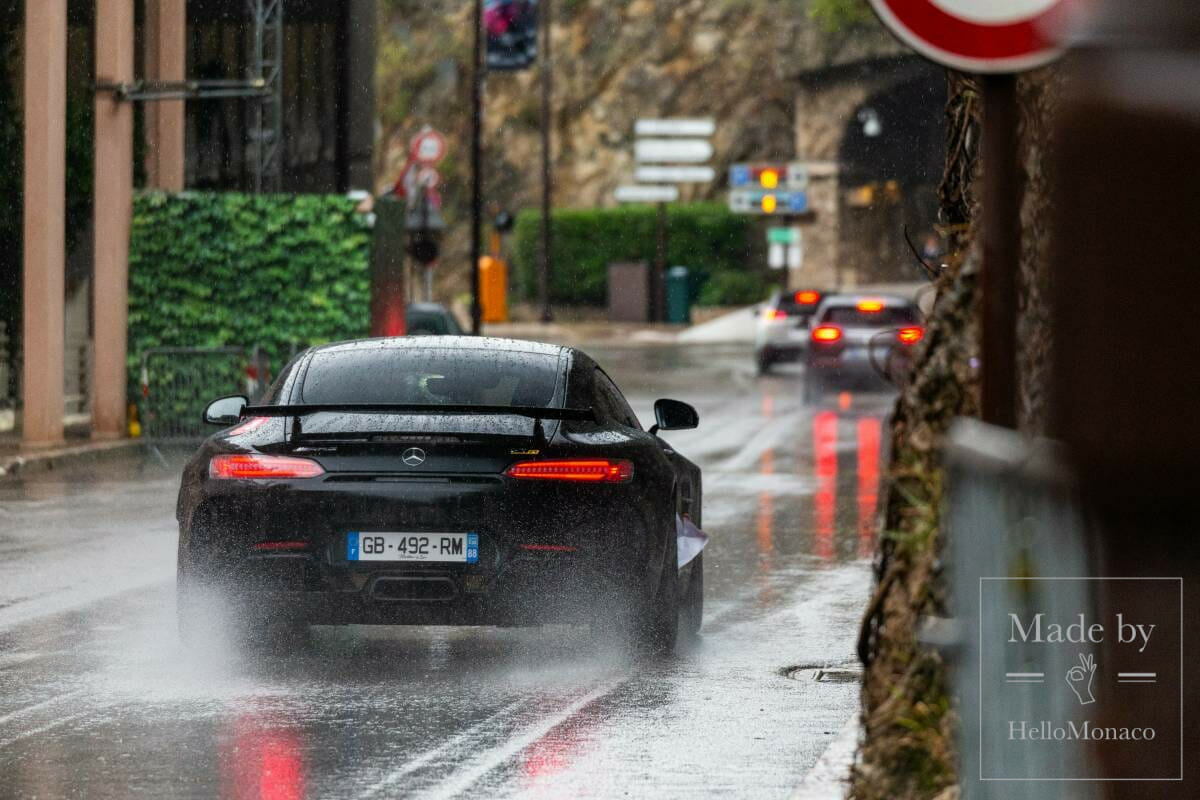 The concept of motoring pleasure, sharing, family values and the art of living has legs. So 50 Father Daughter Crews is just the tip of the iceberg.
Marry family pairings (Father Son, Father Daughter etc.) with exclusive rallies linked to brands like Porsche, Ferrari and Aston Martin and you have a full Calendar of events with the same framework. And why not!