Latest news
Foreign residents: a new online procedure to exchange your foreign driving licence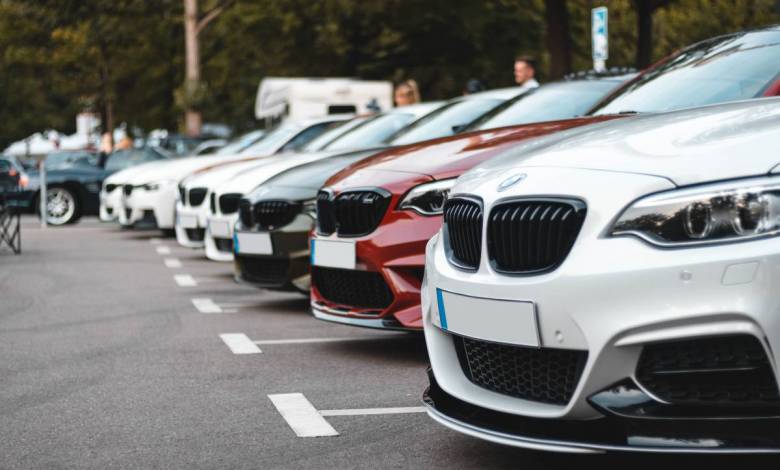 As part of its efforts to modernise and support users, the Traffic Documents Department (Service des Titres de Circulation), in collaboration with the Extended Monaco programme, is offering new access to its procedures for residents of the Principality and foreigners wishing to settle in Monaco. The strategy for welcoming new residents is a major focus of the Government of Monaco's new attractiveness policy.
What are new rules about?
From now on, any person holding a foreign driving licence who comes to live in the Principality can apply for a Monegasque driving licence on MonGuichet.mc, the portal for online procedures of the Prince's Government and the Monaco Town Hall.
This modernisation is the result of collaboration between the Department of Public Works, the Environment and Town Planning and the Interministerial Delegation for Digital Transition.
Users who hold a valid foreign driving licence recognised by the Principality of Monaco must apply to the Traffic Documents Department for an exchange within one year of settling in the Principality, i.e. until the end of the validity of their first residence permit.
At the end of this one-year period, the foreign licence is no longer valid, and its holder loses all rights to drive a vehicle in the Principality.
However, residents who have exceeded this time limit are not obliged to take all the theoretical and practical tests for the driving licence in the Principality, but may apply to a driving school for a test of their driving skills for the categories concerned.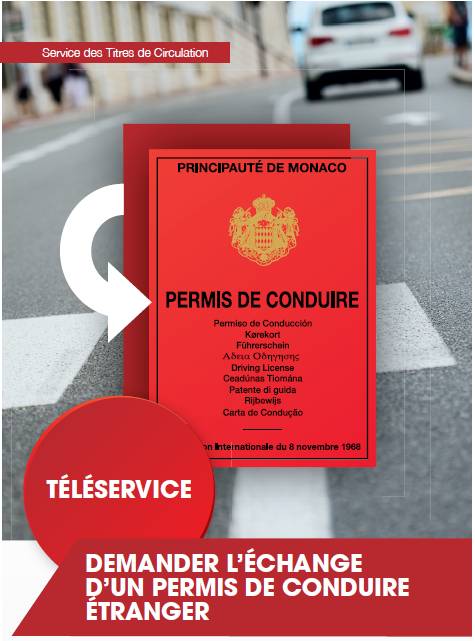 Driving Licence Digital Process Available 24/7
With their residence card, residents benefit from digital identity and have highly secure access to a portal thanks to the MConnect service.
The aim is to offer a simplified and entirely digital process, including a service available 24/7 and accessible from a computer, phone or tablet; the possibility to pay online; and the ability to monitor the processing of applications in real time from the "My applications" section on MyGuichet.mc.
"Every year, more than 700 foreign driving licences are exchanged for Monegasque driving licences. This new teleservice offers users greater convenience in completing their application. Following a guided tour, they will be able to fill in all the useful information and have a list of the documents to be provided which they can download. Once the application has been accepted, the only requirement is to go to the Traffic Documents Department to physically exchange their driving licence," explains Aurélie PERI, Head of the Department.
How do I submit an application?
The procedure is accessible from MyGuichet.mc, "Transport" section. You can find all the information about the procedure on the Public Service website.
For more information, please contact Service des Titres de Circulation
23, Avenue Albert II
(+377) 98 98 80 14 (from Monday to Friday from 9.30 am to 5 pm).