Latest news
Formula 1 2021: A Tremendous Season With New Surprises Takes Shape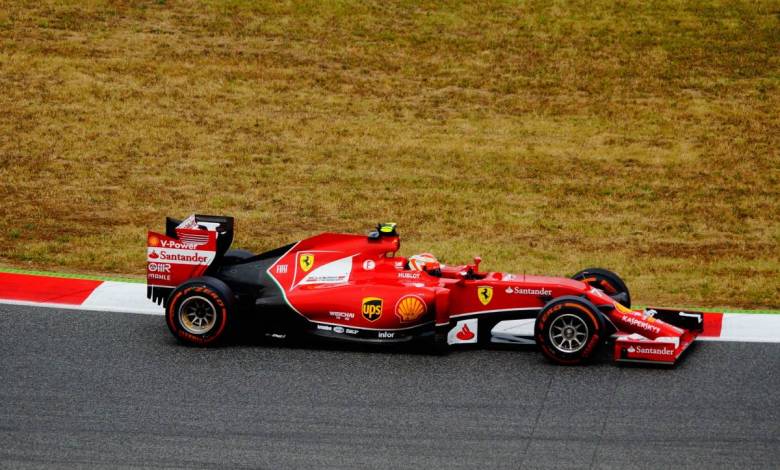 Covid-19 wreaked havoc this year with the original timetable of the Formula 1. Nonetheless the races in 2020 have provided more than enough excitement! There have been new names on the podium and unexpected engineering challenges to some of the constructors – Ferrari spectacularly so.
And we have seen the seeds of the future of Formula 1 particularly in the driving talents of Monaco's Charles Leclerc and Max Verstappen, of Red Bull, the successful young Dutch ace. 
Not to mention Lewis Hamilton's record of 7 World Championships – now tied with Michael Schumacher.
With a topsy turvy, turbulent 2020 soon to be behind us, 2021 augers well, with a surprisingly robust calendar. Hopefully that renaissance will extend to all the great global events as signs of vaccines against Covid draw ever closer. 
Chase Carey, Chairman and CEO of Formula 1, is already reported as declaring according to the F1 website: "We are pleased to announce the 2021 Formula 1 provisional calendar after extensive conversations with our promoters, the teams and the FIA. We are planning for 2021 events with fans that provide an experience close to normal and expect our agreements to be honoured. We are delighted to see Saudi Arabia become part of the schedule and are equally excited to return to the venues we hoped to race at in 2020."
The pandemic in 2020 has tested the resolve of Formula 1 who are pulling out all the stops to make 2021 as robust a season as any. The organizers have behind them all the challenges that 2020 had to throw at them – over which they ultimately prevailed.
Provisional 2021 Calendar 
Here is the Provisional Calendar with the traditional Melbourne start and including the exciting new event in Saudi Arabia:
F1 Calendar  – 2021
21 March – Australia (Melbourne)

28 March – Bahrain (Sakhir)

11 April – China (Shanghai)

25 April – to be confirmed 

9 May – Spain (Barcelona)*

23 May – Monaco (Monaco)

6 June – Azerbaijan (Baku)

13 June – Canada (Montreal)

27 June – France (Le Castellet)

4 July – Austria (Spielberg)

18 July – United Kingdom (Silverstone)

1 August – Hungary (Budapest)

29 August – Belgium (Spa)

5 September – Netherlands (Zandvoort)

12 September – Italy (Monza)

26 September – Russia (Sochi)

3 October – Singapore (Singapore)

10 October – Japan (Suzuka)

24 October – USA (Austin)

31 October – Mexico (Mexico City)

14 November – Brazil (Sao Paulo)*

28 November – Saudi Arabia (Jeddah)

5 December – Abu Dhabi (Abu Dhabi)
*events still subject to contract.
Get ready for an amazing 2021. And May 23rd in Monaco is the date we can't wait for to see Charles Leclerc make podium! 
Please note the provisional F1 calendar for 2021, still requires the final approval by the FIA's World Motor Sport Council.