Latest news
France's Covid Restrictions on Cross Border Travel Cause a Diplomatic Wave in Monaco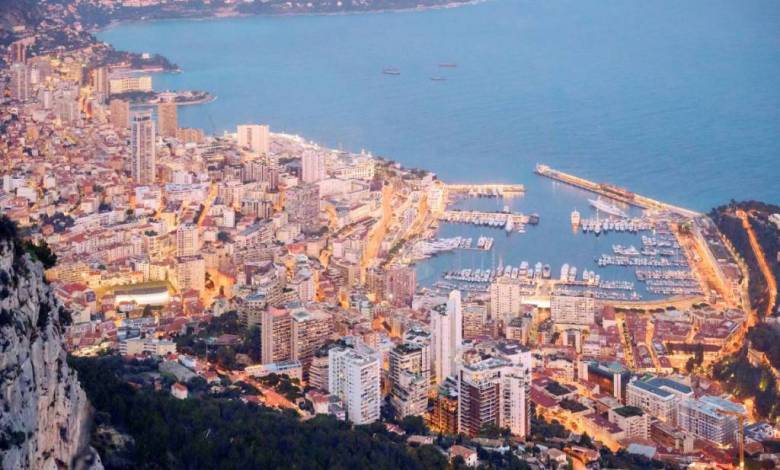 There was a little jolt of electricity in the very special relationship between Monaco and France at the beginning of this month.
France had decided against a lockdown for now in its fight against Covid, but tightened restrictions on cross border travel, including around long distance travel from their homes for non-residents, defined as more than 30 kms, and in doing so, perhaps unwittingly, impacted the travel plans of Monegasques.
The background is that Monaco and France are two countries each in their own way trying to navigate through the latest wave of Covid infections and making restrictions that have an impact on each other's citizens who live in such close proximity. So close that unless there is a high profile show of guards at the border, one can almost wander from one country to the other without noticing.
While they are separate countries, bilateral relations between Monaco and France are so close that since 1963 there has been a special agreement covering Monegasques and residents of Monaco travelling in France: The Franco-Monegasque neighbourhood agreement article 2 .2.
"In France, the entry and movement regime for foreigners holding a Monegasque residence permit is identical to that which applies to foreigners holding a French residence permit."
PCR test
So this sudden new 30 kms restriction that applies to all non-residents in France who must show a PCR taken within the last 72 hours – if they cross its border and travel without special exemption outside a 30 kms radius of where they live – caught Monegasques by surprise. And especially as their French confreres, visiting from further away than 30kms, including those from the Alpes Maritimes, continue to be welcomed in Monaco.
The rules within Monaco give preferential treatment in fact to French visitors: All foreigners wishing to enter the Principality will have to prove a negative PCR test of less than 72 hours. Except for workers, pupils and students, as well as all French people who can come as they see fit in the Principality.
Immediately springing into action has been Stéphane Valeri, President of the Conseil National, reportedly on the phone immediately to the Palace and Minister of State Pierre Dartout and to the French parliament deputy Olivier Dassaut in l'Assemblée nationale.
Not to mention the president of the friendship group between France and Monaco, the senator for the Alpes-Maritimes Dominique Estrosi-Sassone who announced, via a press release, to have written to the French government to ask it to reconsider these measures of restriction.
An oversight perhaps causing a storm in a tea-cup and a small degree of tension and eyebrows raised between friendly neighbours over which common sense is expected to prevail.