Latest news
Frankie's 25th Christmas Frankie celebrates 25 years of Bringing Joy to Kids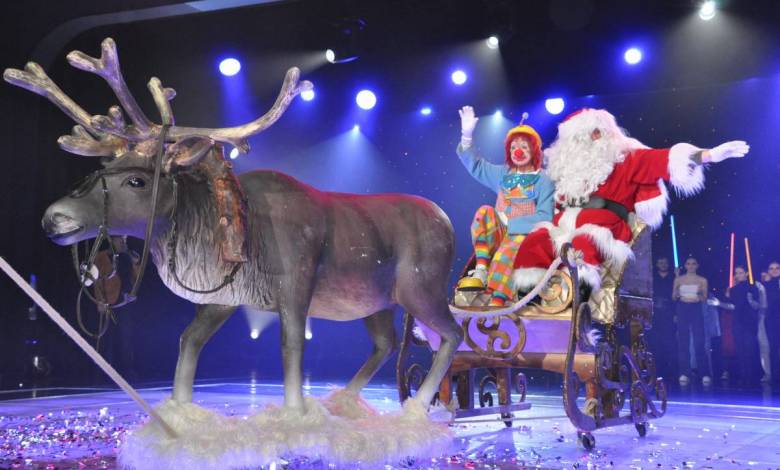 Happiness for hundreds and hundreds of children. That's what Saturday 10th December 2022 first sprinkled down that soon became an avalanche. Frankie's 25th Christmas took place in Sporting Monte-Carlo – in the Salle des Etoiles. It is the participation of the families who came the day before to the Kids Nite gala evening (organised by the association for the children of Monaco) that contributed to the realisation of Frankie's Christmas.
The focus was on spreading the Christmas spirit and cheer to sick and disadvantaged children in Monaco and the PACA region.
Nearly 2,000 children this year were fed spoonful upon spoonful of delight by putting on two performances: 10:30 a.m. for groups and 2:30 p.m. for families. The children of the Frankie's Association enjoyed a great party and celebrated Christmas with a tailor-made show with, of course, Frankie the beloved clown and Santa Claus who distributed Christmas presents and snack treats for each of them.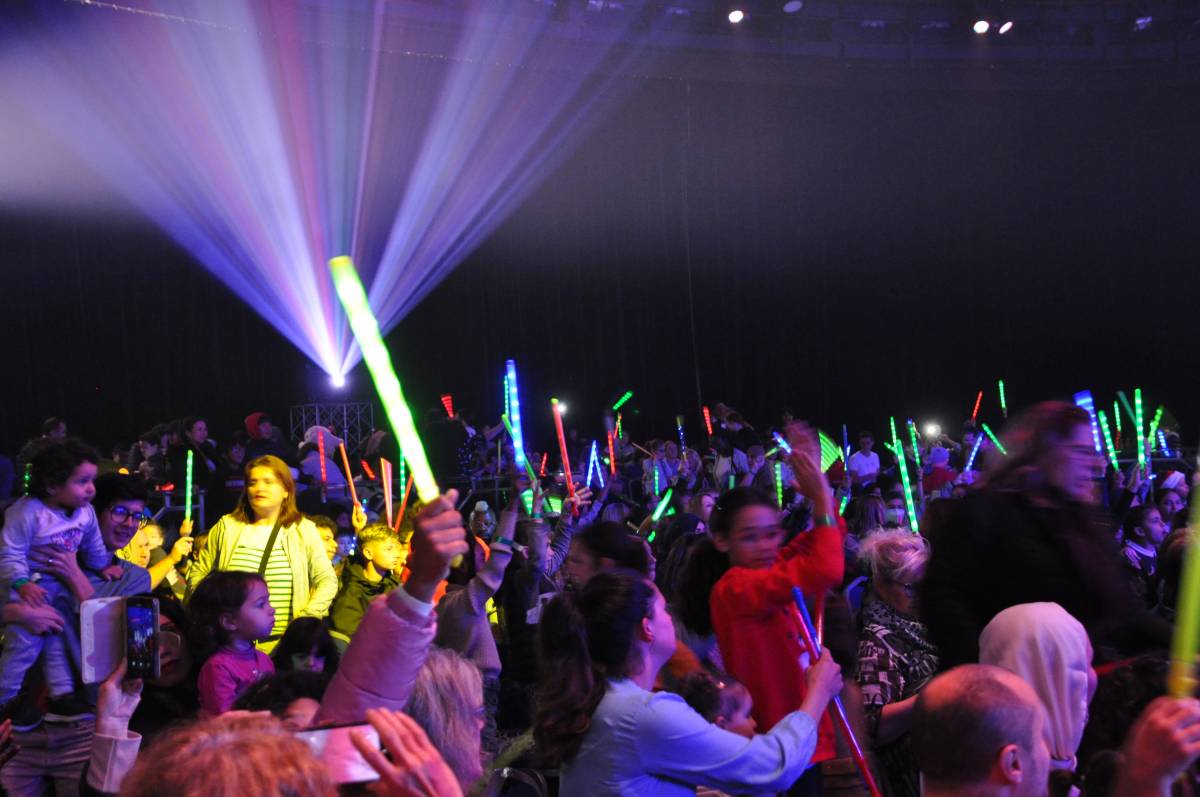 It was if Monte Carlo's International Circus, Disneyland and the Harlem Globetrotters basketball team's magicians had combined to put on the show. Lovable Disney characters and circus acts and amazing basketball tricks wowed the kids. Performing seals and penguins, Star Wars scenes with warriors with laser lances and an absolutely giant "transformer" type of Martian danced around …. as did an enchanting and beautiful kiddies dance group. Frankie's kids were transported to another world … one of infinite joy and Christmas cheer.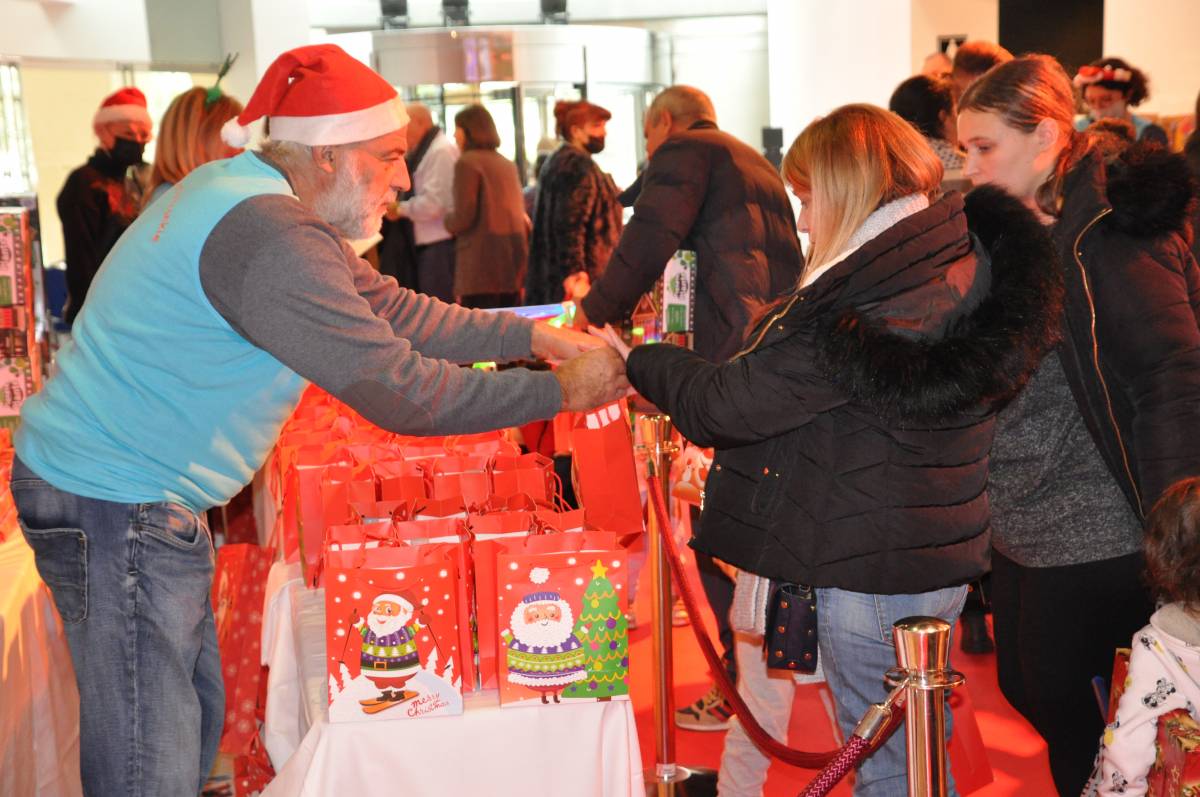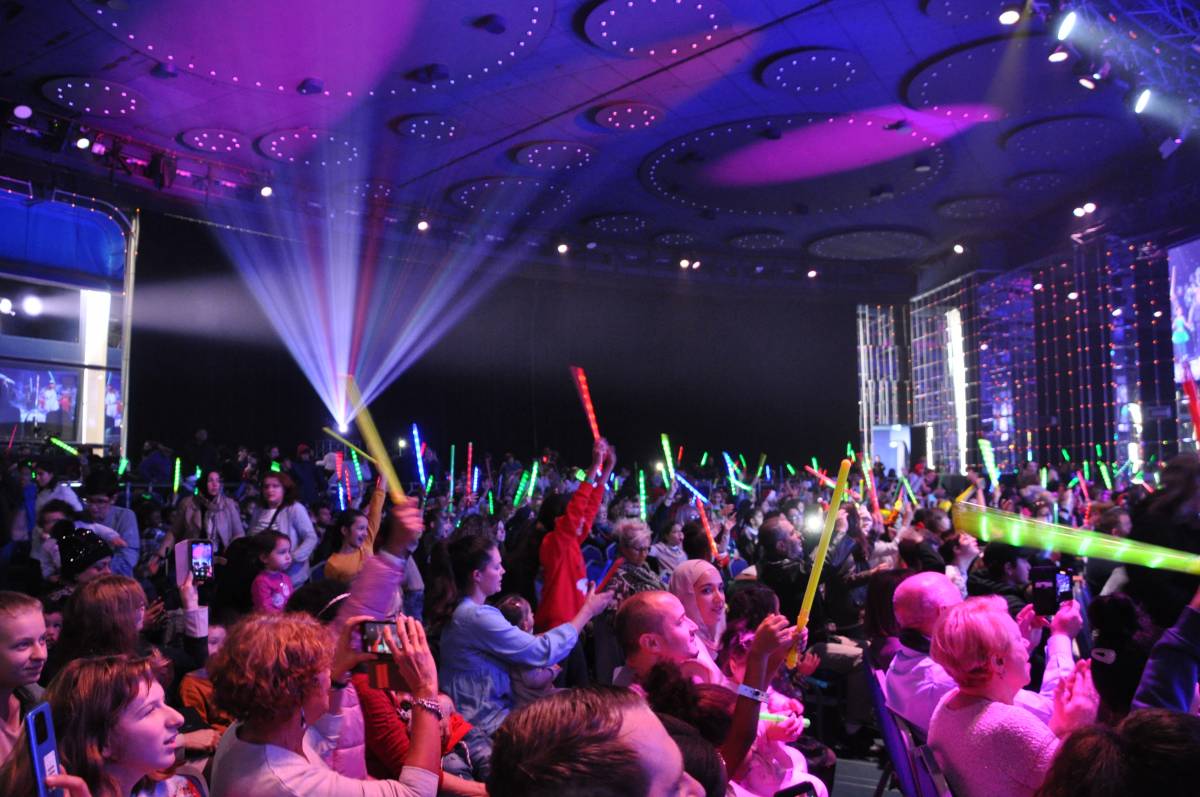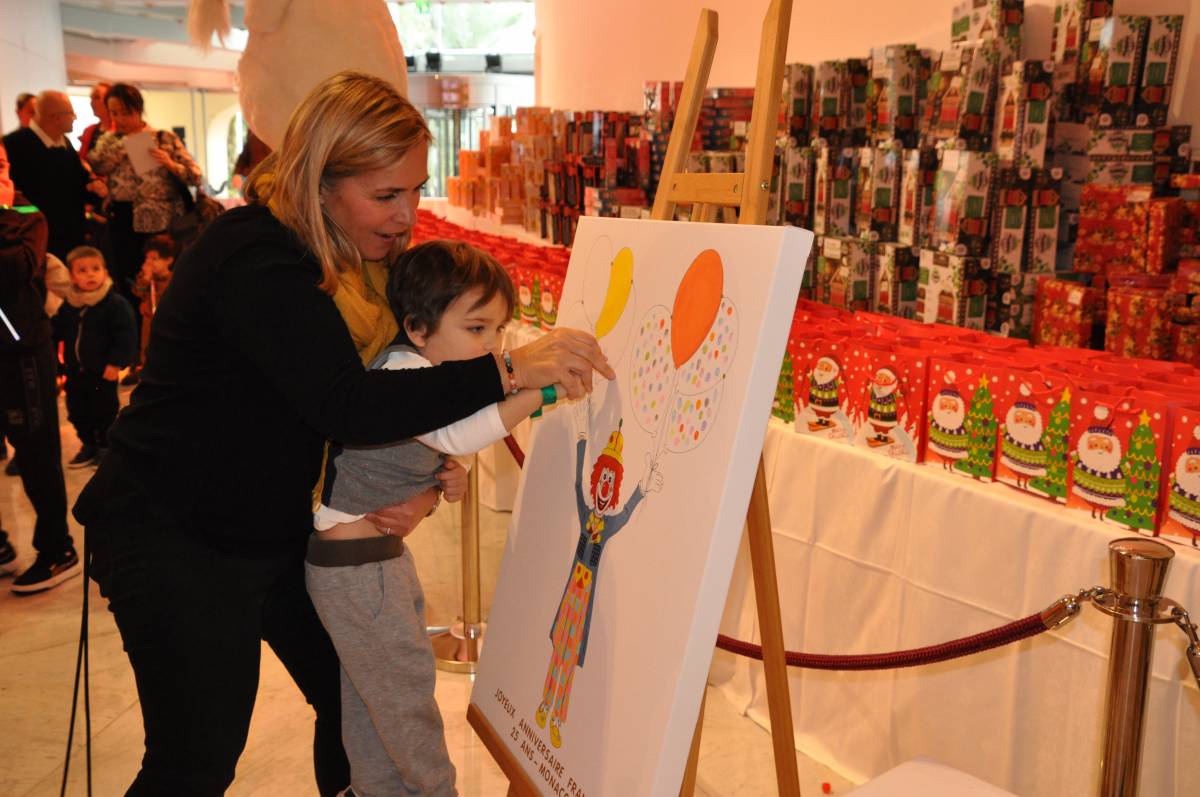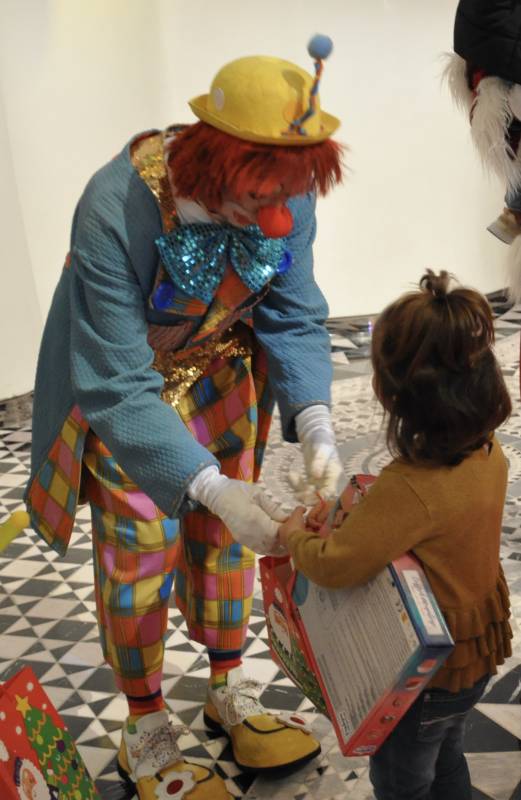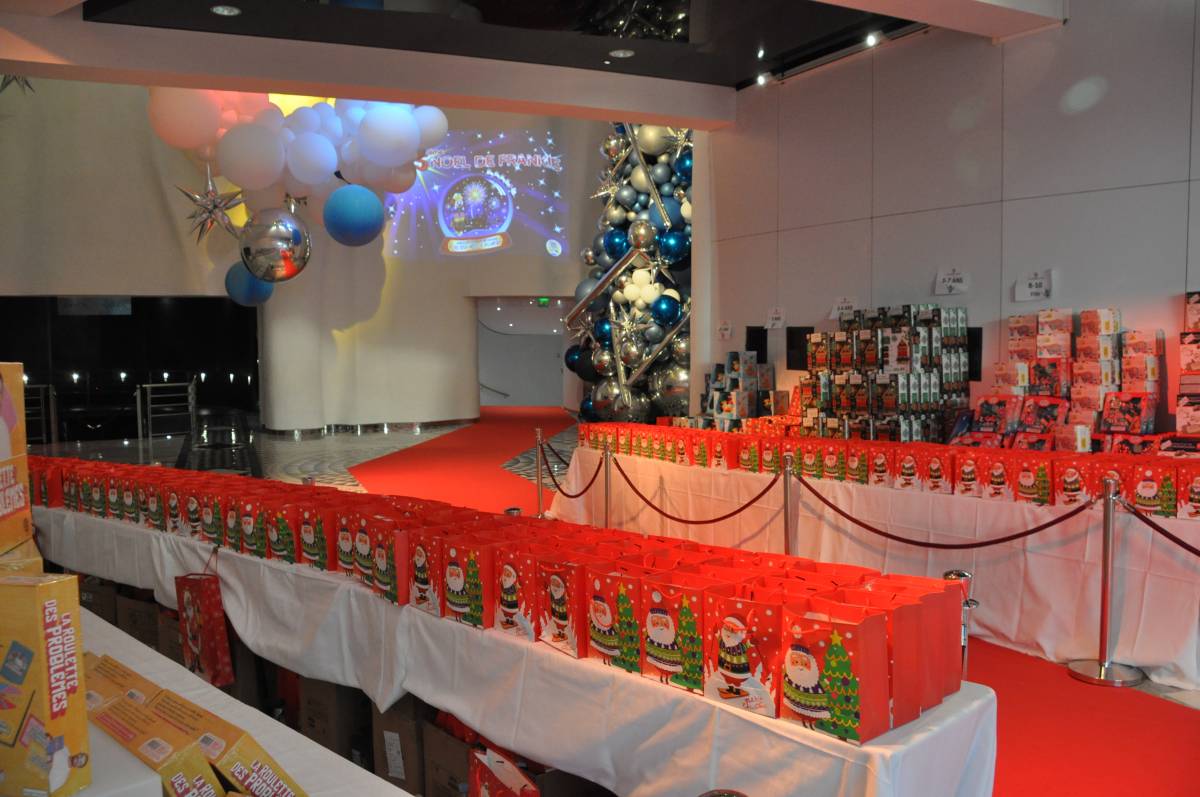 Red Nose Day (Nez Rouge)
Frankie lights up the whole of December helping these deserving children. Under the High Patronage of H.S.H. Prince Albert II of Monaco MONEGASQUE RED NOSE DAY, it's 18th Edition, lit up  Tuesday 6th December …especially apt because that day is Saint Nicholas Day – Patron Saint of Children. 
And For 2022 Frankie's Red Nose Was Transforming!
Concerned about the environment, the 'Red Nose' was transformed into a more ecological and useful article for citizens. The cute foam ball became a cute reusable "Shopping Bag" instead retaining the shape of the Red Nose when closed.
It was available for €2.50. Through their purchase, each citizen supported children in difficulty and allows the association to ensure their development: Financing of educational projects, for therapeutic purposes or specific medical equipment; Educational, sports, cultural outings and creative workshops…
The population was invited to use their bag during the support day, Tuesday December 6th, 2022 and of course throughout the year… And thanks to Frankie's Official Partner EFG Private Banking as well as its Employee Smiley World Limited, the emoticon giant. Your Red Nose Has Gone Green!