Latest news
Free Buses: Can Monaco boost Passenger numbers to pre-pandemic times?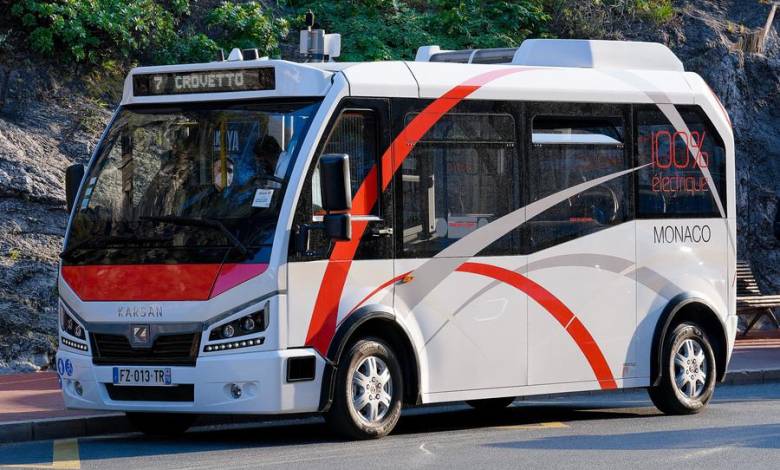 Buses in Monaco will be free for everyone this autumn from now until 27 November. The Princely Government's goal for this free service is for local people to start using public transportation, to boost passenger numbers well into the future and to relieve traffic congestion.
Take it or leave it, public transportation is good for our cities and good for the environment. And since sitting in traffic isn't the most calming way to spend rush hours, why not start taking advantage of a free service which could lead to better transportation habits in the future?
Pandemic cut public transport numbers by almost half
Traffic accounts for 33% of greenhouse gas emissions in Monaco, a place which has a goal of reducing greenhouse gases by 55% by 2030 and achieving carbon neutrality by 2050. Monegasque buses will gradually all become electric. In 2019, the government counted 7 million passengers on buses. The pandemic caused that number to drop drastically to 4 million. Today, that number has only risen to 5 million.
Although public transport passenger numbers have not got back to pre-pandemic figures, traffic, on the other hand, is back to its pre-pandemic saturation. Céline Caron-Dagioni, government adviser-Minister for Equipment, the Environment and Urban Planning, recently shared her positive assessment of carpooling with the Klaxit app for two years, and is focused on the Principality's urban bus network and the implementation of the two-month free trial.
A budget of almost €700,000
The subject of free bus rides recently sparked debates within the National Council. Questions which arose included: "Will it be effective?" "Why?" The answer is that mobility can only be assessed through experimentation. With free bus rides, users can become aware of the service network and hopefully shift from cars to public transport. The social experiment has a budget of €695,000: €80,000 euros for the media campaign and €615,000 in revenue loss for the Compagnie des Autobus de Monaco over the two months.
In a territory as tight and dense as Monaco, with over forty real estate construction sites, two hundred events per year and traffic numbers returning to 2019 figures, mobility is a complex and vital issue for the Principality.