Latest news
Monaco launches a test on free buses in the Principality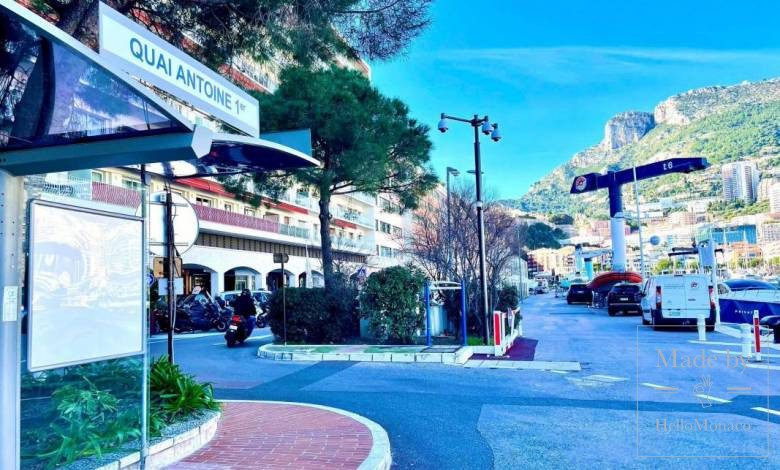 To encourage the use of public transport in order to improve traffic flow, reduce greenhouse gas emissions and improve the quality of life of Monegasques, residents, commuters and visitors to the Principality: this is the objective of the full-scale test set up by the Prince's Government with the help of the Compagnie des Autobus de Monaco (CAM).
From Monday 3rd October until Sunday 27th November 2022, buses in the Principality of Monaco will be free for everyone.
The pillars of the Principality's policy on mobility
At the press conference to present this programmed test, Céline Caron-Dagioni, Government Councillor and Minister for Equipment, the Environment and Urban Planning, presented the pillars of the Principality's policy on mobility and unveiled the communication campaign that will be deployed throughout this test phase. This operation was decided by the Prince's Government, in conjunction with the National Council (Conseil National) .
With 41 real estate projects underway on Monegasque territory and more than 200 major events per year, the issue of mobility is a constant challenge in order to preserve the balance between quality of life and economic vitality. The Government of Monaco is therefore aiming to involve all users of the Principality through a communication campaign entitled "Together, let's adopt the right reflex", with three visuals targeting each age group:
For young people aged 18 to 30: "I move ecologically and economically".
For working people aged 30 to 60: "I'm moving around in a practical and responsible way".
For the over 60s who already benefit from free bus travel: "My journeys in complete serenity".
In order to reposition buses as the preferred means of transport in the Principality and to create a virtuous circle that will enable 20% reduction in traffic within the Principality to be achieved, the Government will carry out a field survey during the test period.
Agents will meet users at strategic bus stops and via an online platform – soon to be available – in order to gather their impressions and further improve this public service.