Latest news
From Hollywood to Bollywood The Royal Bal de Rose Flies High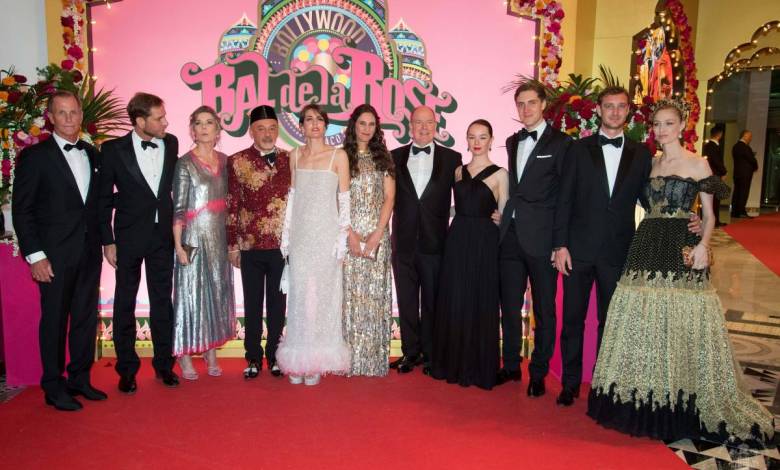 The Rose Ball is a prestigious annual ball at the pinnacle of the social calendar which is held in Monaco by the princely family and marks the onset of Spring. It has a deeply rooted history going back to the 50s. Grace Kelly, who lived her own fairy tale romance to become the Princess of Monaco, had the idea to create this enchanting springtime ball. The first Bal de la Rose was held in 1954, after her marriage to Prince Rainier III of Monaco. Every year, Princess Grace was personally involved in the event's preparation. The choice of roses as a main detail of the decoration was not random, as roses were the favourite flowers of Monaco's beloved Princess.
The 67th Bal de La Rose this March has continued the tradition and managed to exceed the highest expectations… even though Karl Lagerfeld as the Princess of Hanover's prior designer is an almost impossible act to follow. But the Princess in a shining silver lamée lengthy Chanel dress and magnificent unique bouquet has managed to excel with her current designer and friend Christian Louboutin, and with thousands upon thousands of roses of course.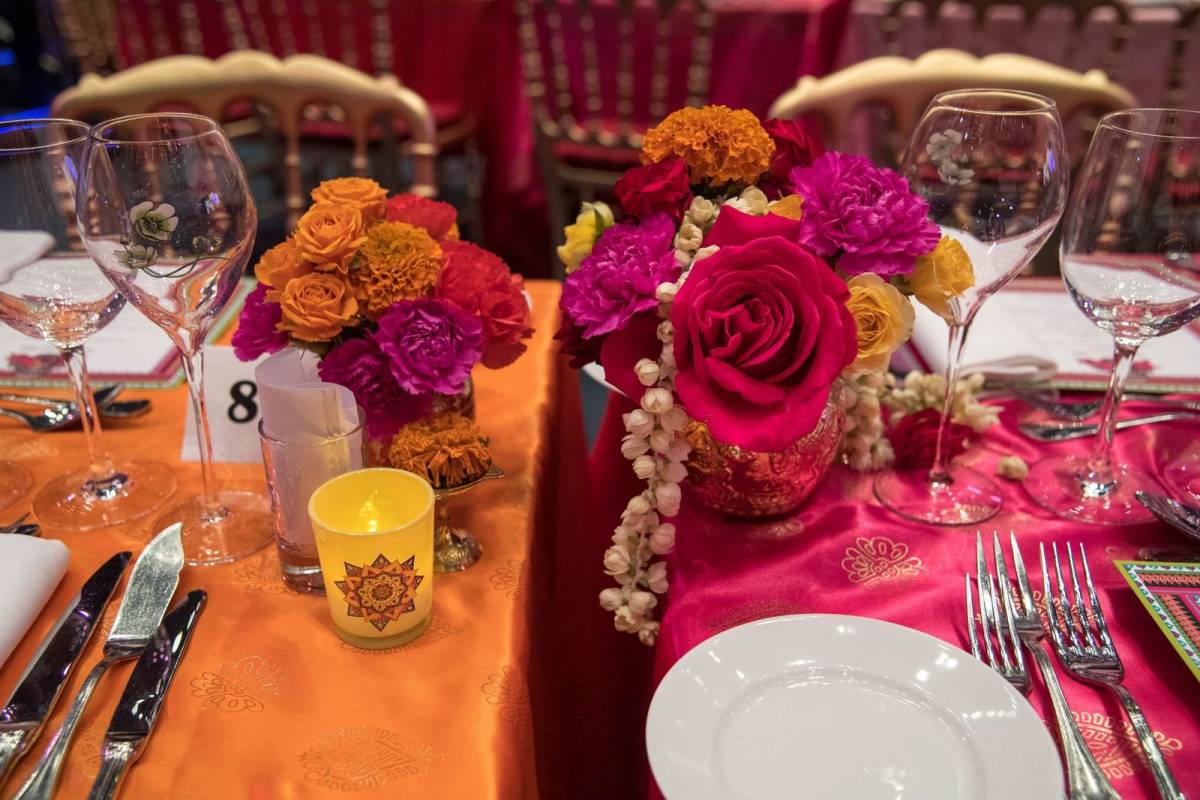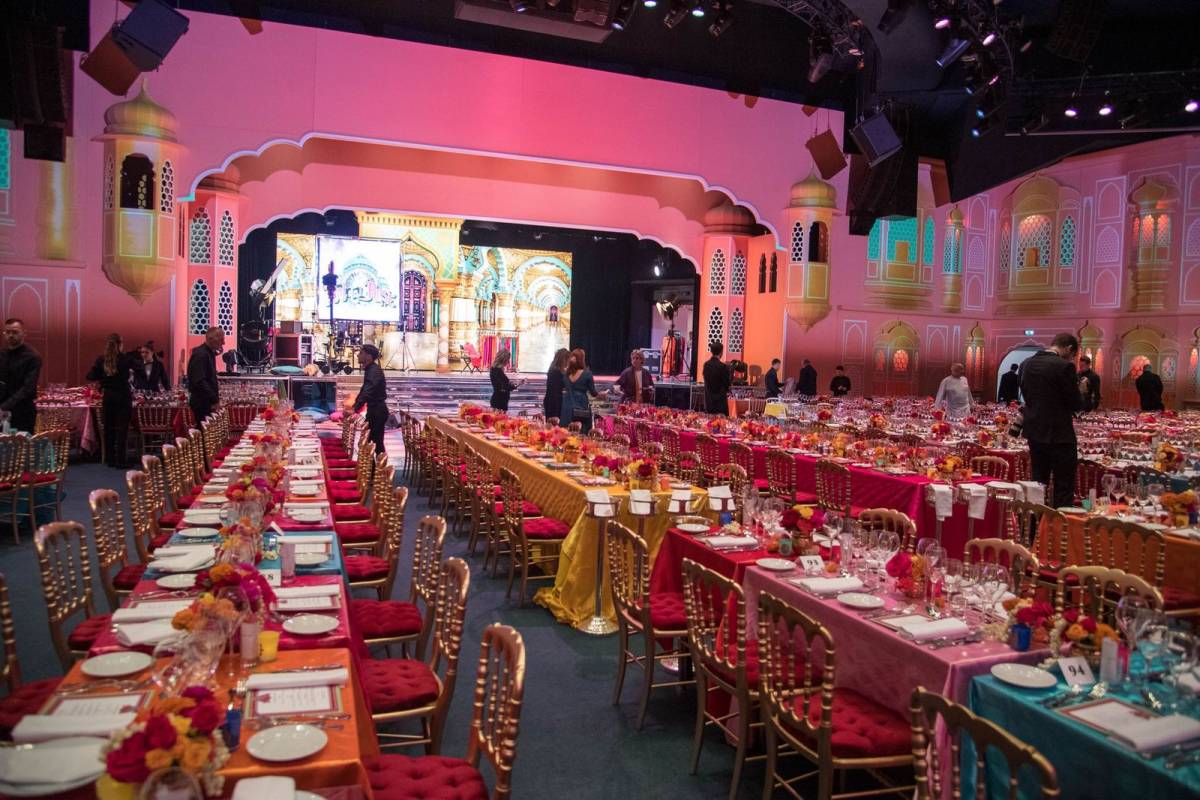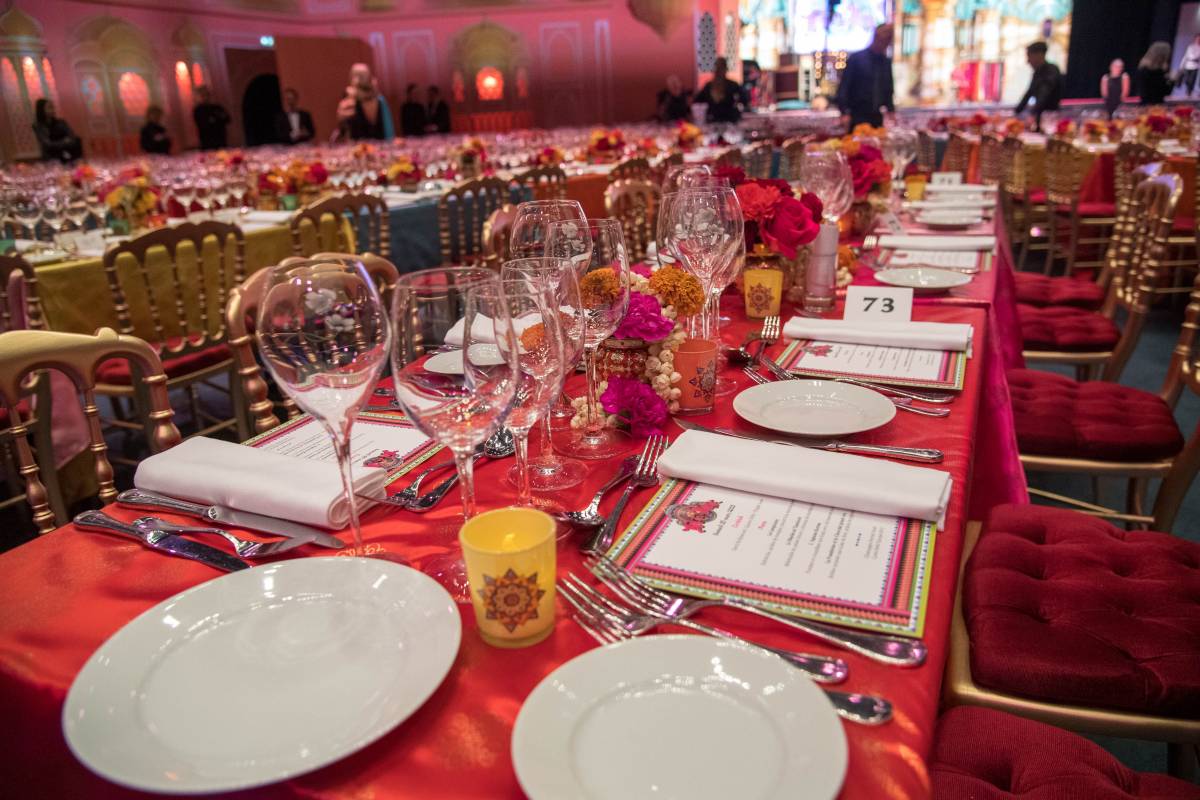 In his second "piece de resistance" for the Ball, following the last year's theme of the Roaring Twenties, he struck gold turning SBM's famous Salle des Etoiles into a shimmering Indian themed city-scape with shades of pink, orange, yellow and gold to the wonder of the 800 privileged guests under the theme Bollywood. 
And the Royals were there in abundance. Impossible to say who stole the show among the Grimaldi beaus and belles. The Monaco "Court" is a magnet for beauty and fashion. 
Starting with Head of the Family Prince Albert II, but also Princess Caroline, President of the Foundation, and her children Pierre and Andrea Casiraghi – accompanied by their wives Beatrice Borromeo in an eye catching black and gold Dior dress of totally original design and Tatiana Santo Domingo equally stunning in a Jenny Packham designed outfit.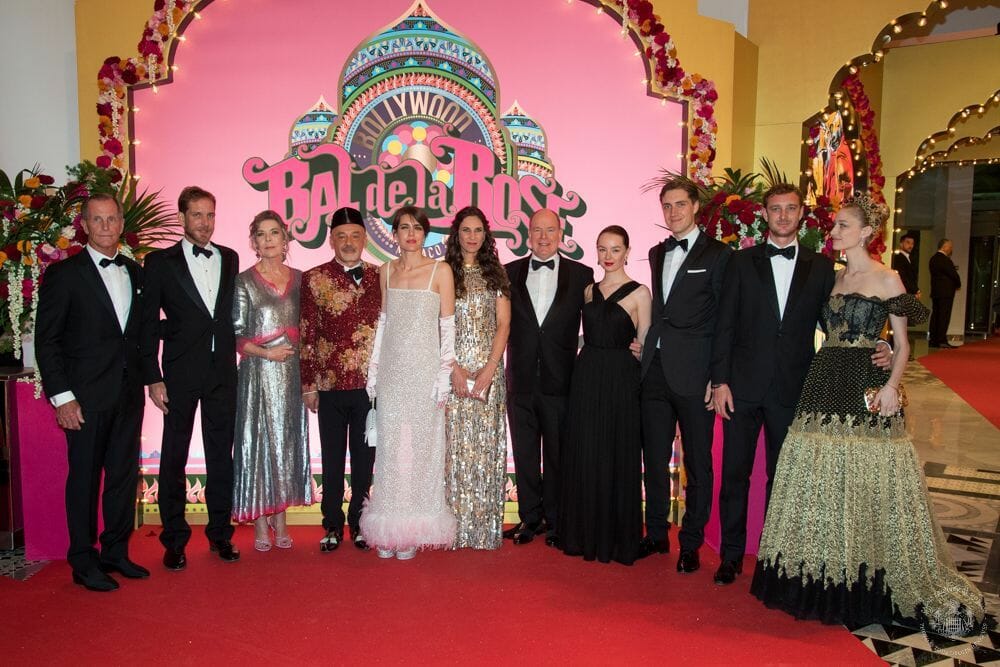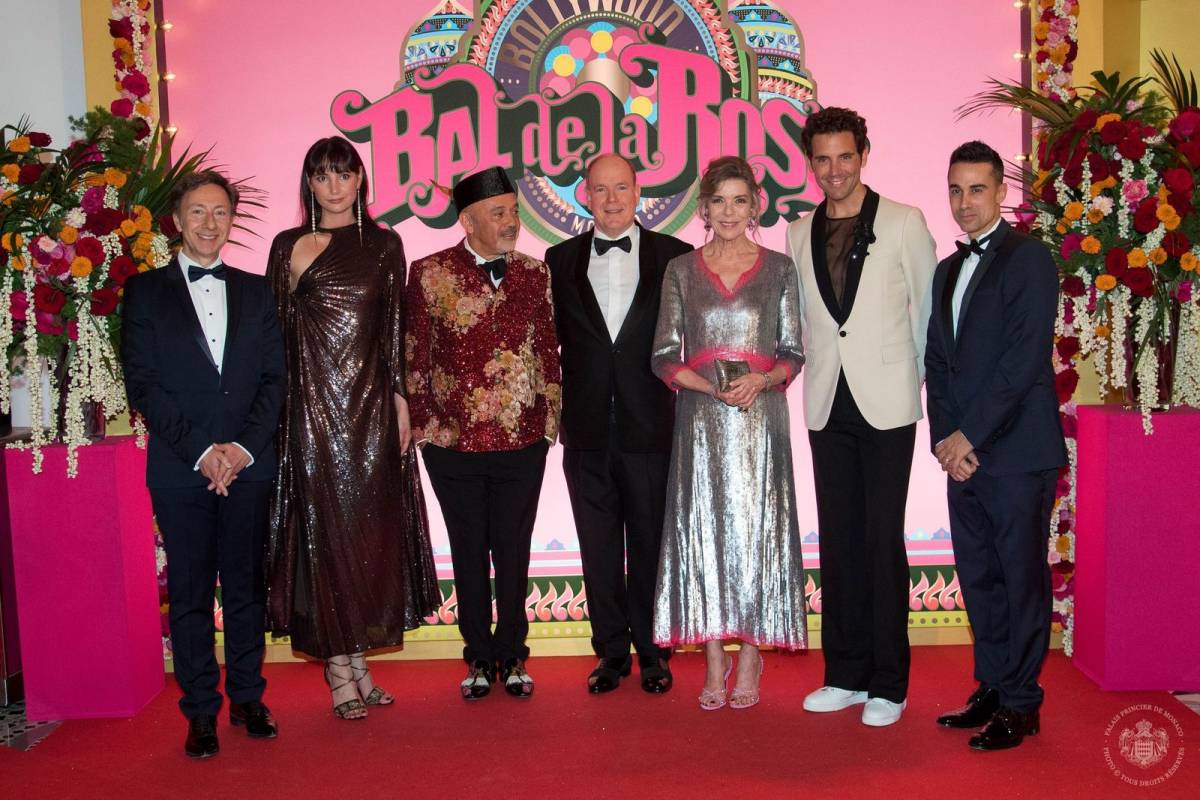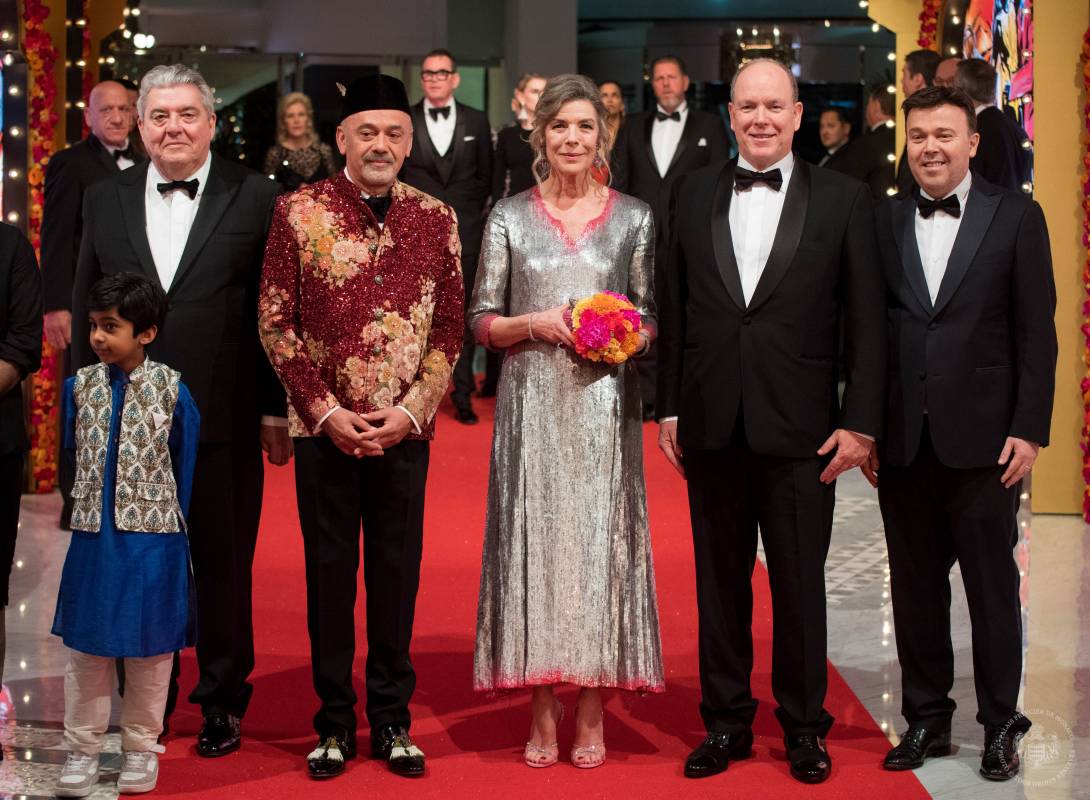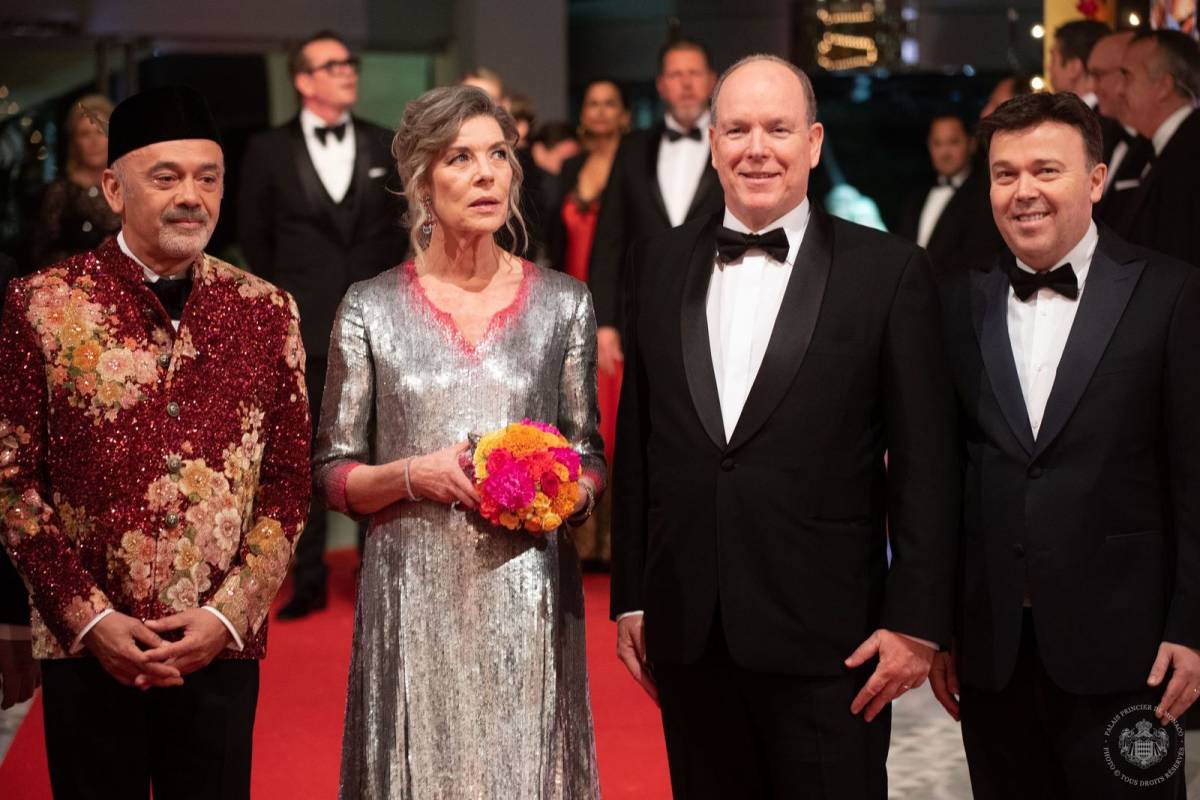 Charlotte Casiraghi attracted all eyes, and caused a sensation in a long white sequined dress with feathers signed Chanel as well as Princess Alexandra of Hanover, pure elegance in a long black robe alongside her companion Ben Sylvester.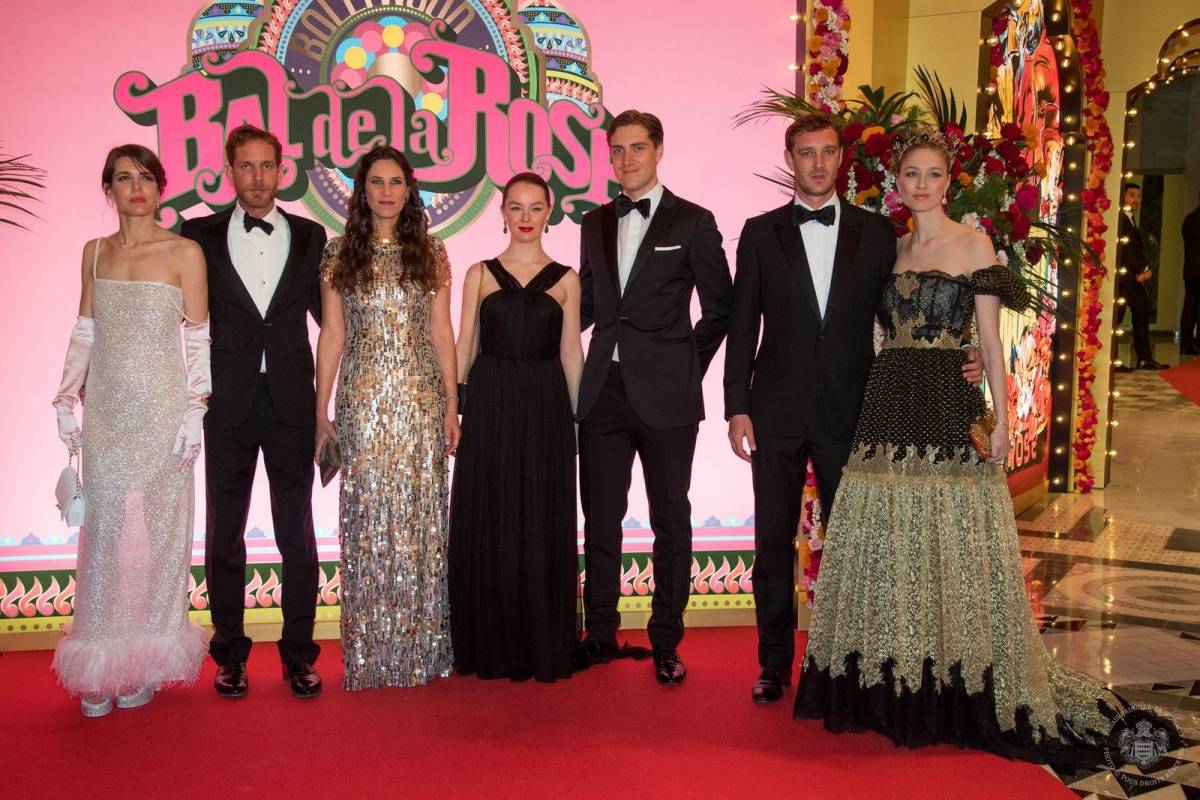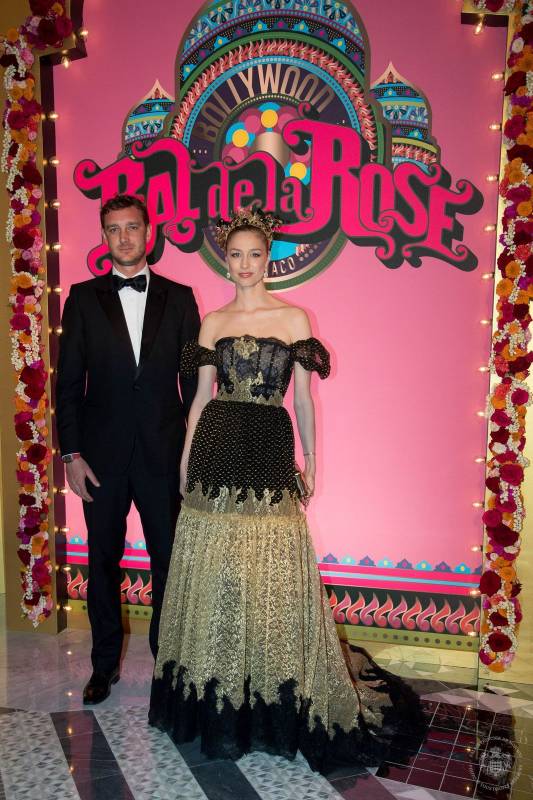 Privileged Guests 
The tennis player Gaël Monfils and the singer Shirley Bassey, appearing among the celebrities, were among those struck with wonder by this 67th Bal de la Rose.
And also among the guests, Minister of State, Pierre Dartout, as well as Stéphane Valeri, who participated for this first time in his new role as President-Delegate of the Société des Bains de Mer.
Usually there are so many star Royals and celebrities at the Bal de La Rose that starred cuisine gets a footnote, outshone by the personalities. But the Bollywood cuisine and the magnificent table setting is worthy of a little applause in writing.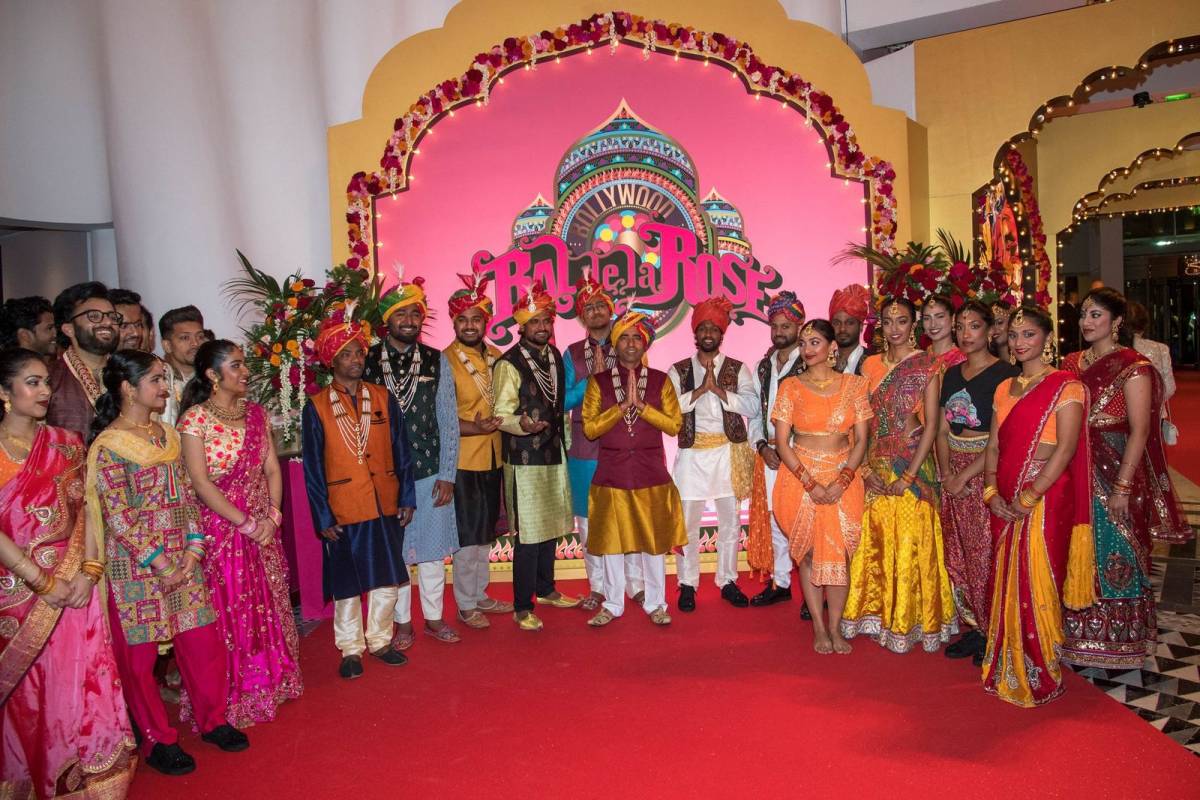 Everything Indian, of course, including the added colours of a raspberry and chocolate dessert. And to make your taste buds come alive Indian Korma was served but not just any Korma, succulent lamb Korma with saffron basmati rice. What about tandoori, you might ask not to disappoint there was a creatively cooked tandoori blackcod, accompanied by a sweet potato millefeuille and creamy lentils. And almost de rigueur at this oasis of dining excellence a lobster with zesty mango accompanied by a peppermint yogurt sauce.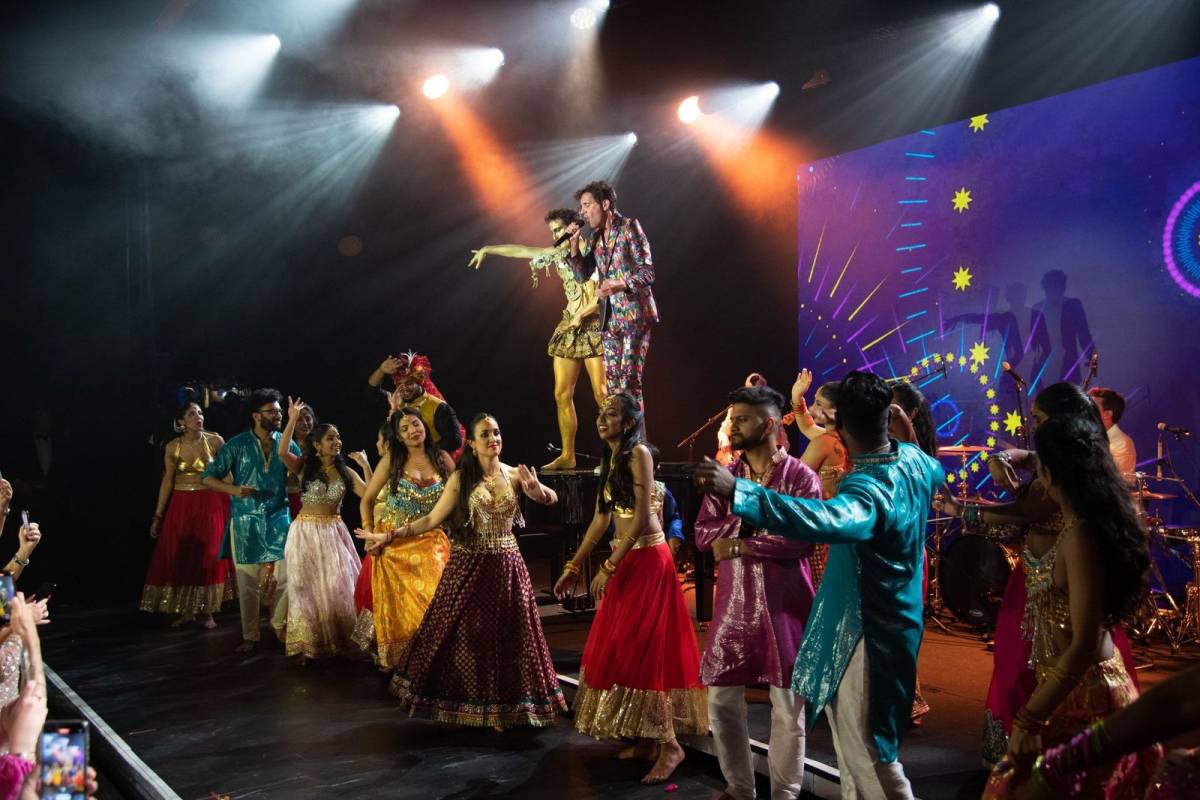 Tantalizing Tombola
Eight exceptional prizes were the wow factor of the raffle hosted by Stéphane Bern. The prizes included a Lion necklace in 18-carat white gold and diamonds offered by Chanel, stays of several nights accompanied by dinners at the Hôtel de Paris or at the Monte-Carlo Beach and exceptional bags such as the Capucines de Louis Vuitton and the Dior Lady D-Lite.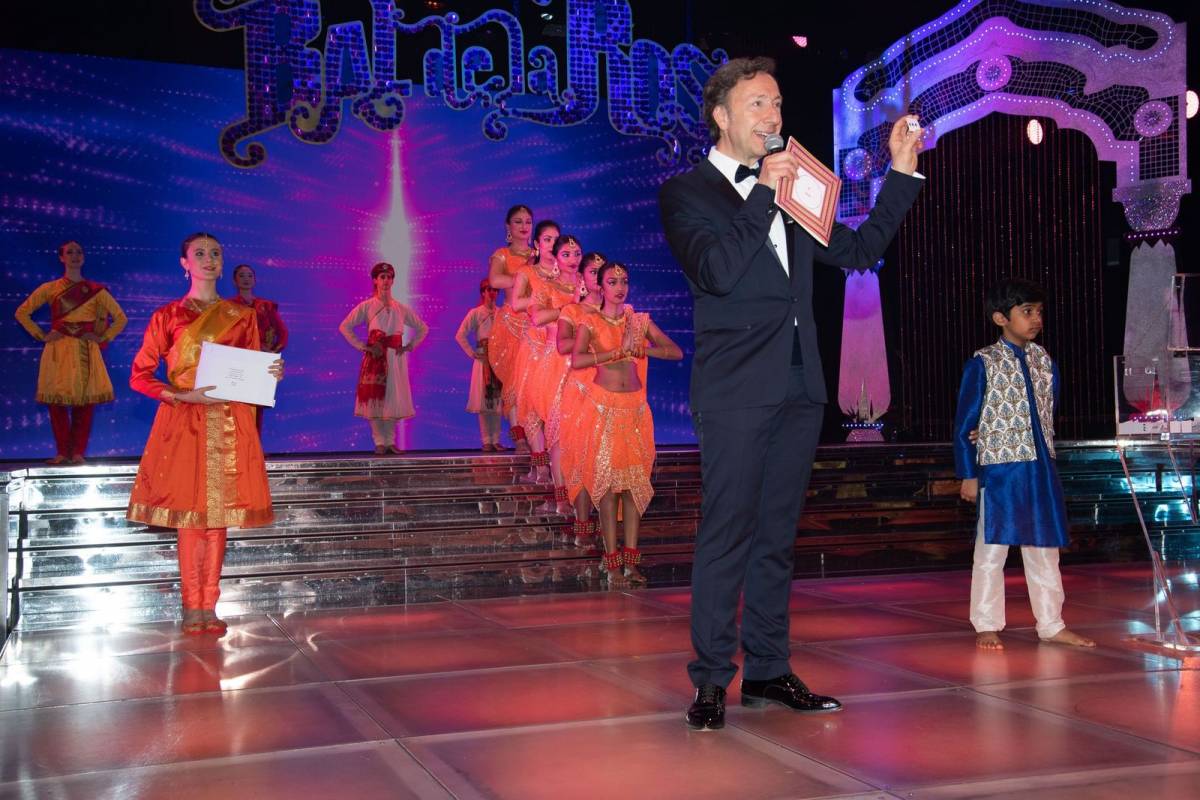 Artistic director Christian Louboutin generously donated a pair of "Peep Tosachi" pumps made from fabrics from the saris archives of the Indian couturier, Sabyasachi Mukherjee.
Entertainment Galore 
Shows by Indian artists gave delight animated by the dance troupes of Kamal Kant, Megha Jagawart and Punit Pathak as well as the Principal dancer of the Paris Opera, Jérémy-Loup Quer. Imagine a panoply of Indian dances, traditional songs and shimmering costumes.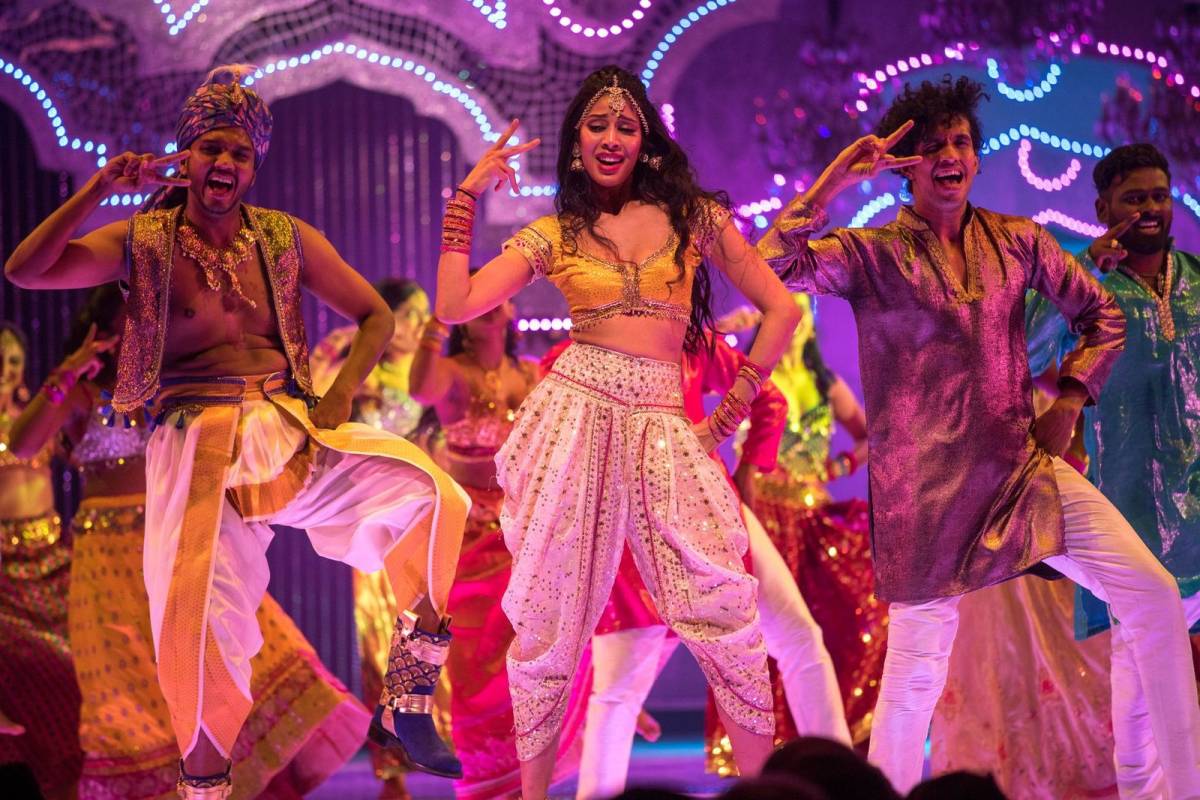 The star singer Mika brought touches of both classical and contemporary pop music to this colourful event.
Anticipation is rising already for the third Bal de Rose presided over by Princess Caroline with her designer Christian Louboutin at the helm. But they have set the bar very high. Let's see what additional magic they have in store for 2024. 
With a charitable purpose the Bal de la Rose is given for the benefit of the Princess Grace Foundation, which helps families of hospitalized children.