Latest news
Future Drivers: Start Swotting for Monaco's Modernized Highway Exam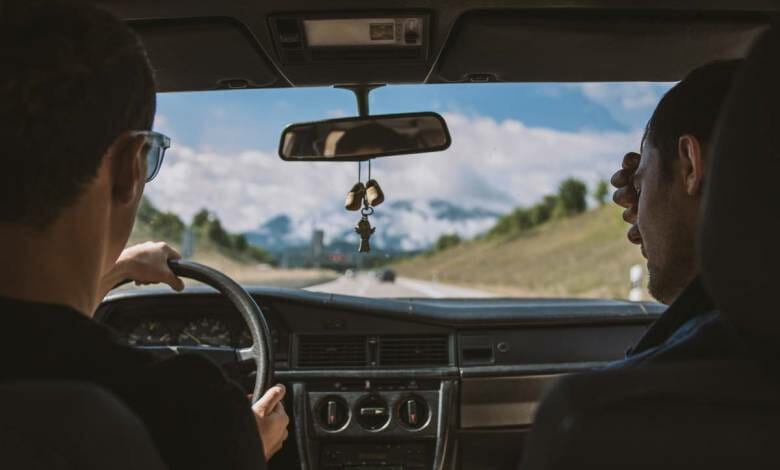 In a bid to streamline and simplify the theoretical driving test, Monaco has rolled out a fresh approach, just as has France.
Monaco's Vehicle Licensing Department, with Aurélie Péri and her team's guidance, has reworked Monaco's highway code questions over the past year.
That's not so surprising given that the old questions had become somewhat dated, spanning over a decade. So the exam has been modernized and is accessible and transparent to all. The questions are clearer and complemented by visual aids to enhance candidates' comprehension of various scenarios.
An Eco-Driving Section
Enriching the examination experience, Monaco has now incorporated an eco-driving section, emphasizing responsible and eco-friendly driving practices. This seamlessly aligns with the Principality's commitment to sustainable mobility and environmental conservation.
Still No Points-Based System in Monaco
The Department has made it known in the Press that the core principles remain intact, with a primary focus on traffic signs and right-of-way rules. So even though innovative, the approach will dove-tail seamlessly with the way learners and prospective learners are being coached by driving schools who align with the examination's criteria.
A lot of consultation has gone on to arrive at this point in pursuit of balance and relevance. Experts and industry professionals have been consulted to ensure this revised code is as contemporary and equitable as possible.
Of course, though the road rules in Monaco and France are the same there are subtle distinctions between Monégasque and French Driving Licences. The important divergence lies in vehicle licensing regulations, notably the points-based system in France and its associated penalties. There is still no Points-Based System in Monaco.
But beyond that difference, it's important to remember that all traffic regulations in Monaco and France remain identical.
The new test should help prepare future drivers for safe and eco-friendly experiences on the road.