Latest news
"Gastronomic Seasons" Are Ready to Surprise Monaco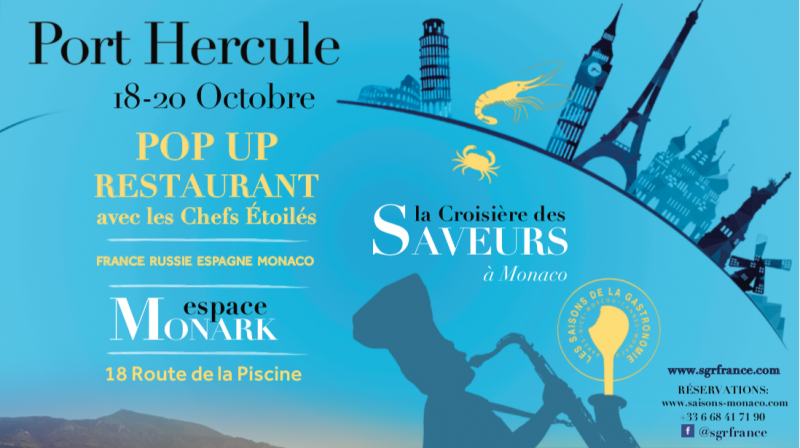 On October 18-20, the Monark location in Port Hercules will be transformed into a POP-UP restaurant. The best of the best will be "working their magic" there. Starred chefs from France, Russia, Thailand, Spain and Monaco will be sharing their magic taste during Monaco's Gastronomic Seasons. This concept has been successfully operating since 2010 with Cannes, Nice, Kiev and Baku as its previous venues.
The agenda of the event is impressive in its richness and diversity. Lunches, dinners, wine tastings, gastronomic workshops from the celebrities and signature menus are all out there for you to enjoy.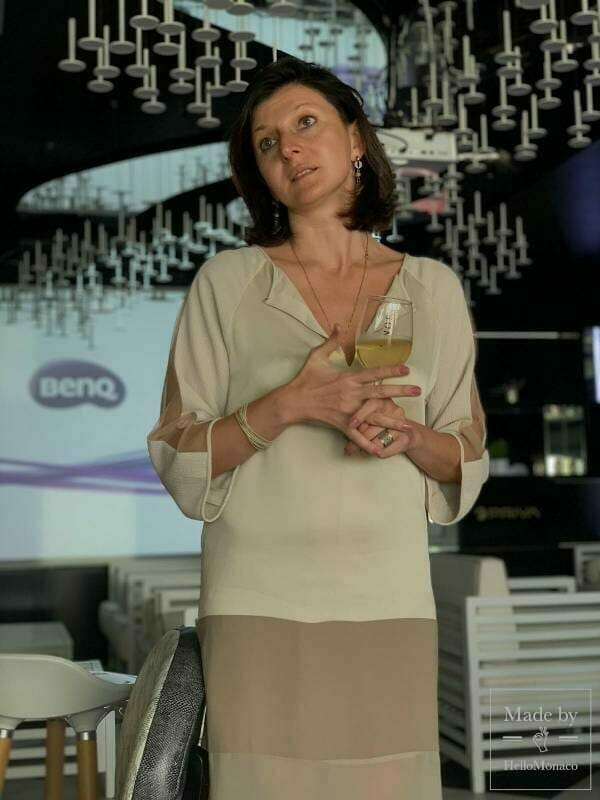 On Monday, October 1, the HelloMonaco team attended a press cocktail presenting the festival's program. Names of the chefs and some special features of the event were then revealed. The presentation had a particularly cozy vibe to it, with delicious snacks prepared by chef Roman Martsinkevich. Cosiness is vital for "Gastronomic Seasons". The founder of the festival, Natalia Marzoeva, believes that the event should be held without a sophisticated dress code, be open to the public and be held in a warm, homely atmosphere. Even if the invited chefs are all recognized celebrities in their field, everyone should get a chance to talk to them, watch the process of a masterpiece being created and even witness "battles" among professionals.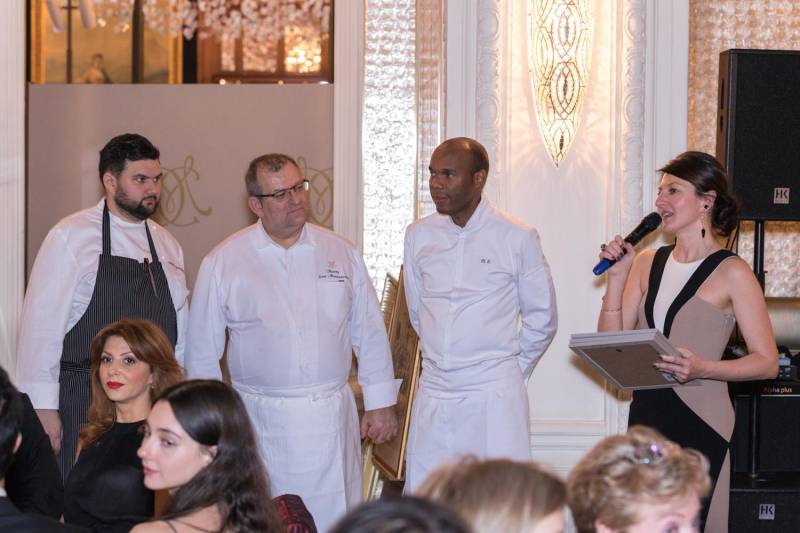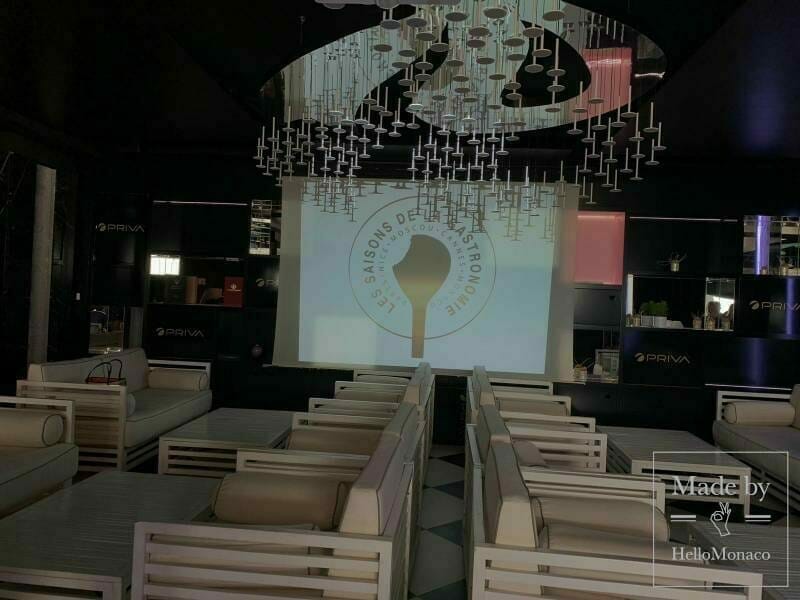 The organizers, however, do have a certain challenge to face. The restaurant's location, Route de la Piscine, is traditionally associated with snacking, not gastronomy. But "ain't no mountain high enough!" Monaco's port will be transformed into an haute cuisine destination, hopefully making a big splash in the Principality.
"Gastronomy is an opportunity to show off; it is like a visiting card for a country to distribute. Our kaleidoscope of cultures and chefs represented, will give our guests a genuine picture of each of these countries," says Natalia Marzoeva.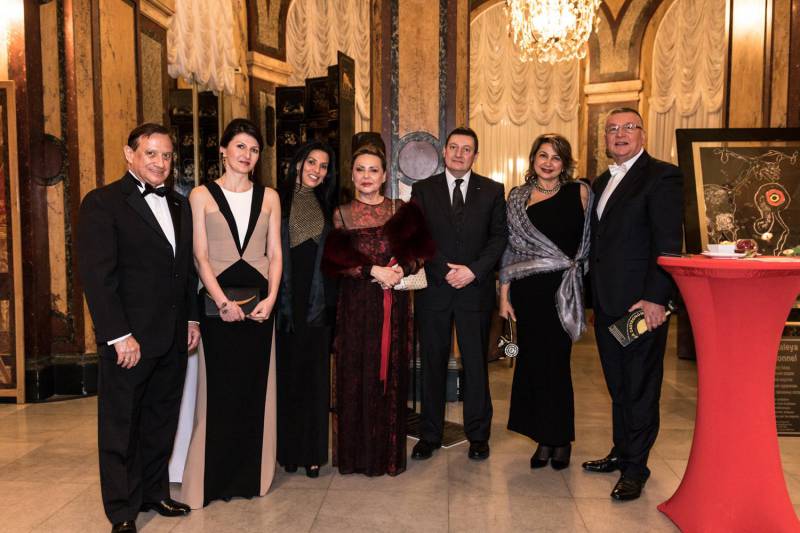 A certain amount of space will be allocated to producer stands. Bringing together chefs and local produce, is another important aspect of the event, after all. Some Russian producers are  making a special effort to come to Monaco, with the support of the Russian Ministry of Agriculture. Astrakhan caviar "Volzenka" and "Wild Sturgeon", organic tea "Ivan-Tchai" and "Matzesta Tchai", "Happiness" chocolate and "Phanagoria" wine producers will be there, to name just a few. In addition to Russian products, the guests will be introduced to Caucasian spices, Chateau Bonadona wines and the best pasta in the Principality by the Versace family (a brand created back in 1992).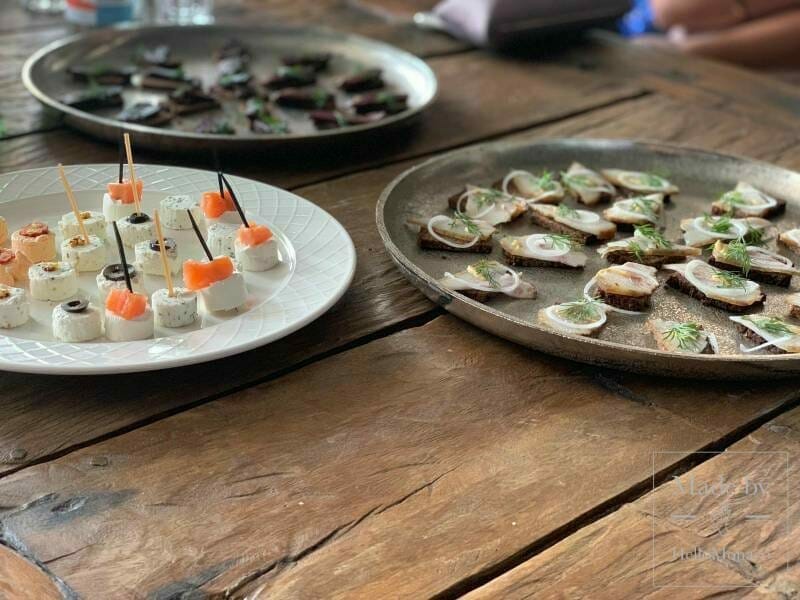 Please meet the chefs!
Vladimir Burkovsky. Gastronomic theater "PuppenHaus"
A Tomsk restauranteur, he has been popularizing Siberian regional products for 25 years. He will introduce you, like no other can, to bear meat, roe deer and reindeer delicacies. Vladimir is actually the founder and trendsetter for authentic Siberian cuisine.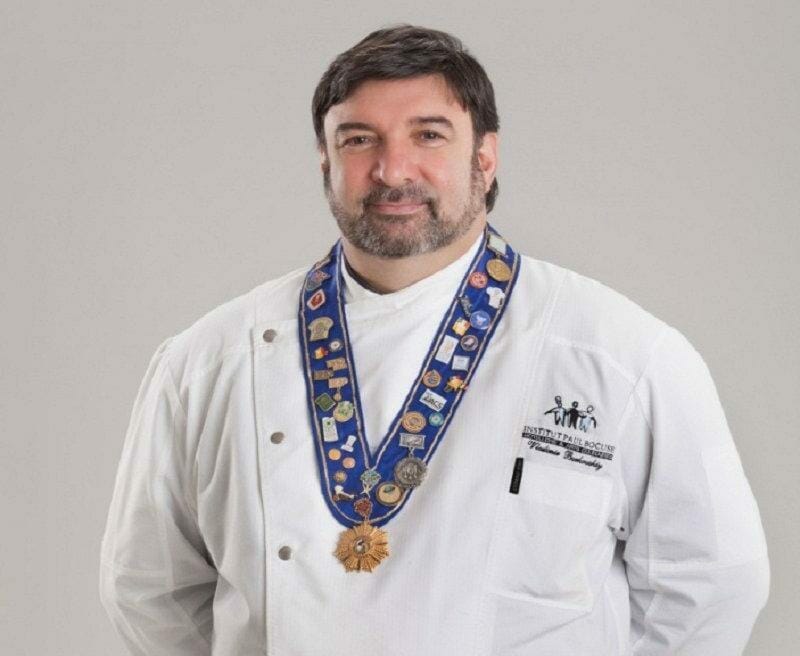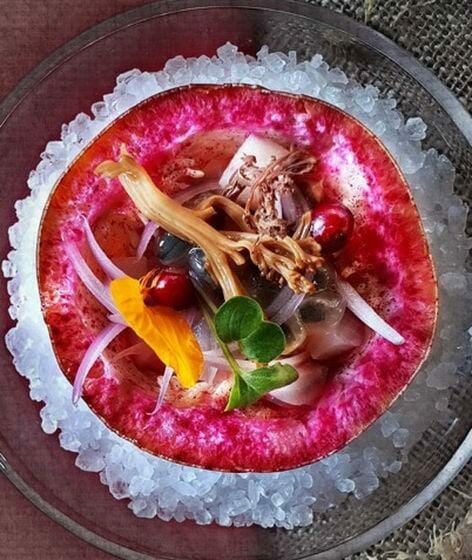 Oksana Dave, Vegan restaurant "Gingerbite"
Oksana Dave is one of the eminent Russian chefs specializing in vegan food. Never before have vegetables looked so appetizing!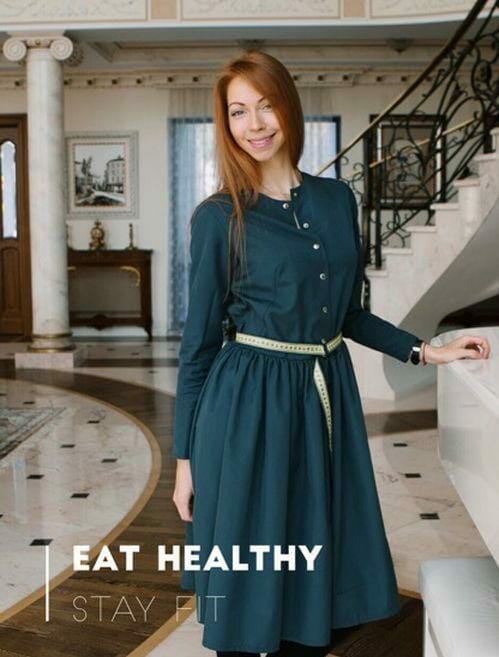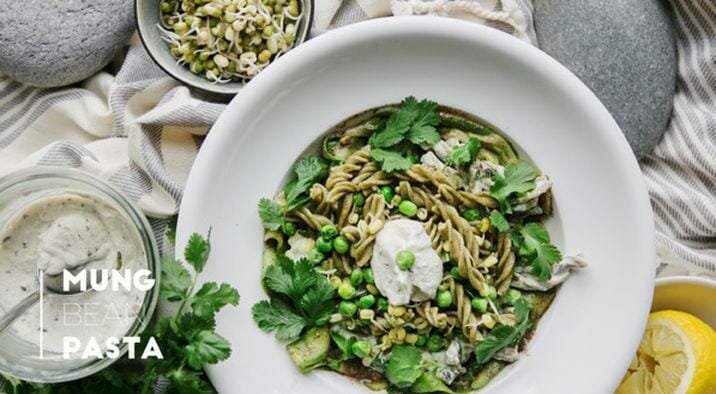 Igor Grishechkin. Modern Russian cuisine Restaurant "Ko ko ko"
This chef is simply obsessed with the idea of ​​transforming and reviving Russian folk cuisine. Simple seasonal foods – memorable dishes! – this is his motto.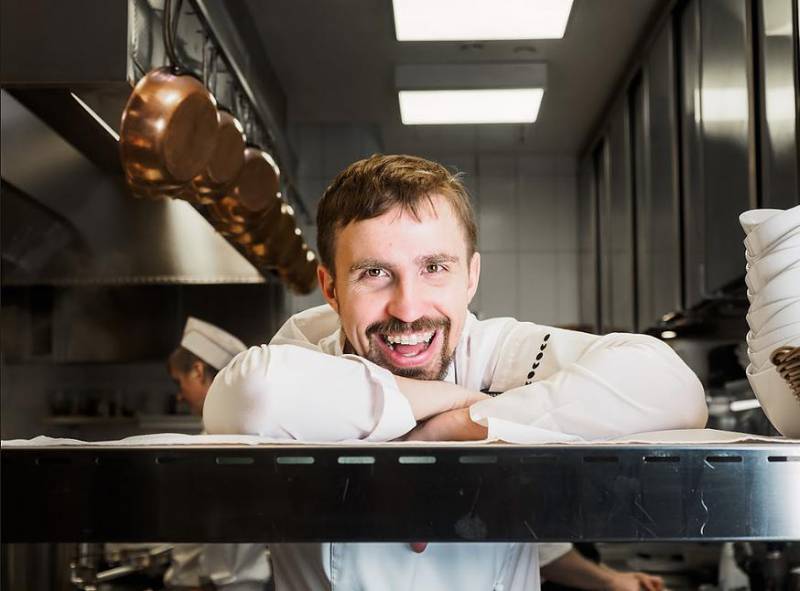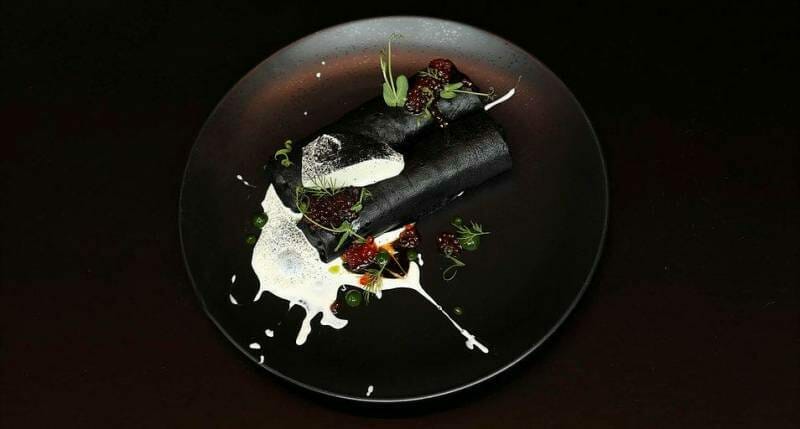 Aurelio Morales. Restaurant "CEBO"
Morales is the Michelin starred, "CEBO" restaurant chef from Madrid. He is the Basque Culinary Center Champion and the Best Spanish Chef 2017 according to Metropoli guide.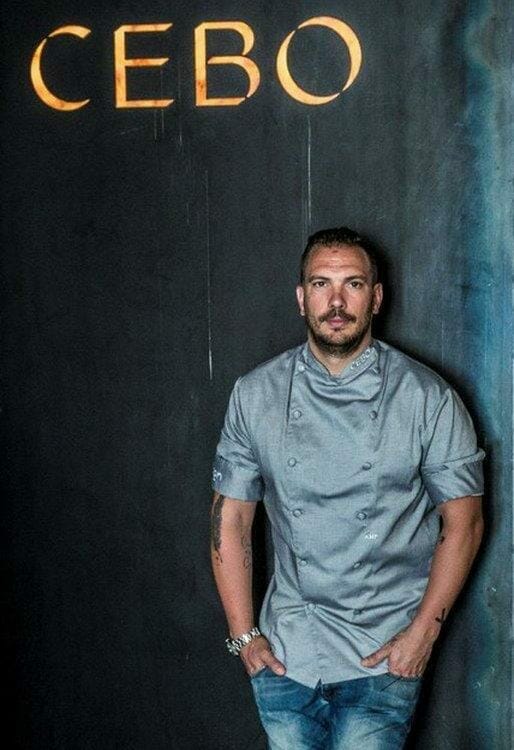 Sergey Nosov. "Cheese Factory" /"Syrovarnia"
Sergey Nosov is the brand chef of "Syrovarnia" restaurant, delighting his visitors with rustic dishes, gastronomically presented. Burrata, mozzarella and traditional Russian cheeses are all prepared every morning on the restaurant's factory premises.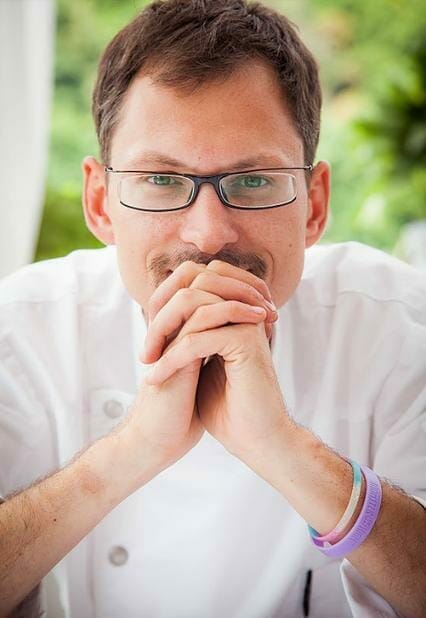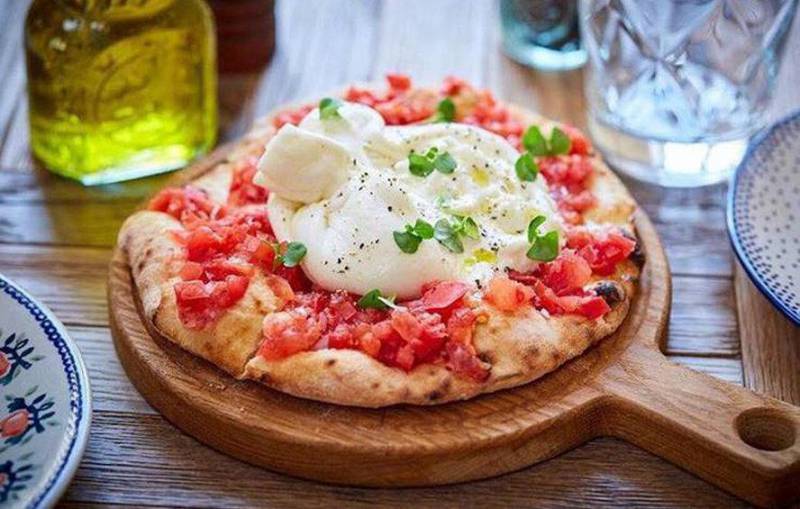 Marina Nosova. "Valenok", "Magadan" and "Magadan Veranda"
19 years of culinary experience and one of the best Russian confectioners – just to name a few of the pastry chef, Marina Nosova's, achievements. Her magic hands will introduce you to some most memorable desserts!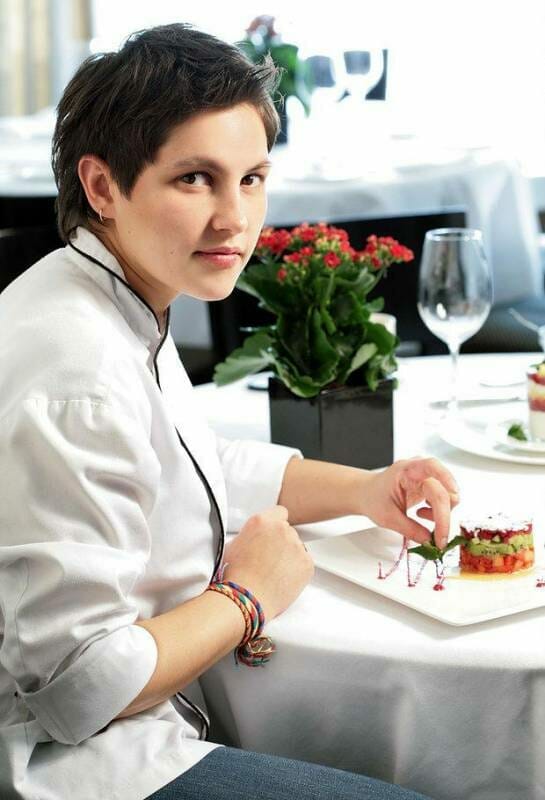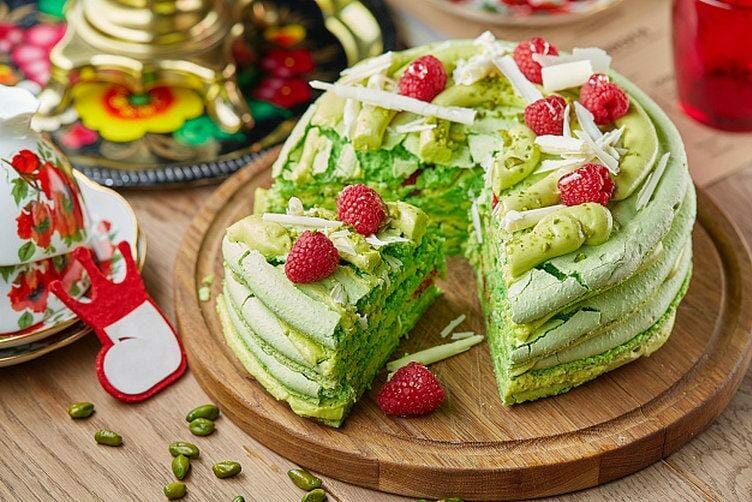 Marcel Ravin. Restaurant "Blue Bay"
A Michelin star chef, with a completely innovative Mediterranean culinary style, Marcel Ravin creates his masterpieces at the Monte-Carlo Bay & Resort Hotel's "Blue Bay" restaurant.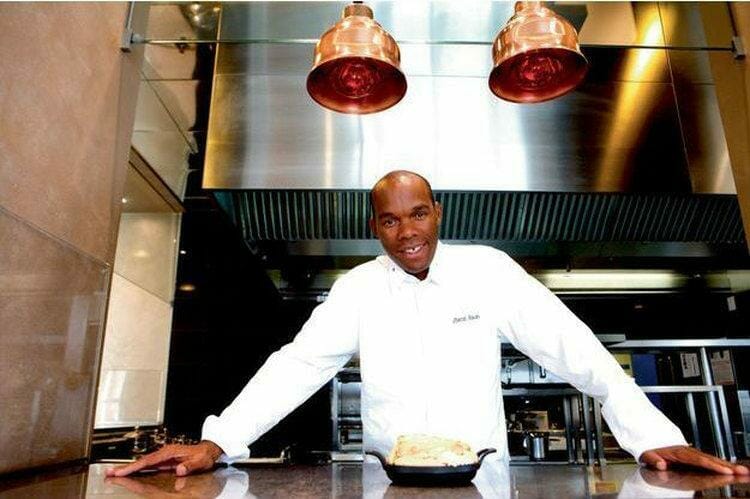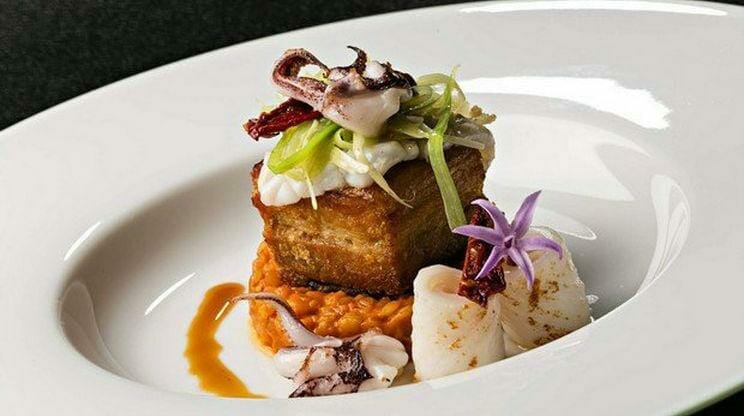 Andrey Savenkov. Restaurant "Doctor Whisky"
Andrei Savenkov is the chef of "Doctor Whisky" in Yalta, famous for his signature cuisine and the largest collection of whiskies in Russia. The restaurant prides itself on local Scottish dishes. This culinary experience enriched by modern cooking technologies is truly memorable.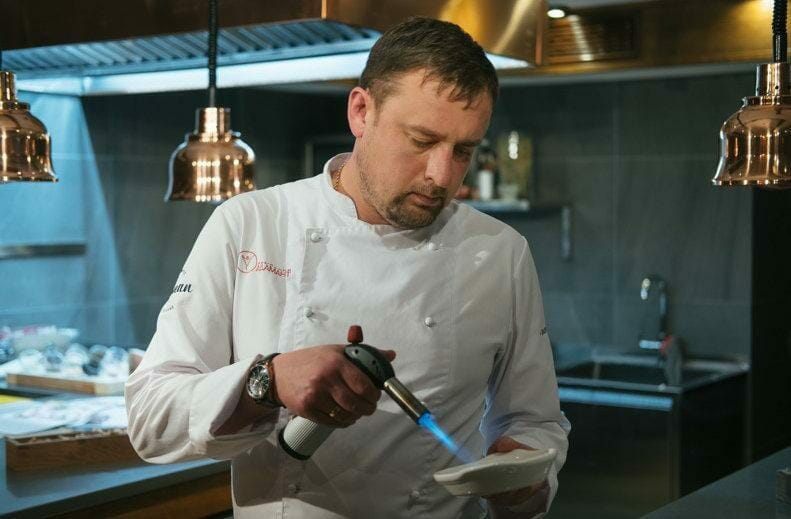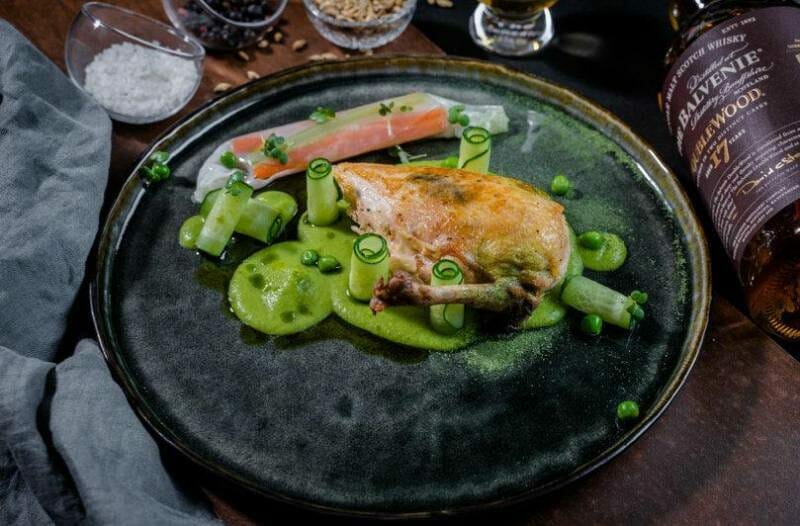 Henri Geracci. Restaurant "La Montgolfière"
Geracci is a restauranteur and "La Montgolfière, Henri Geracci" chef. His restaurant offers a combination of Monegasque dishes and signature cuisine with an oriental touch.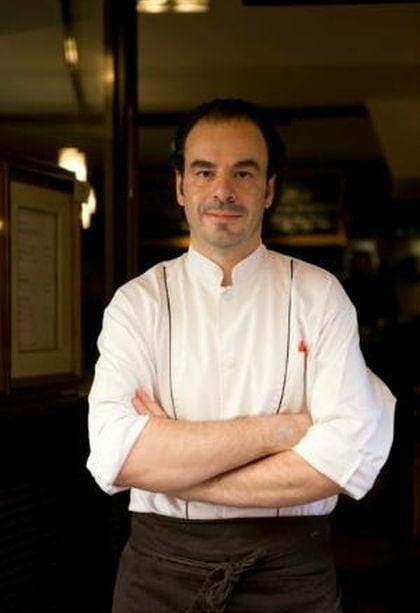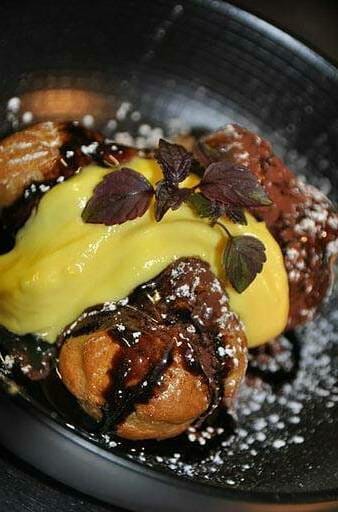 Roman Martsinkevich. Chef's Premium Service (Monaco)
Roman Martsinkevich, one of the best catering chefs on the French Riviera, will demonstrate for you the unique art of "a la minute" cooking.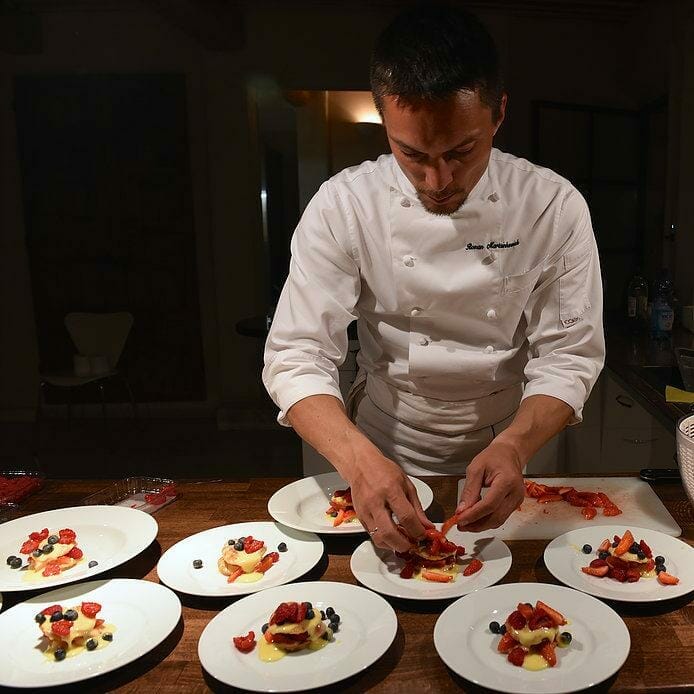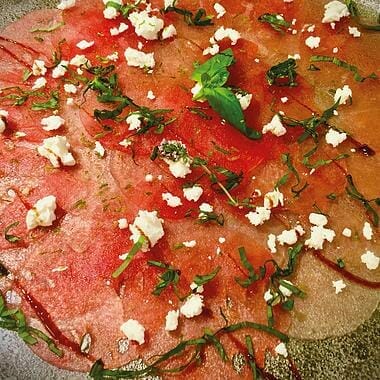 Alexander Seleznev. "Pâtisserie Riviera"
An exemplary Russian champion of the art of confection, author of more than 40 cookbooks, owner of 5 pastry shops in Russia and Monaco will delight his audience with his extraordinary masterpieces.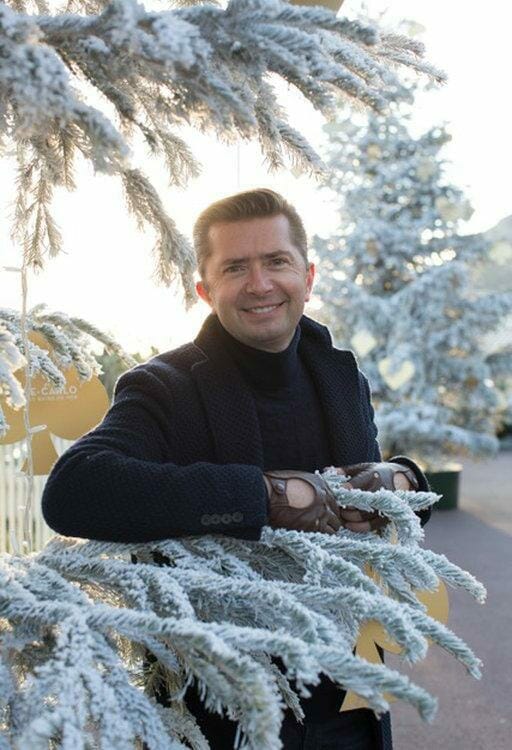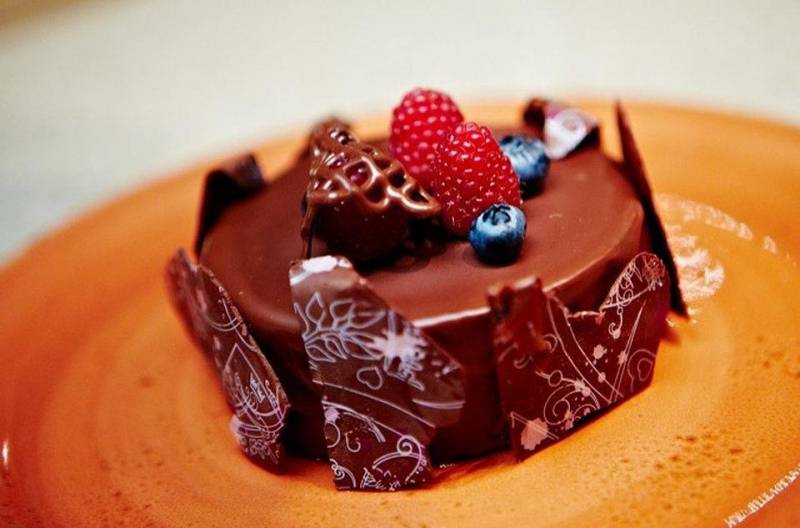 Please make your reservations and find additional information on the website: https://www.saisons-monaco.com
Photo: HelloMonaco / saisons-monaco.com