Latest news
Gender Equality in the Principality in the Payment of Family Allowances Evolves With The Times
In Monaco, reforms on the payment of family allowances are advancing. The treatment of family allowances is evolving in tune with social attitudes. Until recently, they were paid only to heads of families, who by law could only be male.
In terms of gender equality, the situation was lagging behind. So reforms are underway. Didier Gamerdinger Minister of Health and Social Affairs is signalling that it would be in step with society for a woman to be treated the equal of the man with respect to the payment of family allowances.
The family allowance system is however relatively complicated and the goal of equality has to be achieved one group at a time.
For example, for ladies who work in the administration, a sovereign order has dictated that a woman can be head of the home, if she resides in Monaco. So for this group allowances are paid to the mother, except in the case of alternating custody where the benefits are distributed accordingly.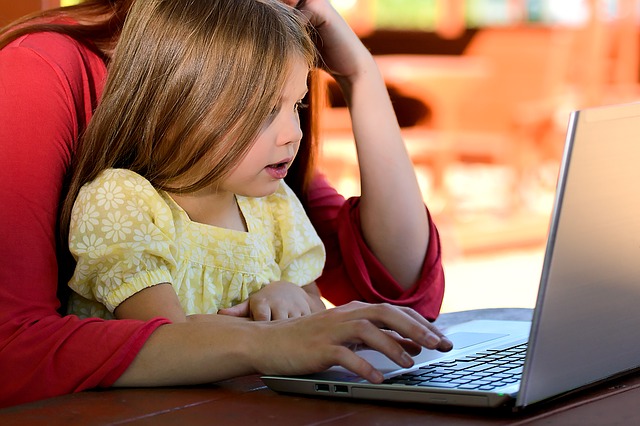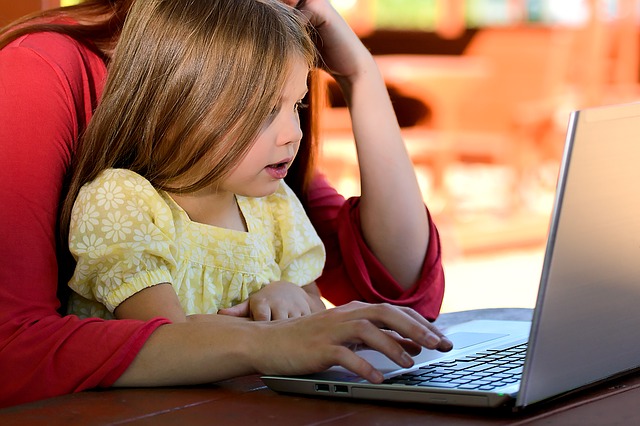 The self-employed who reside in the Principality
A bill has now arrived at the National Council for debate to create the same advance for the self-employed who reside in the Principality. For them, there is no existing constraint with respect to the definition of a head of a household, and women are open to have the same rights as men.
It still remains to work on the situation for private employees. Here there is a complexity due to some aspects of European regulations and a bilateral convention that unites Monaco to France which steers payments toward the country of residence and affects the cost of the benefits. Due to these constraining regulations and laws, to achieve the objective for the salaried group it is necessary to revisit the terms of the Social Security Agreement first.
"Rome was not built in a day" and neither can the evolution of the law always go at a lightning pace. But the Principality is heading in determined fashion in the direction of the goal of gender equality in the payment of family allowances.