Latest news
National Council votes Unanimously for Women's Equality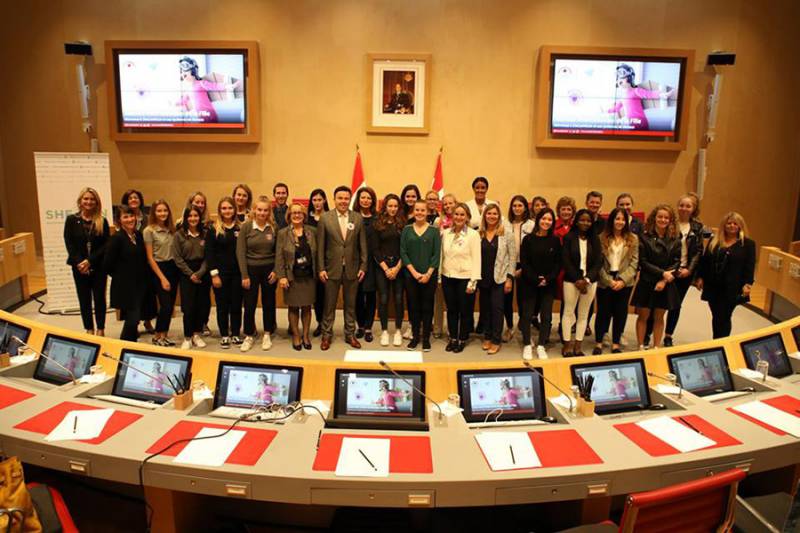 Recently, the National Council voted unanimously on the draft law concerning family support and welfare, which will allow women to become 'heads of home'. The law will take effect in January and affects female civil servants and agents of the State and the municipality, or over than 530 women. This means more financial support for the families of civil servants and agents.
The 'heads of home' status will allow women to claim family allowances and health insurance for their beneficiaries. This draft is a follow-up to the law proposal, tabled during the previous term of office by Union Monégasque et Renaissance, which at the time only concerned Monegasques. The solution originally proposed didn't reach far enough, as it appeared to be a compromise between gender equality and costs incurred to the Monegasque social funds.  It provided progress only for women of Monegasque nationality, instead of all employees. The new draft is for all residents of Monaco (although almost all civil servants are of Monegasque nationality and female agents of the State and the municipality generally come from and reside in France).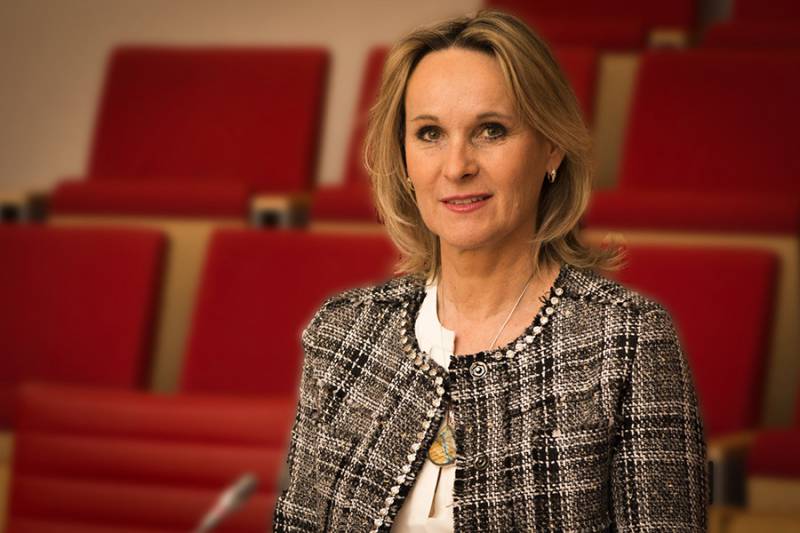 The new draft will only interest Monegasques, but there is an intention of stretching further with a second part of the law which counts all employees of Monaco. This second step would not occur until the government arranges an agreement with Europe.
Many Monegasques are elated by this progress towards gender equality in the Principality.  However, many others remain skeptical, saying that the notion of gender itself is becoming more fluid and the 'head of home' shouldn't be a gendered role (neither man nor woman).  In France, for example, the term of 'head of family' itself hasn't been used in any legislation for almost fifty years.  
Whatever the opinion, many women and families will benefit from the law and attain the same financial advantages as their male counterparts; a step in the right direction.