Latest news
Going Green – Monaco's Most Powerful Solar Station Powers Up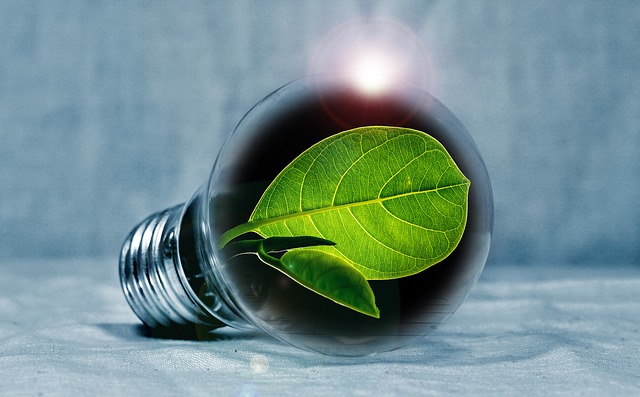 Green energy is no longer for the future. Increasingly it is here every day in the Principality providing energy for schools, for hotels in the tourist industry and even for Portier Cove, Monaco's eco-extension into the sea. 
The convention center at Grimaldi, for example, has just become the largest producer of green energy in Monaco with its 2,500m² of photovoltaic panels, coming on line not long after the Monte Carlo Bay, another large project, went green. 
It's not often these mega-projects are completed on time, and even rarer that they beat their deadline. What is now the Grimaldi "Green" Power Station is six years in advance of its original deadline of 2025. The power station will, as one of its roles, provide energy to the new sea extension eco-district. 
The Principalities Most Powerful Eco-Power Station 
The project is the result of well over a year of collaboration between the teams of SMEG and the Grimaldi Forum. Monaco's Electricity and Gas Company SMEG, financed the installation to the tune of 2 million euros. They will be in charge of operating this, the most powerful solar power station in the Principality, for at least fifteen years.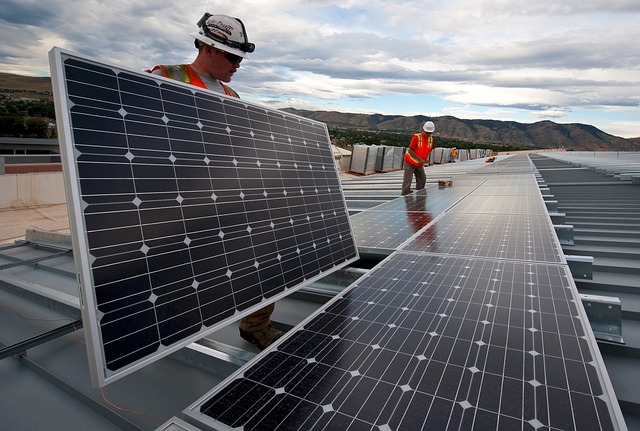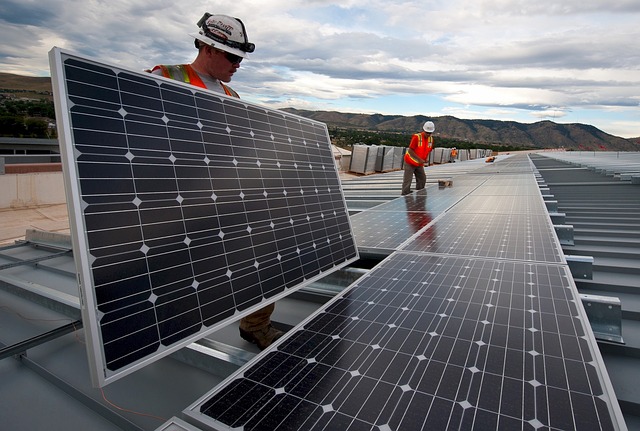 There is enough power generated for 170 Monegasque households which means that the future housing on the extension into the sea will be a genuine "eco-district" supplied by green energy.
Grimaldi Forum Goes Green 
As for the Grimaldi Forum itself, it will be fully powered by green energy for its electricity consumption with the photovoltaic panels on the roof being supplemented by other sources of green energy . 
Schools and Fire Stations 
Not every project has to be a mega power station. Every public building that is converted to green energy makes a difference. Schools and Fire Stations are taking up the challenge. During the summer holidays, solar thermal panels were installed at the Ecole des Révoires.
With this new solar thermal production, the school is 100% autonomous in domestic hot water. This installation makes it possible to produce the 1,000 litres of daily needs.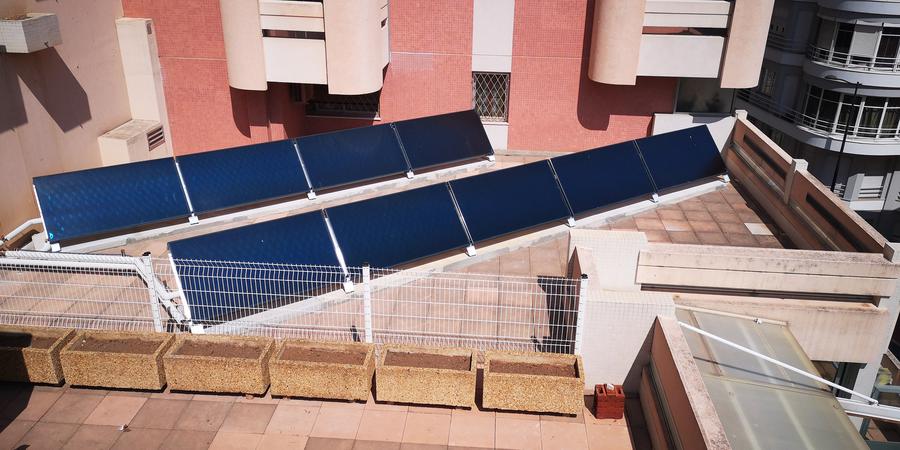 Then there is the Fontvieille Fire Station which already had made advances in 2018. Installation of nearly 500 m2 of photovoltaic solar panels on the roof of the Fontvieille fire station, is planned before the end of 2019.
The facility will reportedly produce over 85.000 kWh annually and reduce the release of carbon dioxide in the atmosphere of over seven tons per year. There is a fire-service barracks with 40 homes and the initial target is to make them electrically autonomous approaching 27%.
Power Stations, Fire Stations, Hotels and Schools, the pace of "greening" of the Principality is picking up.