Latest news
Golden Keys Open the International Door for a brilliant Monegasque Pianist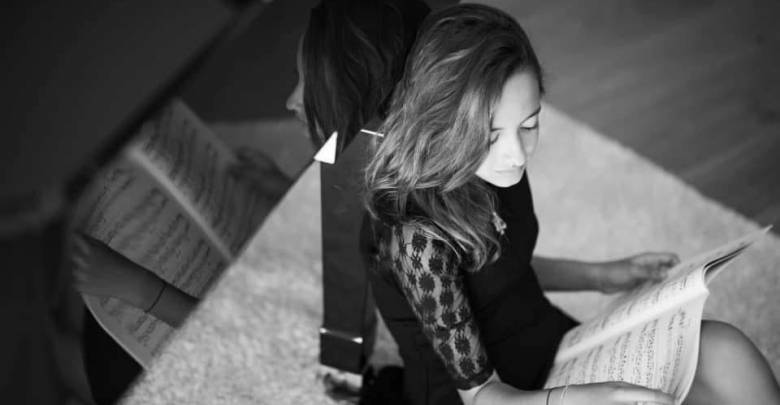 The International Competition for young musicians "Les Cles d'Or" breathes to find the stars of the future. Thousands audition with a variety of musical instruments just to make the 100 who will compete before the jury for the prizes.
They came to Ile de France recently from Russia, China, United States, Israel and from across the globe. Little did the competitors in the intermediate piano competition know they would be left in awe by a 12-year-old Monegasque who walked off with first prize after mesmerizing the jury with her mastery of works by Beethoven and Ravel.
Stella Almondo is no longer a secret. This budding talent from Monaco had already won the prestigious "Jeune Chopin" (Young Chopin) prize in Martigny in Switzerland in 2018. Fortunately for Monaco residents, we will have several opportunities to listen to Stella's magical performances on the piano. Still hot from this latest international competition she will be performing again in Les Clés d'Or, this next time at CREM in Monaco on June 27th. And there will be at least two more opportunities to listen to this wonderful young musician: at CREM again in October and at the Conseil National in November.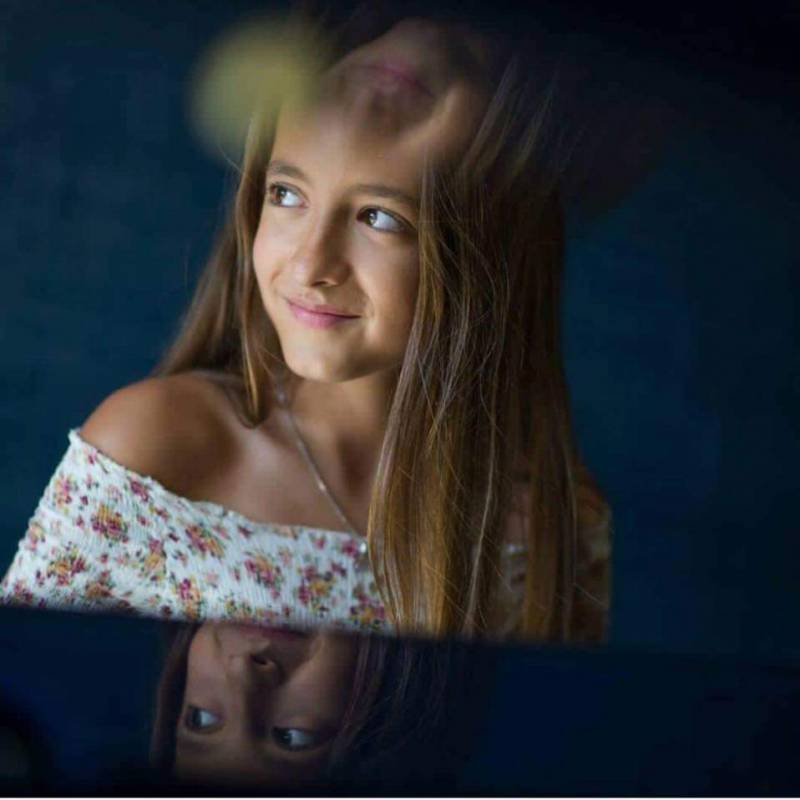 Gérard Gahnassia, himself a concert pianist, founded "Les Clés d'Or" and after holding international completions now for 28 years was unsparing in his praise for the 12 year old Monégasque pianist. He is reported as being surprised at times at her mastery playing Beethoven, worthy at this tender age, at moments, of being in the company of great pianists. In the finals, playing Ravel, Stella reportedly distinguished herself playing at a refreshing relaxed tempo rather than rushing the piece – displaying maturity well beyond her years.
The dozen admiring jurors comprised world famous artists including Isabelle Oehmichen, Eric Artz, Aida Marcossian and Maroussia Gentry.
Little doubt that Stella's professor Amédée Brigden at the Conservatory in Nice will be beaming with pride. And little doubt that Stella and Monaco have a bright future awaiting them on the international scene.
For Stella the keys to the future are already awaiting her masterful young pianist's hands.