Latest news
Government encourages COVID-19 testing on return from holiday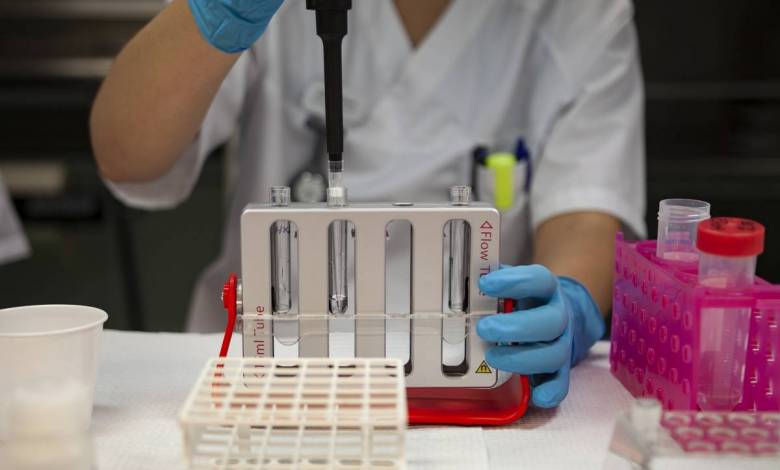 As the new school year begins – a time which for many people means returning from a break outside the Principality – and in a bid to prevent a further resurgence of the epidemic, the Prince's Government strongly recommends that residents, employees and children who attend school in the Principality should get tested on their return from holiday.
Preventive testing on return from holiday can quickly break a chain of infection.
As such, from Monday 23 August until 11 September, those who wish to do so can obtain a free PCR test without a prescription at the National Testing Centre in the Rainier III Auditorium.
Please note that the Centre operates on an appointment-only basis. If you would like a test, you should contact the COVID-19 Call Centre on 92 05 55 00 to register your interest. You will then receive a callback from the National Testing Centre secretarial office to schedule an appointment.
Preventive testing will provide reassurance to those who take up the offer, and will also help to ensure the best possible health situation as the new school year gets underway.
Source: www.gouv.mc