Latest news
Green Shift: Stimulating our minds to embrace a sustainable future in Monaco
Those that were passionate about creating a brighter future for our planet and seeking transformative, convivial entertainment got exactly what they were looking for at the Green Shift Festival in the Principality last week. There was an incredible lineup of events leaving attendees inspired and ready to take action.
Hosted on Larvotto Promenade overlooking the azure Mediterranean Sea, with Prince Albert attending this ground- breaking four-evening festival was a collaborative effort between renowned organizations such as the Prince Albert II of Monaco Foundation (FPA2), catalysts in helping us think around sustainability in all its aspects. The FPA2 has approached several local players: the Department of Cultural Affairs, the Rencontres Philosophiques de Monaco, the Carmignac Foundation, Imagine 2050, Time for the Ocean, Agir pour le Vivant et the Académie monégasque de la mer.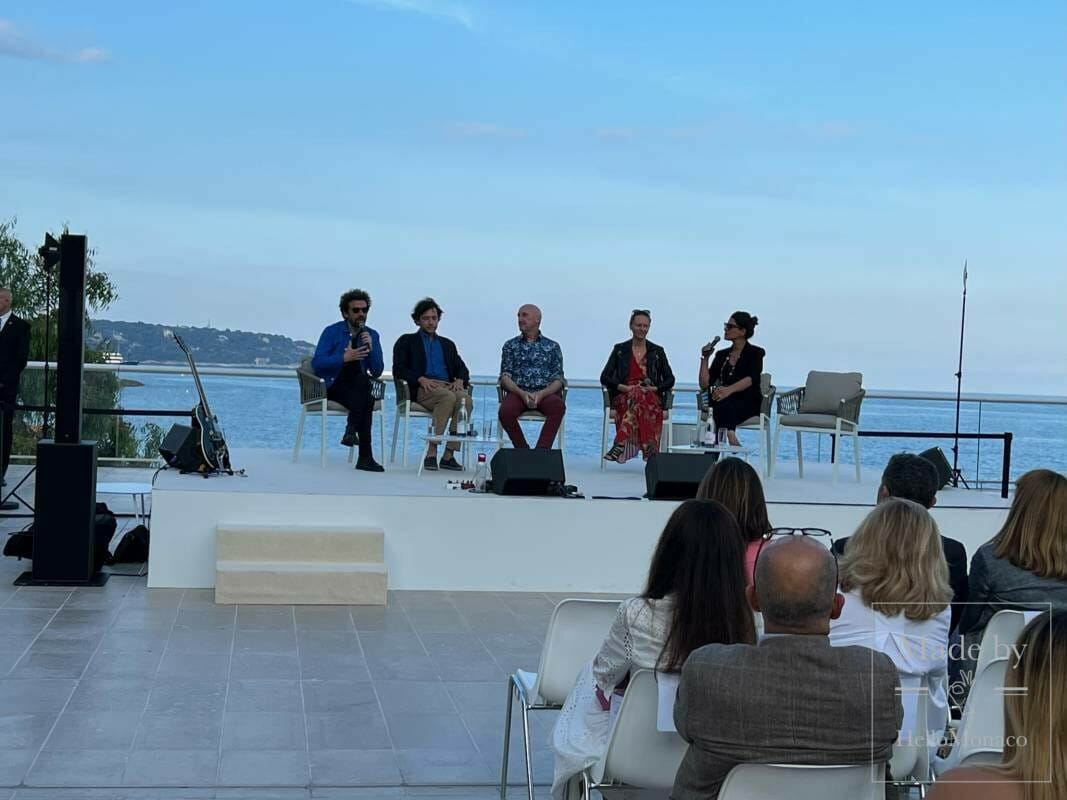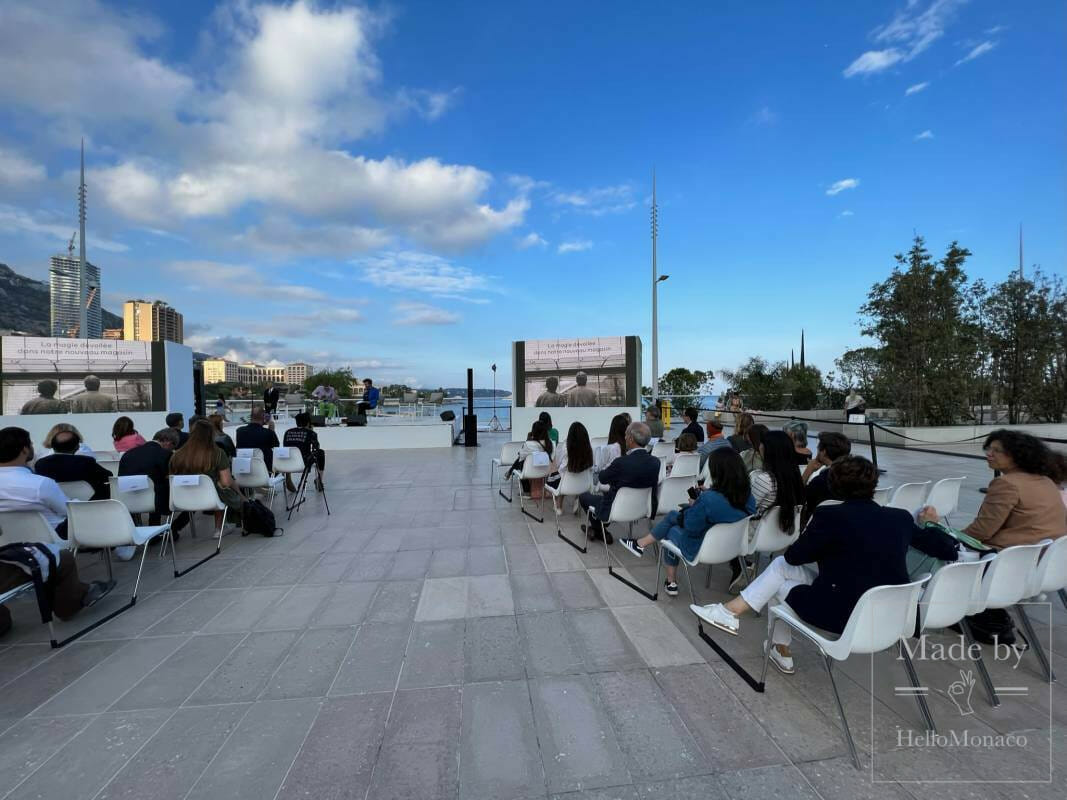 The whole idea of the four evenings was to spark creativity and ignite collective minds and hearts to imagine a more sustainable way of living together.
Open discussions, thought-provoking performances, insightful roundtables, and captivating short films were the medium that as Olivier Wenden, Vice-President and CEO of the Prince Albert II of Monaco Foundation highlighted would realize the festival's goal to inspire change. Science plays a vital role in addressing environmental challenges, but we need more than scientific expertise to trigger real action. The Green Shift Festival was about power of art, creation, and emotion in generating commitment and propelling us towards a desirable future.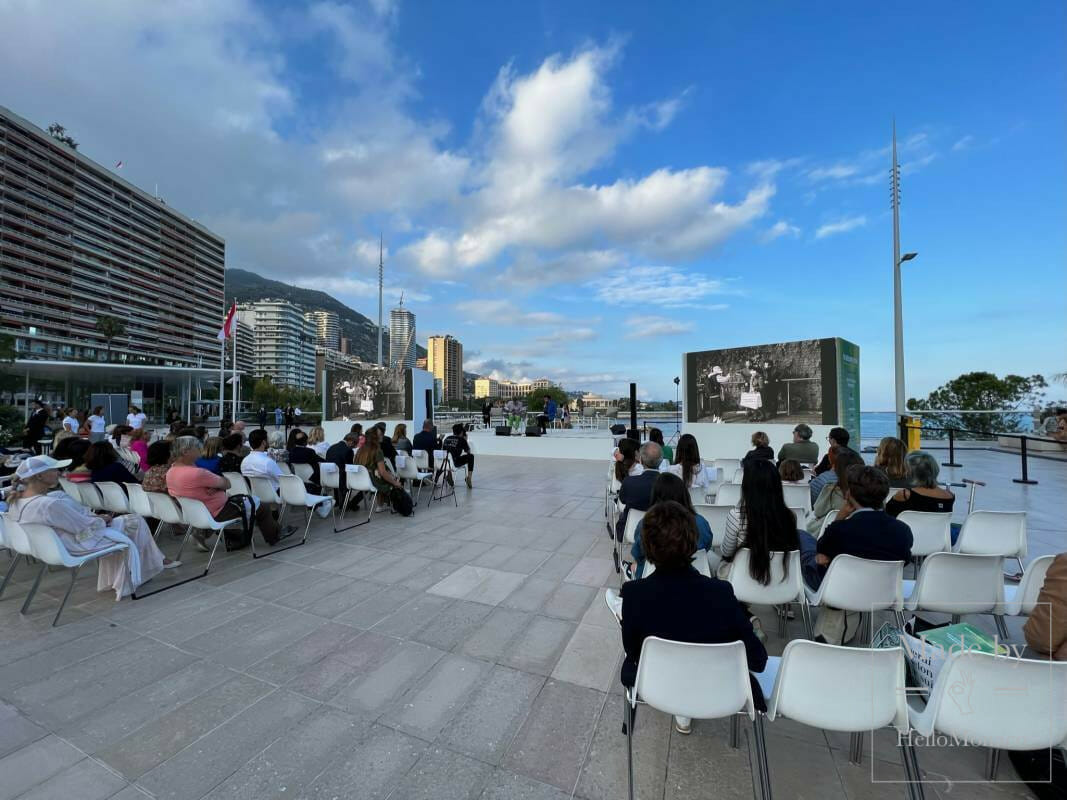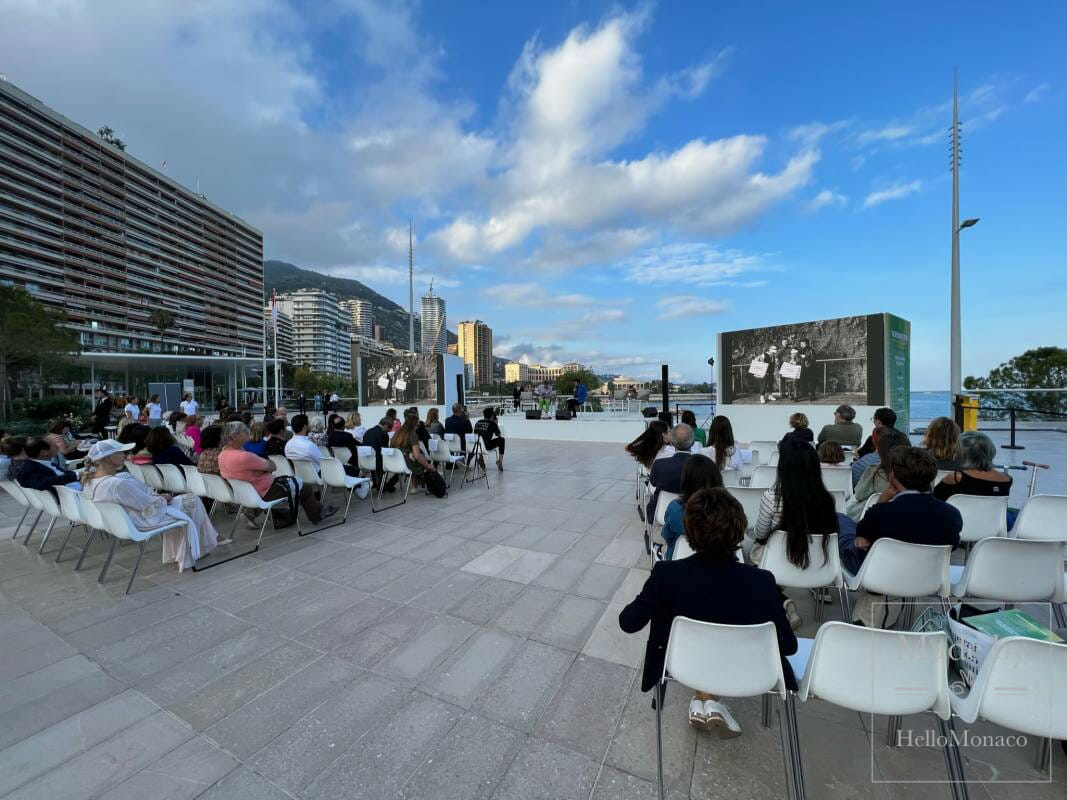 And so the festival lined up committed and passionate personalities hailing from various fields, including artists, intellectuals, and activists. Through artistic expressions including music, documentaries, performances, and live readings, they paved the way for new avenues of commitment.
The Program for the four evenings was particularly rich. The highlights included:
Wednesday's Musical performance of Les Résistances poétiques by Cyril Dion and Sébastien Hoog, harking back to stage performances in 2019, and evocative of the rock poetry of Patti Smith and Jim Morrison.
A great way of stimulating discussion ably moderated by journalist Sarah Doraghi.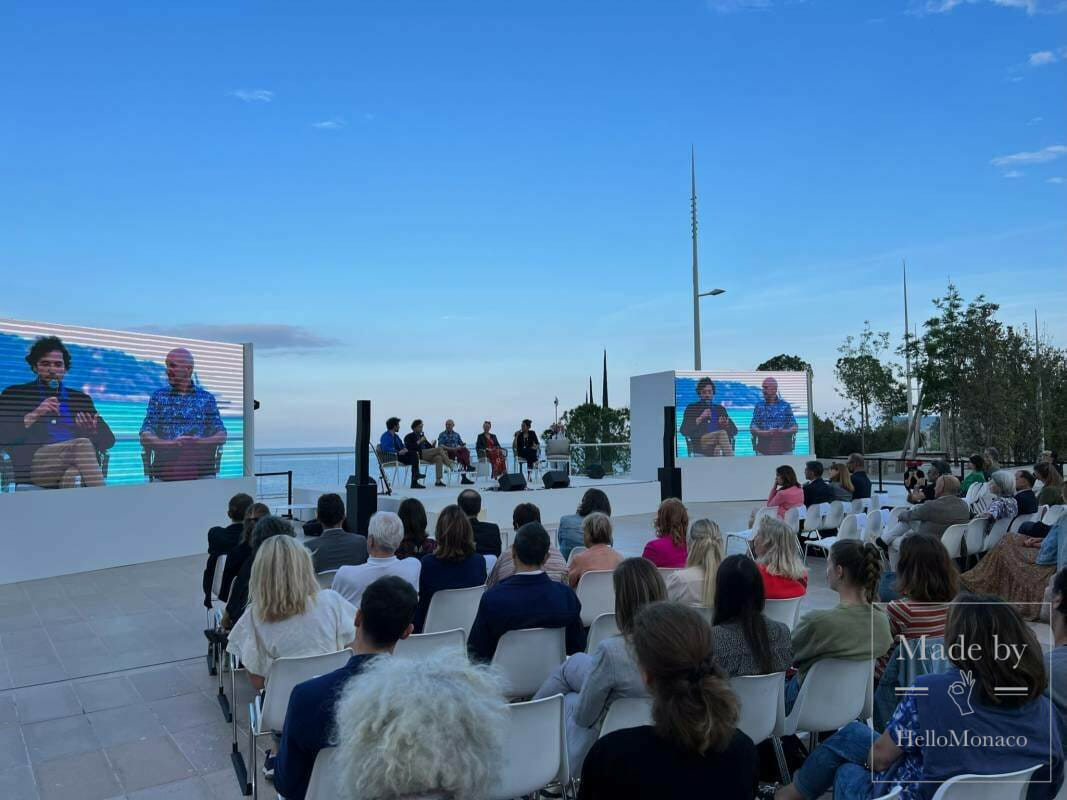 Documentary Film
Sea Art
This paved the way for Thursday's documentary Preview … a screening of the film SEA ART, 25 minutes in length, and directed by Maud Baignères. The documentary was co-produced by Time for the Ocean and the Prince Albert II of Monaco Foundation and was the ideal focal point for sparking more thought-provoking discussions on pressing green and environmental subjects.
The big event for the next day, Friday, was the Artistic performance by slam poet Féris Barkat which stimulated another energetic Roundtable discussion, this time moderated by Yasmina Auburtin. Changing gears from a film documentary as the catalyst for discussion, Saturday featured a live reading of Héliosphéra, Daughter of the Abyss, Love and Plankton (Héliosphéra, fille des abysses, d'amour et de plancton) by author Wilfried N'Sondé.
And who other to facilitate the Roundtable discussion afterwards than Raphael Zagury-Orly, philosopher and founding member of the Rencontres Philosophiques of Monaco.
What a program! They say baking a really good cake takes time. In similar vein the creation of the Green Shift Festival didn't happen overnight. At least two years of effort and a prior video campaign on which to leapfrog. In 2020, the FPA2 launched a video campaign entitled "A Green Shift?" to allow personalities from different backgrounds to share their point of view on the prospects for change that could allow us to build a more sustainable world. By building such a solid foundation to launch this 2023 Green Shift festival at Larvotto, no wonder the result was a quantum leap forward in awareness.