Latest news
Grimaldi Forum presents Dali, Luc Langevin and Crown Jewels
This year's upcoming program at the Grimaldi Forum promises to be bursting with talent, music, magic and surrealism.  The eclectic schedule truly offers something for everyone.  Here are some highlights that will be showcased at the emblematic venue this year.
Dali, a History of Painting
The big summer 2019 exhibition will be a retrospective dedicated to Dali.  In honour of the 30th anniversary of the artist's death (1904-1989), the exhibition will take the public on a journey through Dali's artistic productions and the different stages of the artist's career. It will reveal how the painter became an integral part of the history of twentieth century painting. The exhibition will include approximately one hundred pieces, including paintings, drawings and photographs, from the Gala-Salvador Dalí Foundation in Figueres and the Museo Nacional Centro de Arte Reina Sofía in Madrid.
Experience the Dali Exhibition at a surreal price
Starting now, the Grimaldi Forum is offering a pre-sale tickets for only 6 euros for 'Dali, a History of Painting'.  The exhibition promises to be the event of the summer at the Grimaldi Forum.
Dali, a History of Painting: 6 July to 8 September 2019
Luc Langevin Magic Show: 'Now Tomorrow'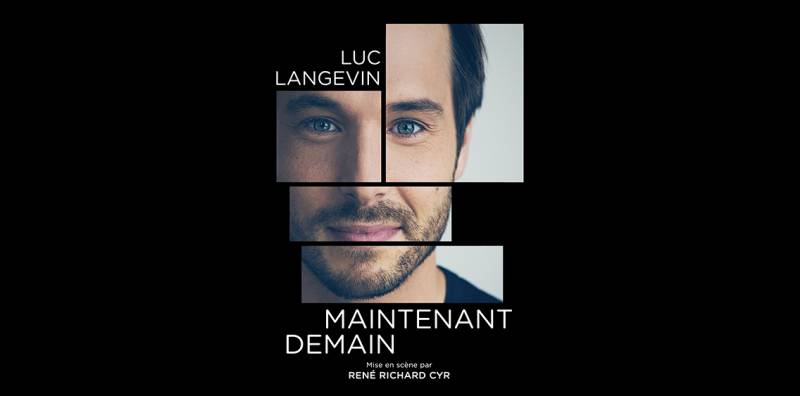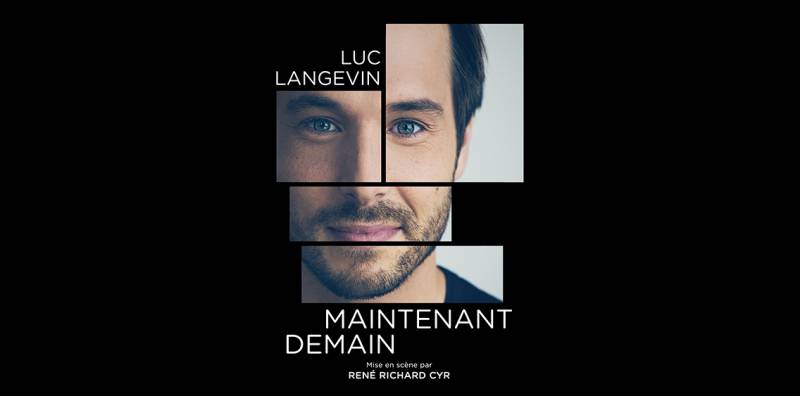 After performing at the Casino de Paris and touring France, Langevin returns to Monaco with 'Now, Tomorrow', a show featuring illusions and magic. Combining new technology, poetry and mentalism, he will propel audiences into a futuristic world, keeping his passion for science and magic at the centre of the show. Say goodbye to rabbits, hats and assistants sawn in half, and make way for Now, Tomorrow.
Now Tomorrow: 2 March 2019 8:30pm
'La nouvelle': a Comedic Play at the Princess Grace Theatre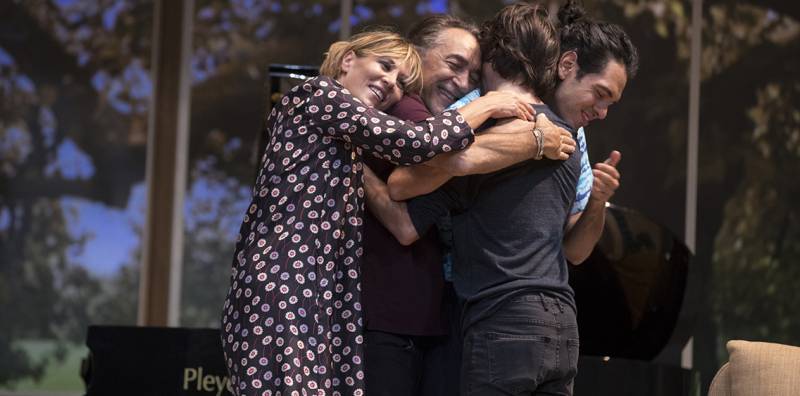 'La nouvelle' tells the story of Simon, who invited his two sons to lunch to introduce them to Mado, his new girlfriend, who is 20 years younger than him. Everything was supposed to go well until a confrontation with the two youths quickly makes things complicated.
Directed by Richard Berry and featuring Mathilde Seigner, Héloïse Martin, Félicien Juttner and Théo Dusoulié.
La Nouvelle: 7 March 2019, 8:30pm
MAGIC: International Anime Event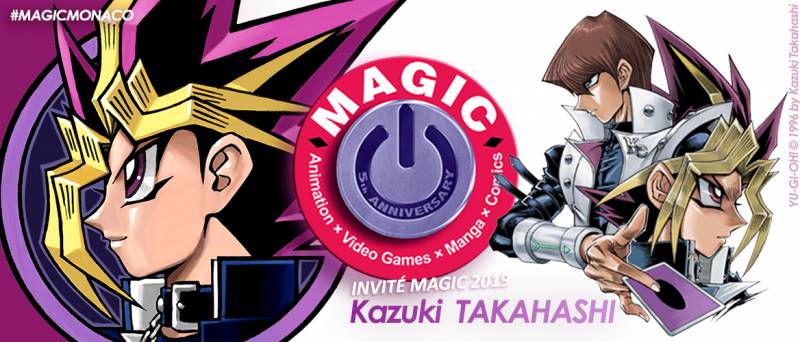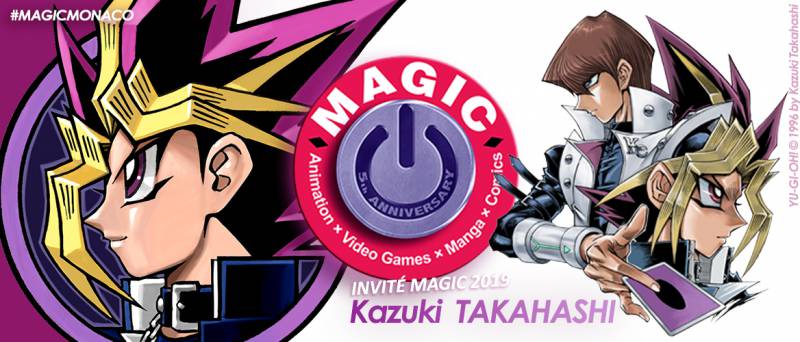 Monaco Anime Game International Conferences (or MAGIC) is an annual, one day event aimed at fans of manga, comics, animation, video games and pop culture. Various conferences and round-table debates with international game designers, producers, screenwriters and illustrators are on the schedule for this year's event. There will be a cosplay contest, as well as a video game contest, awarding the winner with a 100,000 Euro prize investment toward their project.
MAGIC: 9 March 2019, a private event organized by Shibuya Productions. The entrance is free of charge and registration is required: www.magic-ip.com
Laughs on the Red Carpet: Monaco's 14th Comedy Festival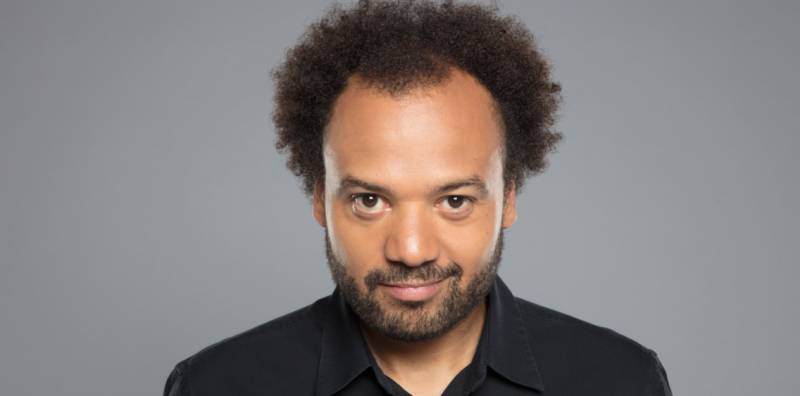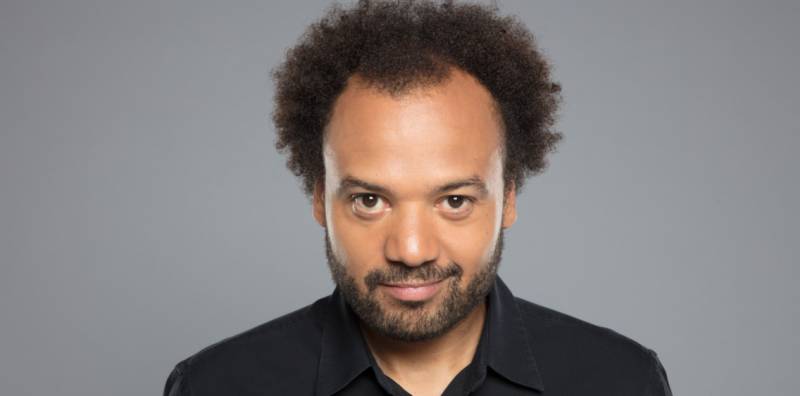 Les Sérénissimes de l'Humour presents a fabulous line-up of artists, comedians and actors, all scheduled to perform over four days during the Principality's 14th comedy festival. The festival has HSH Prince Albert II as its patron and supports Monegasque children's charity 'Amade'.
Highlights of the festival include: Fabrice Eboué, Jeanfi Janssens, Noelle Perna and Anne Roumanoff.
Les Sérénissimes de l'Humour: 20 – 23 March 2019
Princesses, Crowns and Jewels at the Chaumet and Majesty Exhibition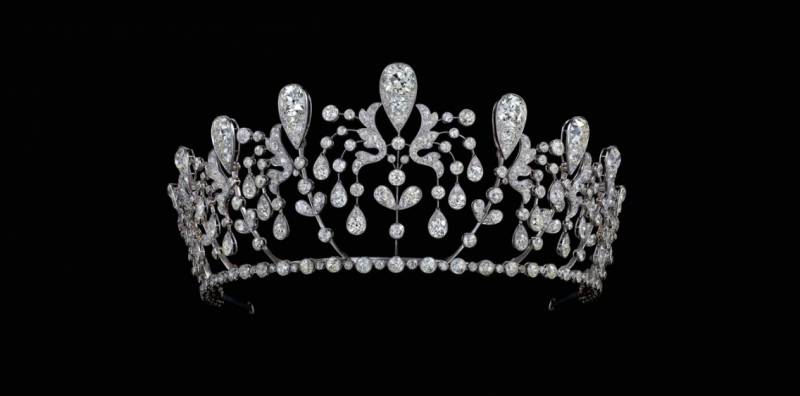 This exhibition will be devoted to the art of the diadem, a symbol of power, sovereignty and femininity.  Placed under the high patronage of His Serene Highness Prince Albert II, the event will highlight outstanding women, empresses, queens and princesses of the European courts, as well as the jewels created for them by Chaumet for 240 years. Separated into six major themes, the exhibition will take the public on a journey into the heart of the creation and symbolism of crown jewelry. Displaying Chaumet's rich heritage collections, as well pieces from prestigious museums, European families and private collections, this unique exhibition will be an ode to the splendour of Parisian jewelry from the 18th century to the present day.
Chaumet and Majesty Exhibition: the Jewels of Sovereigns Since 1780: From 12 July to 28 August 2019.  Pre-sale tickets are €6 until 30 June 2018.