Latest news
Guides and Scouts of Monaco: Reforestation Project in La Turbie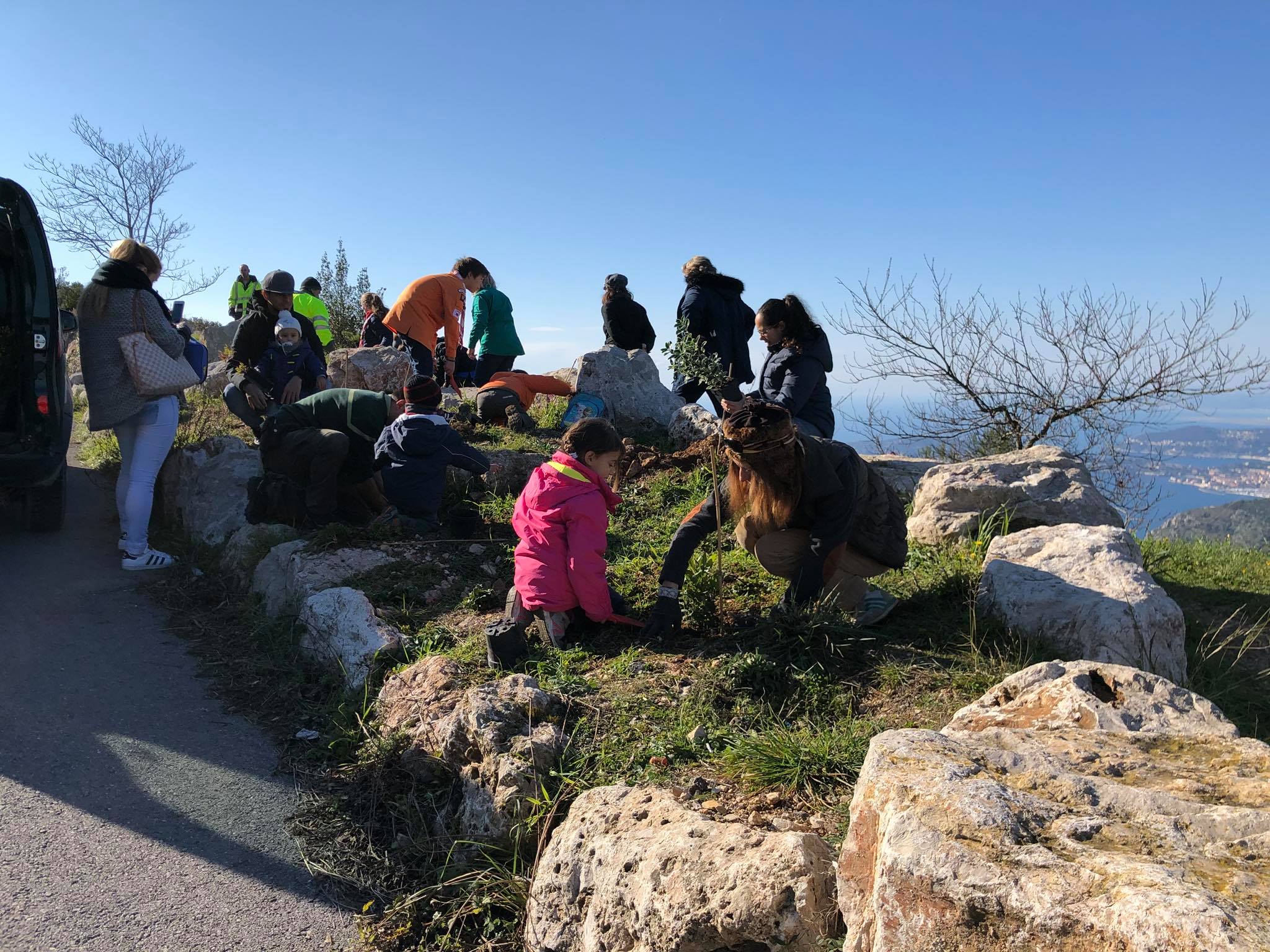 A reforestation project in La Turbie was recently undertaken by the Guides and Scouts Association of Monaco, thanks to a partnership with the Urban Planning Department. On this occasion, the Prince's Government connected the project with the Village Telethon, which put the project's trees up for sale.
The Guides and Scouts Association of Monaco wanted to put forward an original idea for the 2017 telethon and decided to organize a reforestation project. Every person who made a donation during the telethon, in the form of buying a tree or buying a chair for the Guides and Scouts of Monaco stands, were invited to help materialize their donation by joining the Guides and Scouts and planting a Holm Oak, Pine or Pistachio Tree.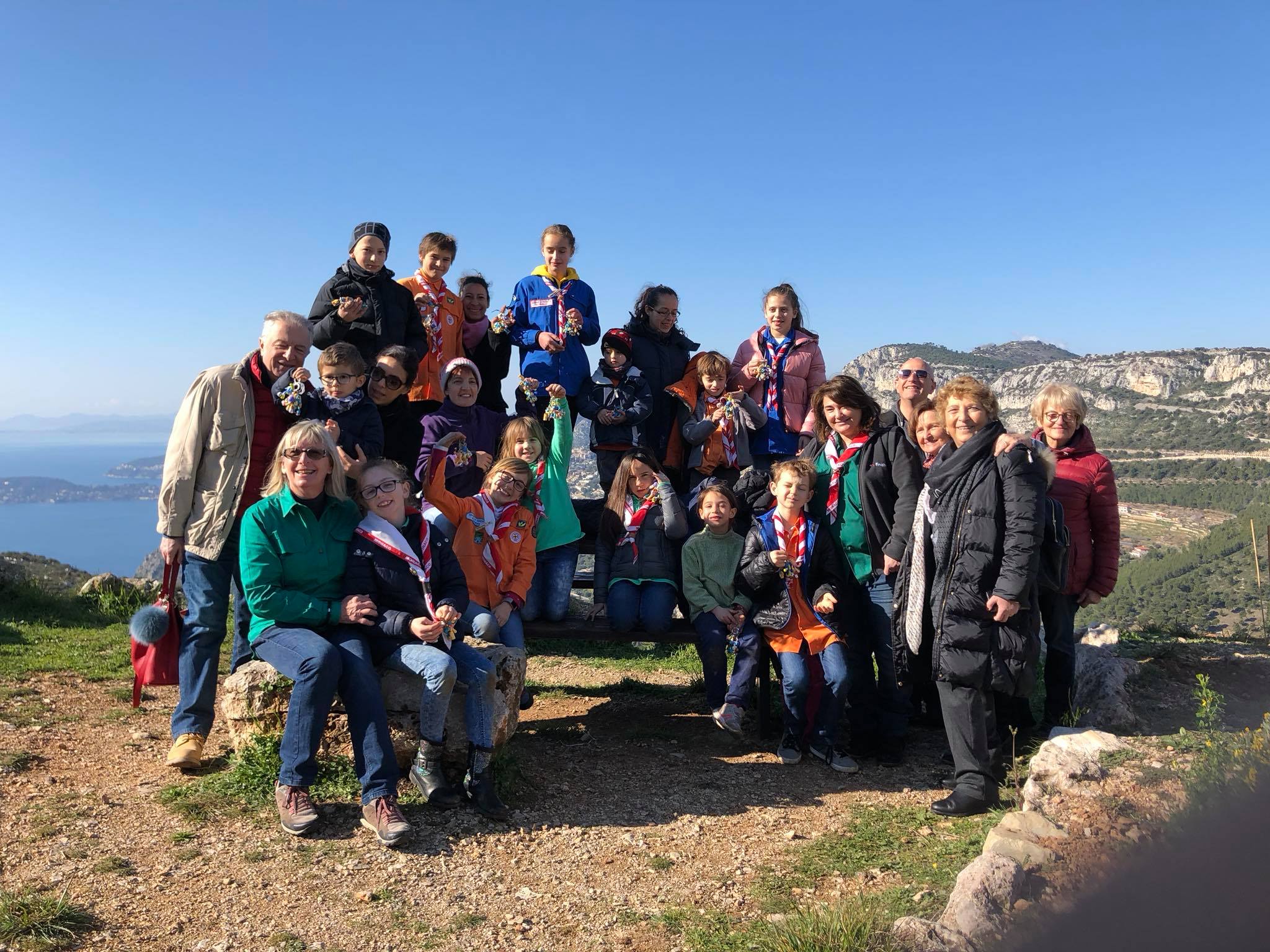 About fifty people sponsored this year's reforestation operation, with 100 trees planted and 1,080 euros donated to the project through the Telethon. The Guides and Scouts of Monaco sold the plants for 15 euros each. Marie-Helene Gamba, President of the Guides and Scouts Association of Monaco, was very enthusiastic about the project because a similar project had been organized several years ago and she was happy to re-start it.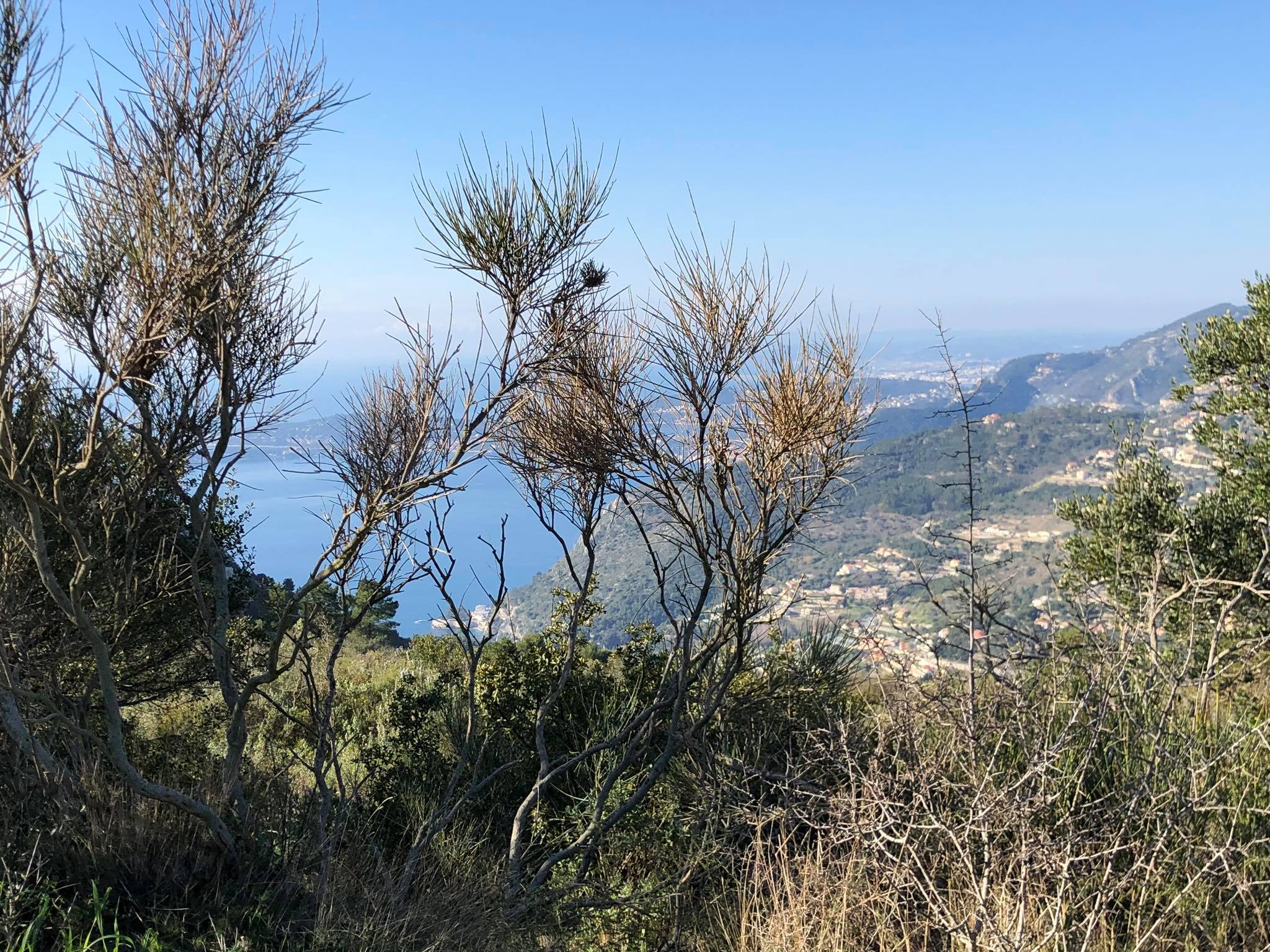 Every year, the children can come back to watch their trees grow or to continue expanding their forest, which is very important to them. Muriel Agliardi, Coordinator for the AFM Telethon Monaco, believes the project sends a beautiful and crucial message, because trees provide oxygen and other sources of life. The children were able to learn about nature through the hands-on experience of the re-forestation project.