Latest news
Handiplage-Audioplage: the Monegasque Government and Monaco Soroptimist International joined forces to make beaches even more "handy"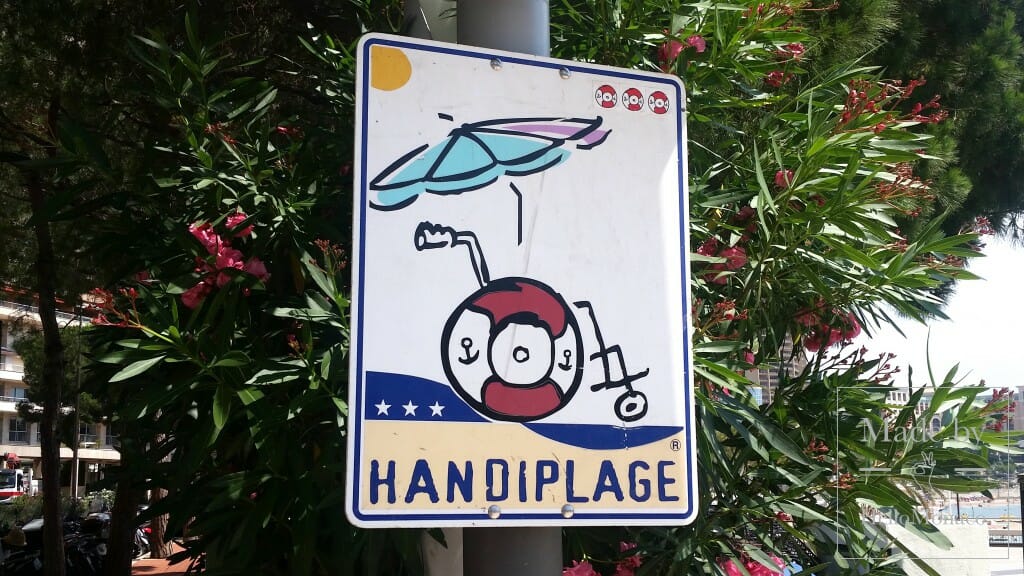 Summer has just started and an adapted-tourism complimentary service was launched in the renowned Monegasque beach of Larvotto. Starting from the 1st of July 2018 and throughout the summer season, a well-equipped site is addressed to all people, both Monegasque residents and visitors, with disabilities or with restricted mobility, visually and hearing impaired or just not-self-sufficient. That is the 19th edition of Handiplage–Audioplage, the result of thirteen years of fruitful partnership between the Direction de l'Action et de l'Aide Sociales (Action and Social Assistant Department) of the Monegasque Government, headed by Véronique Charlot, and the International Soroptimist Club of Monaco that initially promoted the idea.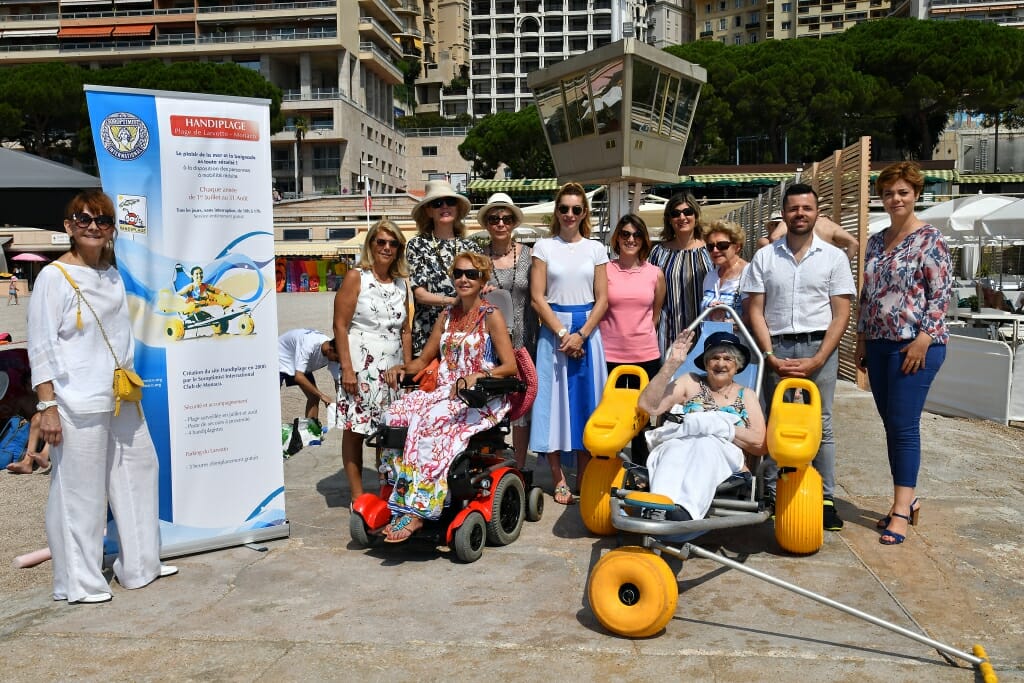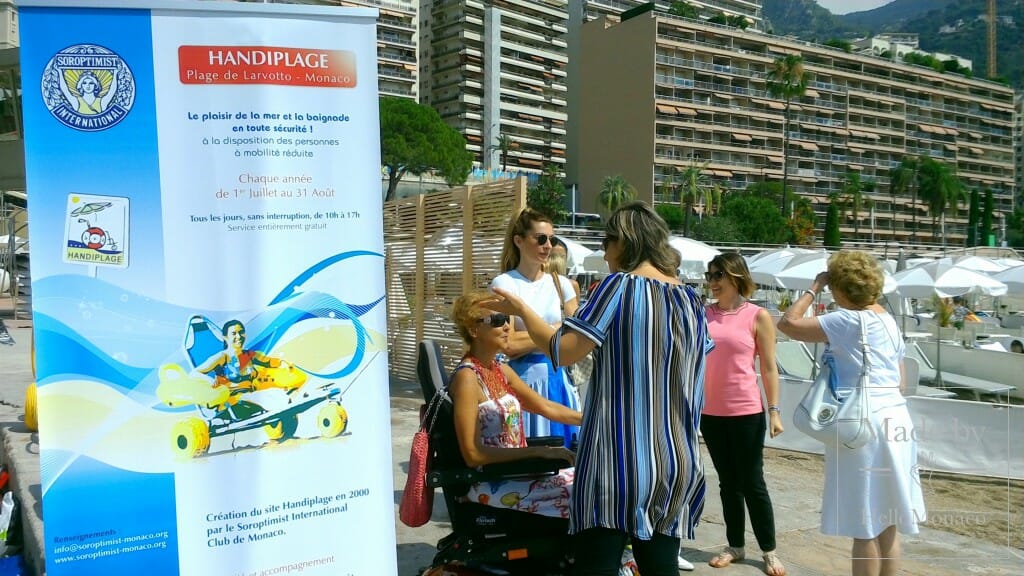 A "full-service" welcoming commitment, under the auspices of the Département des Affaires Sociales et de la Santé (Department of Social Affairs and Health), which includes a dedicated bus link, the MOBI'BUS, and many facilities for handicapped or retired persons and their attendants to reach easily the shore and enjoy themselves during their stay. A successful achievement considering the number of support measures fulfilled last year (2017) which amounted to six hundred, in two months.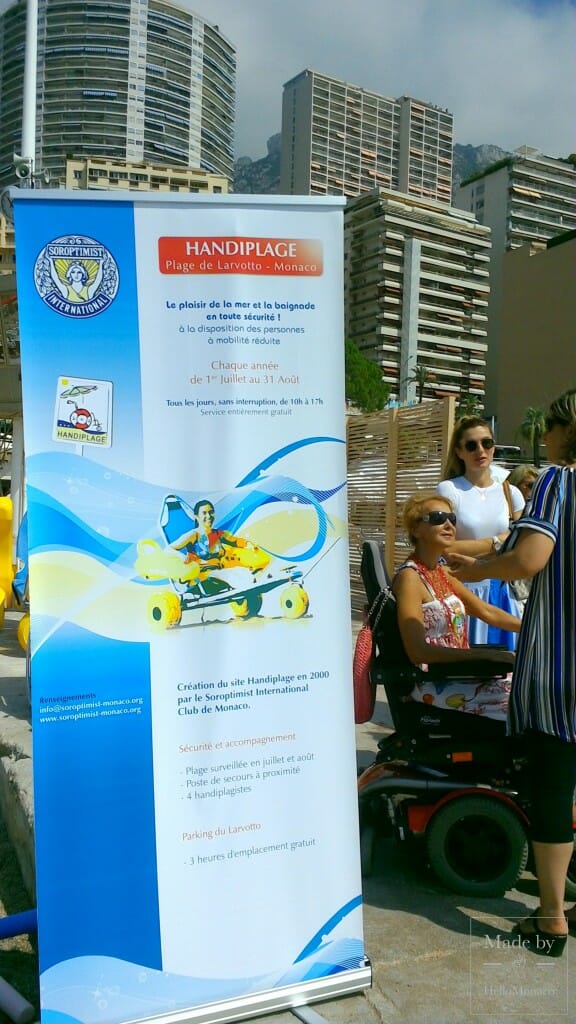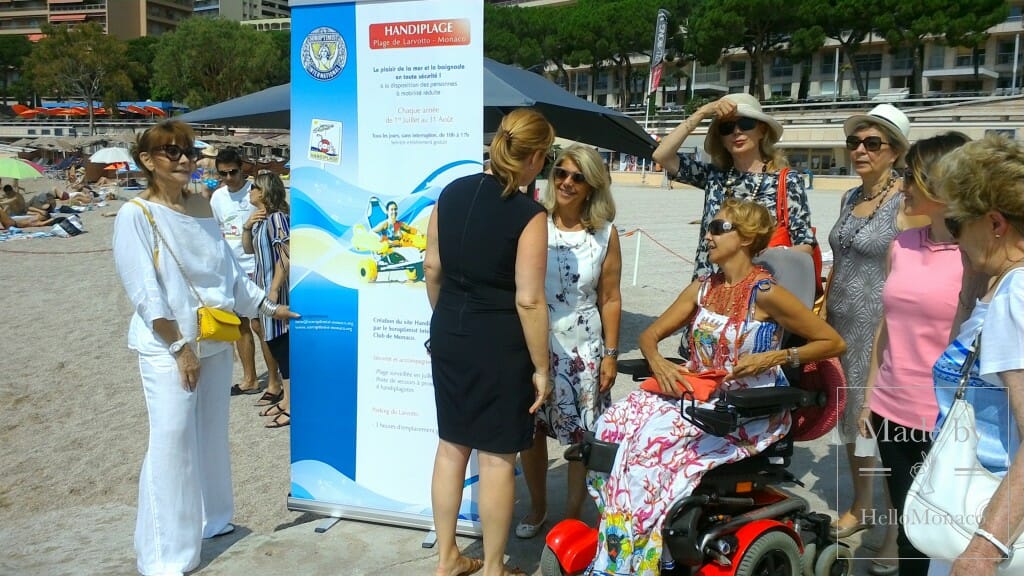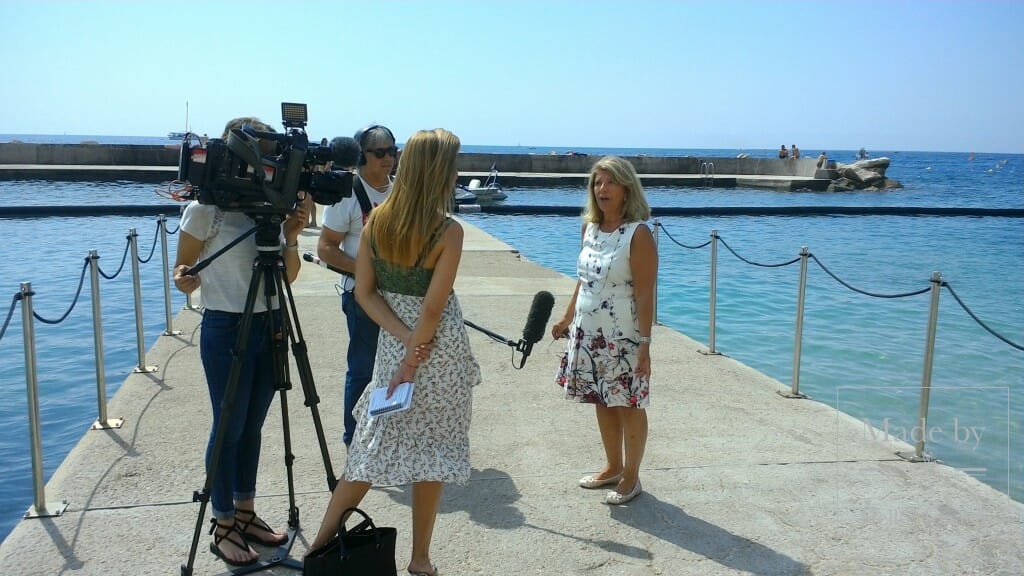 But what about 2018? HelloMonaco asked this question to Michaël Fiori, responsible for accessibility and actions linked to disabilities.
M.F.: "A new tiralo (beach chair specially designed for people with reduced mobility) is being tested to improve sitting space and its robustness. Therefore, we have enlarged the size of the access ramp to the seawater to make displacements of the equipment, by the accompanying staff, more comfortable. In addition, a wider parasol allows more people to be shielded from the sun rays, particularly dangerous during the hottest times of the day. Last but not least, a gentler conceived ramp is situated at the Larvotto parking area (on the side of Le Meridien Hotel). We are then able to provide a free of charge support for five to fifteen persons per day thanks to infrastructures and a specialist staff".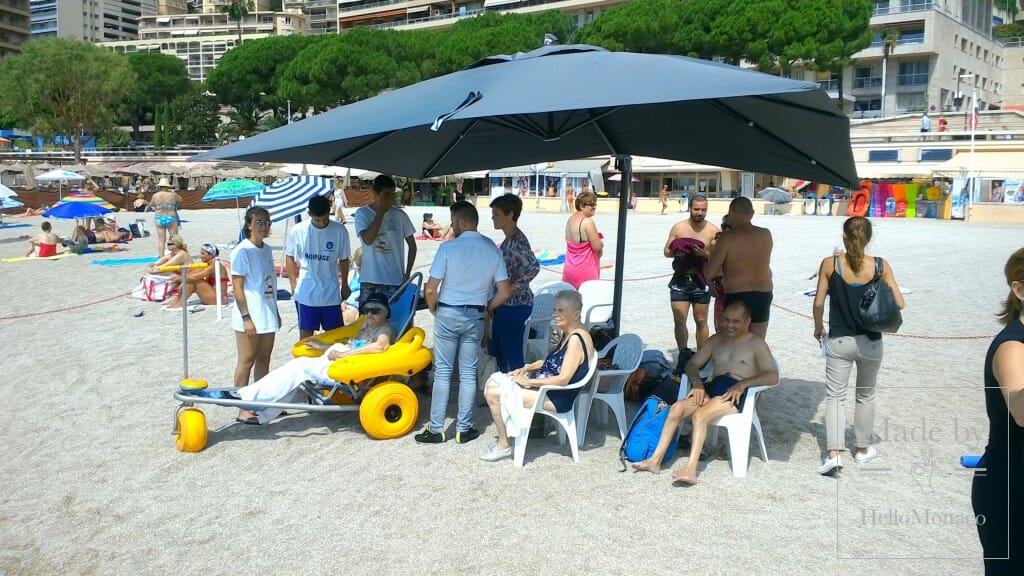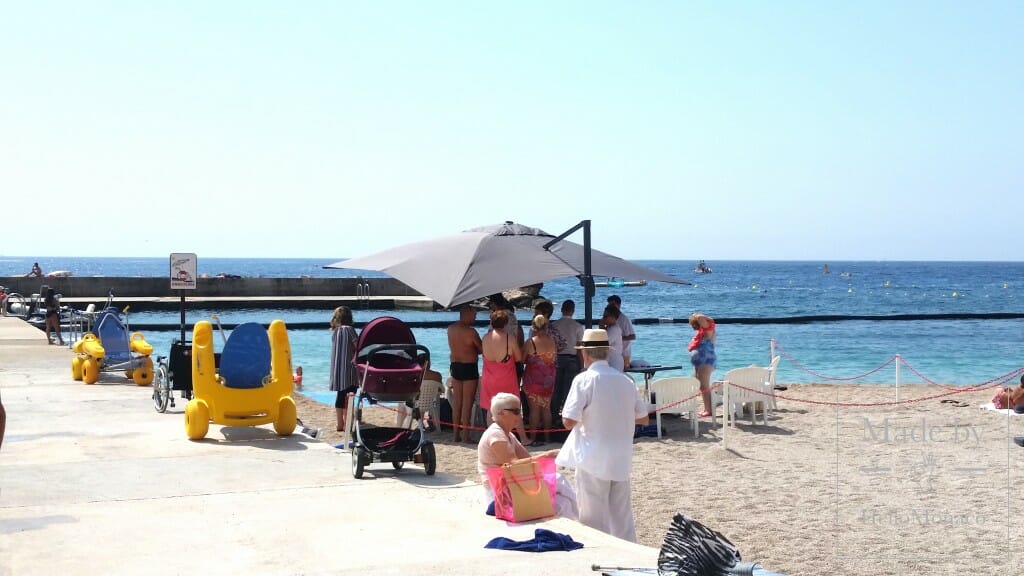 HelloMonaco: are the users satisfied with this service?
M.F.: "Absolutely, yes. We get many requests from retirement homes, institutions or by individuals, including pregnant women (less often), and the final feedbacks are extremely favorable".
"Since 2000, when this initiative was created, the International Soroptimist Club has been engaged on the front lines. We have focused, in particular, on providing equipment to ensure an effective action to make it easier to move on the beach and to swim. The young assistants (handiplagistes), most of them volunteers, are totally committed in their role during the whole day, being valuable allies to the success of this cost-free assistant service", concluded Françoise Ragazzoni, President of the International Soroptimist Club of Monaco.